MAKE A DIFFERENCE: TODAY AND EVERYDAY
---
Disasters and conflicts never take days off, and neither do we.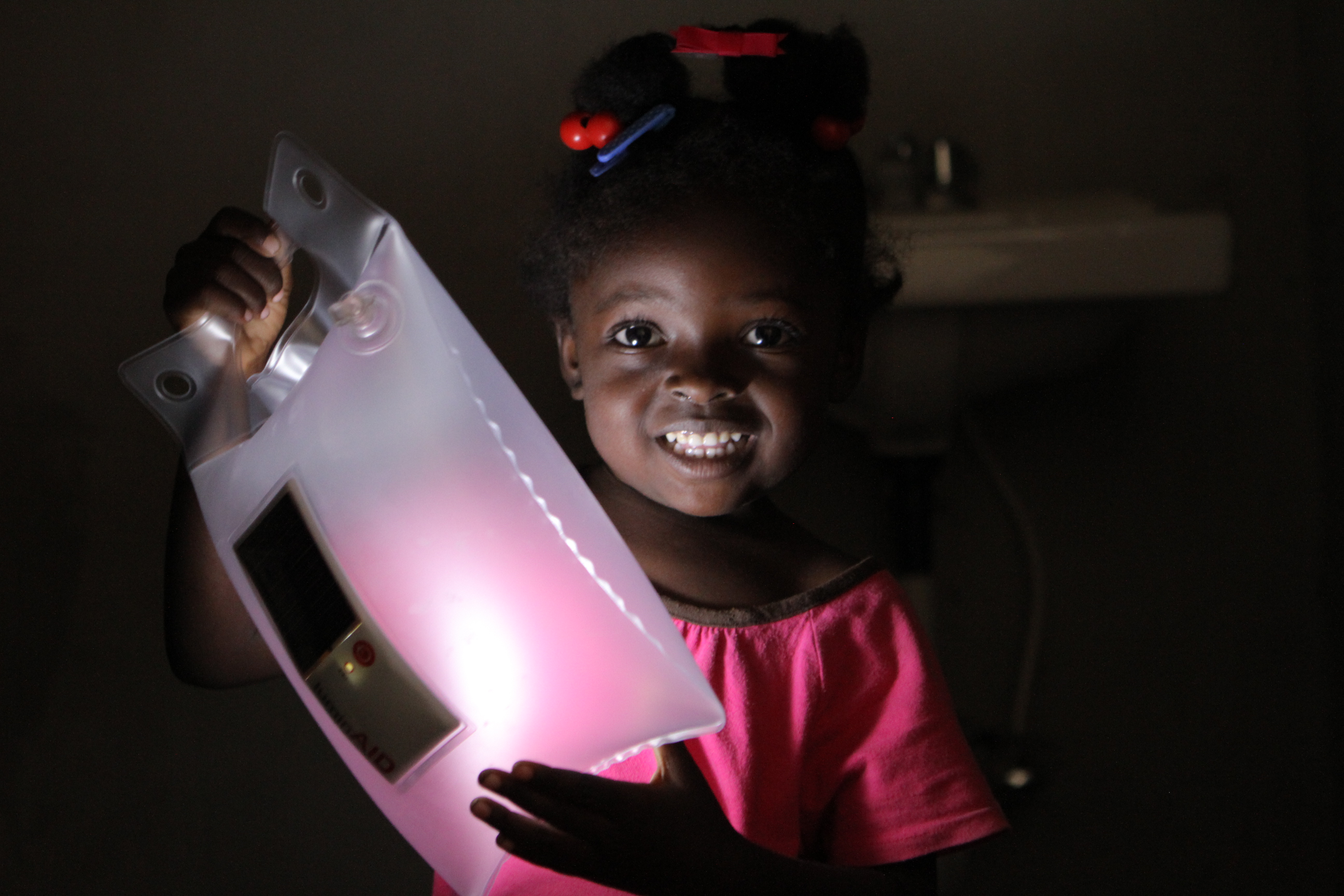 By supporting us with a regular, monthly gift you are helping us to reach the most vulnerable families 365 days a year.
To make a one time donation, please click HERE.
ShelterBox is always on the ground, working towards a day where no family is without shelter. Your ongoing support will help us deliver emergency shelter aid to vulnerable families every single day. Your monthly gift will be put towards our highest priorities and will help provide stability to ensure we can reach families when their world is in turmoil.
My Shelter 365 contribution helps to provide lifesaving aid when disaster strikes. Join me to make sure no family is left behind.
~ Mark Midyett, ShelterBox USA Board of Directors
Choose your amount
$10 a month – enough to provide one ShelterKit to a family
$20 a month – enough to provide one SchoolBox for 50 students
$50 a month – enough to provide five families with drinking water
$100 a month – enough to provide one ShelterBox to a family
Donate with confidence: ShelterBox USA is a 4-Star rated charity by Charity Navigator and has received a Gold status via GuideStar.
Fund Descriptions
Where ShelterBox Needs It Most – Provides support for ShelterBox's most pressing needs which include but are not limited to: deployments, administration and emergencies.
Deployment Essentials – Provides support for all costs associated with ShelterBox worldwide deployments, including but not limited to: lifesaving equipment, response teams, transportation and collaboration with local or international partners.
ShelterBox USA is a 501(c)(3) nonprofit organization in the United States and registered in the state of Florida. EIN 20-0471604.  Donations to ShelterBox USA are tax-deductible to the extent allowed by U.S. law.  Tax receipts for online donations are provided via email after the transaction is processed. Tax receipts for donations made by phone or mail are mailed within two to six weeks after the donation has been processed.
A COPY OF THE OFFICIAL REGISTRATION AND FINANCIAL INFORMATION MAY BE OBTAINED FROM THE DIVISION OF CONSUMER SERVICES BY CALLING TOLL-FREE WITHIN THE STATE (1-800-HELP-FLA OR WWW.800HELPFLA.COM). REGISTRATION DOES NOT IMPLY ENDORSEMENT, APPROVAL, OR RECOMMENDATION BY THE STATE.