At ShelterBox we are impatient to see a world where no family goes without shelter.
We put families first and strive to reach as many vulnerable communities as we can that have been affected by natural disasters and conflict.
With your help, we give families the shelter and the tools they need to start their own recovery. Unfortunately, the need is ever growing and we aren't able to help everyone.
That is why we have developed our 'Decision to Respond' criteria. These questions help us make those tough decisions. Most importantly, they help us prioritize the most vulnerable families around the world who wouldn't otherwise receive the vital support they need.
Government Response
---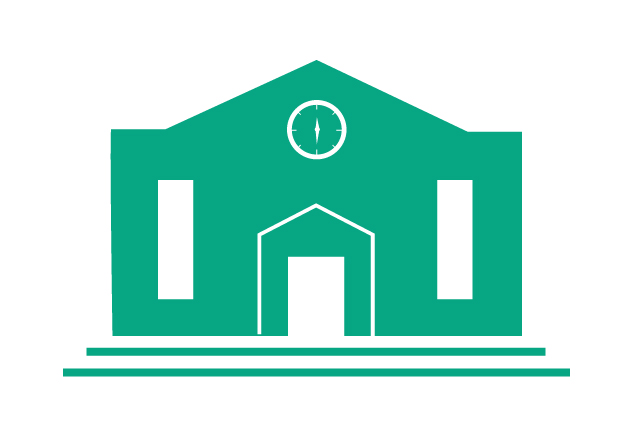 Has the local government declared a state of emergency and/or asked for international assistance?
The local government has to be the primary responder. If government resources are overwhelmed, then ShelterBox will look at responding, as long as we have permission to work there.
Number of families needing help
---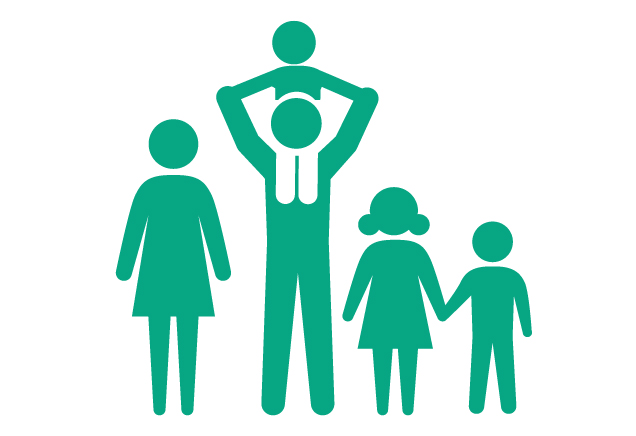 Will at least 200 families (sometimes referred to as households) still require emergency shelter by the time the aid is distributed?
Our experience shows that when fewer than 200 families have lost their homes, emergency shelter is often more quickly and easily provided by the local community like friends, family and neighbors, or government or other local organizations.
Type of Aid
---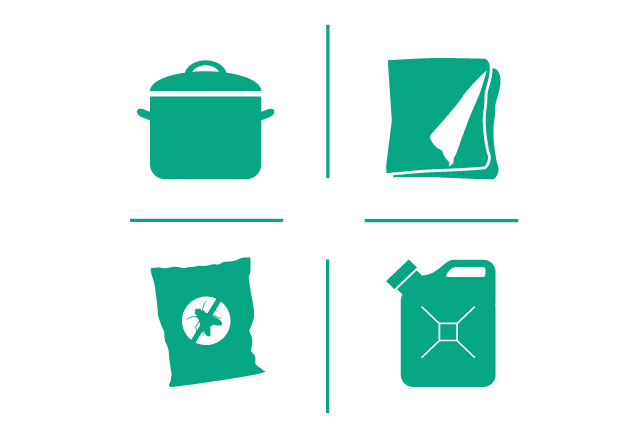 Is our aid appropriate?
This is a very important question because each disaster is different and so is each community. We work hard with families to understand what they need across different situations and look carefully at whether our aid can meet those needs in a way that is both culturally acceptable as well as working in that specific environment.
Our range of disaster relief aid is designed to be adaptable across a wide range of situations and conditions, but it might not always be what is needed or wanted most. We will only respond if we can provide families with what they really need to start their own recovery.
Length of time support will be needed
---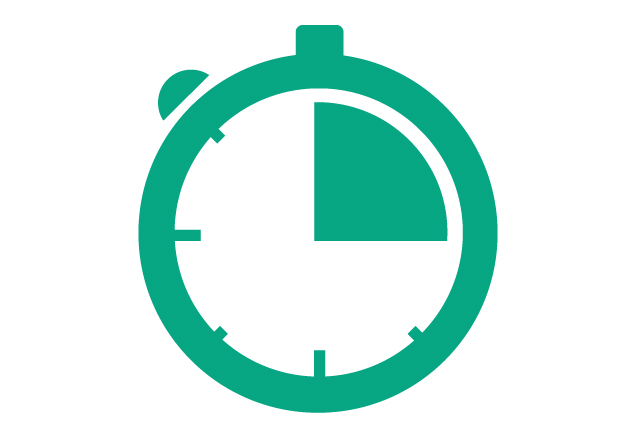 Will shelter aid be required for at least one month?
Schools and community centers are often built to withstand disasters, and they can be used as temporary evacuation centers. While not always ideal, these can meet shelter needs for a short period of time. Our teams prioritize responses where the need for shelter goes beyond the capacity or availability of evacuation centers.
Speed of Self-Recovery
---
Do families have the resources to recover themselves?
Our team must consider what resources are already available to families to help them recover. This includes things like average income, availability of building materials, the resilience of important infrastructure like hospitals and roads, whether families have insurance, or if government compensation is available.
Our responses will focus on communities where families have limited ability to self-recover without additional help.
Local Capacity
---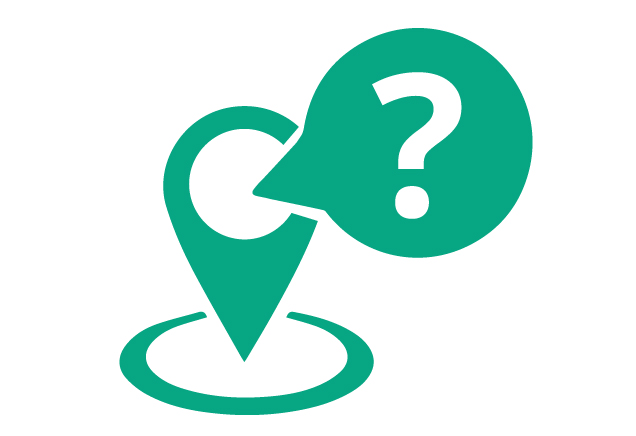 What is the capacity of local agencies or communities to help? Are other organizations or agencies already meeting the needs? Are there marginalized vulnerable groups or areas that aren't getting any help? 
To ensure that ShelterBox aid has the best possible effect, we will only respond if other organizations, agencies, partners, or authorities are not already meeting the emergency shelter needs by the time we are able to give help.
ShelterBox Resources
---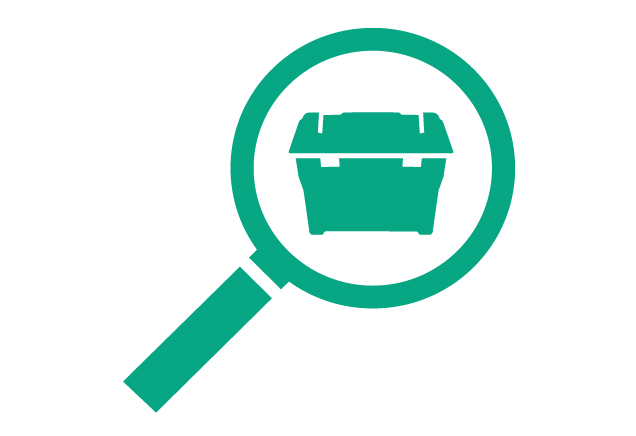 Do we have the resources needed for the duration of a response?
We carefully look at whether we have the people, finances, and aid needed before responding. We make sure that every family and community we work with gets the full support they need so we only respond when we have the resources to see the full response through.
Safety
---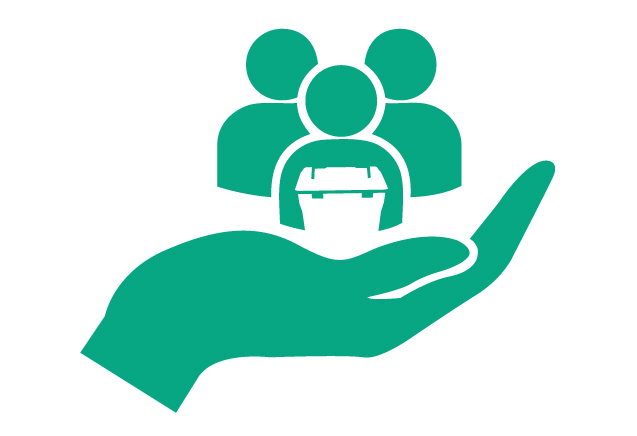 Can we safely respond?
We take the safety of our teams, our partners, and our beneficiaries seriously. We are experienced in working in lots of different and extreme situations around the world.
We work hard to understand the risks involved and the resources we will need to help local families and ensure that our response can be carried out safely.
Sphere Standards
---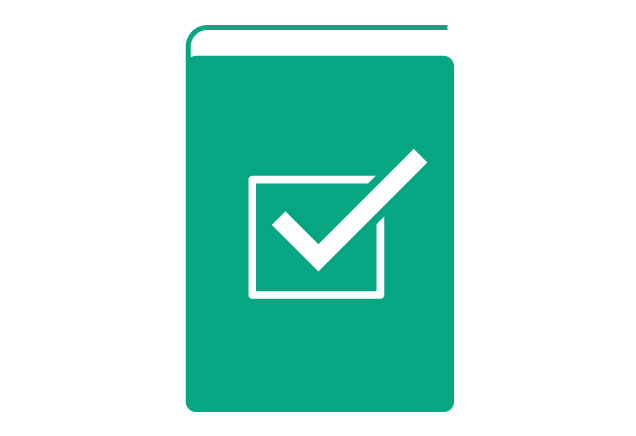 Do the vulnerabilities of the families who need help fall within Sphere definitions?
The Sphere Handbook is one of the most widely known and internationally recognized set of standards for humanitarian response. It outlines vulnerability criteria and response standards to ensure that humanitarian organizations are not causing harm (even if well meaning).
ShelterBox uses these to help identify those within the emergency who need support the most, and we adhere to all standards outlined. Learn more here.
Global Development Index Rating
---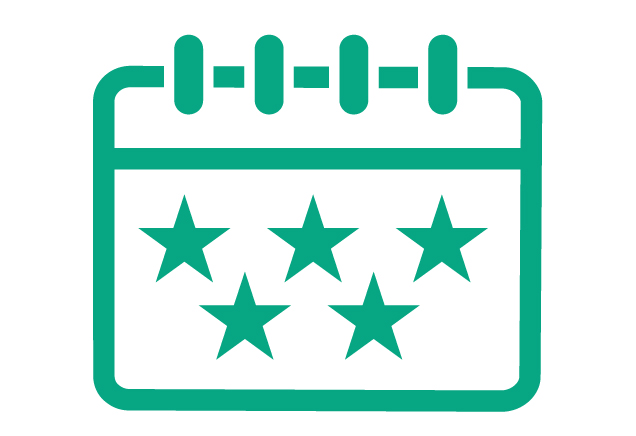 What is the affected country's index rating?
We will always work hard to prioritize and help the most vulnerable families in an emergency.
To ensure we are helping those most in need when disasters happen across multiple countries, we use additional criteria outlined by INFORM (Index for Risk Management) Global Risk Index and the Organisation for Economic Cooperation and Development's list of countries eligible for Official Development Assistance.
Speed and Efficiency
---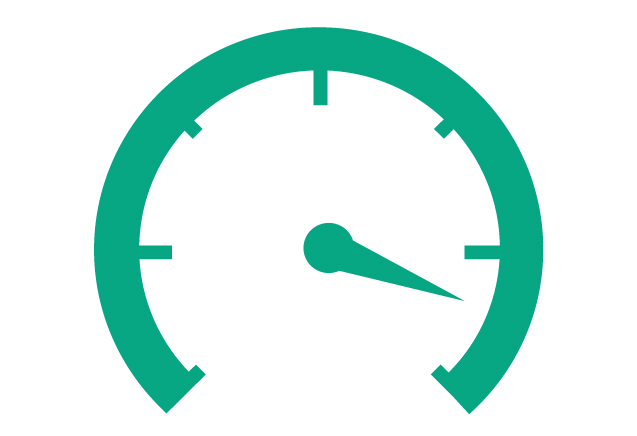 How quickly and efficiently can we respond, and where will our support have the greatest impact for families?
These are additional questions we ask when we have budget restrictions or multiple countries are affected by disaster at the same time.
When we can't be everywhere, we focus on areas that our aid will have the biggest impact for families who need it the most.