On May 20th, Cyclone Amphan the strongest storm ever recorded in the Bay of Bengal made landfall in some of the poorest areas of Bangladesh and India, producing winds as high as 165 mph and forcing nearly 3 million people to evacuate from their homes. 
We don't know the full extent of the damage yet, but with expected storm surges as high as 10 – 15 feet, the cyclone will have a devastating impact on countless families. It is likely that many people will lose their lives, and millions may lose their homes and livelihoods.
Both India and Bangladesh are already dealing with coronavirus outbreaks.
Overcrowded evacuation centers could become a hotbed for the virus, increasing the spread of the disease in an area where there is already a lack of clean water, health care and resilient housing.
Families will urgently need shelter to maintain social distancing and to minimize their exposure to coronavirus.
Without urgent, effective action, lives could be lost on a huge scale.
WHAT SUPPORT DO PEOPLE NEED?
---
Families will urgently need emergency shelter and other essential items like water filters and mosquito nets to help them survive, recover from disaster, and keep safe from COVID-19.
Global travel restrictions are making it tougher for us to do our work, but we're on red alert and ready to support those who need it.
Our aid stored in Dubai can be mobilized quickly. Our strong relationships with local partners and Rotary groups, along with our knowledge of working in Bangladesh many times, all means we are in the best possible position to help families who have lost their homes to this storm.
We're already delivering aid in places like Cameroon, the Philippines, Syria and Ethiopia, and we are exploring whether we can support families in Bangladesh too.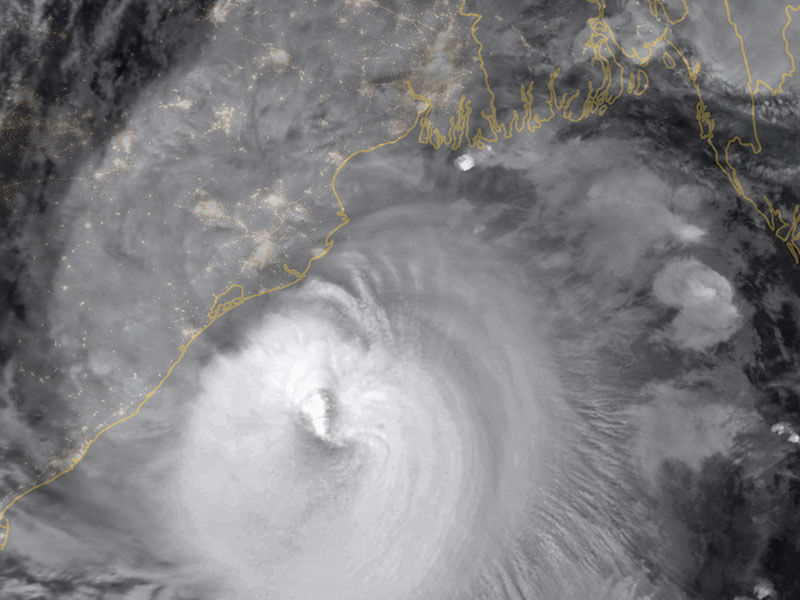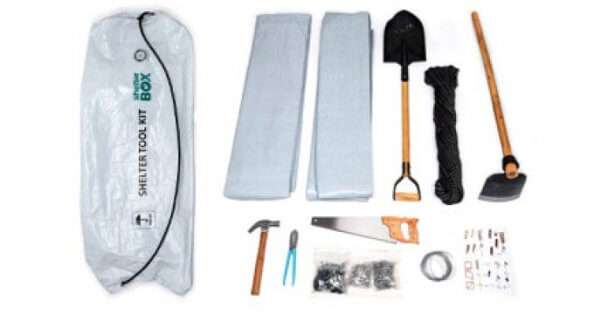 HOW DOES SHELTER SAVE LIVES DURING COVID-19?
---
COVID-19 is a deadly risk for vulnerable families who have lost their homes. But shelter can save lives by:
Helping families to self-isolate and stay as healthy as possible

 

Hel

ping to adapt or expand a vulnerable family's home to ease overcrowding and allow social distancing

 

Helping people move from evacuation 

centers

 where families live close together

 

Helping to reduce sharing of essential household items between families

 
By slowing the spread of the virus, shelter can save lives. You can give people shelter by supporting us today.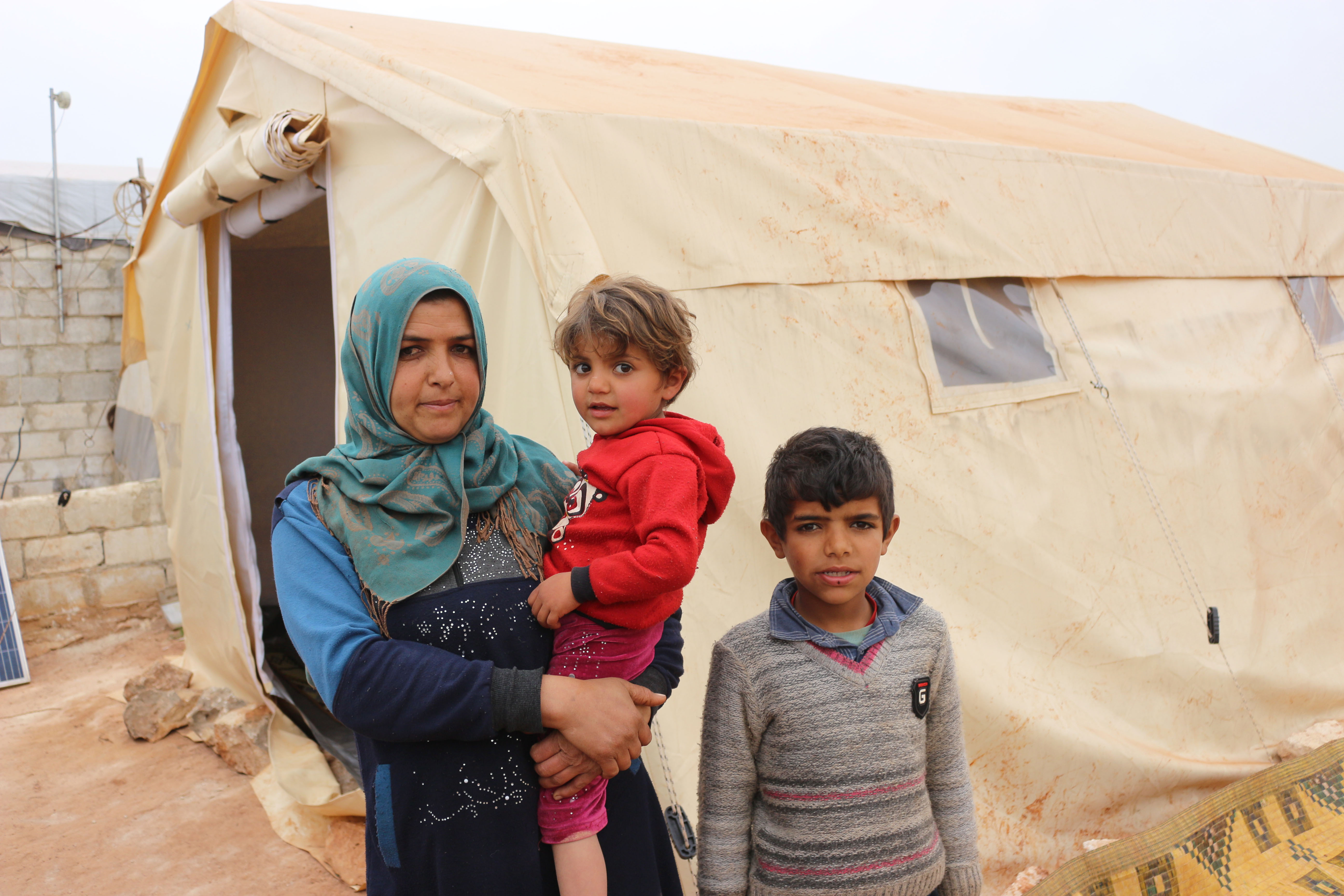 ShelterBox is adapting and scaling our work in response to COVID-19
ShelterBox USA is serious about online security and the disclosure
of personal information.  (See our privacy policy)