In January 2020, the Taal Volcano erupted in the Philippines.
Over 580,000 people were affected, with many taking temporary shelter in crowded evacuation centres or staying with loved ones.
Now, more than four months later, many people have not been able to return home. There are still around 2,000 families living with host families.
As concerns around coronavirus grow, these families are living in cramped conditions and are unable to take precautions like social distancing.
The Taal volcano is the second most active volcano in the Philippines
Its last eruption was 43 years ago in 1977
The eruption in January spewed ash up to 9 miles in the air, forcing people to evacuate their homes
Over 2,400 volcano tectonic earthquakes have occurred since the eruption
Read more about volcanoes, how they erupt, and the effects of an eruption.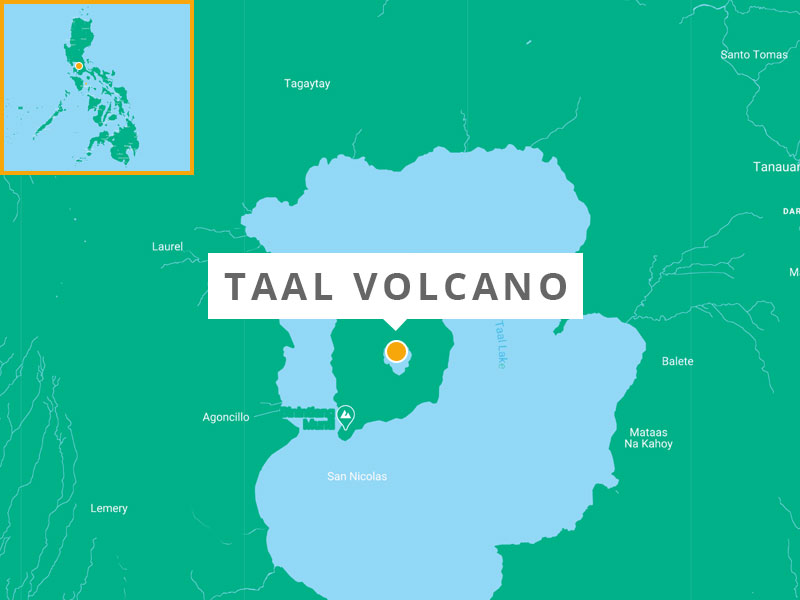 We have supported around 2,000 families with essential items like shelter kits, tarpaulins, rope, mosquito nets and solar lights.
These items will allow host families to extend the footprint of their homes, providing more space for social distancing.
The Philippines is one of the world's worst disaster-affected countries. That's why we have aid stored locally in Cebu, making it quick and easy for us to respond in times like this.
We can't do our work alone, so we will be partnering with YKBI (Yakap sa Kaunlaran ng Bata Inc) who will help as we carefully select and distribute aid.
We have also sent a small number of tarpaulins, ropes and fixings to Eversley Sanitorium, a public hospital in Cebu serving the poorest and most marginalised members of the community. Our aid will be used to create extra spaces to treat patients in both emergency admissions and triage areas.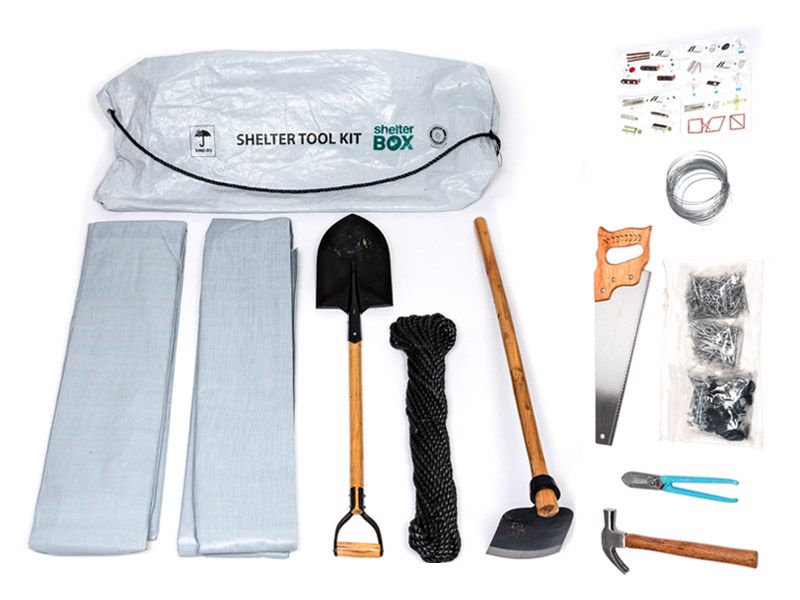 How does shelter save lives during coronavirus?
---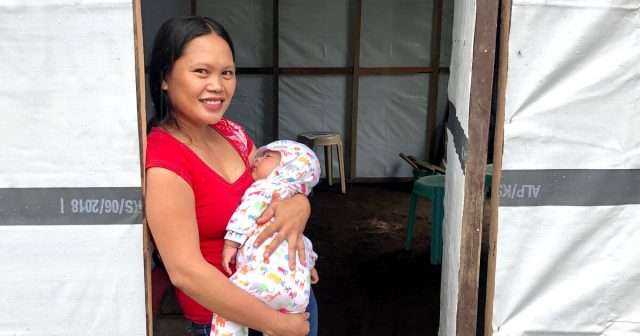 Coronavirus is a deadly risk for vulnerable families who have lost their homes. But shelter can save lives by:
Helping families to self-isolate and stay as healthy as possible
Helping to adapt or expand a vulnerable family's home to ease overcrowding and allow social distancing
Helping people move from evacuation centres where families live close together
Helping to reduce sharing of essential household items between families
By slowing the spread of the virus, shelter can save lives. You can give people shelter by supporting us today.
All photos taken during previous responses to disasters in the Philippines