Chad is the most underserved country in the Lake Chad Basin when it comes to humanitarian assistance.
Having scored 118 out of 119 on the Global Hunger Index, the situation in Chad is classed as alarming. 87% of the rural population living below the poverty line.
Along with its neighboring countries, Chad has been part of a Multinational Joint Task Force working against Boko Haram, an Islamic extremist group who reject all Western teaching.
But whilst Boko Haram attacks have been increasing in Nigeria, Niger and Cameroon, in 2017 the group's presence decreased in Chad. This has encouraged the Chadian government to tighten its borders, limiting both refugee movement and humanitarian access.
As of February 2018, it is estimated that 500,000 people are in need of humanitarian assistance and 157,000 have been forced from their homes within Chad.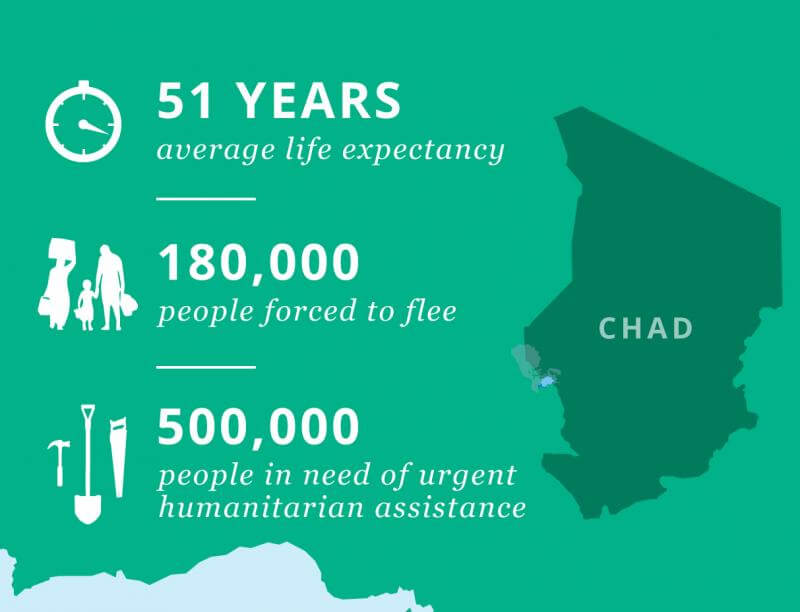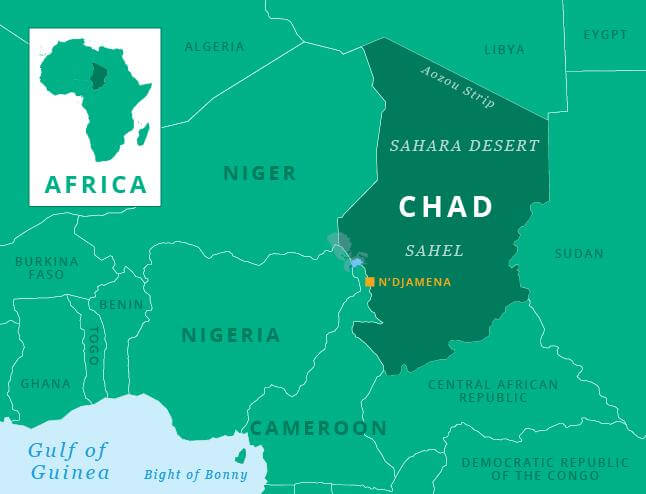 Chad is a landlocked country on the edge of some the world's most violent conflicts.
It shares a border with Niger, Nigeria, Cameroon, the Central African Republic, Sudan and Libya.
In the north, you will find the Sahara Desert, an astonishing expanse of dust and flowing sand dunes.
The south is dominated by the Sudanian Savanna – a belt of tropical grassland that stretches from Nigeria to Ethiopia.
The crisis in Chad is complex. As well as the conflict with Boko Haram, Chad is also playing host to Central African and South Sudanese refugees from the east, and Chadian refugees who are returning from the Central African Republic.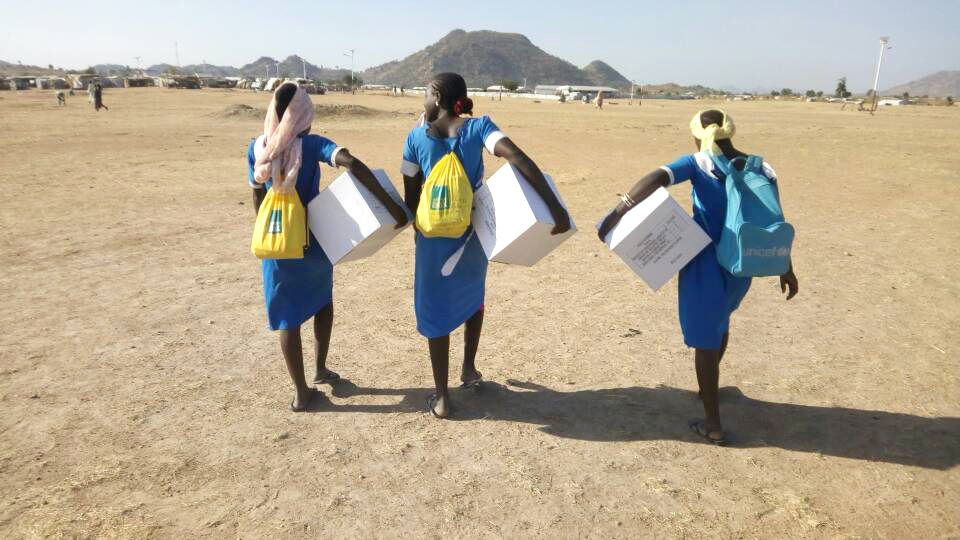 We worked with international aid agency, ICAHD (International Cooperation Action for Humanitarian Assistance and Development), to support families in Chad. Our work is now complete.
Our main four areas of focus were to:
Give families protection from extreme weather and violence
Increase safety and security
Reduce stress and anxiety
Increase social cohesion between host communities and displaced families
We are still working in Cameroon, Nigeria and Niger, where we are supporting families with life-saving aid.
What aid did families need?
---
A SELECTION OF THE AID WE SUPPORTED FAMILIES WITH