Blog
---
5 reasons why you should take up a challenge for ShelterBox
The new year is always a great reason to set new goals for yourself and completing a challenge for ShelterBox is the perfect way to get started.
Last year, I swam 15 miles at 24 beaches – I learned a lot about myself, raised money for families affected by disasters and conflicts and had an incredibly rewarding experience. Whether it's big or small, these are my top reasons why you should take up your own challenge.
1. Helps you stay active during lockdown
It's easy to push fitness to the side when your options for training are limited, but the motivation and excitement for the challenge can push you to get into the best possible shape.
I was swimming 9-15 miles a week in the sea, along with running 3 times (but don't worry, your challenge doesn't need to be this intense). Without gyms, we had to be flexible with strength training, but I knew I had to stay active and stick to my plan if I was going to successfully complete the swim!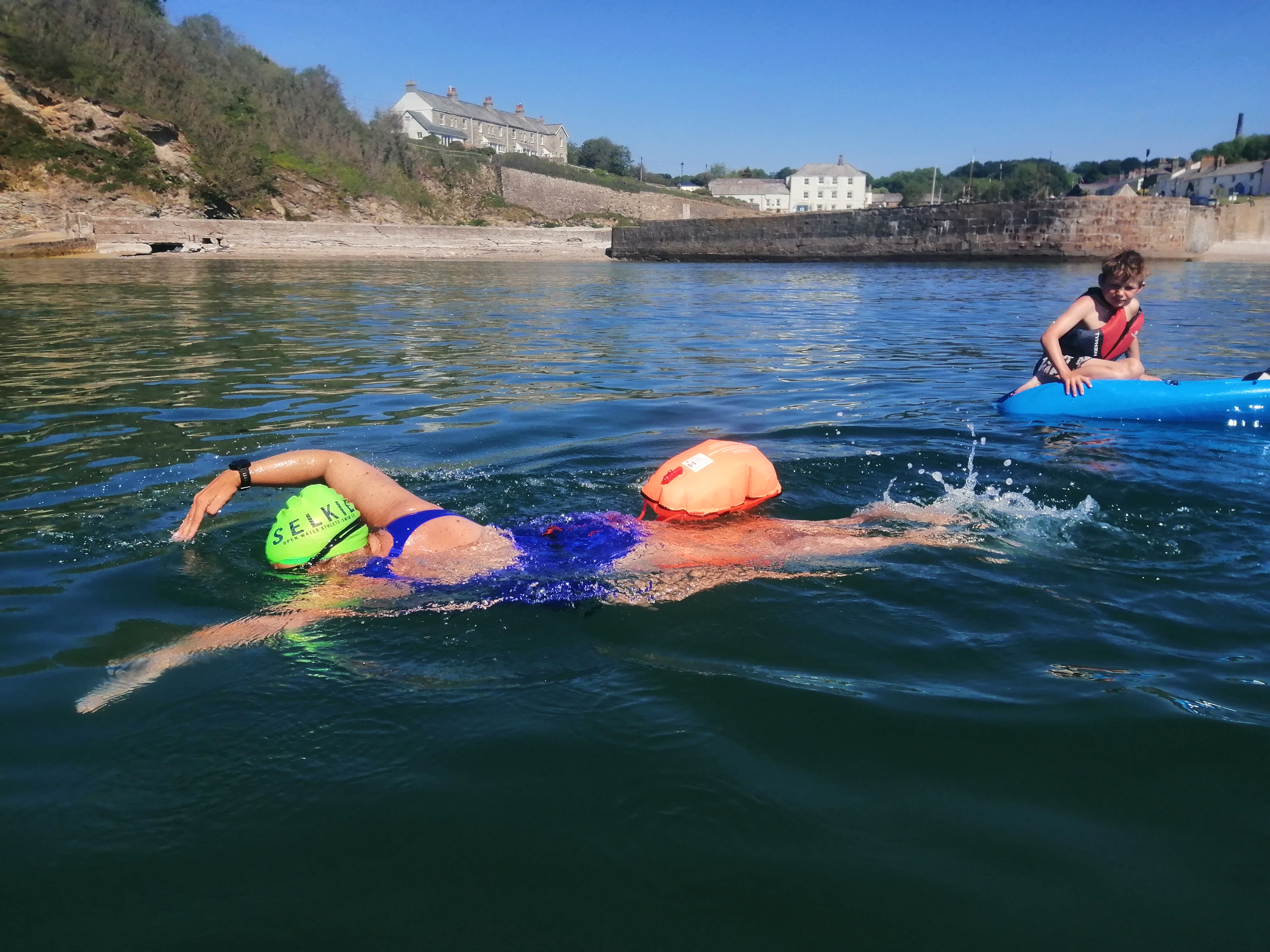 Lauren training with her son before the big event.
2. Challenge yourself physically and mentally
Prior to the challenge, the longest I had ever swum in one go was 6 miles, so I knew this was going to push me to my limits. Even though I was consistently training, I knew I would eventually hit a wall where it felt impossible to keep going.
I was in the sea for 9 hours, and every time I had to strip my dry robe and get back into the water, it was a mental battle. I had to focus my mind, put my head down and just swim. I would think of why I was doing this insane challenge and the families I was helping. It gave me the strength to keep going – along with my mum's homemade soup.
3. Builds a community
I met so many incredible people through this challenge. Suddenly there was a whole community of friends, families and strangers who believed in me, in my challenge, and in ShelterBox.
The ongoing support, encouragement and kindness of strangers truly got me through that swim. I will never forget the final stretch and the welcome I received from people I had never met. It was like the coming together of a community at a time when we all needed something good to focus on.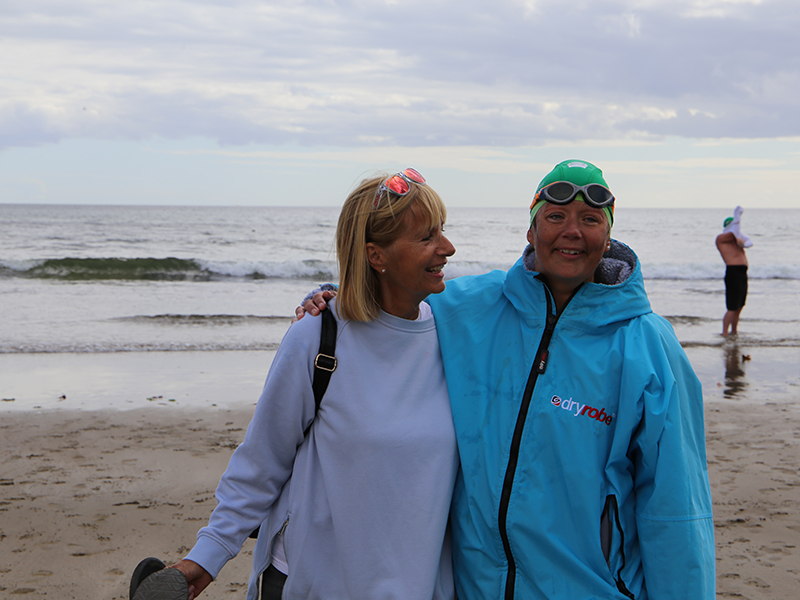 Lauren and her mum hugging after a swim.
4. It's rewarding
As difficult as the challenge was, it was even more rewarding and I'm already planning the next one!
Every time a new donation came in it spurred me to train more, go for a swim, or promote my challenge. Fundraising brings out the best in people, connects humans and makes you feel like you're doing your bit to make a difference. It made me smile so much and I don't ever want to forget that feeling when I swam that last mile!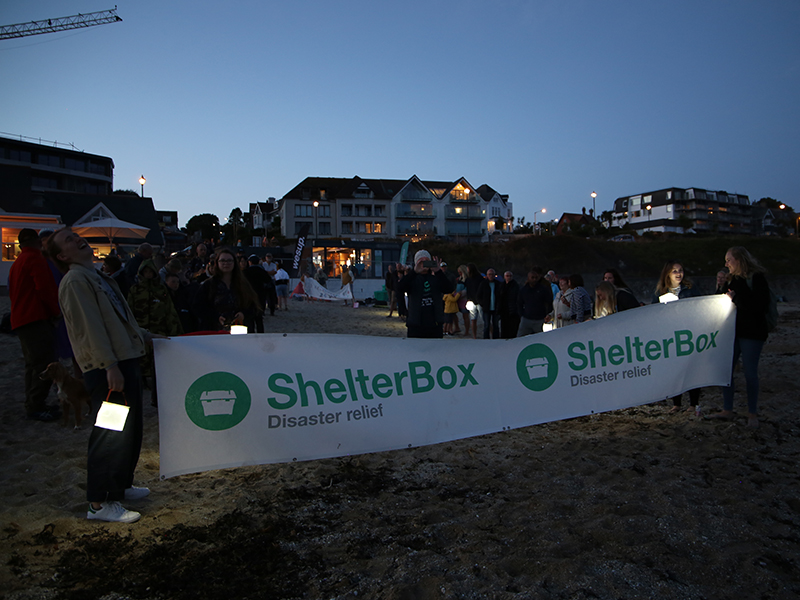 Family, friends and colleagues waiting and cheering for Lauren after completing the final swim.
5. Help families whose lives have been affected by disasters and conflict
This year with lockdown, everyone has realized how important having a place to call home is. Working at ShelterBox, I know many people are without shelter after disaster. They don't have somewhere safe where they can spend time with their family. Fundraising provides critical aid items that allow these families to start rebuilding, beginning with shelter.