Help ShelterBox reach its vision of no one without shelter after disaster.
By leaving a lasting legacy when you include ShelterBox USA in your plans, you can empower families to recover and rebuild with life-saving shelter and aid.
Meet Amira. She is one of the estimated 12.3 million people displaced by the ongoing conflict in Syria over the past decade. But thanks to donors like you, her family has received the tools to keep hope alive. 
When bombing began near her home last year, Amira was forced to flee with her eight children.
"We had no other choice [but to leave]. Because of the bombing, only some of the walls of the house remained," she said. "We started running. The children were crying. I carried two of my children and the rest on foot. Life was beautiful, but now there's nothing left."
The family lived in a car and then a makeshift camp in northern Syria where they experienced dangerous living conditions. Eventually, Amira and her family arrived at a camp for internally displaced people.
While grateful to be away from the violence, her family found it difficult to adjust to their new life in the camp as Syrian winters are freezing and unforgiving. "It was very cold, and the children got sick," she said.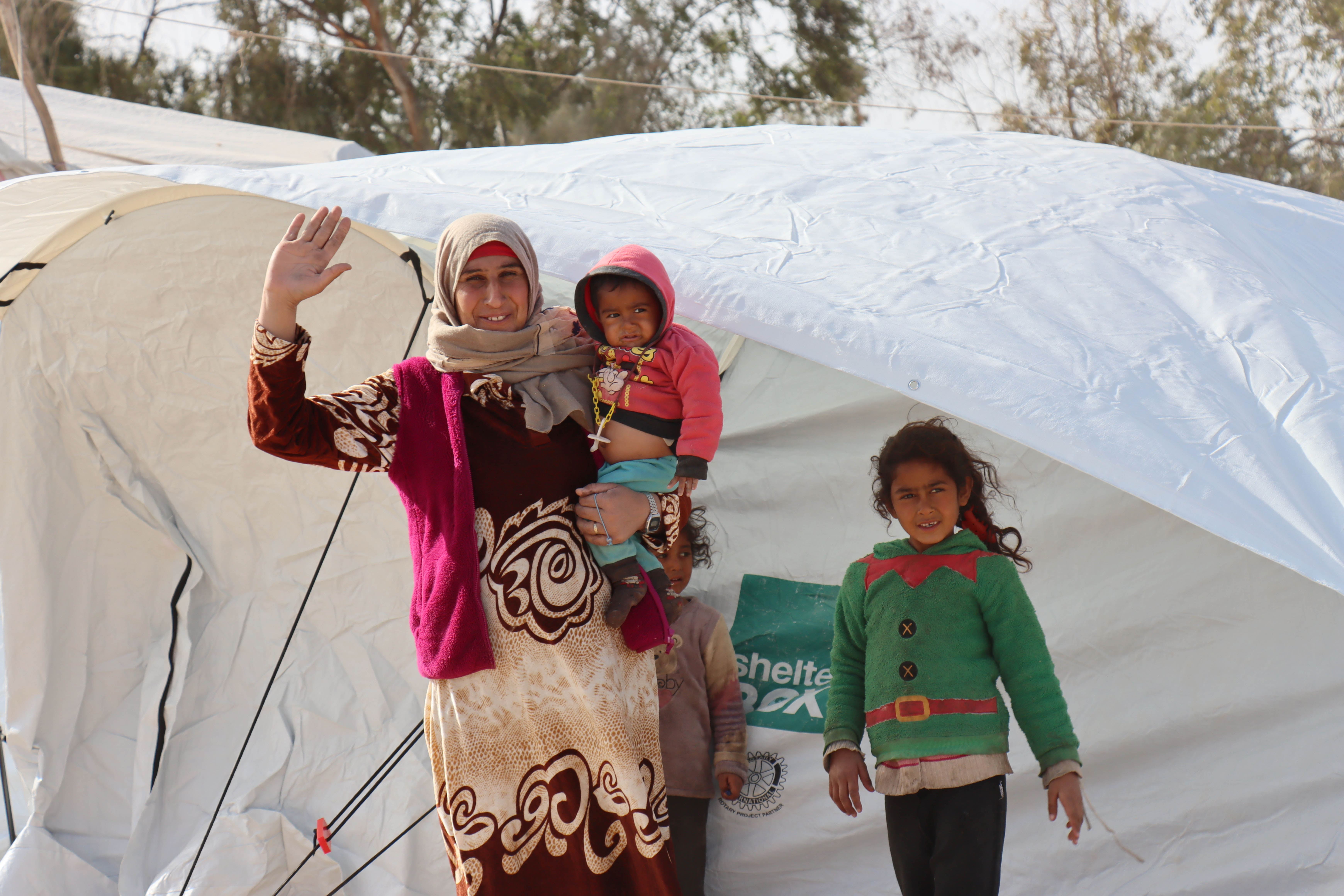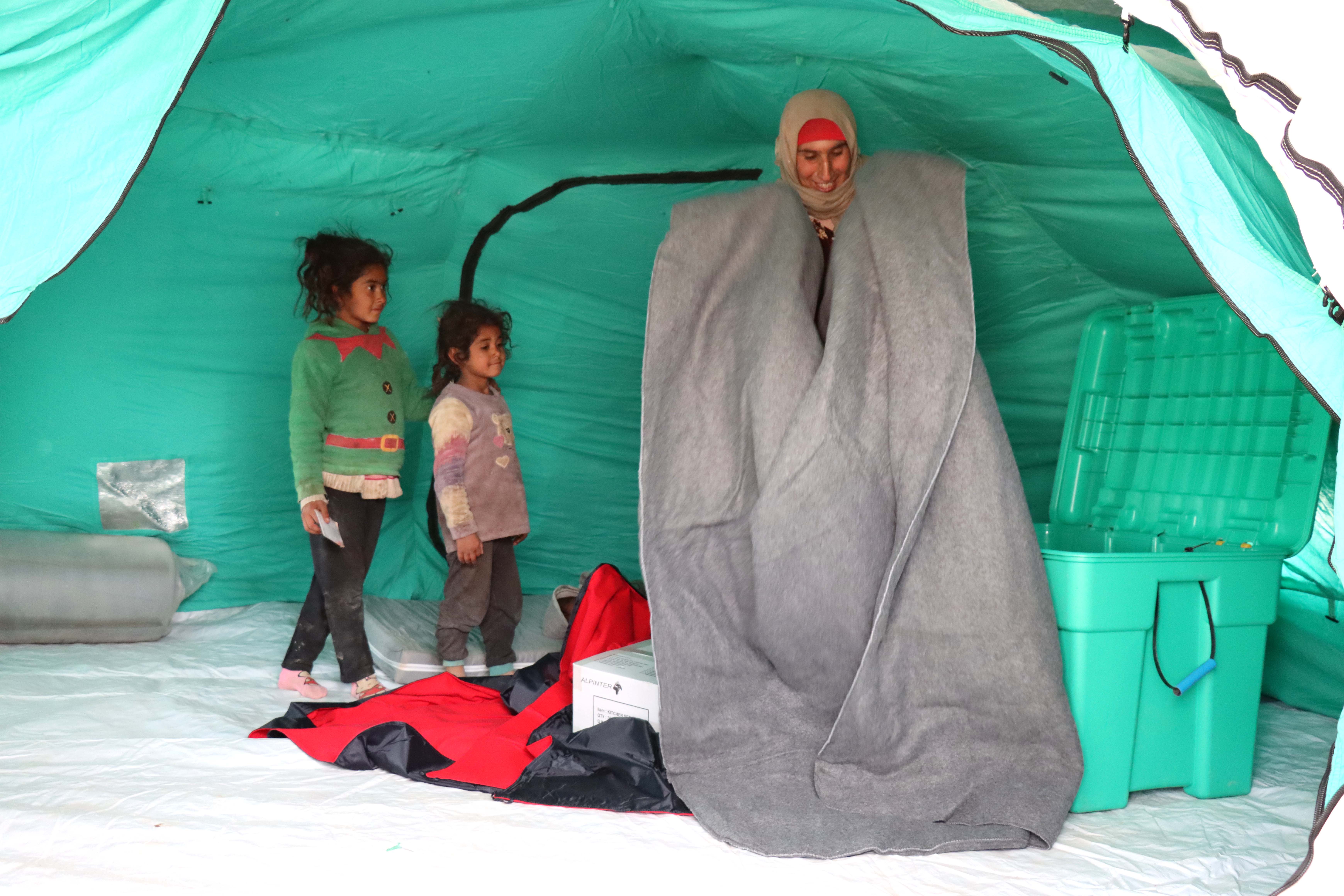 With your support, ShelterBox provided Amira with a new tent as well as blankets, warm clothing, a solar light, and other essentials to help her family survive and recover. Amira yearns for life to "return to normal," but in the meantime, she is comforted by the fact that her children's nights are a little warmer and their shelter now feels like a home.
With just a few clicks, you have the power to change lives for the better.
For families like Amira's, your generosity means the difference between cold, sleepless nights and treasured holiday memories. Thank you for your gift, it means the world to those that need it most.