HELP US RESTOCK AND PREPARE
For the disasters that will displace millions of people this year.
---
THIS BOX GIVES A FAMILY SHELTER FROM THE STORM
We can't predict disasters, but with your support, we can be ready to respond providing displaced families with the life-saving aid they need right when they need it most. 
When disaster strikes, families lose their homes, possessions, and livelihoods.
You can help us deliver life-saving shelter and supplies by donating critical aid items to help fill a ShelterBox for a family who has lost everything to the chaos of a disaster. Each box provides emergency shelter and other vital equipment such as solar lights, water filters, cooking equipment, and tools.
Choose how you donate.

Fill the box with aid items that fit your budget. Every donation makes an impact.
-or-
Start your own personal fundraiser and get your friends and family to help you by donating the cost of an item within the box.
Which item will you give to a family today?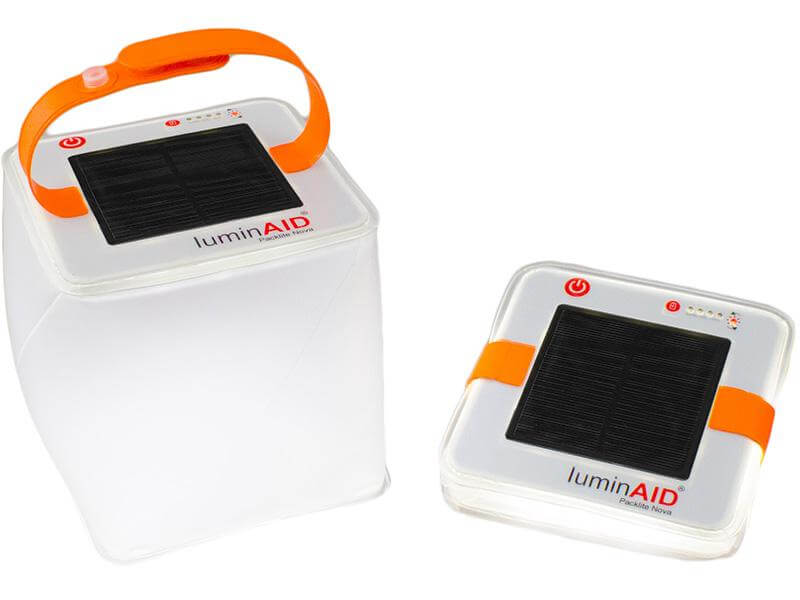 Give Light
$30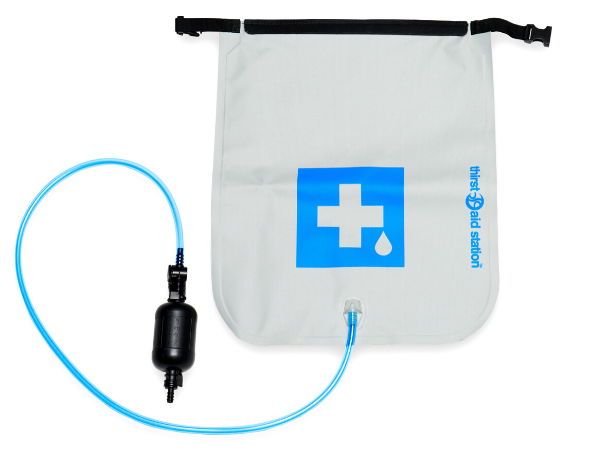 Give Clean Water
$50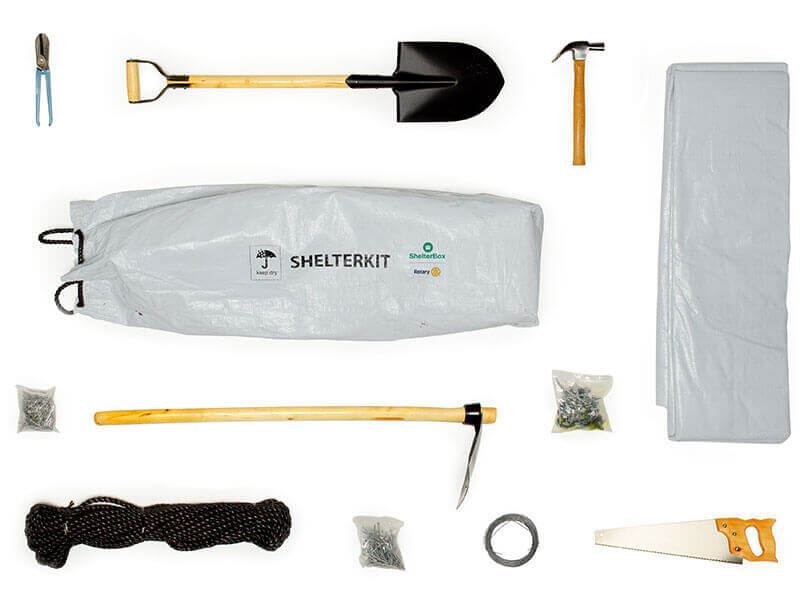 Give Tools to Rebuild
$100
Give a Hot Meal
$250
Give a Family Tent
$500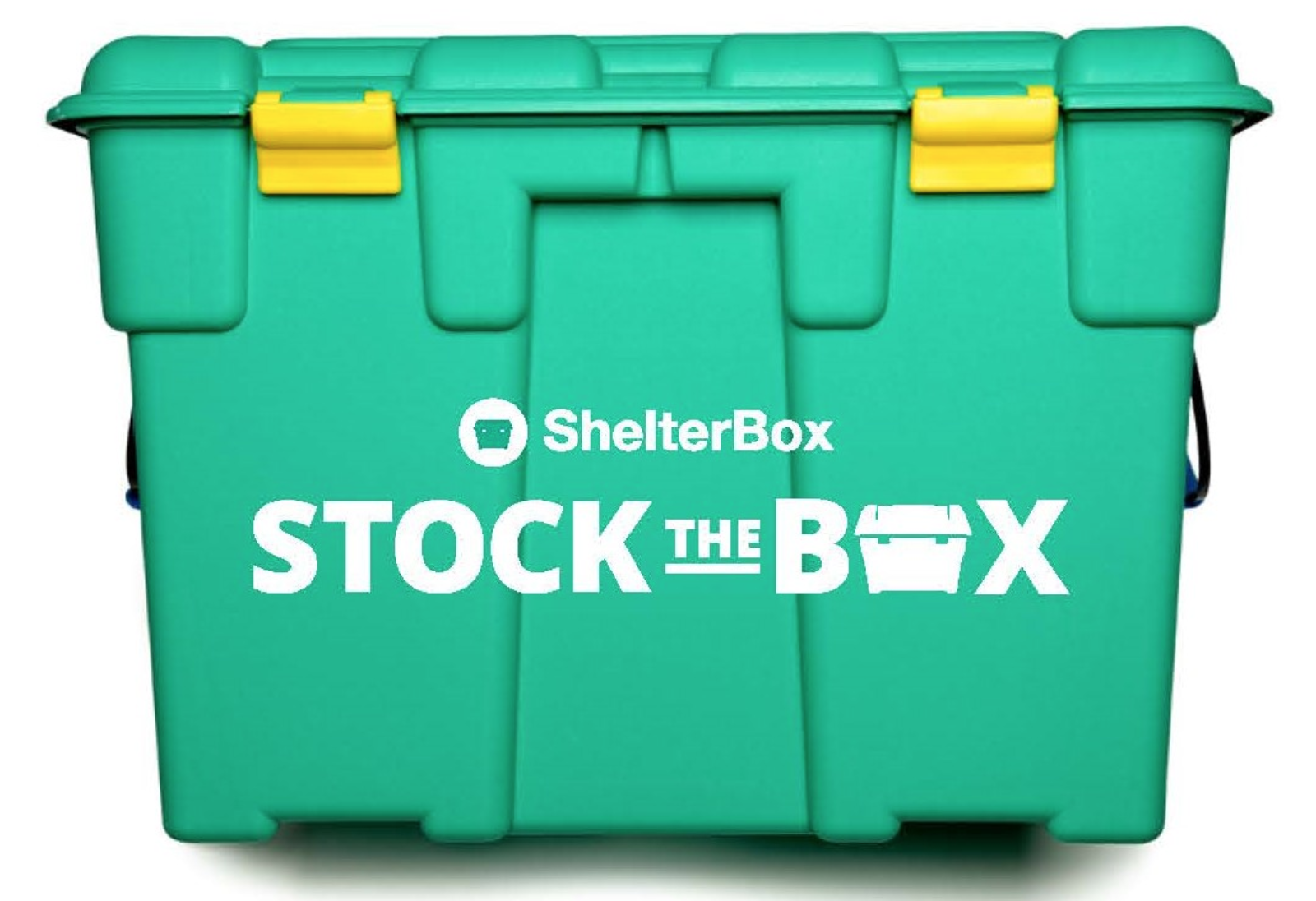 A Complete ShelterBox
$1000
EVERY BOX HOLDS A STORY.
---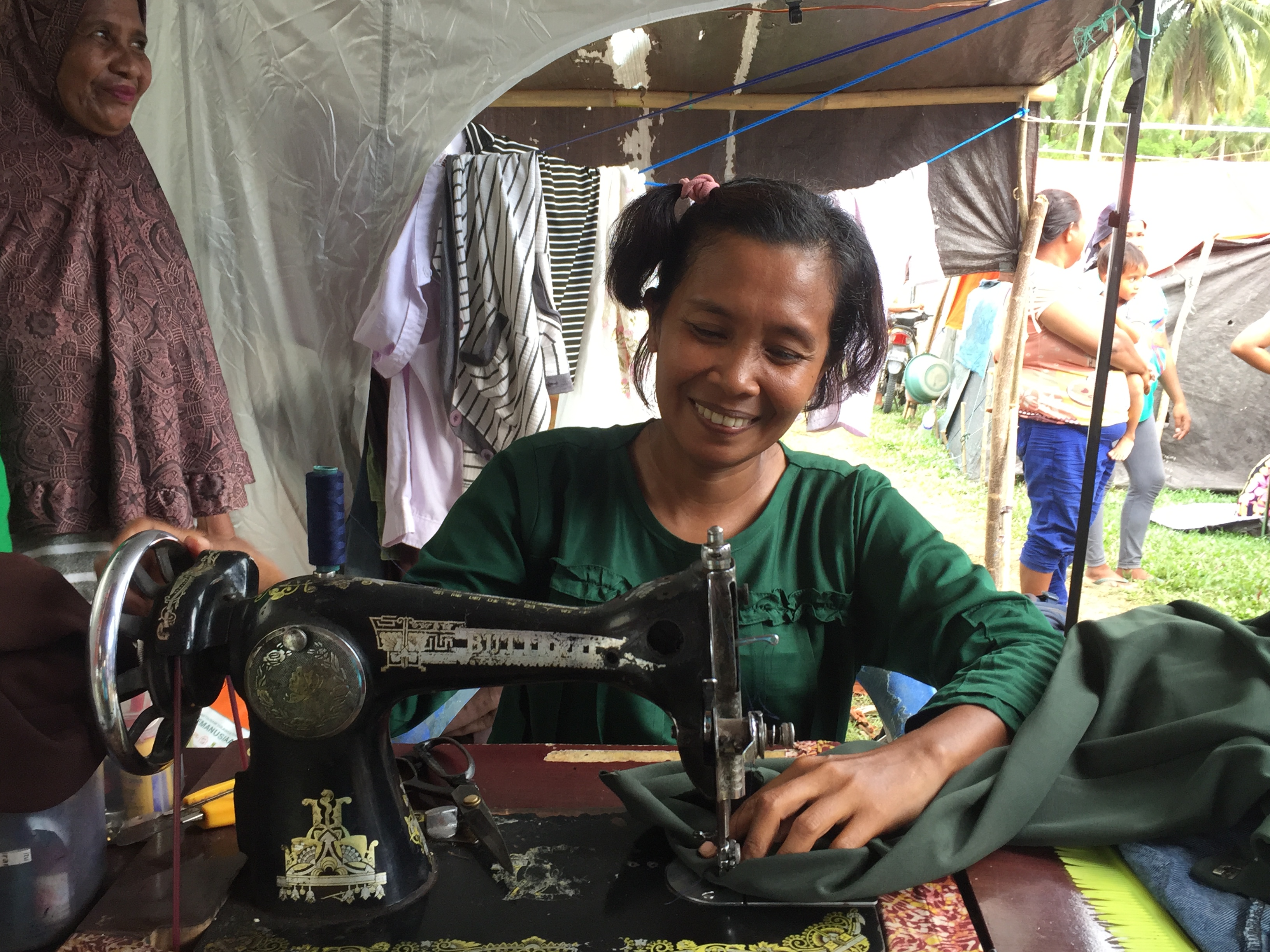 Fatnizar lives with her family in Tondo village, Sirenja, Donggala.
When a powerful earthquake struck central Sulawesi in September 2018, Fatnizar's home was completely destroyed. Many of the homes in her neighbourhood survived the earthquake, only to be swept away moments later by the deadly tsunami that followed. With no home to go back to, Fatnizar had to relocate with her husband and four children to a football field, five kilometres away from her home.
They were not alone; 121 families in total took refuge in this field across from a school. Fatnizar's family shared a space under a large tarpaulin with fifteen other families.
When we met Fatnizar, the newly formed community had been living there for a month.
Fatnizar used to work as a seamstress from her home, creating custom clothing. When the earthquake took her dwelling, it also closed her two-year-old business. When we returned a week after we had provided the family with a tent, we found Fatnizar sewing under the awning of a ShelterBox tent.
The tent not only provided a more private and secure space for Fatnizar and her family, but also the opportunity for her to get back to work.
Giving Families a place to call home.
---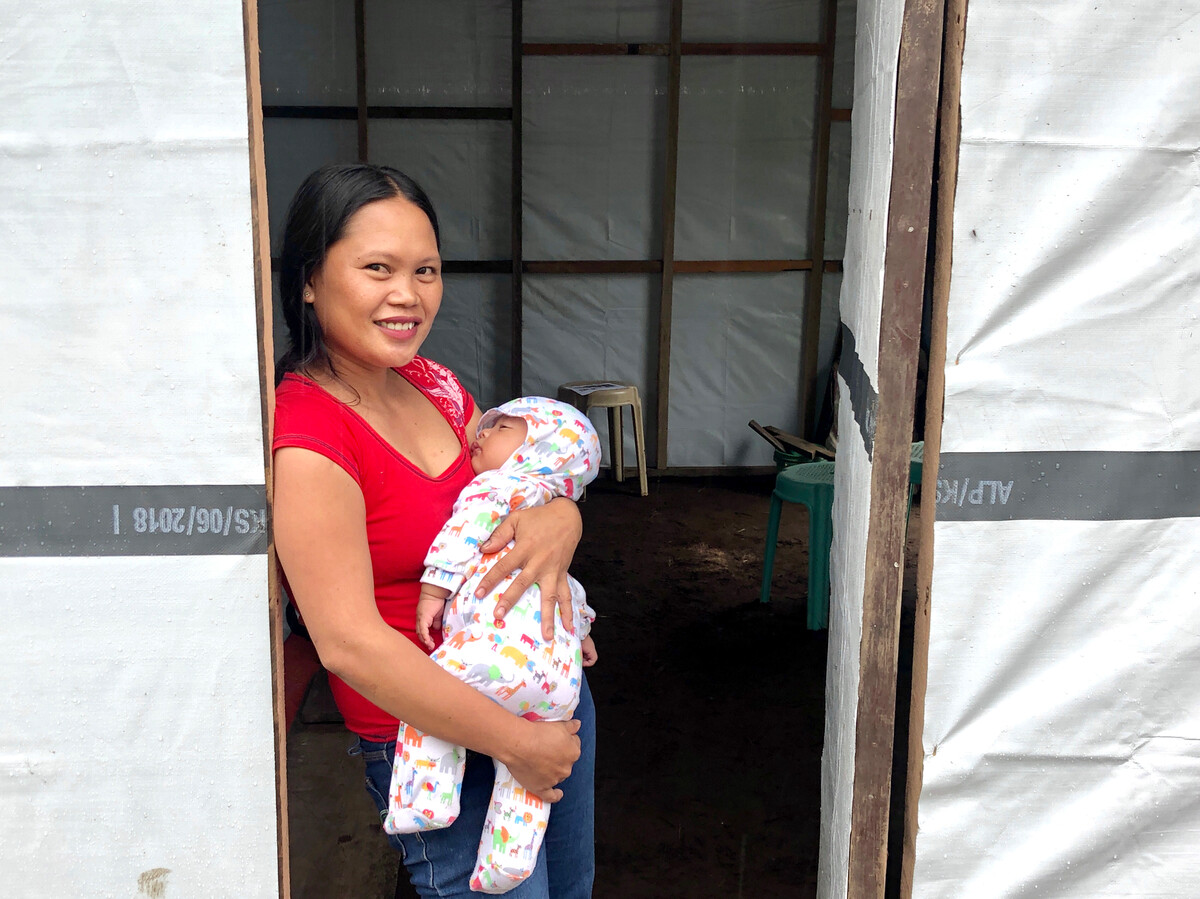 When their home in the Philippines was destroyed by Typhoon Tisoy, Nelie, her husband and their nine children found themselves living in a crowded evacuation center.
Then coronavirus hit.
With ShelterBox aid prepositioned in the Philippines, we were able to respond quickly, providing Nelie's family with a Shelter Kit and essential household supplies. This enabled them to relocate, rebuild their home in a safer location, and maintain social distance, keeping their family safe and healthy.