Emergency Disaster Relief
---
Right now, around 104 million people around the world have been displaced by natural disaster and conflict. ShelterBox is working to change this.
Natural disasters and conflicts never take days off, and neither do we. We're always on the ground, working to help the most vulnerable, no matter how remote. By providing emergency shelter and tools for displaced families, we're transforming despair into hope.
We want to see a world where no family is left without shelter after disaster. Find out more about us.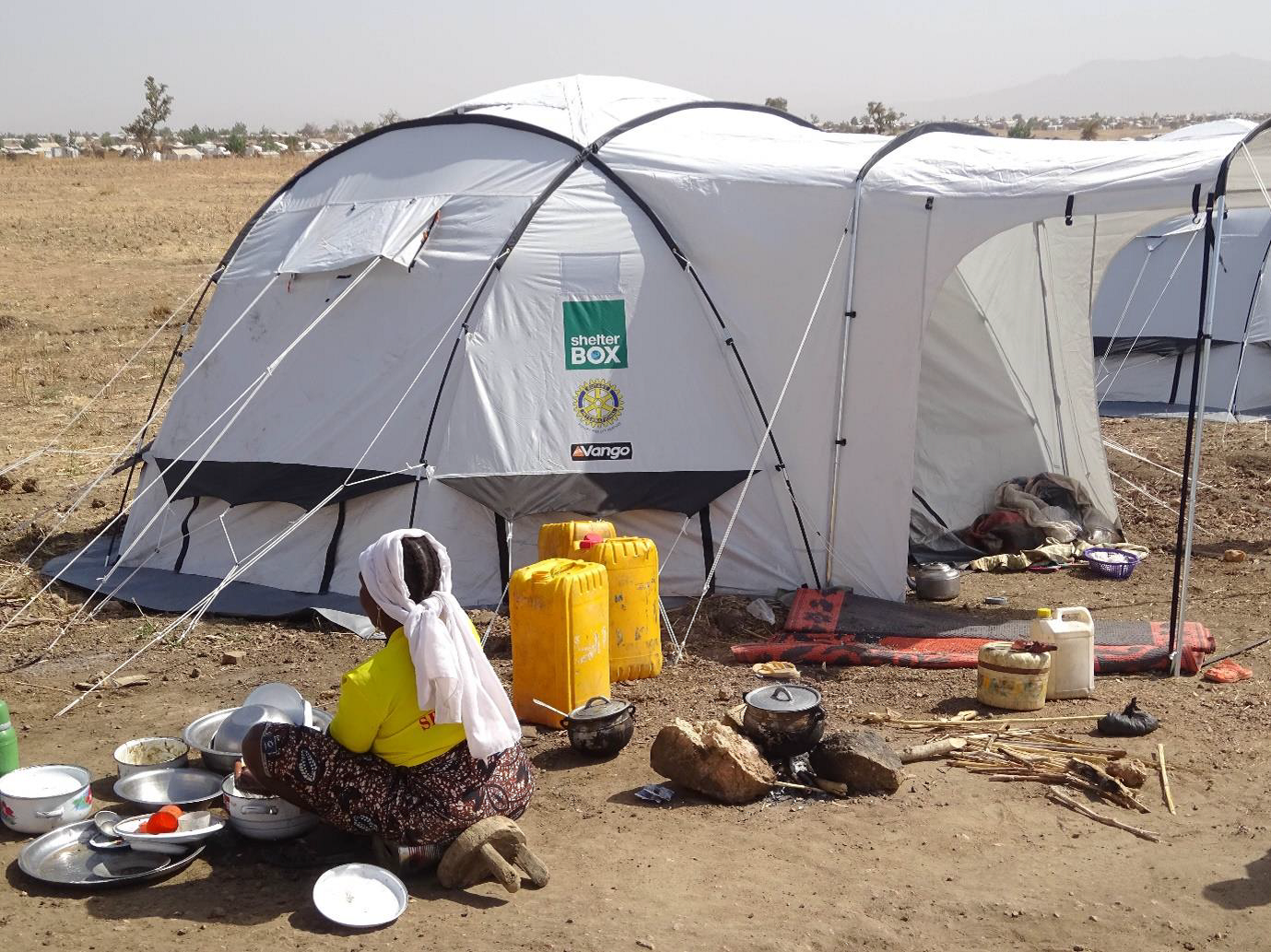 About Us
ShelterBox is made up of people who believe in shelter as a human right – that shelter from the chaos of disaster and conflict is vital. We provide the tools that enable people to rebuild homes and transform their lives.
Building Peace
Every minute, more families lose everything in the chaos of conflict. Their homes, their livelihoods, and even family members are brutally snatched away. Take a look at how we're helping to build peace, one family at a time here.
Sign Up for Our Email Newsletter