Too many families around the world see their homes crumble after powerful cyclones, earthquakes and severe floods. Others have to flee their homes at a moment's notice from life-threatening conflict.
Sadly, the number of displaced families is only set to increase in the future
After you've taken care of your loved ones, please consider leaving a gift in your Will to ShelterBox. Help us build a future where no family is left without shelter.
We all have financial commitments, which means we can't always do as much as we'd like to help other people. But, a gift left in your Will is an opportunity to give more than you might ever have been able to give in your lifetime. Get in touch to find out more.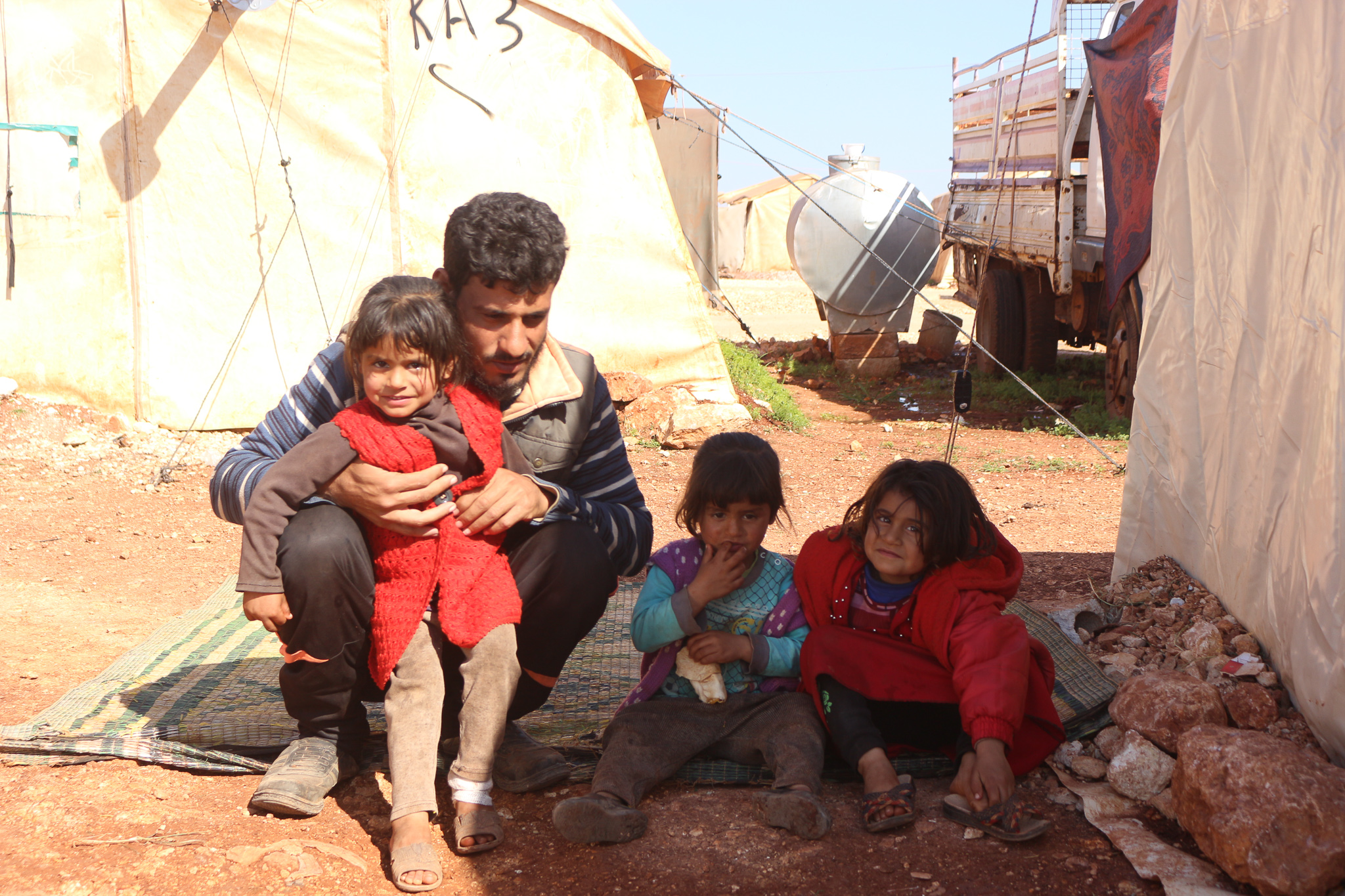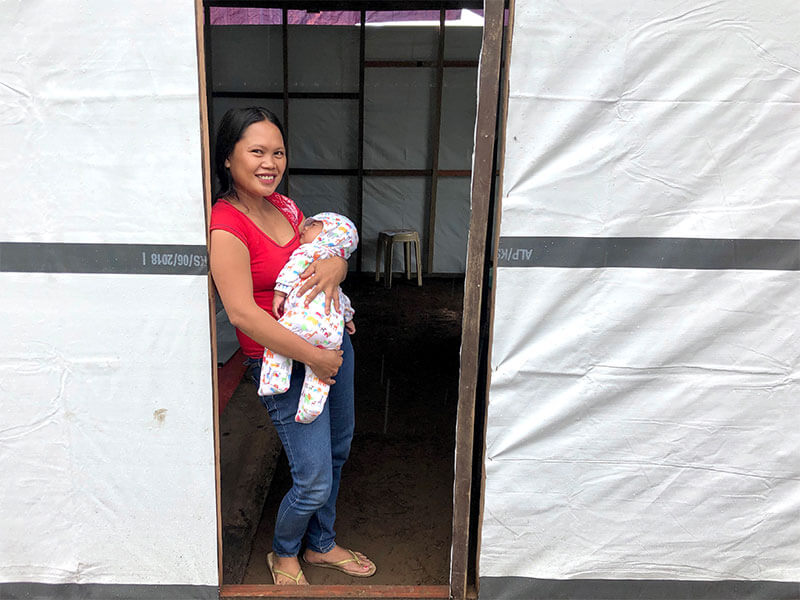 Your support will help people like Nelie, who lives with her husband and nine children – five boys and four girls. Her youngest is two-month-old Roberto Jnr, who she is cradling in this photo.
Before Typhoon Tisoy swept through the Philippines in December 2019, Nelie's family lived in a house near the beach.
But after the storm, they were forced to leave their destroyed home behind and move to new land.
We provided Nelie's family with tarpaulin and other essential aid items to help them build their new home and rebuild their lives.
Your gift will help more families like theirs to get back on their feet after disasters and conflicts, long after you've gone.
-David, ShelterBox Legacy Donor
HOW TO LEAVE A GIFT IN YOUR WILL
---
Gift and estate planning is a simple and flexible way to meet your philanthropic and financial goals.
In fact, a planned gift can help you give more to the ongoing work of ShelterBox than you may have thought possible—while still providing you with favorable financial and/or tax benefits.
A planned gift can allow you to invest in the ShelterBox mission, providing disaster relief for families all over the world for generations to come. A planned gift can be your legacy, providing continued support long after your lifetime.
We are here to help with any questions or concerns about this process.
Please email Rich Duncan, CFRE at [email protected] to learn more.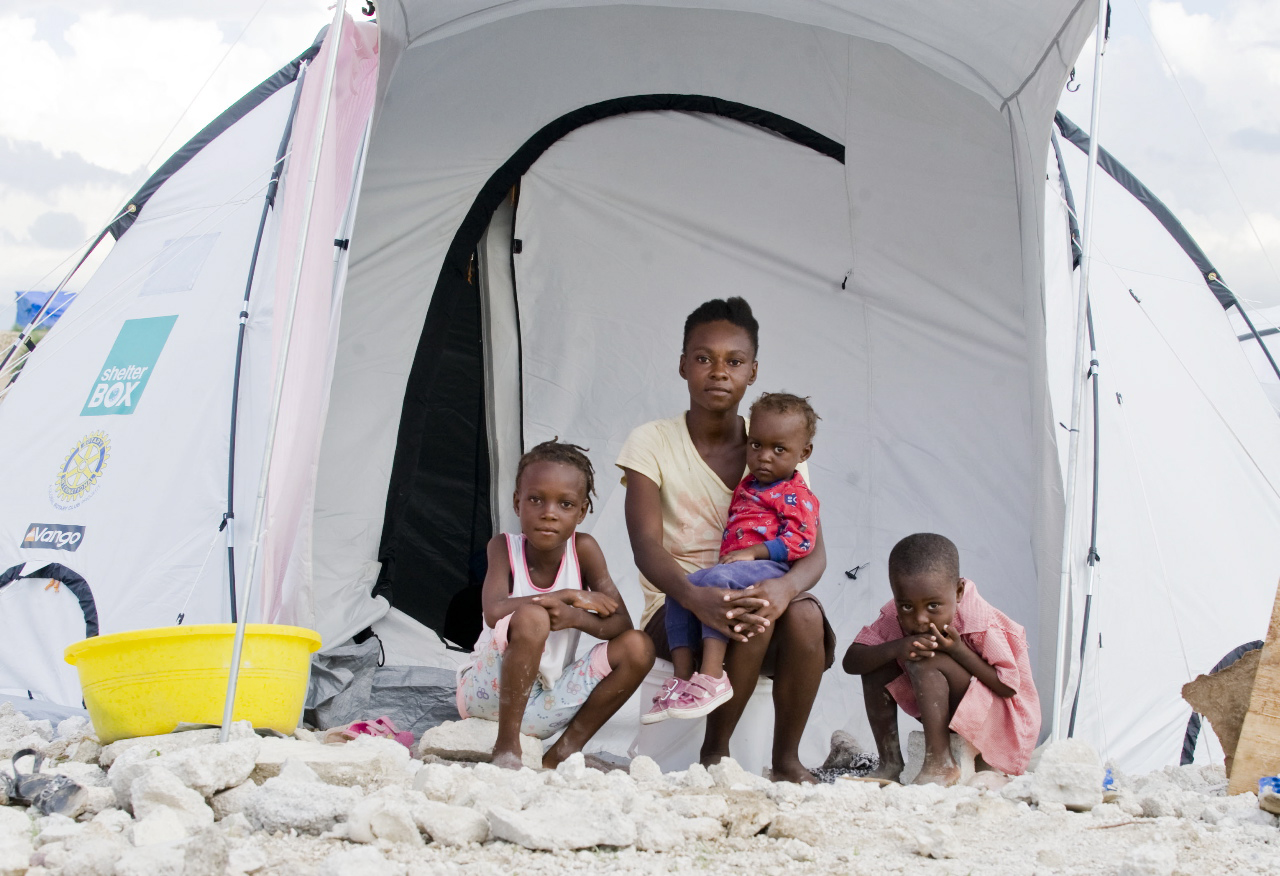 Making a planned gift can be as easy as working with your attorney to establish a bequest to ShelterBox USA in your will, or by designating ShelterBox USA as a beneficiary of your life insurance policy or retirement accounts.
Here are some of the options available:
Bequests • Publicly Traded Securities • Retirement Plan Beneficiary Designations • Life Insurance Beneficiary Designations
There are many creative giving strategies that can enhance your well-being while at the same time providing financial support for an organization you care deeply about.
We encourage you to speak with your financial planner to identify the strategy that is right for you.
How do I value my estate?
Before you speak to a solicitor or professional Will writer, they will expect you to have a rough idea of what you own and what it's worth. This might seem off-putting but all you need is a basic valuation at this this stage. Don't worry about working out the exact value of everything; as long as you have a rough idea of the value of your estate, that's enough for them to get on with.
You should think about how much the following things are worth:
Property
Car
Savings
Personal possessions, including sentimental objects
Your pension
Any investments you've made
Your business (if you own or part-own one)
You also need to have an idea of any existing debts you have. These debts might include mortgages, loans and overdrafts. Again, this doesn't have to be a precise value, but your solicitor or Will writer will need to know a rough idea of the amounts.
Do I need to use a solicitor to write or amend my will?
We recommend you consult a solicitor to make sure that all the legal formalities are covered and that your will is valid. The cost of the solicitor will vary depending on how complex your will is.
What is an executor and how do I choose one?
Make sure that you have executors for your will – these are people who will ensure that your wishes will be carried out. You can choose more than one executor, and they could be a legal professional, friend or family member.
Are there different types of gifts that I can leave in my will?
Yes, there are three types:
A pecuniary gift is a fixed amount of money.
A specific gift is a gift of a specific item, like personal possessions, land or shares.
A residuary gift is a percentage or share of the balance of your estate once all other payments and gifts have been made.
Many people prefer to give a residuary gift because it keeps in line with inflation and does not lose value over time.
How do I include ShelterBox?
If you let us know your intentions, we'll know how best to support you. It also gives us a chance to thank you if you do decide to remember ShelterBox in your will. Of course, any information you provide is completely confidential and in no way legally binding.
Then, you'll provide your attorney with the following sample language:
" I give [the residue of my estate], or
[ _____ % of the residue of my estate], or
[the sum of _______ dollars] to ShelterBox
USA, Santa Barbara, CA for its general
purposes."
And include this information:
ShelterBox USA
101 Innovation Place
Santa Barbara, CA 93108
Tax ID# 20-0471604
If you would like more information on leaving a gift in your will to ShelterBox, please email Rich Duncan at [email protected].