Your events have the power to do more
---
Millions of families are currently without shelter because of natural disaster and conflict. You can help change this.
Whether you're into running a marathon, throwing a party, or climbing a mountain – you can transform an event with your friends and family into vital support for ShelterBox.
Turn your hobby or bucket list event into something greater.
Car rallies, cake bakes, obstacle courses, festival teams, sponsored silences, or being a champion of ShelterBox on social media – the possibilities are endless. When you raise awareness for ShelterBox, you're helping us go to the ends of the world to reach the communities most in need.
Follow ShelterBox USA:
Facebook   •   Twitter   •   Instagram   •   YouTube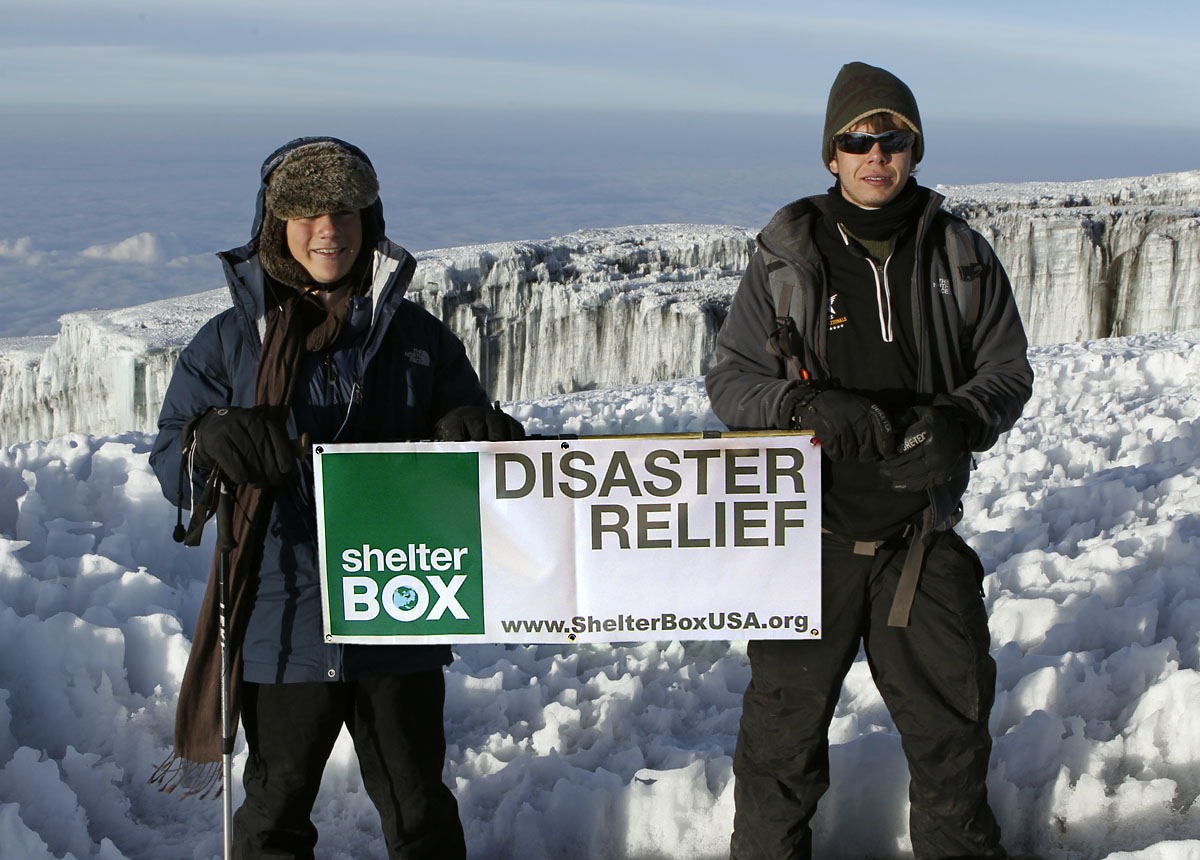 Tell us about your event! Share the ideas and tips that help to make your event a success in the form below!
Stuck for ideas? Don't worry. We're bursting with ideas on how you can create exciting events in your own community. Just enter your details in the form, and we'll help you to kick-start your event.
Take a look at the photo gallery at the bottom of the page for further inspiration.
Your Own Webpage
---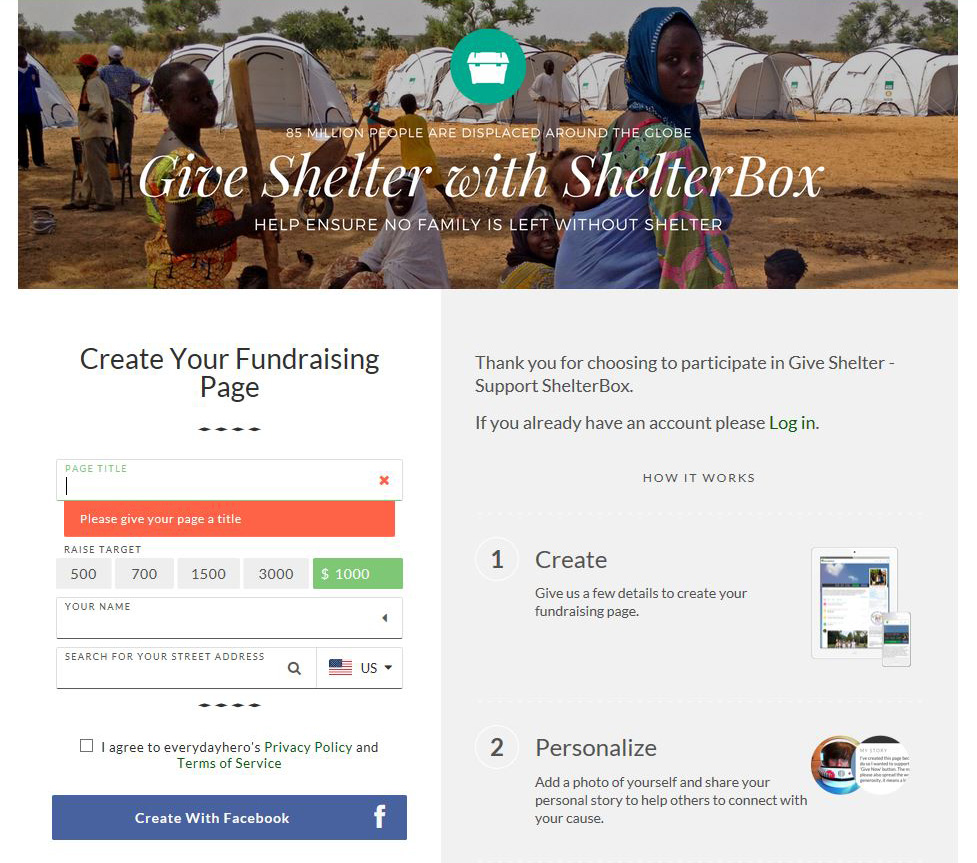 Harness the power of the internet!
Create an online page which allows you to do your own ShelterBox fundraising. Tell your story, set a goal and deliver a campaign via email or social media.
We make it easy to connect with your community and track your own progress.
Everything you need in one place.
Get Inspired
---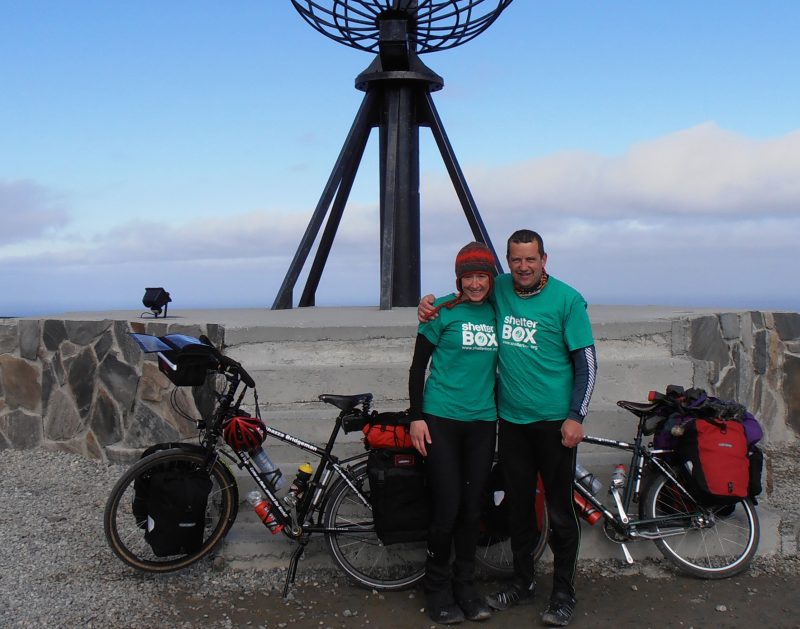 The Bridgman Story
On June 4, 2012 Sharon and Tim Bridgman set off from the North Cape of Norway to cycle unsupported and self-funded around the world.
The husband and wife team from England were riding to raise awareness and support of ShelterBox, hoping to raise roughly $18,000 for their favorite nonprofit.
Read their story of hope, loss, courage, and fortitude
Hope + Strength
The Hope + Strength project aims to give the families we meet after disaster a voice that is a little different to the usual portrayal in the media. We are inspired every day by the ability of the families we meet to carry on, to look to the future and have hope for themselves and their children.
Leading photographers have helped us to pay tribute to the incredible hope and strength of the people we meet.
Tell us about your event!
---
We'll send you some collateral, arrange a speaker
or help you find local support.