You have the power to do more
---
Welcome to the team. Team ShelterBox.
Millions of families are currently without shelter because of natural disaster and conflict. You can help change this.
Whether you're into running a marathon, throwing a party, or climbing a mountain – you can transform an event with your friends and family into vital support for ShelterBox.
Turn your hobby or bucket list event into something greater.
Car rallies, cake bakes, obstacle courses, festival teams, sponsored silences, or being a champion of ShelterBox on social media – the possibilities are endless. When you raise awareness for ShelterBox, you're helping us go to the ends of the world to reach the communities most in need.
Tell us about your event! Share the ideas and tips that help to make your event a success in the form below!
Stuck for ideas? Don't worry. We're bursting with ideas on how you can create exciting events in your own community. Just enter your details in the form below, and we'll help you to kick-start your event.
Take a look at the photo gallery at the bottom of the page for further inspiration.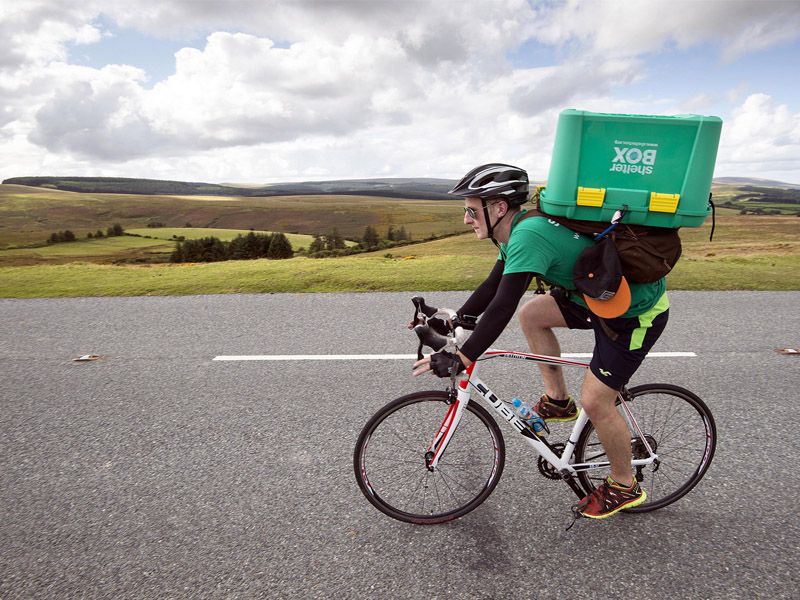 Be a champion of ShelterBox USA on social media:
Facebook   •   Twitter   •   Instagram   •   YouTube
Use the hashtag #TeamShelterBox when posting!
Get Going
---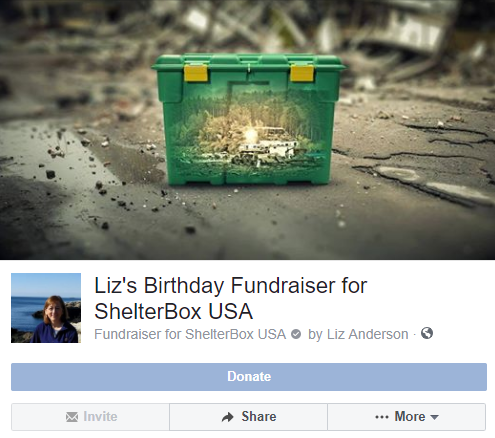 Fundraise on Facebook
Whether you want to use your birthday to fundraise on Facebook, or help families after disaster has struck, Facebook makes it easy to fundraise for a cause!
By starting a fundraiser on Facebook, you can raise awareness about families in crisis after disaster strikes and offer an easy way for your friends to contribute to this important cause.
Getting started it easy: simply click the button below and follow the steps listed.
Tell your story, add a photo and invite your friends to join you in supporting ShelterBox!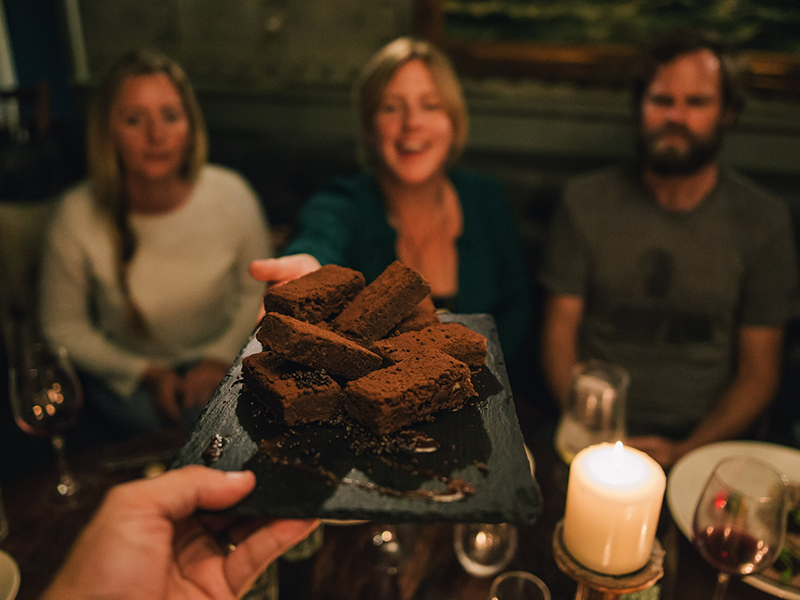 Shine for ShelterBox
Join communities all over the country and get together to brighten lives by hosting a fundraising candlelit dinner for friends and family.
It's simple to get involved.
We've provided all of the necessary materials you'll need as well as some ideas for you to customize your event.
Whether you love getting together with friends or already have a party planned for the festive season, you can make a difference. By holding a heart-warming evening you can bring light to families in their hour of darkness.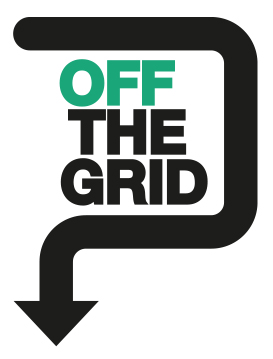 Off The Grid
Take part in Off the Grid and see how you cope with no power for 24 hours: that means no phones, no laptops, no lights, and no social media.
You'll raise awareness about families in crisis after disaster strikes. You'll also get a small glimpse of what life is like for those who have lost everything as a result of natural and man-made disaster.
The rules are simple: No electricity and nothing with an 'on' button for 24 hours.
Get your squad together, pick a 24 hour period and sign up. You are never powerless to help!
LuminAID Fundraising Package
---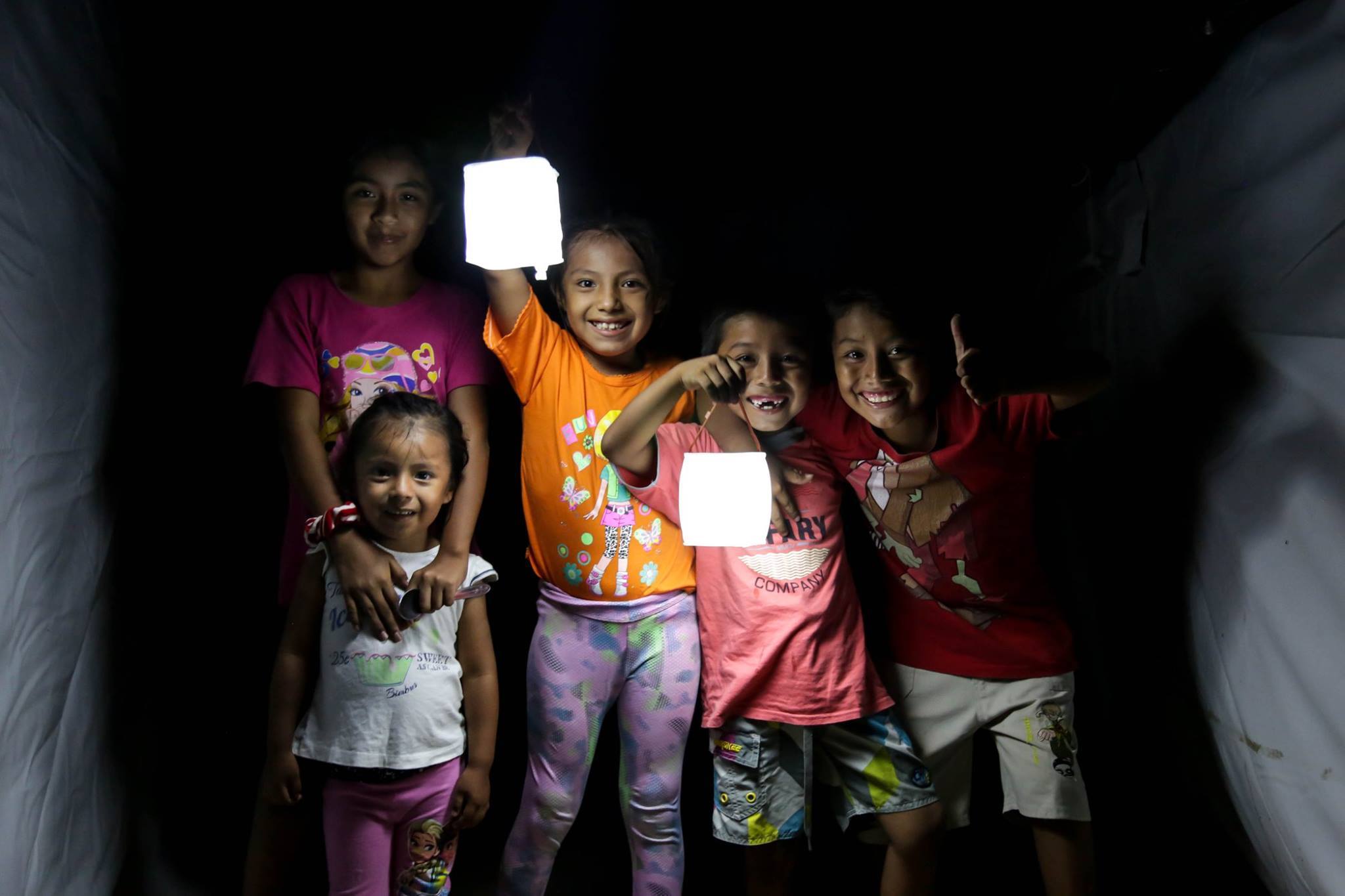 The LuminAID solar light is one of the many innovative aid items that we send to families around the world. The solar light can last up to 16 hours on one charge, they are lightweight and can float on water, making them easy to carry in any situation.
LuminAID is proud to offer discounted pricing on their various solar lights to ShelterBox supporters to support your fundraising and events.
LuminAID has three pre-set fundraising packages that make it easy for Rotary groups to start fundraising.
If you don't have the funds for an upfront purchase of a fundraising package, we recommend buying individual solar lights to collect orders before returning to purchase a larger package.
Please note that orders placed through this program should only be used for advocacy and fundraising to support ShelterBox. You are responsible for collecting funds and directly making a donation to ShelterBox. 
For more information or to order a fundraising package, please visit LuminAID here
Get A Webpage
---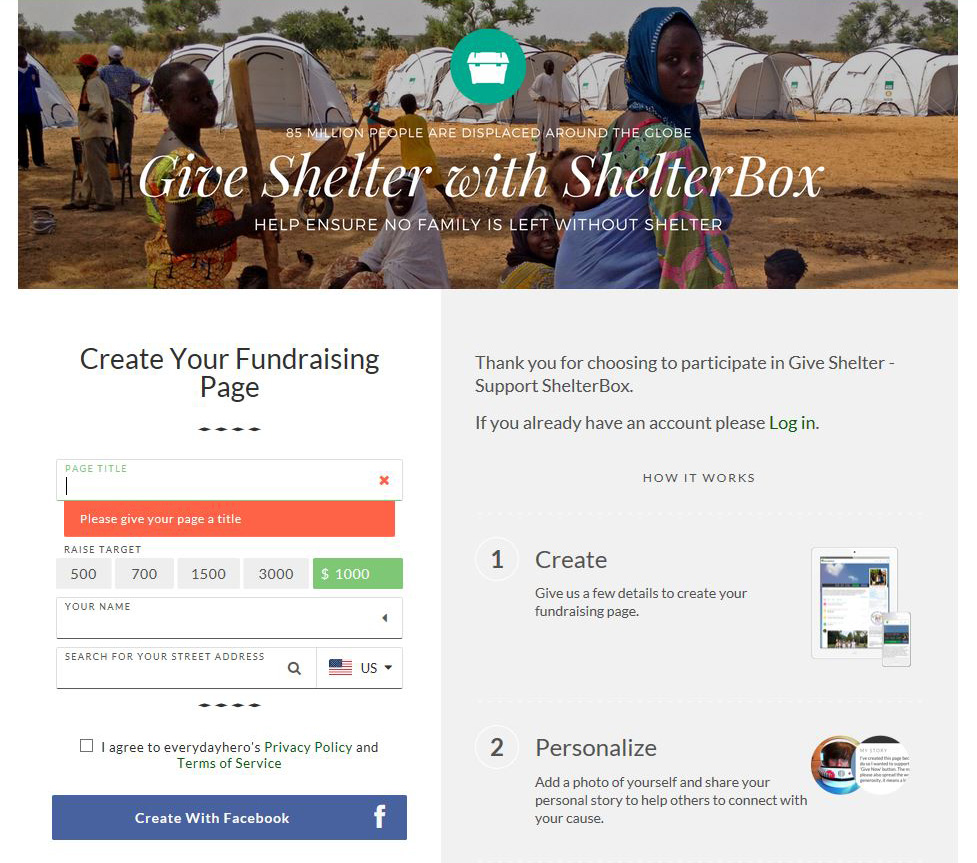 Harness the power of the internet!
Create an online page which allows you to do your own ShelterBox fundraising. Tell your story, set a goal and deliver a campaign via email or social media.
We make it easy to connect with your community and track your own progress.
Everything you need in one place.
Get Inspired
---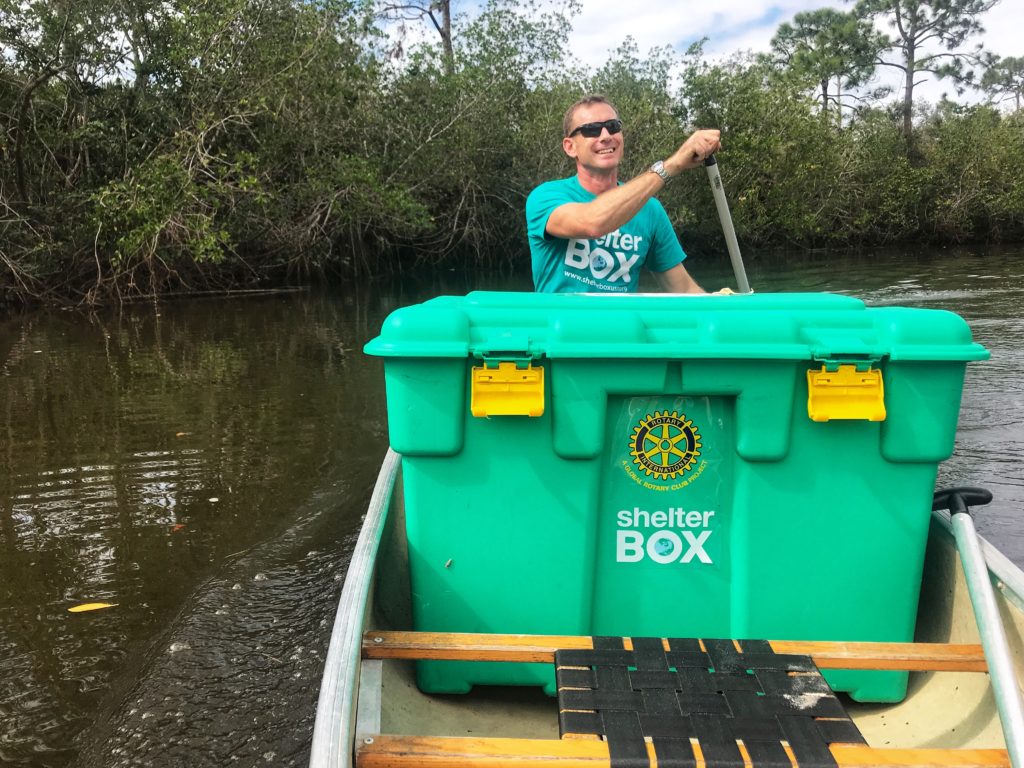 Canoeing the Mississippi for disaster relief
ShelterBox USA Ambassador and Rotarian, Erik Elsea, will paddle the 2,552 mile length of the Mississippi River to raise awareness for ShelterBox's humanitarian work.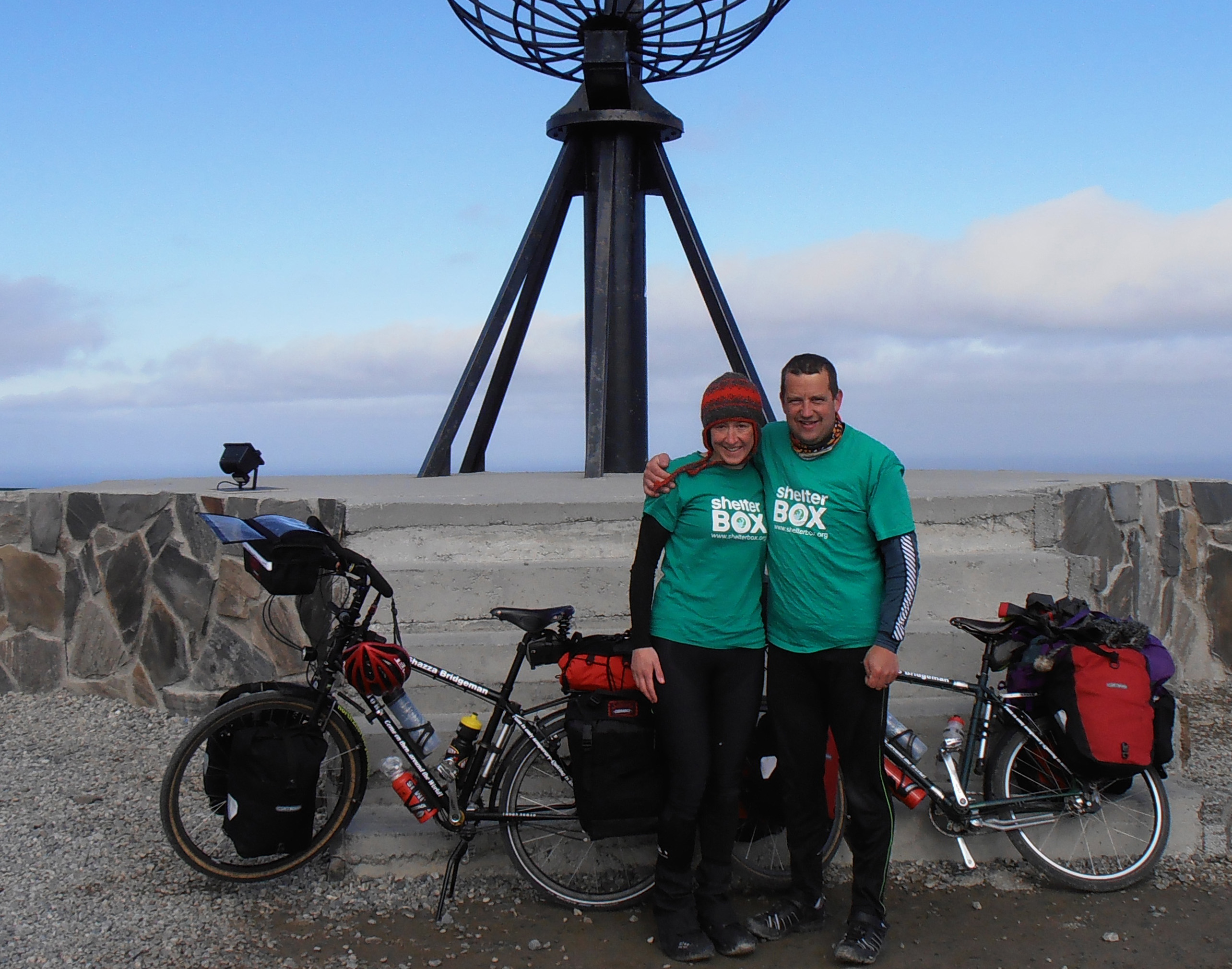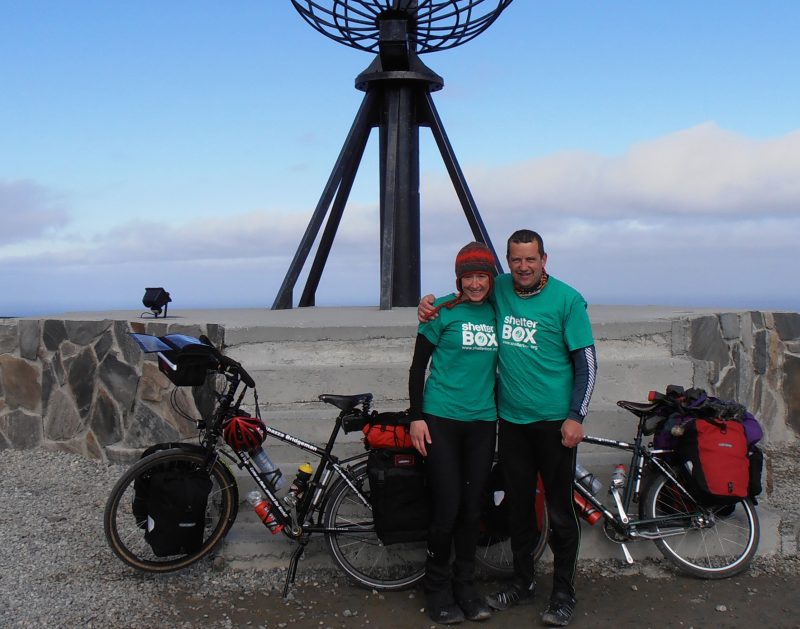 The Bridgman Story
On June 4, 2012 Sharon and Tim Bridgman set off from the North Cape of Norway to cycle unsupported and self-funded around the world.
The husband and wife team from England were riding to raise awareness and support of ShelterBox, hoping to raise roughly $18,000 for their favorite nonprofit.
Read their story of hope, loss, courage, and fortitude
Get A Speaker
---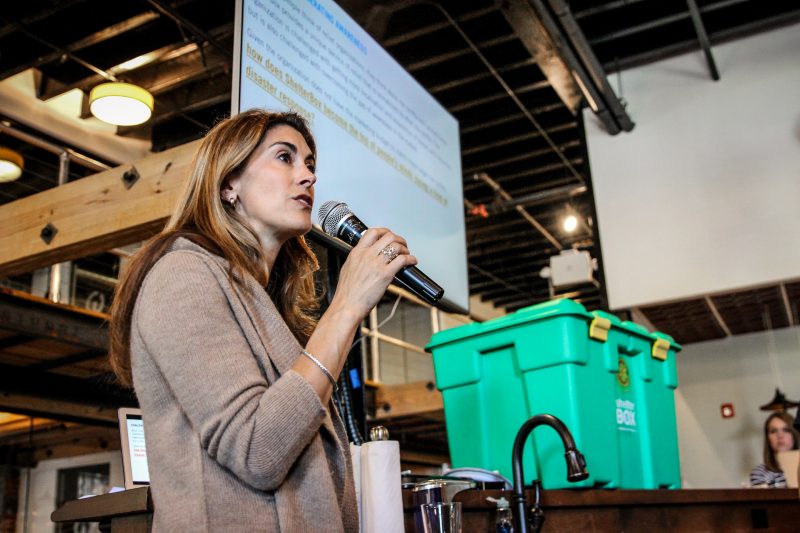 Have a ShelterBox speaker come to your event or meetup and share the ShelterBox story or set up a Family Relief Tent.
Our volunteers can share an impactful audio/visual presentation as well as the actual disaster relief equipment that we send in the field.
Note: scheduling a Speaker Request is dependent upon the availability of a volunteer in your area. Please allow us two weeks to find a speaker.
Get More Involved
---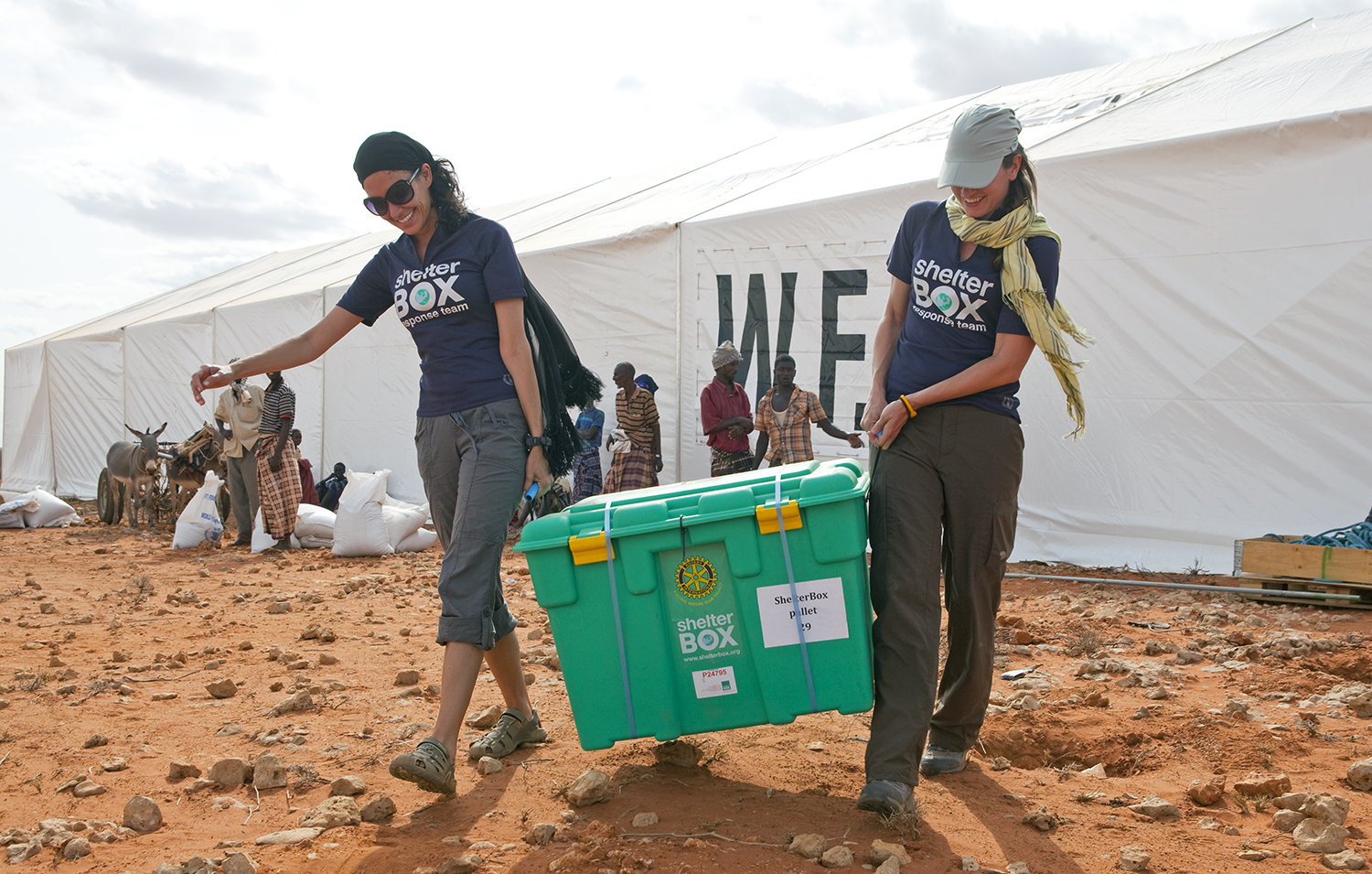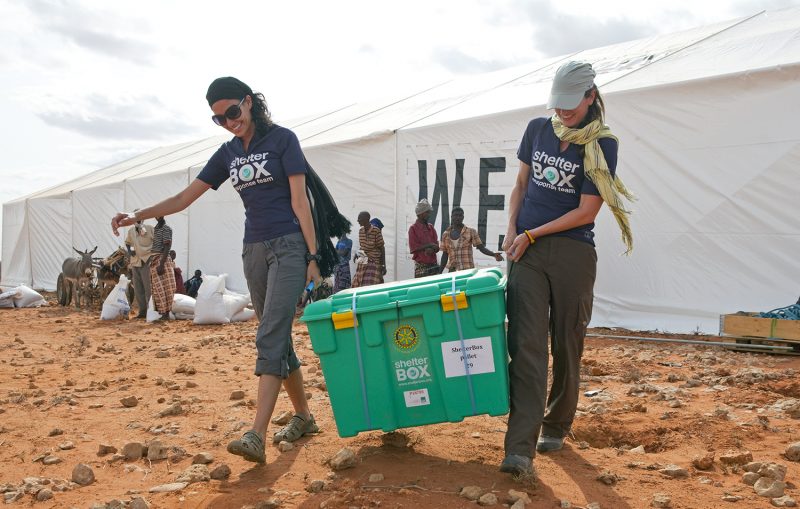 Become an official volunteer for ShelterBox USA.
Every volunteer is instrumental in providing shelter to families after disaster, wherever they are in the world.
Whatever skills, knowledge or spare time you have, you can play a vital part in this process. All we need is your passion.
If you don't see a role below that fits in with your skills and availability, think big and fill out the application anyway – we may have something else that suits you.
Tell us about your event!
---
We'll send you some collateral, arrange a speaker
or help you find local support.