SHELTERBOX BUILDER: a person committed to building a future where no family is without shelter after a disaster.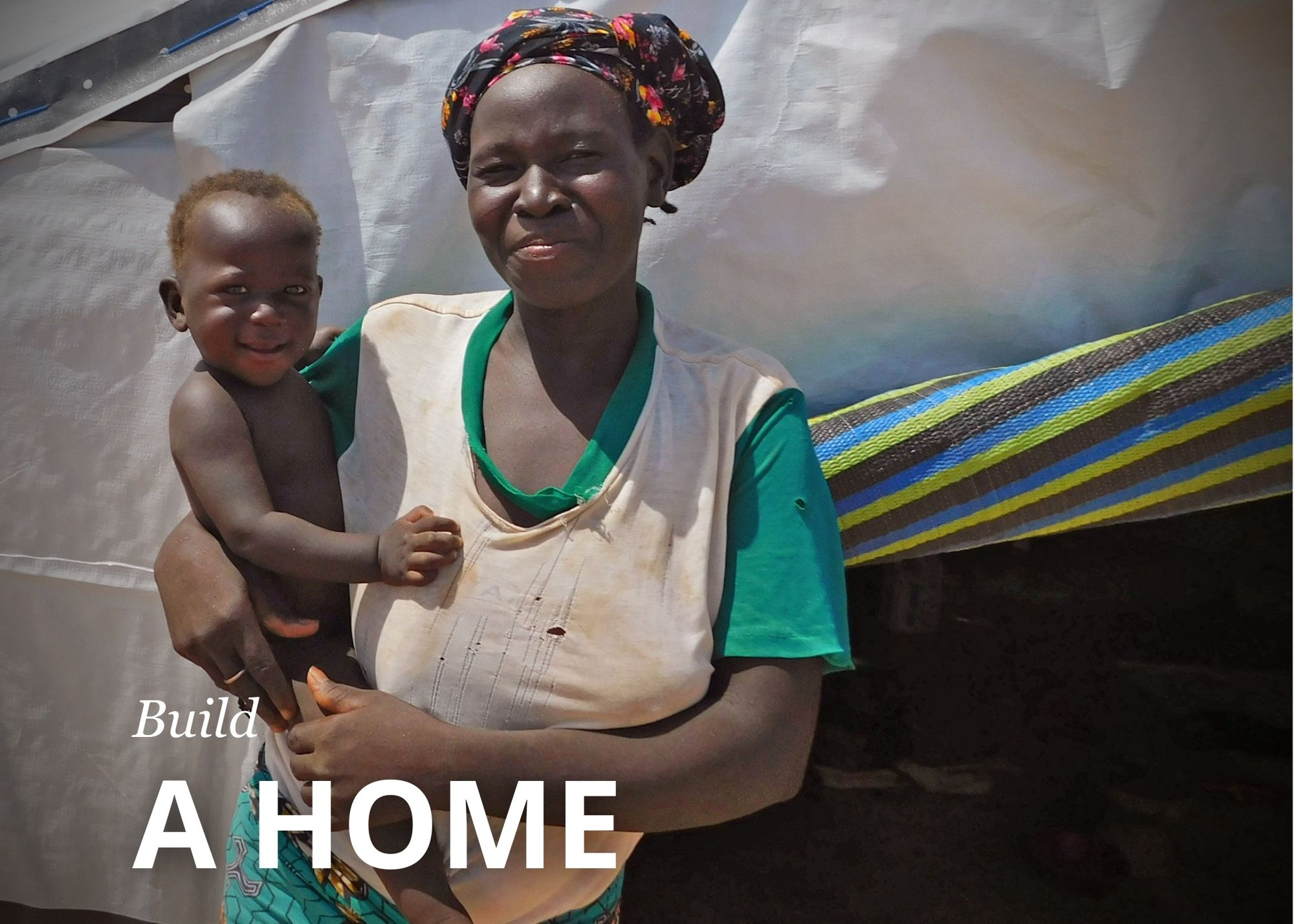 A LITTLE EACH MONTH MAKES A BIG IMPACT
---
$100 will provide 1 family with a Shelter Kit and the essential supplies and training needed to repair and rebuild their home.

Disasters and conflicts are unpredictable, that's why your commitment of a monthly gift is critical to the mission of ShelterBox.
Regular donations allow us to plan and prepare so we are ready when the next disaster strikes. With your sustained monthly gift, you are helping us to reach the most vulnerable families every day of the year by enabling our teams to get on the ground faster to deliver aid to those in need sooner.

WHY GIVE MONTHLY?
---
IT WORKS FOR YOU
By giving monthly, you invest what you can each month and make an incredible impact over the course of your membership.
IT UNITES
When you become a Builder you join a dedicated group of supporters who understand the importance of making a sustaining commitment to provide life-saving shelter to displaced families.
IT SUSTAINS
Your commitment as a monthly donor enables ShelterBox to invest in scaling our operations to shelter more families because we know we have the ongoing support of the Builders community.
IT MATTERS
You'll receive exclusive updates from the field, invitation to special events, and  photos & videos of the families and communities you've impacted and more!
IT BUILDS
Over time, your investment as a ShelterBox Builder grows; the longer you are a member, the greater your impact.
BECOME A SHELTERBOX BUILDER
---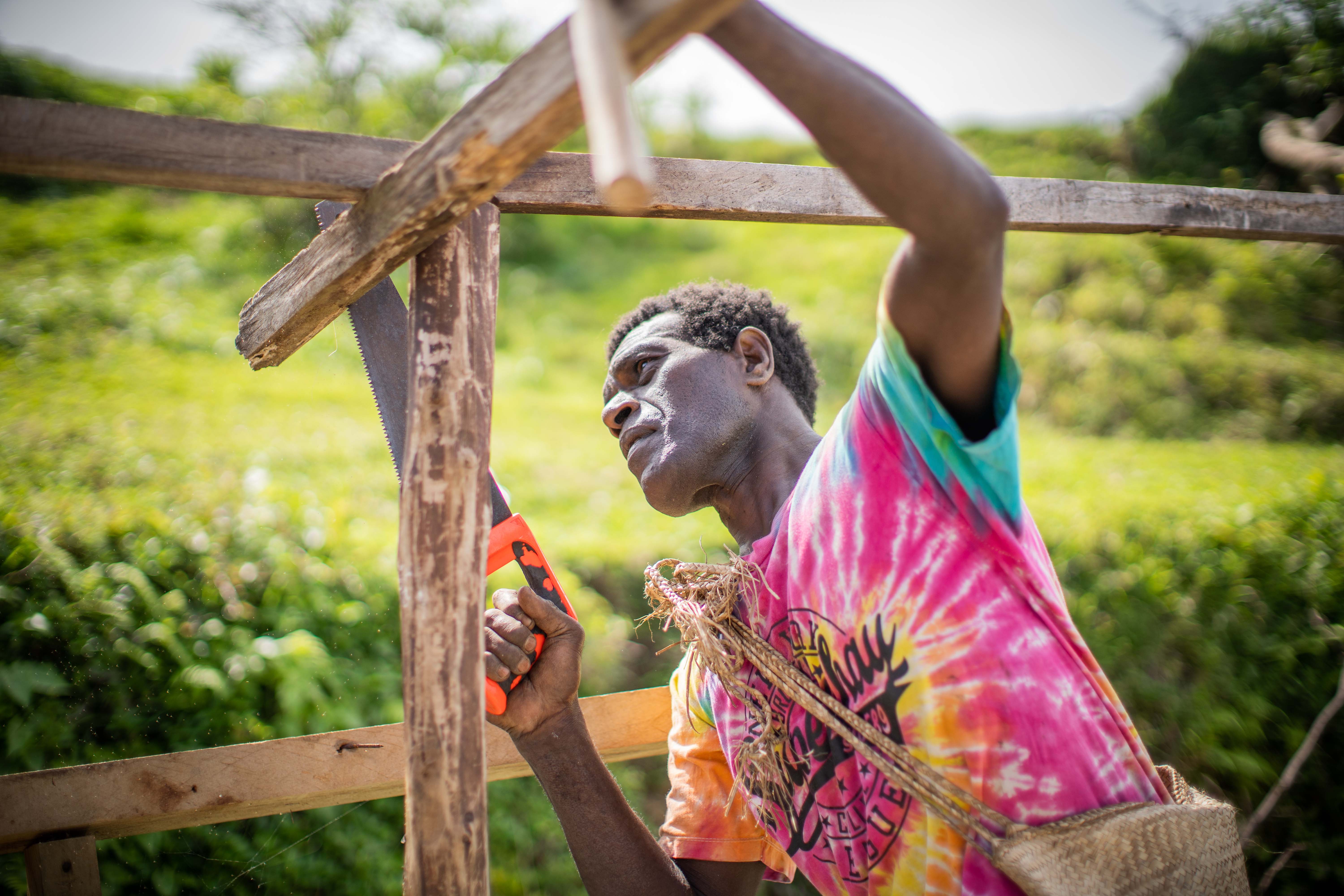 *items are illustrative of donation value over the course of 12 months.
Sign up for regular updates on our work
---