ShelterBox aims to support individual Rotarians, Rotary Clubs and other Rotary groups that wish to fundraise for ShelterBox.
We know that everyone likes to engage with ShelterBox in different ways, so we've developed a few campaigns that inspire people and communities to get together and raise funds and awareness for ShelterBox. These campaigns are great for Rotary clubs big and small!
Speaker Honorarium
---
One way your club can help to strengthen the awareness of ShelterBox is by making ShelterBox your Speaker Honorarium.  To thank your speaker, a donation to ShelterBox can be made in their name.
We have provided a certificate you can download and customize along with suggested scripts to read when awarding your speaker.
ShelterBox Speaker Certificate (writable PDF)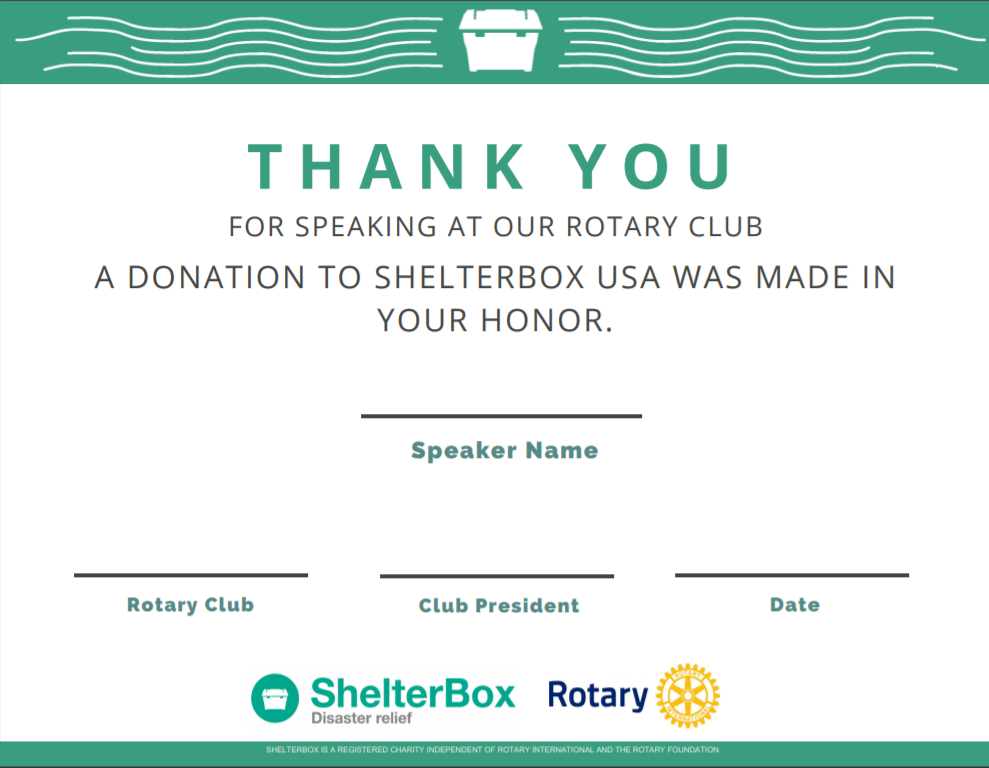 Make your Club a HERO
---
A ShelterBox HERO is a Rotary Club that has committed to making an impact in worldwide disaster response by giving $1,000, $3,000, or $5,000 within the Rotary year.
HERO Clubs enable ShelterBox to have the resources and time to be ready when disaster strikes by allowing ShelterBox to purchase and pre-position aid in or near countries where we respond often, resulting in a more efficient and timely response.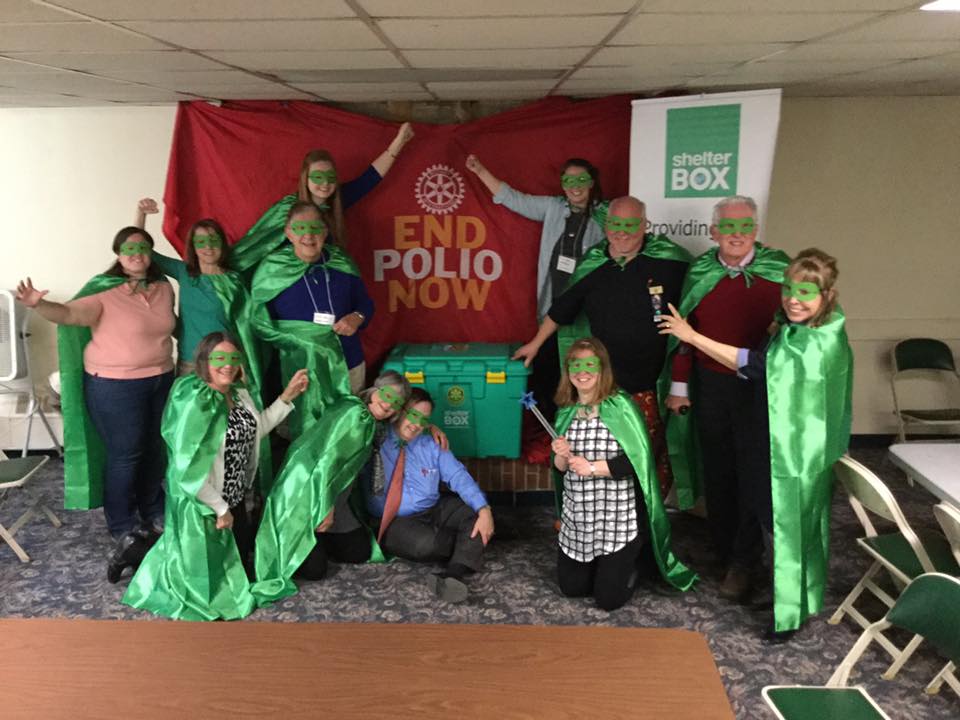 Shine for ShelterBox
---
Shine for ShelterBox and change lives around the world.
Brighten lives by hosting a fundraising candlelit dinner for friends and family.
As you dine, you'll be raising money to provide emergency shelter for families who have lost everything in the blink of an eye.
Whether you love getting together with friends or already have a party planned for the festive season, you can make a difference. By holding a heart-warming evening you can bring light to families in their hour of darkness.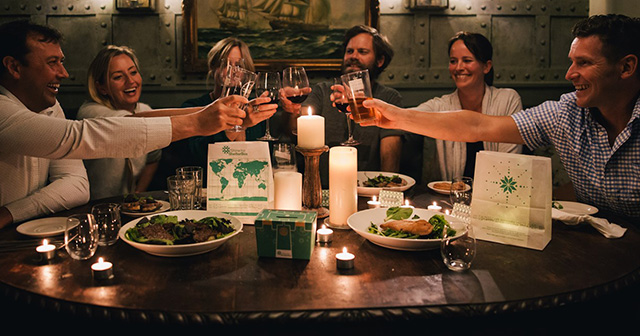 Go Off the Grid
---
The Off the Grid challenge is a friendly competition to draw awareness about families left without shelter after disasters.
When disasters strike and power lines go down, families are left vulnerable, robbed of comfort, light and electricity.
Off the Grid challenges you to go without power for 24 hours to understand some of the impacts of disasters on families around the world.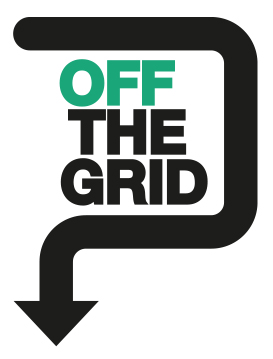 Luminaid Fundraising Program
---
The LuminAID solar light is one of the many innovative aid items that we send to families around the world. The solar light can last up to 16 hours on one charge, they are lightweight and can float on water, making them easy to carry in any situation.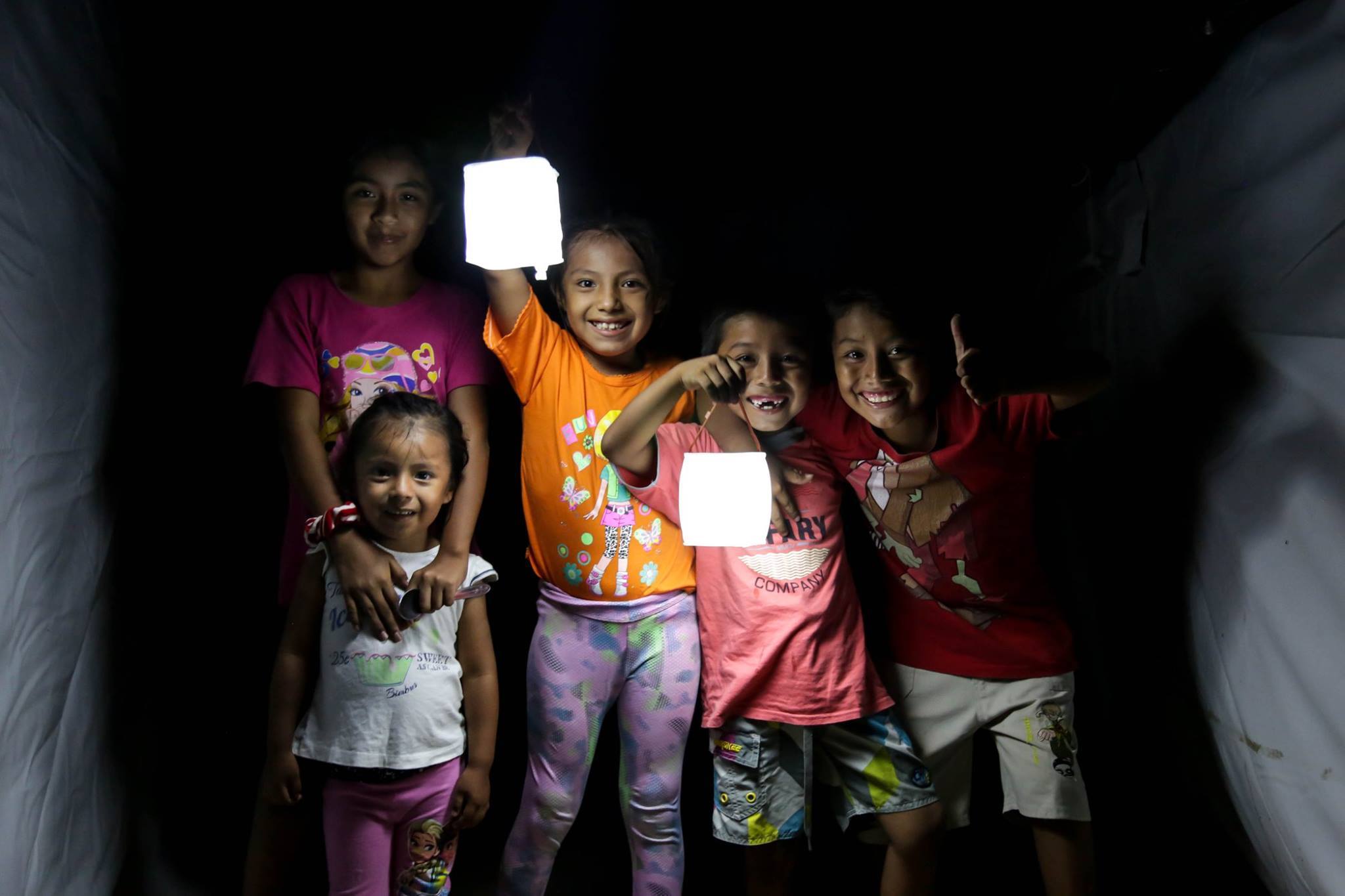 LuminAID is proud to offer discounted pricing on their various solar lights to ShelterBox supporters to support your fundraising and events.
LuminAID has three pre-set fundraising packages that make it easy for Rotary groups to start fundraising.
If you don't have the funds for an upfront purchase of a fundraising package, we recommend buying individual solar lights to collect orders before returning to purchase a larger package.
Please note that orders placed through this program should only be used for advocacy and fundraising to support ShelterBox. You are responsible for collecting funds and directly making a donation to ShelterBox. 
For more information or to order a fundraising package, please visit LuminAID here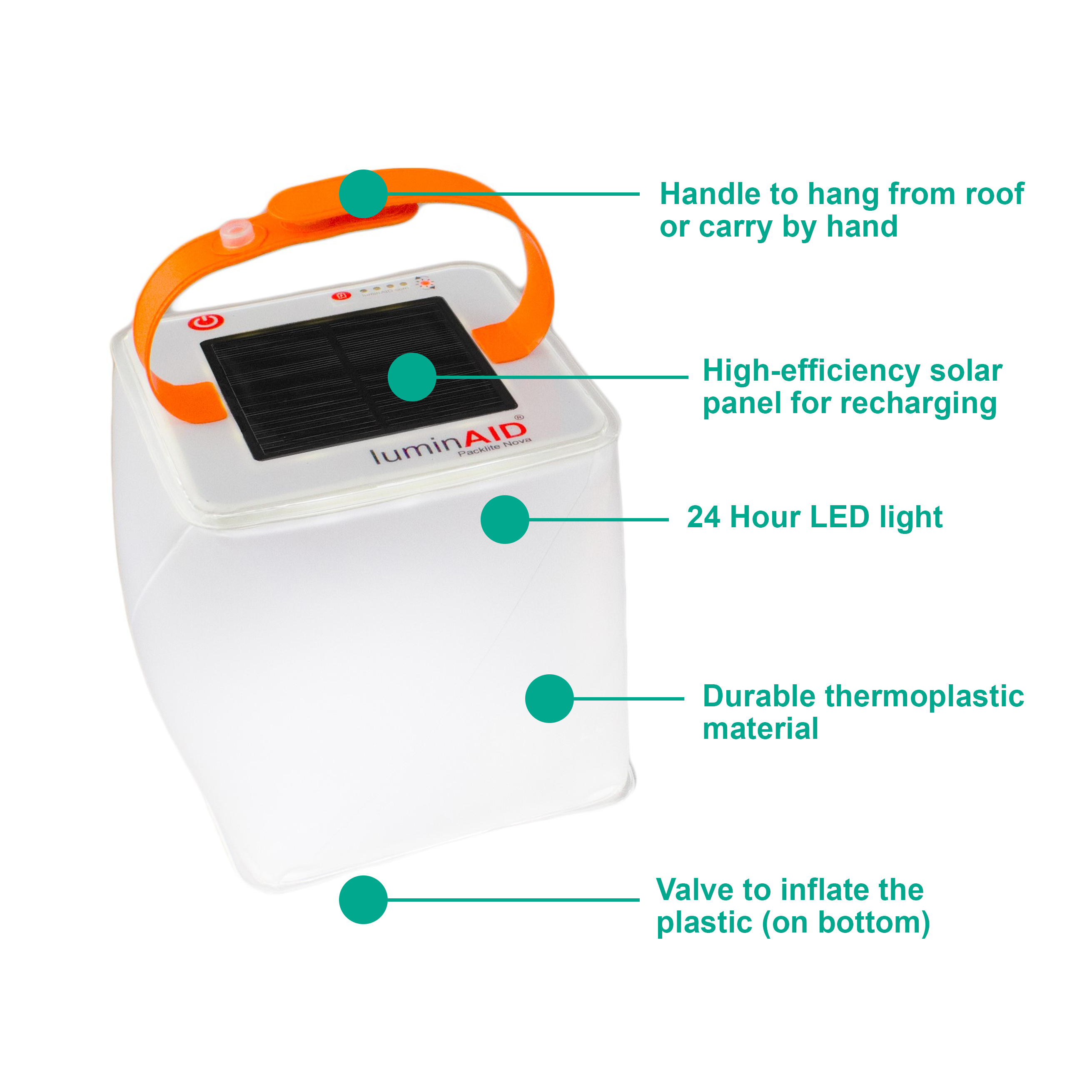 Rotary District Challenge
---
A global challenge for districts that fundraise for ShelterBox
Take on the challenge
The challenge is simple, encourage every club in your District to support ShelterBox. No matter how large or small, every donation makes a difference in providing shelter to families worldwide.
Why we need your support
Shelter is more than just a roof – it's a home. It's the foundation for life, for families, for communities, for peace. ShelterBox responds 365 days a year. Rotary Clubs around the world make it possible for us to ensure that no family is left without shelter.
In appreciation
Upon completion of the challenge, your district support will be acknowledged with a listing on the ShelterBox website, at International Convention, and at International Assembly.