At 21, Jasmine Harrison rowed across the Atlantic and into the history books in support of ShelterBox.
When we first met Jasmine, the swim instructor and bartender had decided to take on the infamous Talisker Whisky Atlantic Challenge, despite having never picked up an oar. 
Widely considered the most difficult row in the world, the Talisker Whisky Challenge is a 3,000-mile test of both personal endurance and the whims of nature. But through sheer ambition to succeed (and give back while doing it), Jasmine was more than up to the task.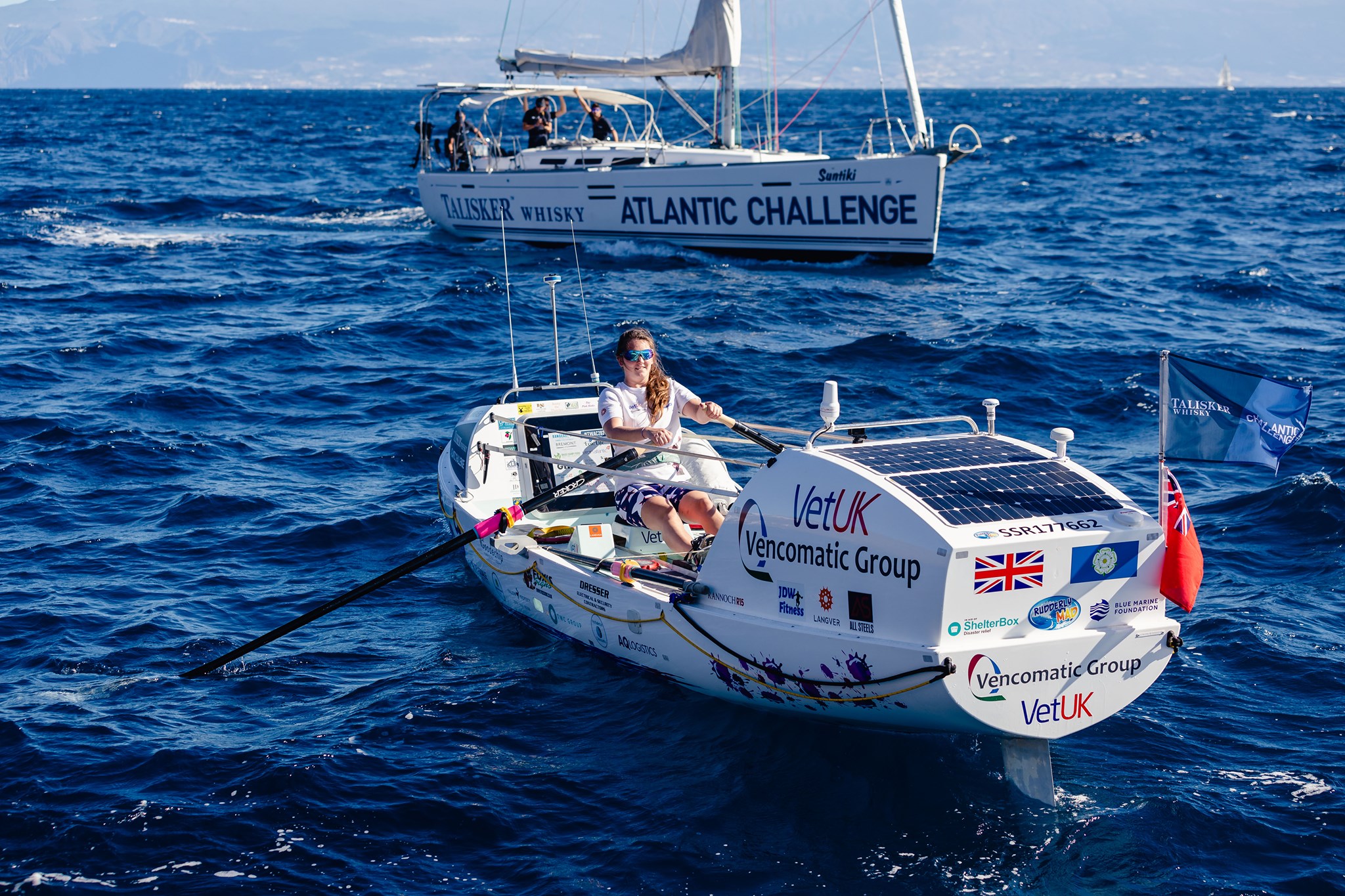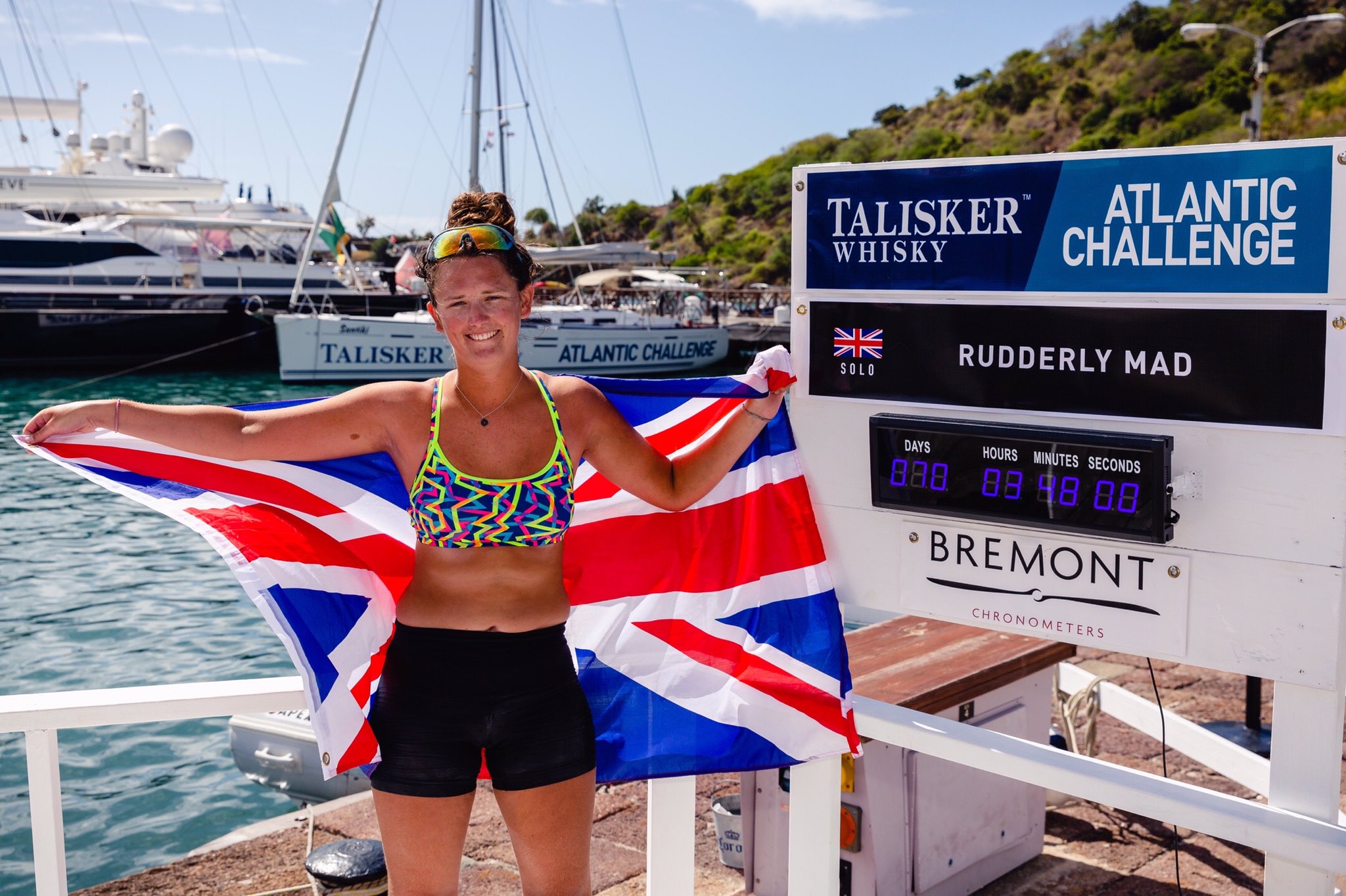 After 18 months of rigorous training and careful planning, Jasmine set sail from Spain for the Caribbean on December 12, 2020.
The 70 days, 3 hours, and 48 minutes that followed were comprised of hallucinations, sleep deprivation, hunger, injuries, capsizes, and even a near-miss with a drilling ship.
On February 20, 2021, Jasmine arrived at the crystal blue waters of Antigua and the blood, sweat, and tears were all worthwhile.
Not only had she set the world record as the youngest woman to row solo across any ocean, but she'd raised over £19,000 (about $26,000) for ShelterBox and the Blue Marine Foundation.
On her website, Jasmine wrote that she hopes her story can "inspire more young people, particularly girls, to give something a go. The more it scares you, the more achievement you can gain."