This year, you can sign up to pledge your birthday to support those in need of shelter around the world.
You can share your pledge on Facebook and let friends know how you are using your birthday to make a difference this year.
When your birthday is coming up, we will send you a reminder to start your online fundraiser. Then, you can watch as your friends and family work with you to provide shelter to families in need.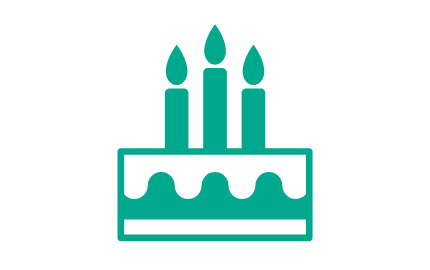 THE IMPACT OF YOUR FUNDRAISER
---