Torrential rains
---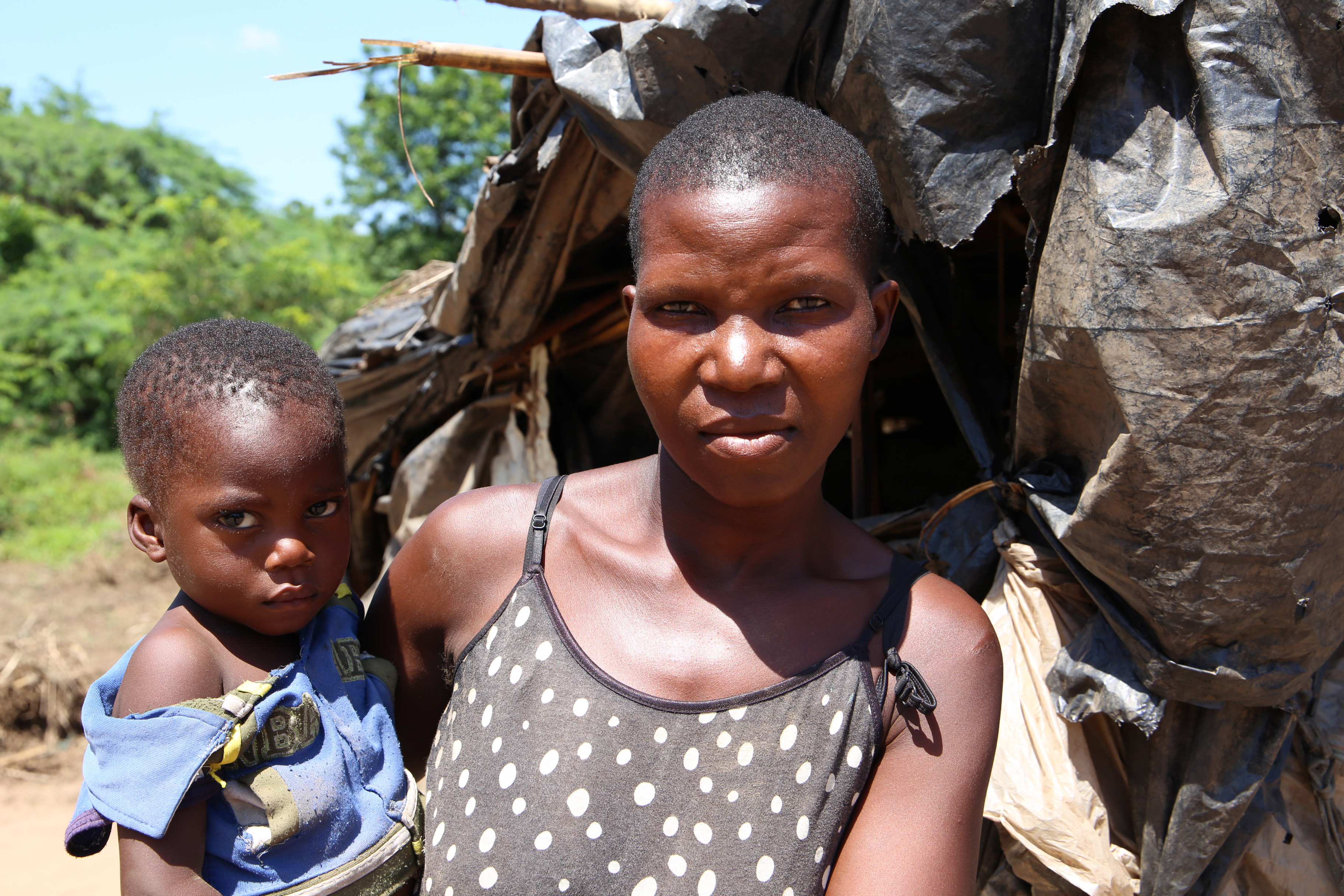 Grace, 41, is a widow with six children from a village in Malawi called Chabuka, where 487 families were affected by the floods. Her entire house and everything she owned was washed away when the fast-flowing water swamped her village.
In March 2019, Malawi was hit with the worst rainfall in years causing mass flooding across the southern part of the country. When Cyclone Idai tore through the region, more than 860,000 people in Malawi were affected, almost 90,000 of the those were displaced.
One of the worst affected regions was Chikwawa, where around 36,000 people were forced to leave their homes. The country's largest river, Shire, runs though the region, also known as the Lower Shire Valley. The impact of the rain caused its river banks to burst and flash floods ripped through many villages. Families affected by the flooding were forced to move to host villages and collective centers in schools and churches.
Fleeing to Safety
---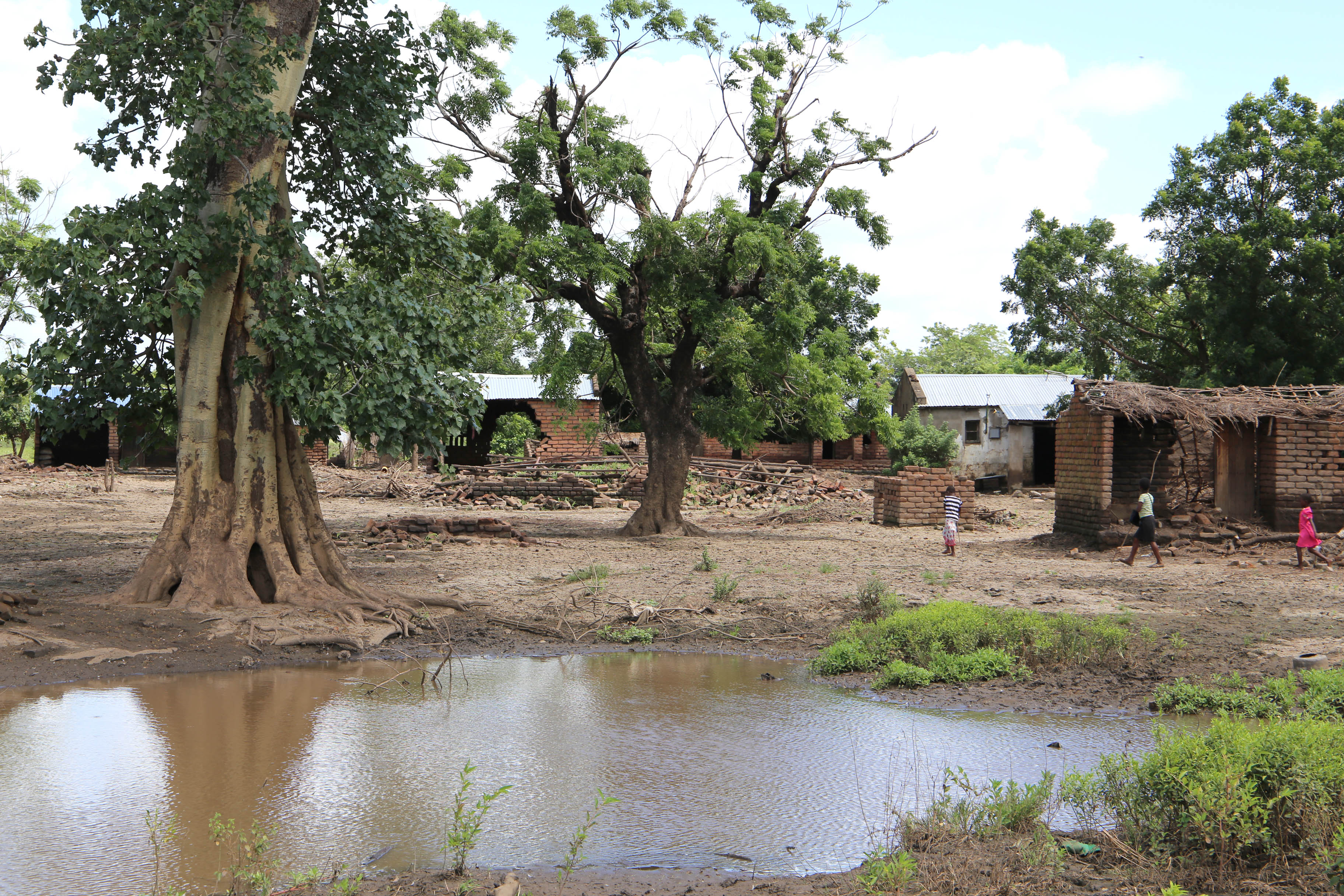 Grace said the rain didn't stop for seven days before the water from the nearby river came rushing through at night.
She took her children and fled to higher ground to escape the floods. She looked back at her house and saw it was completely destroyed. But her priority was keeping her children safe.
"When the water came, I was panicking because the water was running fast and I had nothing, I lost everything. We even tried to climb the trees to run away from the water". Grace's youngest child Miracle was on her back at the time, she said it wasn't just the flooding she was fearful of, "It was very scary, there were crocodiles in the water."
Need for shelter
---
"I'm still confused, we are staying in plastic houses", she continued.
Grace stayed on higher ground not far from the ruins of her home, which is completely bogged down in the mud. She managed to build a makeshift shelter for her and her children to sleep in away from the harsh elements. Although there is some shelter for the family, it is very weak. Made of extremely thin plastic sheeting which has already started to tear, grass, branches, and anything she could salvage.
She said, as a single mother, she is now worried for her children: "I am a widow, and this is a very hard time for me. I have nothing, I am feeling like I am losing hope, I have no strength, I am weak, and I do not where to start from. I need the land to dry so I can start cultivating again. If I can get a stronger house I will know where to start from, at least that will be safer for the children."
Help Support Families Like Grace's
---