Brian Fox
---
Fox Group Real Estate - Costa Mesa, CA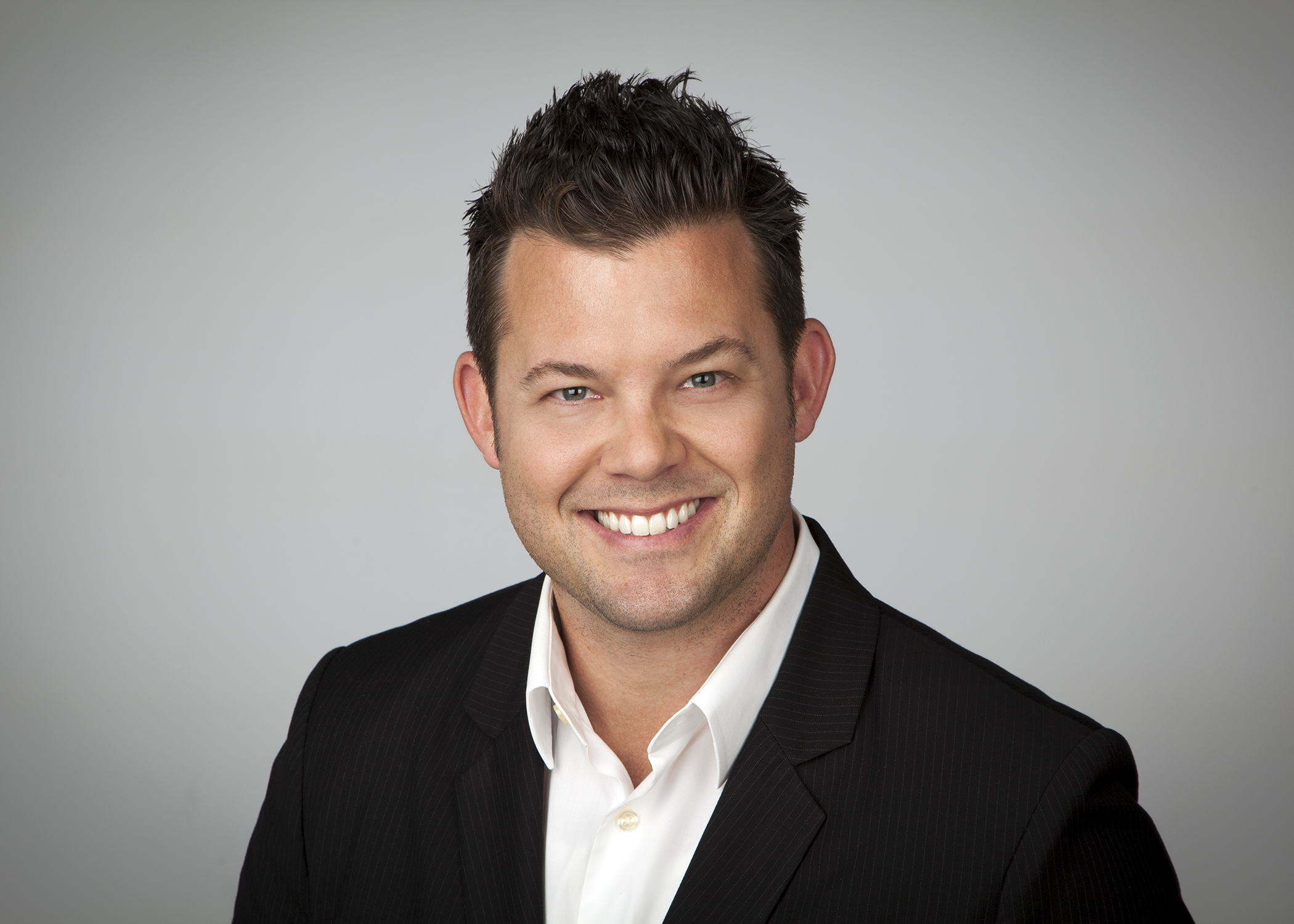 From an early age, Brian Fox was surrounded by philanthropy.
His father, an active Rotarian and board member for many local nonprofits, often took Brian with him to volunteer at the food bank. He raised Fox not only to give back, but to stand up for positive change in the world.
This ignited a passion for charity work in Fox that drove him to find new and creative ways to incorporate philanthropy into his daily life.
An avid volleyball player through high school and college, Fox cultivated a competitive spirit that has served him well in his professional career. Unsure of what he wanted to do after college, he accepted what he thought was "just a job" at a real estate company and soon cultivated it into a successful career as a real estate agent spanning across Southern California.
Still, he wanted to do more.
Fox first heard about ShelterBox in passing from a family friend from Guatemala. Inspired by the mission of ShelterBox and the simplicity of TOMS Shoes buy-one-give-one model, he decided to take matters into his own hands.
Fox created a similar sell-one-give-one model where for every home sold, he gives a home to a family who has lost everything after disaster by donating the cost of one ShelterBox.
Fox's vision goes far beyond his own generosity. He hopes to spark a movement the encourages all real estate agents, brokers, and the like to follow suit.
We are pioneering it, but it's very easily obtainable, you can easily show the impact and it's an easy model to recreate."
"The need for shelter is a constant problem that we can attack on an ongoing basis," he said.
So far, the Fox Group has contributed seven ShelterBoxes (or 15 tents), which include a tent as well as basic essential aid items since January 2018.
Fox plans to scale up the program and is working with ShelterBox to grow the one-for-one shelter model to make a global impact in the future.
Fueled by his desire to serve others, Brian Fox has found a way to combine his love for real estate with his love for philanthropy by providing homes to displaced families around the world through the work of ShelterBox. His dedication and passion are truly inspiring.