ShelterBox Global Gifts are a perfect way to honor someone special in your life by paying it forward to help a person in need.
Right now, people around the world are living without a home, without clean water, and without many basic necessities. You can provide families caught in the chaos of disaster with the gift of shelter, safe drinking water, and much more.
Choose your gift, donate, and receive a downloadable card!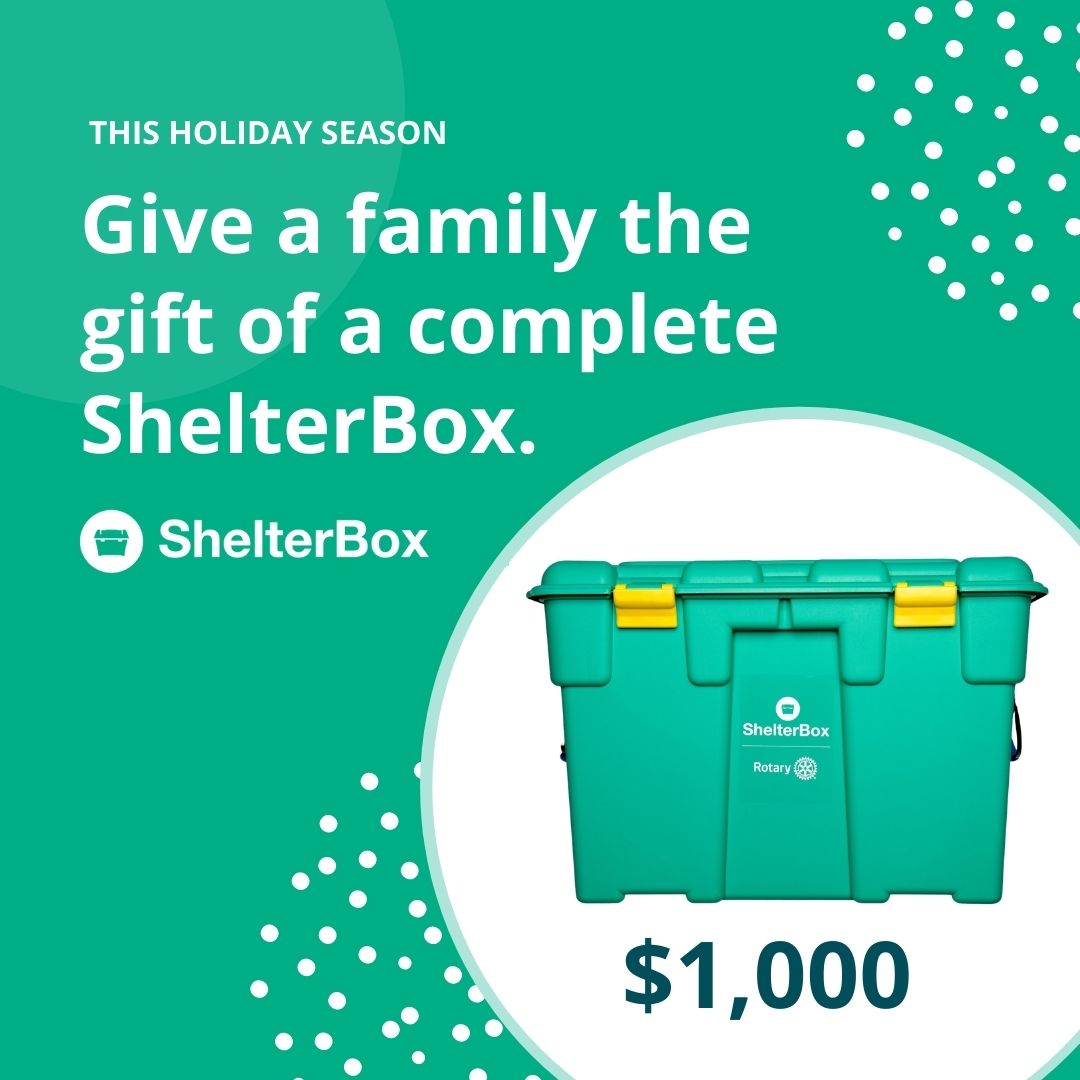 *Items shown are illustrative of  the types of aid that ShelterBox provides. Donations fund emergency shelter needs worldwide.