PLAN YOUR READING CHALLENGE
---
Crack open a new challenge! Start following some of our tips below.
Write a goal:
Choose a specific quantifiable goal. Choose a number of pages or a number of novels that you will read in a set period of time and aim to raise a set amount of money per page or book. If your book is 500 pages long aim to set a goal of $500 – the equivalent of providing a family with a ShelterBox tent after a disaster!
Open a fundraising page:
Create your own fundraising page to share with your supporters. It's yours to personalize with photos, messages and updates. This is also where all of your supporters can pledge towards your goal!
Draft a team:
We are all stronger together. If you're part of a book club, get the whole group involved and work together to reach a goal. Not part of a group yet? Join our Book Club to have a group of other avid readers cheer you on!
Write all over your Social Media:
Share your challenge and progress all over your social media! Include your fundraising link in your social media bios to take inspired supporters directly to your fundraising page to contribute to your goal. Go one step further and challenge 5 of your friends using our social media challenge template here: Graphic or Animated. Don't forget to tag us @ShelterBoxUSA!
Starting your challenge is simple and we are always here to help!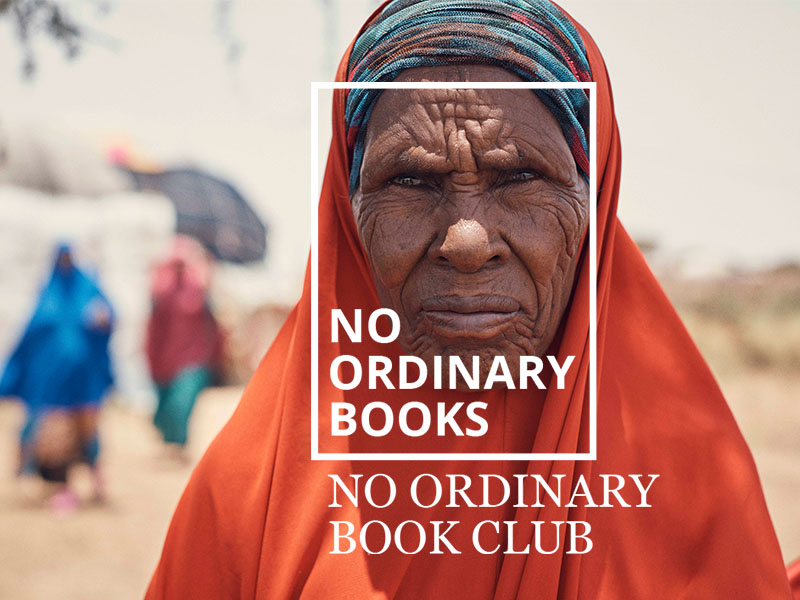 Reading is more fun as a group. ShelterBox Book Club is a community of people who all share the love of a quality read.
Each month, ShelterBox teams carefully select a compelling story from around the world for book club members to read. You'll receive an email with information on this month's book, plus a link to purchase the book or buy a downloadable audio copy!
You can join the ShelterBox Book Club community on Facebook for interactive discussion, Q&A with authors, highlights from response team members and more! Read along at your own pace and join the discussion online (but no spoilers!)
With every story you read, you'll be transforming the lives of disaster-hit families.
The Book Shelf
---
TRY SOME OF OUR BOOK CLUB SELECTIONS IN YOUR READING CHALLENGE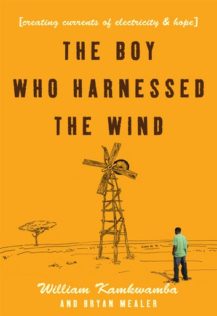 We've Got Your Back
---
HAVE ANY QUESTIONS, CONCERNS OR JUST NEED SOME HELP GETTING STARTED? SEND US A MESSAGE.