Social distancing, doesn't have to be social isolation!  Why not host a Shine Dinner Party with your friends, coming together through today's challenges to brighten lives? Hosting a virtual party can be as elaborate or basic as you want it to be, and we are here to help.  Follow the steps and tips below and start to Shine Online.
STEP 1
---
CHOOSE THE RIGHT PLATFORM
There are many video chat platforms to choose from, each with their own limitations and abilities.  It is key to choose a platform that most people are comfortable with and can fit your whole invite list! Some of the most popular platforms include Skype, Zoom, Google Hangouts and Facetime.  Apps like Houseparty also make it easy to connect and have some in app games to share!
STEP 2
---
CHOOSE A THEME AND CUISINE
Although we may be limited to what we have in the house, there are many recipes that focus on these basics!  Exchange recipes and try each other's favorites or choose one recipe and send it to all guests.  You may opt to support one local restaurant to all order delivery from.  Even easier, heat up a freezer pizza!  The only thing to keep in mind is for everyone should have a similar style of meal. If someone has a full roast dinner and another person is snacking on some chips the party won't feel right.
Decorate – Set your table to the theme and make you background as interesting as possible.  Light some candles for atmosphere.  Make it as fancy or basic as your heart desires
Set a dress code – why not make use of those fancy clothes that everyone is keeping at the back of the closet. Set a theme dress code as simple or as wild as you want!  Some of our favorites are black tie, the 80's and pirates.  Get creative!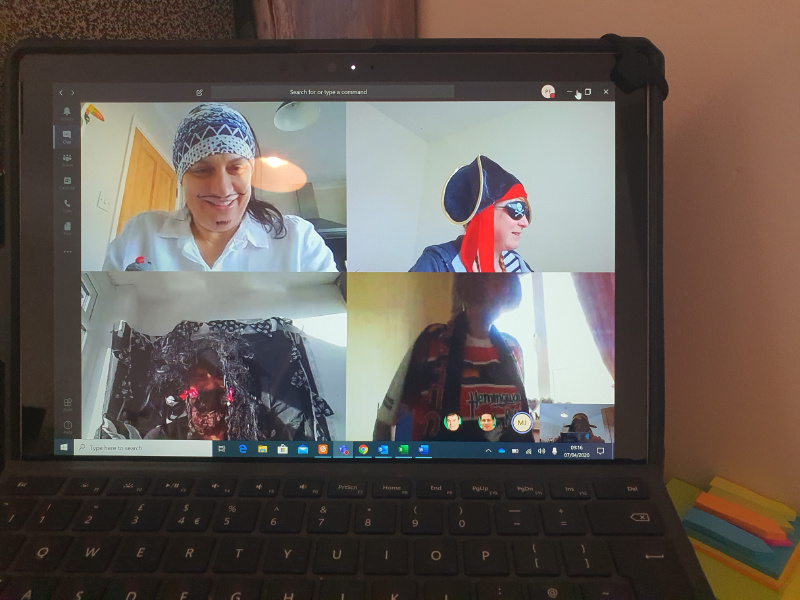 STEP 3
---
CHOOSE AN ACTIVITY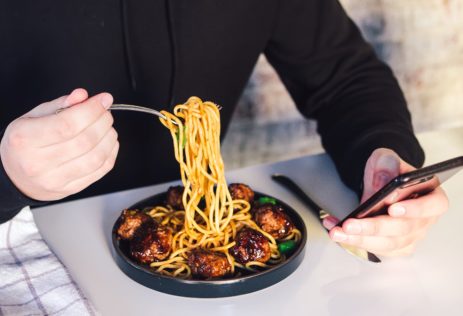 Just Chat
Of course, stimulating conversation is entertainment enough for many. Try not to focus too much conversation about current negativities, distract by making your conversation about happy future happenings.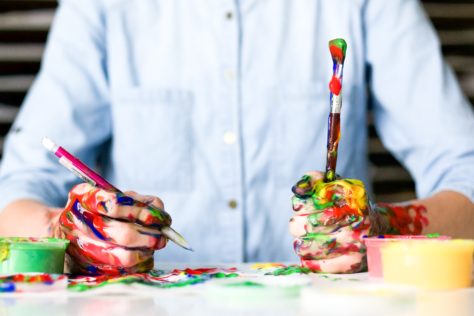 Get Creative
Does one of your guests have an impressive skill that they can teach others? What activities would you typically be doing at your in-person dinner party that you can still do through the screen? Make cocktails together with pantry ingredients, paint together, do a yoga class. The ideas are endless!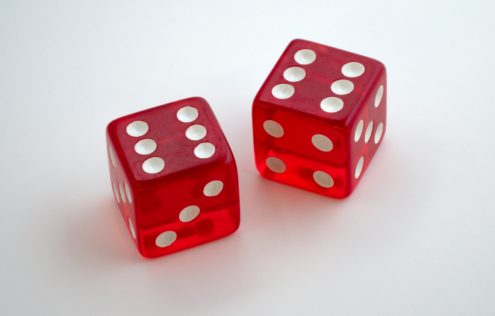 Play a Game
Choose a game! There are tons of games online for free that you can play together – Heads up, Settlers of Catan, Trivia murder party. Just make sure ahead of time that everyone has the necessary links or apps needed to play together.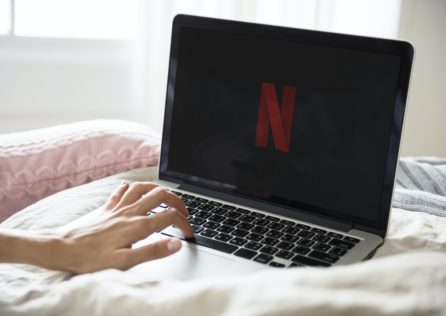 Watch a Movie
Watch a movie. There are plenty of apps online that allow everyone to watch movies together and chat while doing it.  Apps like Netflix Party make this easy.  Just be aware of potential feedback through the video call.
Shine Dinners are all about giving back to try to brighten the lives of families around the world who have lost their homes from disaster. Challenge your attendees to commit to donating what you would spend on a night out to your Shine fundraiser. Every little bit counts on our mission of ensuring no families go without shelter after disaster.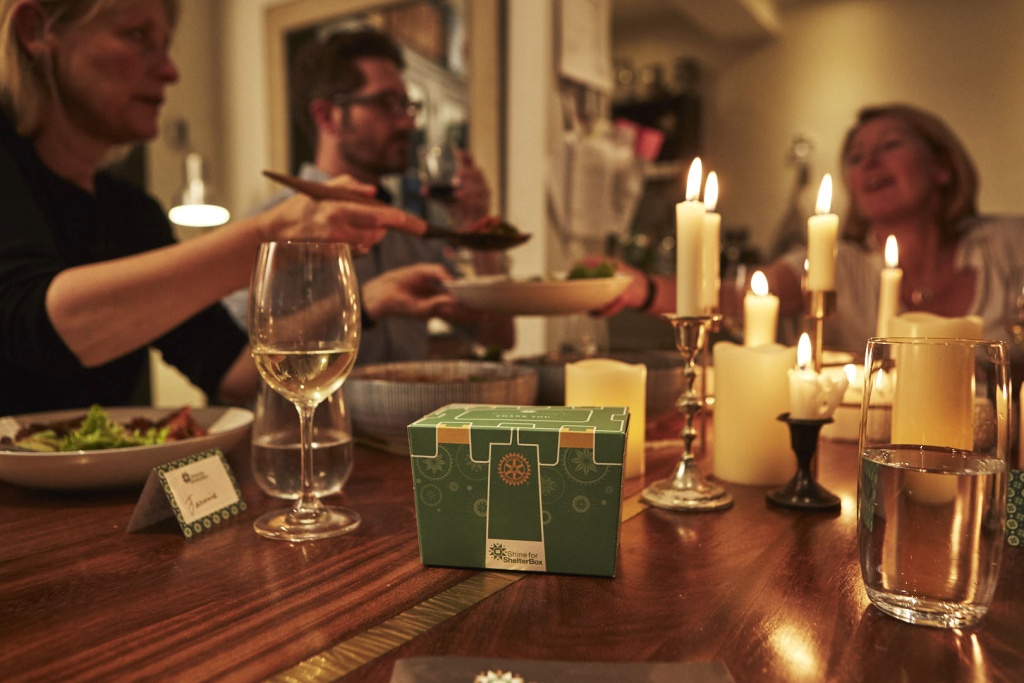 Creating Your Shine Fundraiser
---
Contact

[email protected]

to get your Shine Fundraising page created
We will respond quickly with your page address and everything you need to know.