WHAT IS GIVE A TENT FOR LENT?
---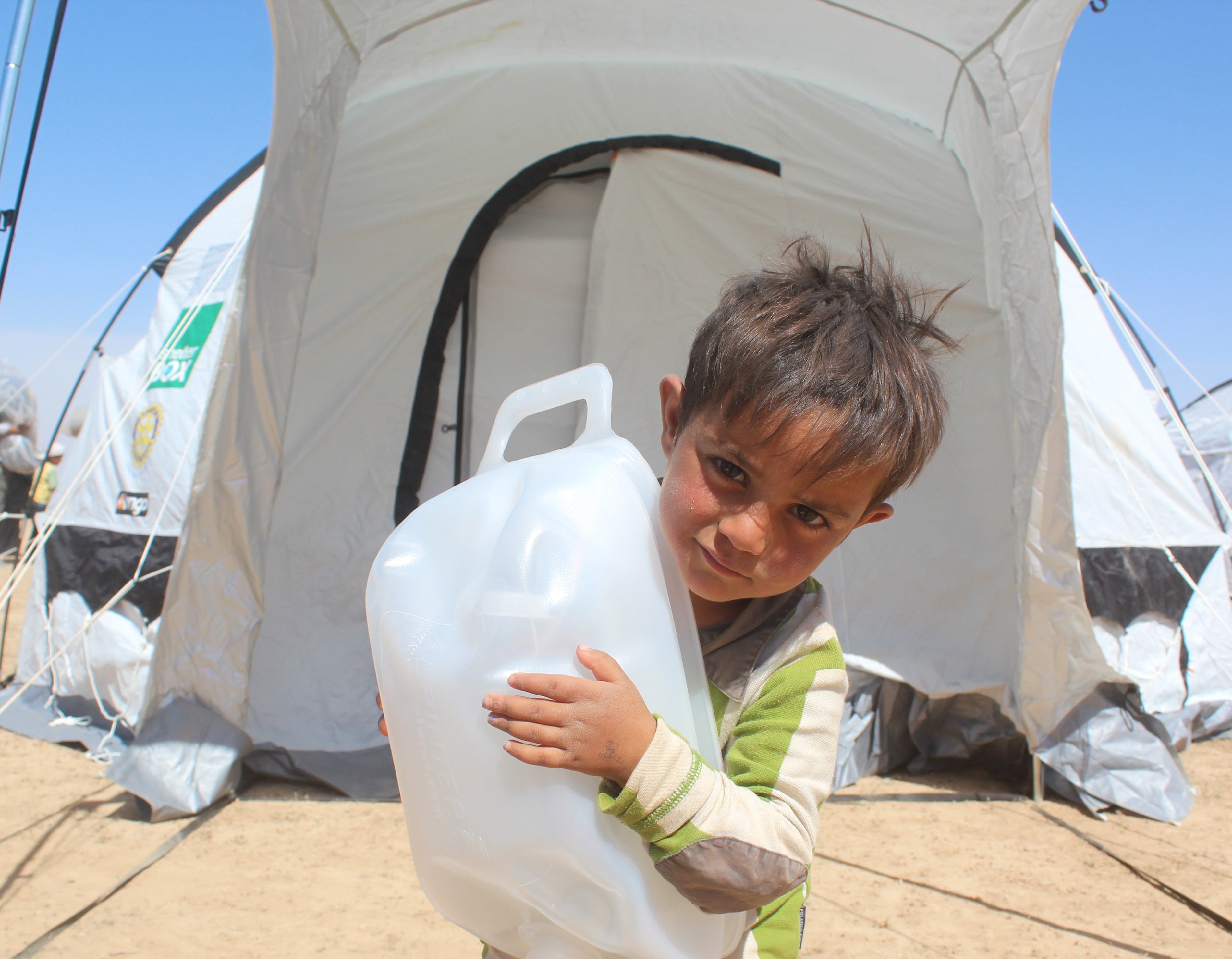 Give a Tent for Lent is a fundraising campaign that invites churches and their congregations to get together and raise money for ShelterBox, during Lent.
Get your church to take part in the challenge and raise $500 or more over Lent. This amount is equivalent to the cost of a ShelterBox tent and to help provide the space for a family to call home.