At ShelterBox, we are eager to create a world where no family is without shelter when disaster strikes. Together, we are making an impact and you are a critical part of our movement.
As an Influencer, you support ShelterBox by sharing our recent news and updates from the field using social media.  Influencers are very important for getting our message across multiple platforms so that we can reach the most people from coast-to-coast.
We are looking for people who are savvy online and have an enthusiasm for spreading the word about ShelterBox.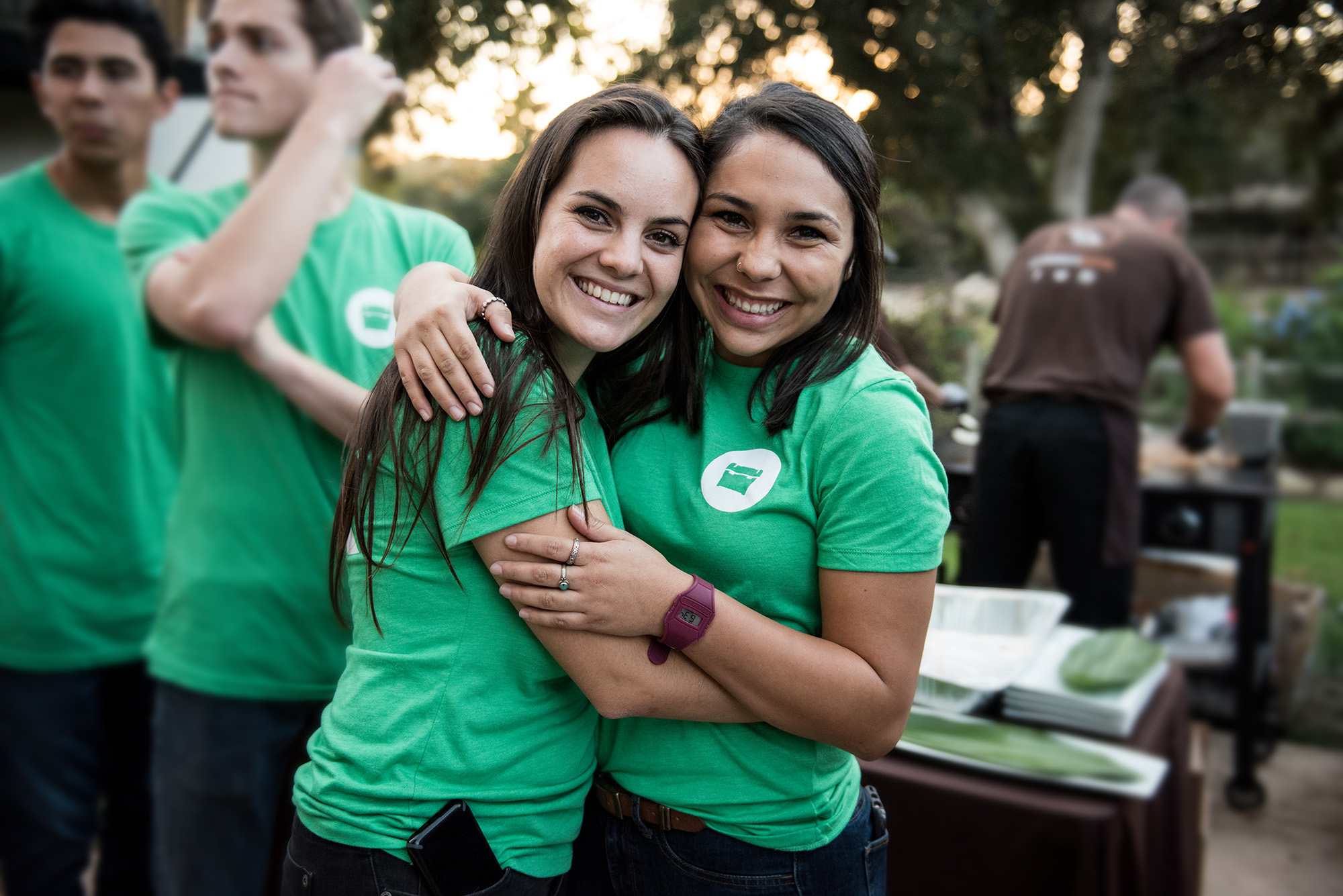 Your commitment
---
Follow ShelterBox USA on our social media platforms. Share posts within your network.
Facebook • Twitter • Instagram • YouTube • LinkedIn
Sign up for ShelterBox USA newsletters
Create your own ShelterBox posts and creative content to engage your networks on your personal social media profiles.
Engage with 1 new person a month to talk to them about ShelterBox USA and engage them with our social media and newsletter.
Activate in times of disaster – when major disasters strike, families need our help more than ever. During this time, we need the support of our volunteers to share important updates about our current response. We need your support to share these urgent updates with your network and help us to raise funds and awareness while the disaster is in the media spotlight.
ShelterBox Influencer Application