Bill Woodard, a long-time member of the SRT family, a former board member of ShelterBox USA, and a committed humanitarian, was an instrumental member of our ShelterBox family.
Bill was a committed volunteer, actively involved at all levels. In 2012, Bill became a ShelterBox Response Team member deploying nine times over the years, including to Malawi, Fiji, and Paraguay. Over the last decade, Bill raised more than $250,000 to provide emergency shelter to displaced families, and he presented the ShelterBox story to more than 100 Rotary Clubs.
Bill was a member of the SRT Forum, a leader within our ShelterBox Ambassador community, a regional Coordinator, an SBUSA Board member, and "Hall of Fame" member. Ambassador of the Year in 2018, Bill dedicated thousands of hours of his life to the mission of ShelterBox, earning the Presidential Volunteer Service Award 7 times.
Bill was a hugely popular, trusted, and valued member of the ShelterBox family.  
After retiring from his SRT role in 2019 after many years of dedication, he maintained firm friendships with many of the people he met through his volunteer work.
He had many varied hobbies and interests, including cycling and photography. He is, in fact responsible for taking one of the most iconic photographs in ShelterBox history in Malawi (banner photo below), which is widely used to convey to our donors the joy ShelterBox brings into people's lives. His voice and contributions are in the very DNA of ShelterBox.
Bill cared deeply for the families we serve and touched the lives of those he encountered across the ShelterBox network. ShelterBox is all the better for having had his support and benefited from his passion to leave no family without shelter after disaster.
Bill will be greatly missed by all who knew him in the ShelterBox family.
DEPLOYMENTS AS A RESPONSE TEAM MEMBER
---
Philippines, Feb 2014
Paraguay, Aug 2014
Paraguay, Nov 2014
Malawi, Feb 2015
Paraguay, July 2015
The Philippines, Jan 2016
Fiji, Apr 2016
Haiti, Oct 2016
Panama/Caribbean, Sept 2017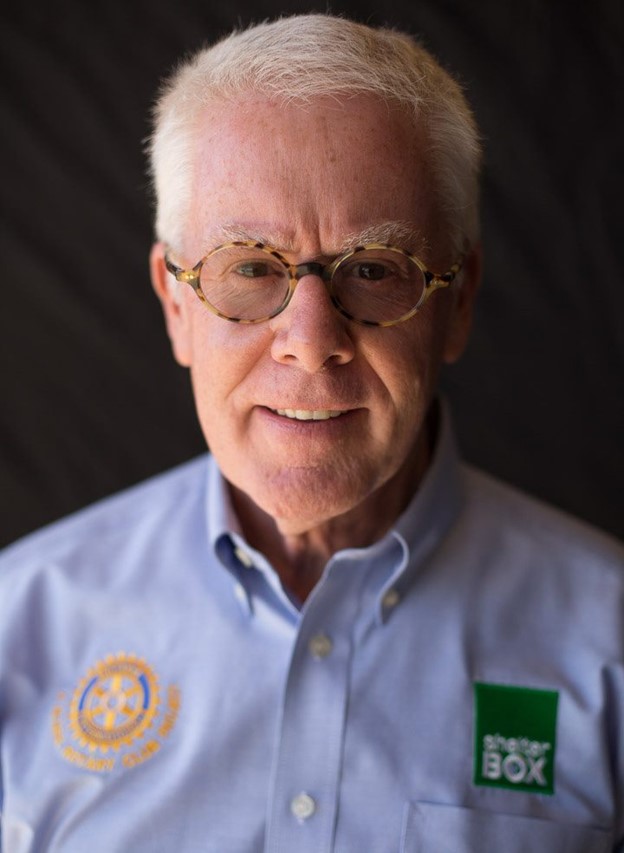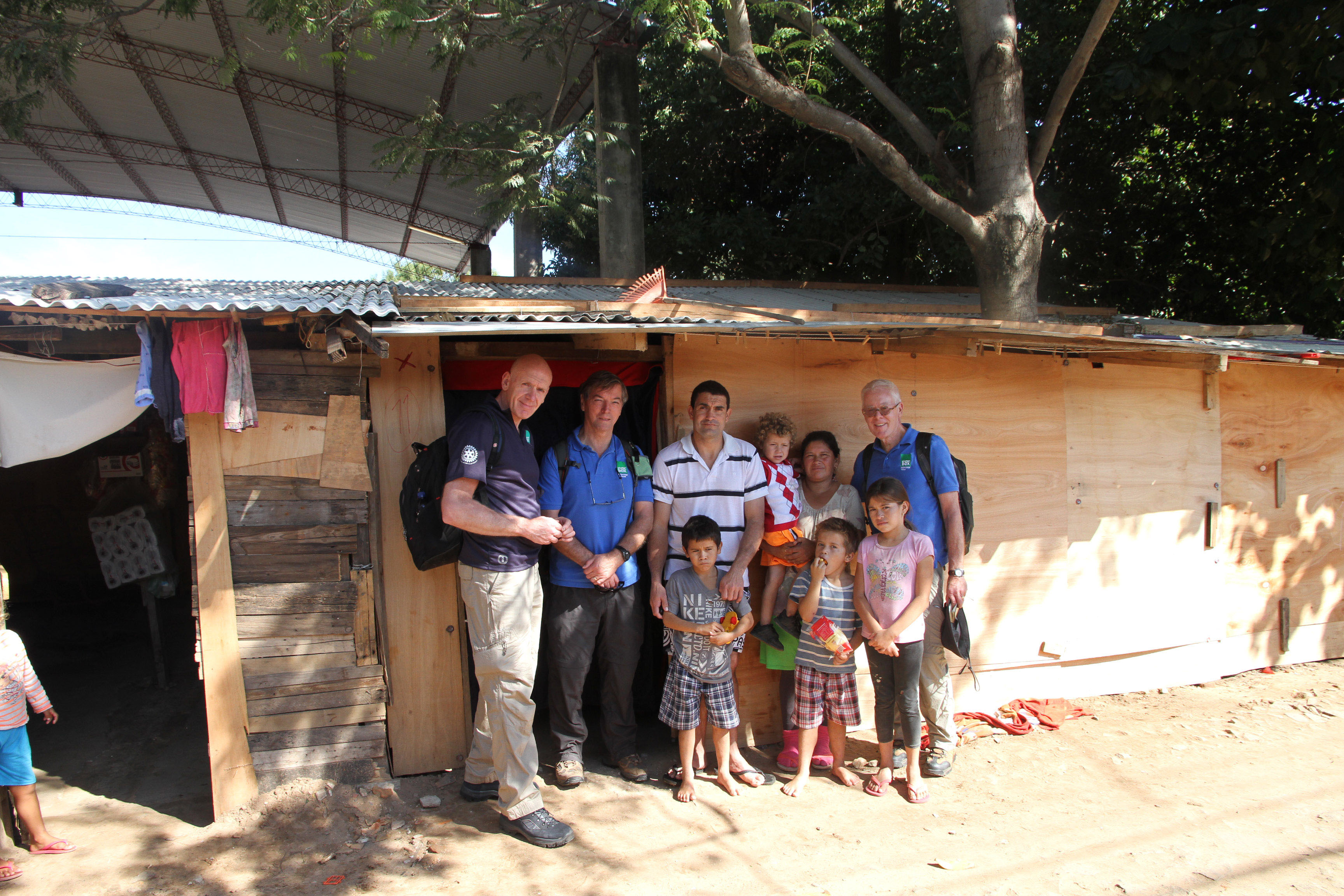 BILL WOODARD MEMORIAL DAY OF SERVICE
---
On May 26th, we will be honoring the late Bill Woodard with an inaugural ShelterBox Day of Service, celebrating Bill's legacy on his birthday. We would like to honor Bill's memory by following his excellent example of working to create a better world.
We invite you to join us in service. Although we can't be together, we can unite in giving back to our communities. A few ideas to consider are below but feel free to adopt your own project.
•Go through your pantry and donate food to a local food bank
•Help a neighbor or family member
•Donate blood
•Start a free tiny library in your community
•Clean up a local park
•Knit or sew items for families in shelters
•Write letters or make cards for seniors in care facilities
•Volunteer at an animal shelter or food pantry for the day
These are just a sampling of ideas. We encourage you to get creative and to continue following COVID-19 safety guidelines.
We will be kicking off the ShelterBox Day of Service with a live 30 minute webinar. Tune in Wednesday, May 26th, at 9:00 am PT / 12:00 pm ET as we come together to say a few words about our dear friend before going out to serve in his honor.
You can register for the webinar here: https://attendee.gotowebinar.com/register/9036442281041791246
To submit photos of your service or other memories, email Sharee at [email protected].
In Loving Memory of Bill Woodard
---
We hope you will take a moment to help us honor and remember a great ShelterBox leader and friend.
Please share your images, thoughts, and stories of Bill Woodard by emailing [email protected]
If you would like to send condolences to Bill's family, please direct mail to:
ShelterBox USA
PO Box 5055
Santa Barbara, CA 93150