The Philippines is one of the world's most disaster-affected countries. Since ShelterBox's founding, we have deployed to Philippines 26 times, far more than any other country in the world.
Because of this, ShelterBox is in the process of strategically placing an office with aid materials in the Philippines to be able to more rapidly respond to natural disasters throughout the region.
The more than 7,000 islands of the Philippines sit right in the firing line of one of the world's most deadly storm systems, known by meteorologists as 'Typhoon Alley.' On average, ShelterBox responds to disasters here around twice a year.
It is intended that the new office ShelterBox Operations Philippines, the first of its kind for the global organization, will help get vital emergency shelter to vulnerable families even more quickly.
This year, ShelterBox has deployed to Philippines twice, first in January in response to tropical storm Kai Tak, then in the fall following the Category 5 Super Typhoon Mangkhut.
Typhoon Mangkhut's strength badly damaged power and communication networks and significant rainfall exacerbated normal monsoon conditions, resulting in widespread flooding and landslides in the mountainous areas of Luzon.
In response to these typhoons, ShelterBox distributed aid to 1,999 families. The aid packages varied depending on the location, with some made up of one ShelterKit, two solar lights and hurricane strapping and others were made up of traditional ShelterBoxes.
Meet Jeralin and Lily
---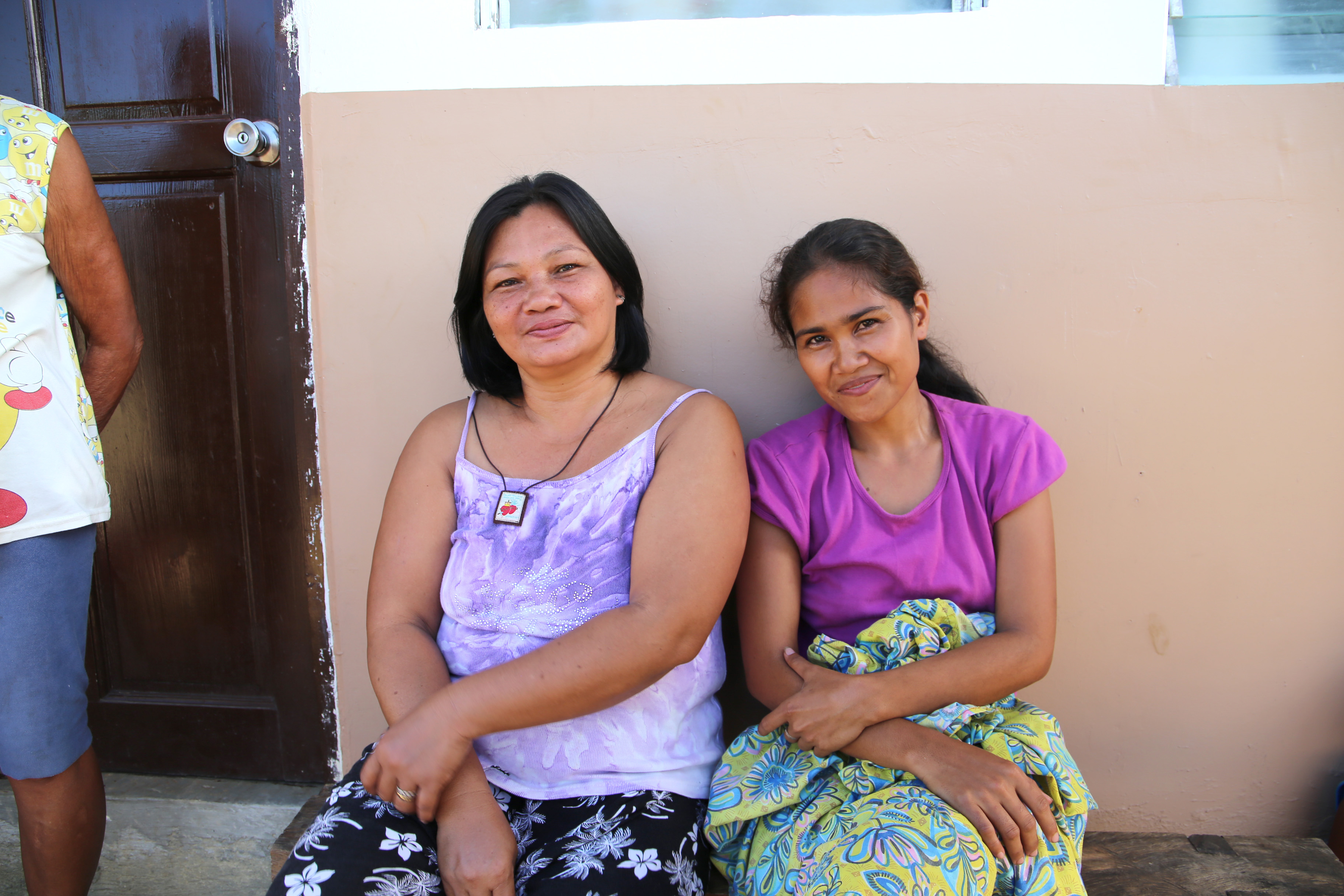 Lily and Jeralin are close friends and neighbors in the Philippines.
When Tropical Storm Urduja hit their area, it caused a massive landslide that destroyed everything in its path.
Every time in rains now, all of the memories come back. With their ShelterBox tent though, they feel safe and happy.
Lily said, "I was so happy to have a home again," when thinking of their ShelterBox tent.