2020 marks 20 years of ShelterBox!
That's 20 years of disaster relief in 97 different countries, supporting families to get back on their feet after hurricanes, earthquakes, conflicts, droughts, cyclones and more.
We've changed and grown a lot in that time, but our core focus has remained the same: helping families rebuild after disaster.
Watch this anniversary message from HRH The Duchess of Cornwall, who has been President of ShelterBox since 2007.
Read on to see how it all began and take a look at what you've helped us achieve.
In 2000, the idea for ShelterBox was hit upon by the Rotary Club of Helston-Lizard in Cornwall.
The idea was sparked by watching the news and wanting to do more after seeing that people seemed to be left with nothing after disaster.
Discover how ShelterBox has grown from a group of passionate volunteers wanting to help 8 to 10 families a year, to helping over 1.5 million people.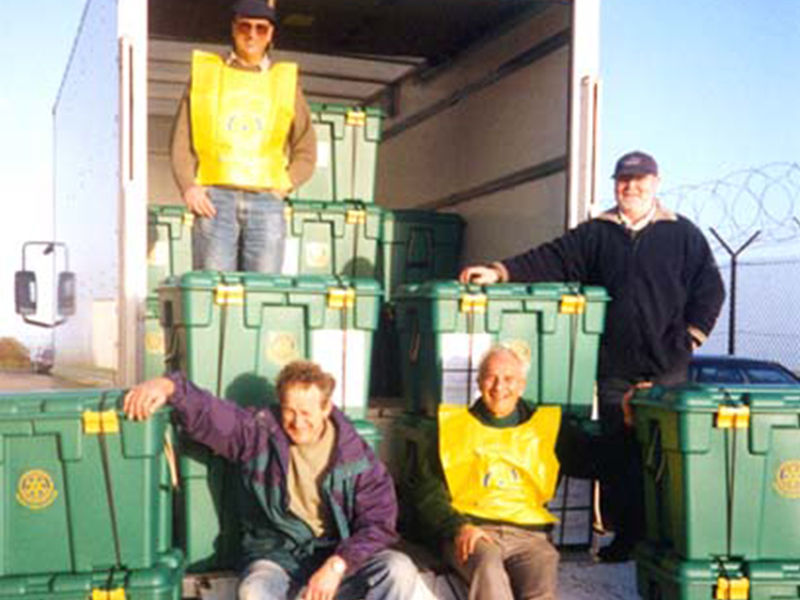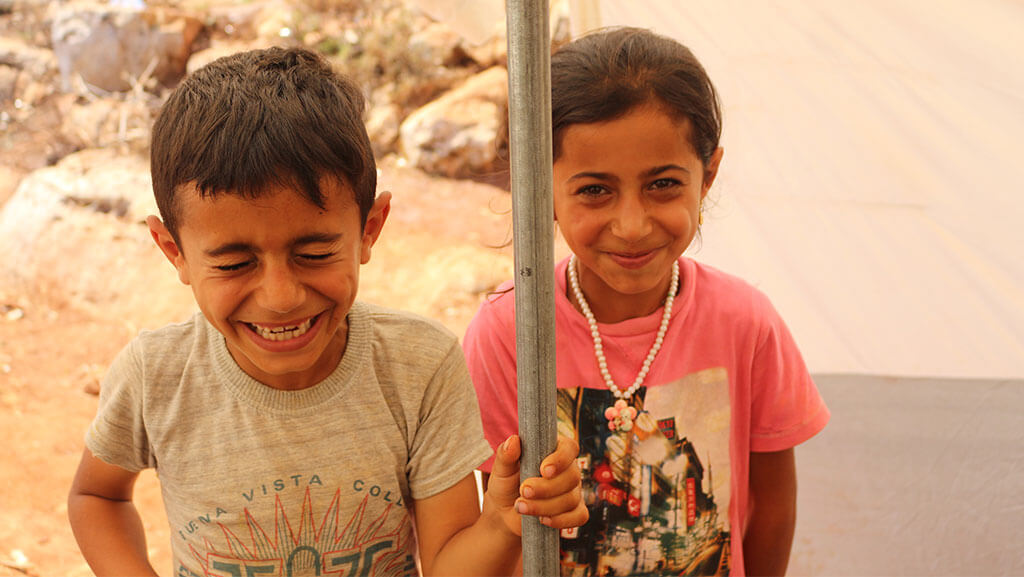 How good is your ShelterBox trivia?
Did you know we've responded to some of the most devastating disasters of the past 20 years?
Take our quiz to test your knowledge and learn more about some of the most memorable responses in our history.