Blog
---
Meet the Inspiration Behind ShelterBox Adventurers
At ShelterBox, our goal is to inspire others to help us ensure that no family is without shelter after disaster. But lately, YOU have been the ones inspiring us.
In the last few years, our supporters started thinking Outside the Box: getting outside to give back, turning bucket list items into impact. From the seas to the skies, they proved that when purpose meets passion, there is nothing you can't accomplish.
That's why we created ShelterBox Adventurers, a group of volunteers dedicated to raising funding and awareness for our work by taking on challenges in the Great Outdoors.
Keep reading to learn about the people that blazed their own fundraising trails and directly inspired our new Adventurers program.
Jasmine Harrison: Adventure on the Atlantic
---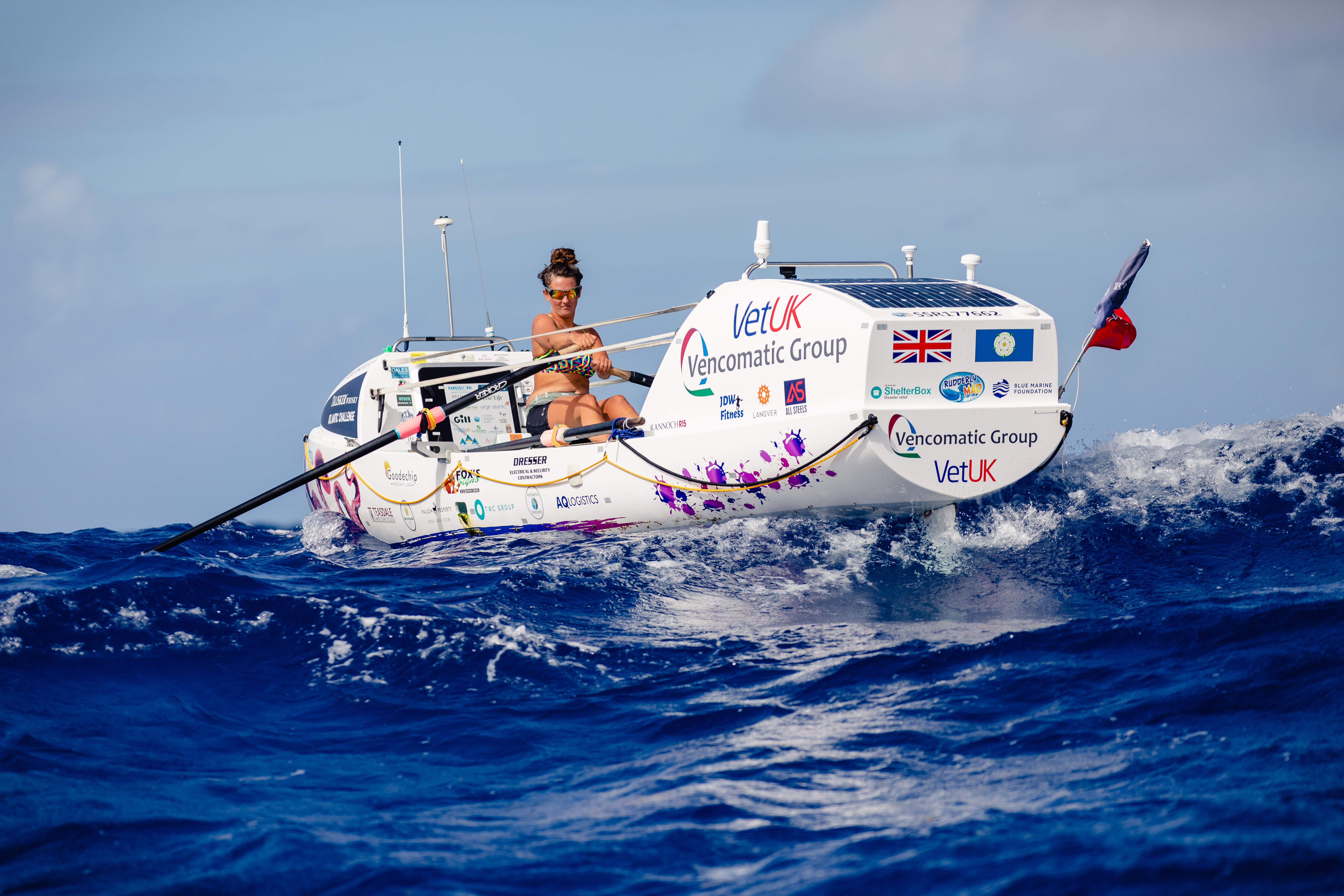 Last winter, Jasmine Harrison rowed across the Atlantic and into the history books in the name of ShelterBox. 
The swim instructor and bartender became the youngest female to solo row across the Atlantic Ocean after conquering the Talisker Whisky Atlantic Challenge. Setting sail from England in December 2020, she spent 70 days rowing 3,000 miles to the Caribbean island of Antigua. 
Harrison's arduous journey garnered global media attention and raised over £19,000 (about $26,000) for ShelterBox and the Blue Marine Foundation.
Brittney Woodrum: The Fourteeners Project
---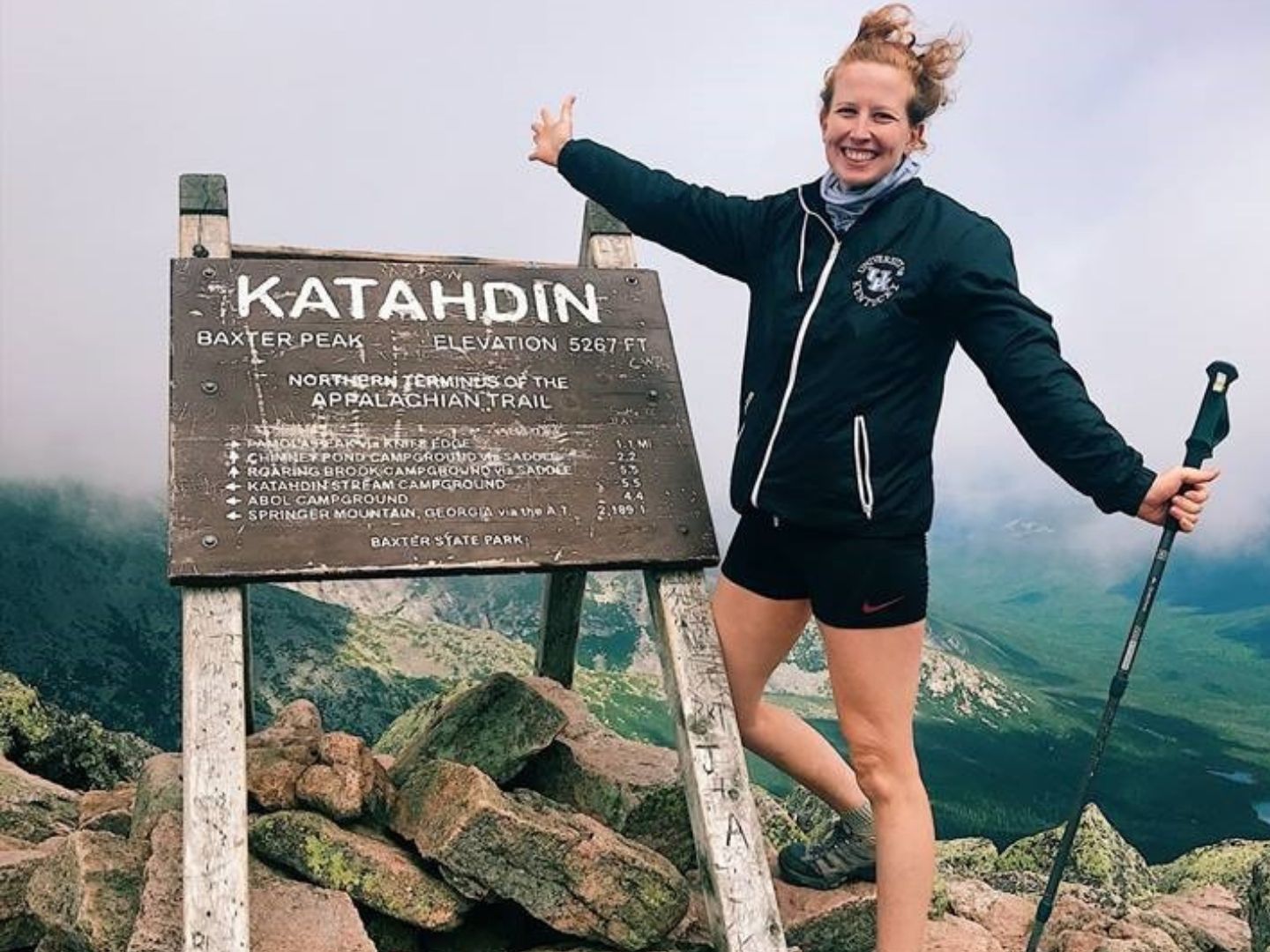 In 2020, ShelterBox Ambassador Brittney "Bert" Woodrum made it her mission to summit Colorado's famous "Fourteeners" with our iconic green box strapped to her back. Towering over 14,000 feet, these mountains rank as some of the tallest and most challenging climbs in North America.
Over the course of two months, Woodrum hiked 540 miles, climbed 232,300 feet, and summited 58 peaks to raise awareness and funding for ShelterBox. Her epic ascent gained national media attention.
Chase Harr: The Second Summits Project
---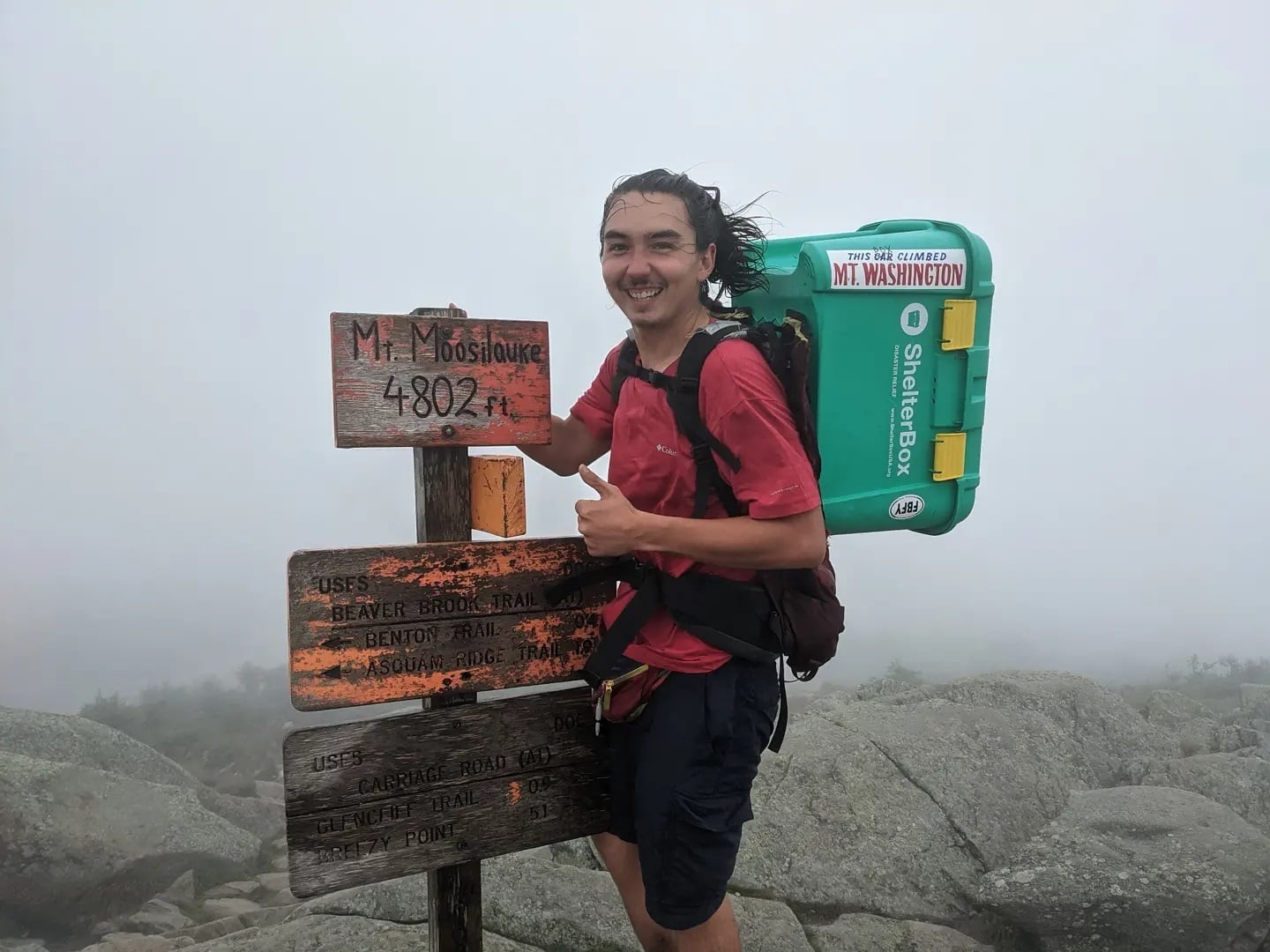 Chase Harr, another avid Colorado hiker, was inspired to follow in Woodrum's boot prints after crossing paths with her on the trail. After learning about her 'Fourteeners" project in support of ShelterBox, he decided to take on a challenge of his own, and the Second Summits project was born!
On September 12, 2021, Chase completed the arduous challenge, having climbed 67 peaks rising above 4,000 feet in New England with "Boxy Balboa", a mini ShelterBox, on his back, and his sweet pup, Keetna, at his side.
Jesse Pine: The Ride for Shelter
---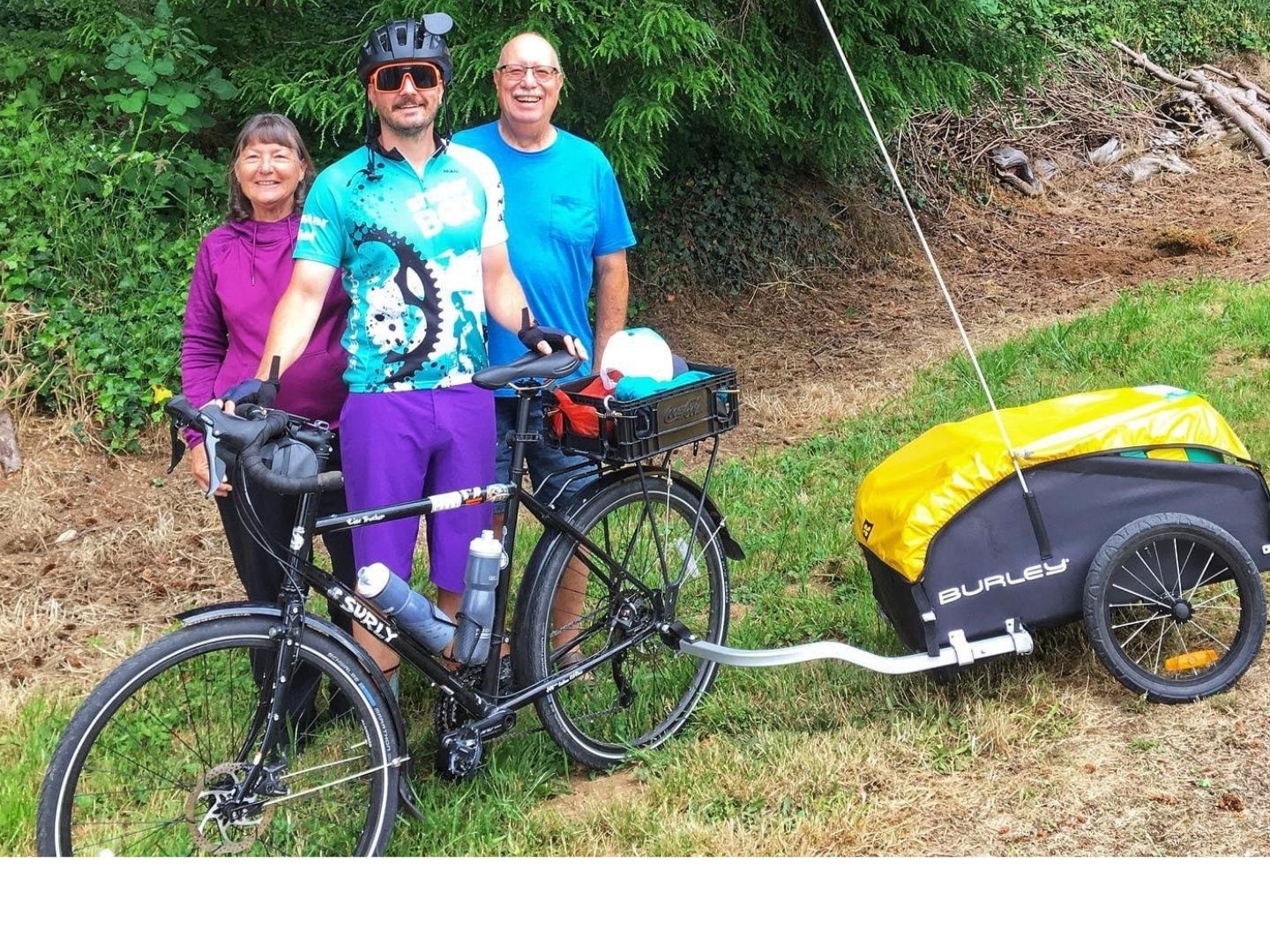 Jesse Pine traveled the west coast on wheels last summer, cycling from California to Alaska to promote ShelterBox's mission of providing shelter to displaced people around the world. Over the course of his "Ride for Shelter," Jesse cycled 2,255 miles and climbed a total elevation of 93,500 feet.
Erik Elsea: Rowing the Mississippi
---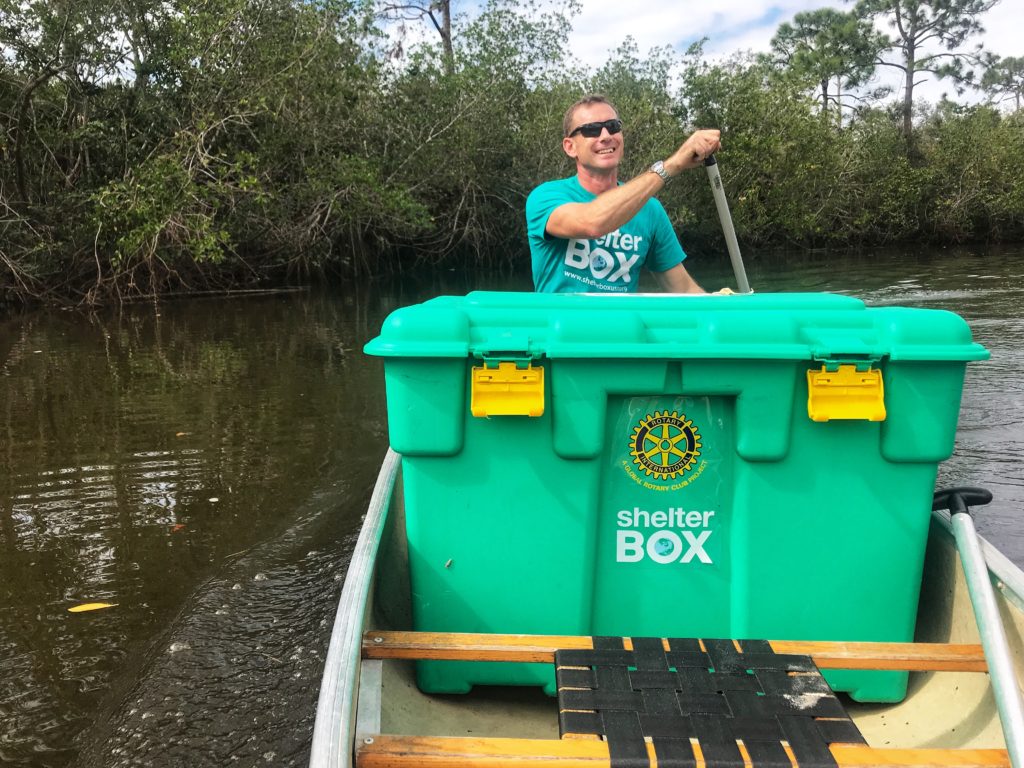 Erik Elsea of Cape Coral, Florida also made waves for ShelterBox last year, solo paddling the entire length of the Mississippi River. Basing the distance off the famous marker at the Headwaters, he began his trip on July 7 in Minnesota and finished on October 5 at the Gulf of Mexico. Elsea's voyage raised over $69,000, enough to shelter 69 families.
Whether your outdoor aspirations are on foot, water or wheels, ShelterBox can help you achieve them and, in turn, you can help displaced families all over the world.
Click here to learn more about how you can turn your passion into action as a ShelterBox Adventurer.

Blog
---
Preparing for Disaster
Everything you need to know about how ShelterBox prepares to respond to disasters around the world.

Blog
---
World Humanitarian Day 2022
Discover everything you need to know about World Humanitarian Day and meet four real-life humanitarians.