TAKE THE ADVENTURE OF A LIFETIME
---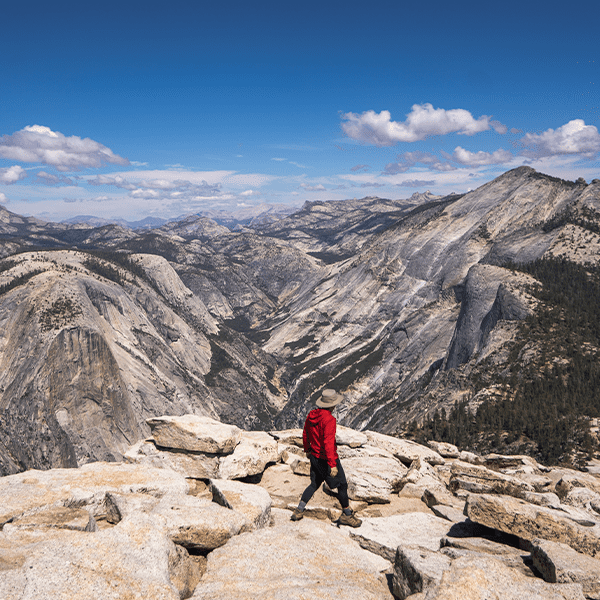 From August 13-16, 2023, join SBUSA as we camp under the stars, summit mountains, and swim in the fresh waterfalls of Yosemite National Park.
You'll raise critical funding and awareness for our work to ensure no family is left without a place to call home after a disaster or conflict.
We've teamed up with ShelterBox Australia and other international affiliates to unite ShelterBox supporters worldwide to provide emergency shelter and essential aid to displaced families.
Learn more and register to secure your place on the adventure of a lifetime!
Famed for its giant sequoia trees and towering cliffs, Yosemite is a premier destination for any trekking enthusiast.
On the ShelterBox Adventurers Yosemite Trek, you will:
• Climb one of Yosemite's iconic granite domes, North Dome
• Summit Mount Hoffman and take in panoramic views of the valley
• Cool off in the park's pristine natural lakes and waterfalls
• Enjoy beautiful sunsets and fall asleep under the stars
• Receive limited edition ShelterBox swag
• Provide shelter and other essential tools needed to help families rebuild their lives after disaster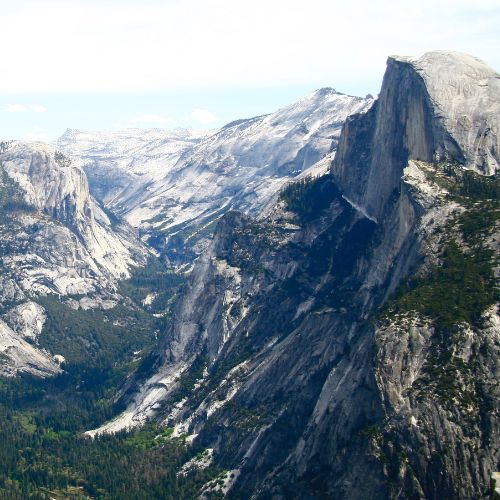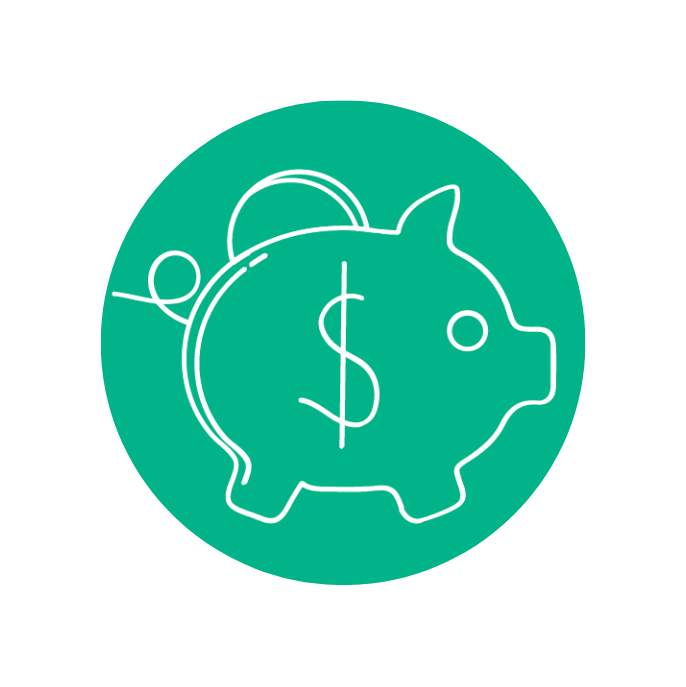 THE DIFFERENCE YOU'LL MAKE
---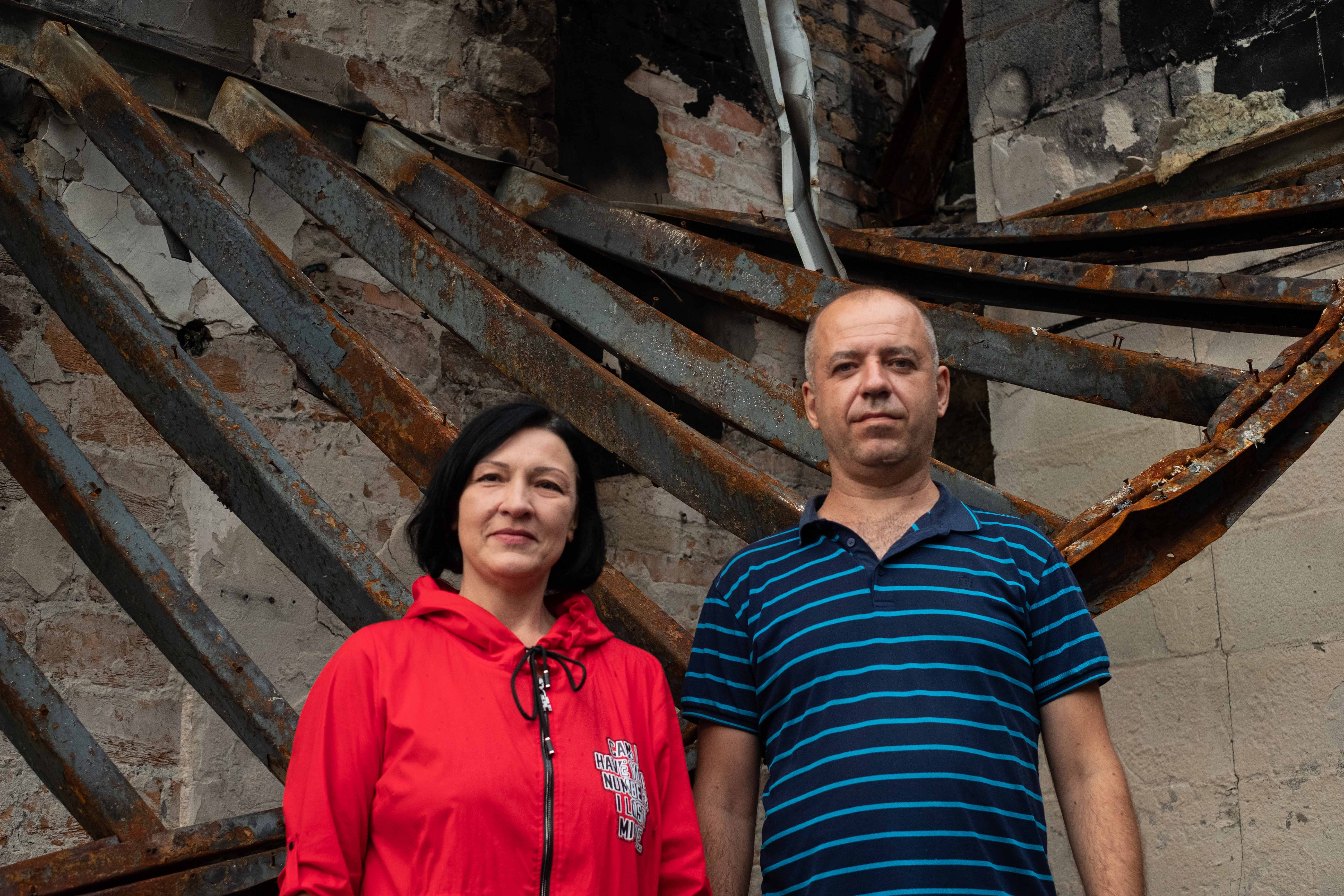 Meet Victoria and Dmytro. They live 12 miles outside of Kyiv, Ukraine. The last year has changed their lives forever.
'We knew from the beginning that the war was coming…We could hear the guns and see the helicopters," Victoria said.
After the war broke out in 2022, their apartment was destroyed. Families were evacuated and left with nothing.
After months of angst, ShelterBox was able to help Victoria and Dmytro rebuild their home and was the only disaster relief organization to assist in their community.
At ShelterBox, we know that shelter is more than just a roof – it's a home. It's the foundation for life, for families, for communities. With more than 100 million people around the world currently homeless due to disasters and conflict, they need your support now more than ever.
By joining us on the Adventurers Yosemite Trek, you will help communities like Victoria and Dmytro's to rebuild their homes and their lives after disaster.
How challenging is the ShelterBox Adventurers Yosemite Trek?
This adventure is ranked 3/5. While no extensive trekking experience is required prior to registering, this trip is specifically designed for people who are relatively fit and willing to train. The Yosemite Base Camp trek is a physical challenge, involving trekking approximately 22 miles over 4 days. The fitter you are, the more you will enjoy the experience. You will be well supported on the adventure, with the guides and your team all cheering you on. You are free to move at your own pace and we will take frequent breaks. 
How many people will be in my group?
There are only 27 spots available on this year's trip, which are expected to go fast!
What will the accomodations be like?
Accommodation on this adventure is based on twin-share. You will be paired with a teammate of the same gender and, whenever possible, age group. Single rooms are available at an additional cost and subject to availability.
Never fundraised before? Not sure where to start? No worries, we don't expect you to do it alone. You will have regular support from our partner, Inspired Adventures. Their fundraising team will help you make a fundraising plan to meet your target. Alongside personalized coaching, we will also send you lots of ideas and resources on how to fundraise.
By registering for the adventure, you agree to raise the minimum fundraising amount specified. According to Inspired Adventures, just about everyone that utilizes their support resources exceeds their goal.
How much does it cost to participate in this adventure?
The total cost of participation is: USD $2,050, although this can be paid in installments.
In addition, you are also committing to raising $5,000 minimum (per person) for ShelterBox USA.
Inspired Adventures does their best to keep the travel costs as quoted. However, please bear in mind they can change due to group size or factors out of our control. Due to the unpredictability of the impact of COVID-19 on borders and safety requirements, our ground operators may be required to change their operations in a way that could impact cost. In this event, Inspired Travel may have to add on an additional supplement fee if absolutely necessary. This fee would be required if our operator needs to add on additional vehicles, equipment and/or staff.