Families who've seen their homes swept away are showing great resilience and strength, building temporary shelters with the few materials they could salvage so they can feel safe again.
We've visited several villages and camps within the Chikwawa district in southern Malawi. One of the villages was completely swamped by the flooding with homes flattened and buried in mud, forcing the whole community to abandon it.
The flooding has also devastated livelihoods. Most people were making a living through farming, but all of their crops have been destroyed.
We're planning to provide ShelterKits to families who've lost their homes, as they've already started building shelters. The kits will help them make their structures significantly stronger, more secure, and provide increased protection from the weather.
Meet some of the people we've talked to in Malawi.
Modestar's story
---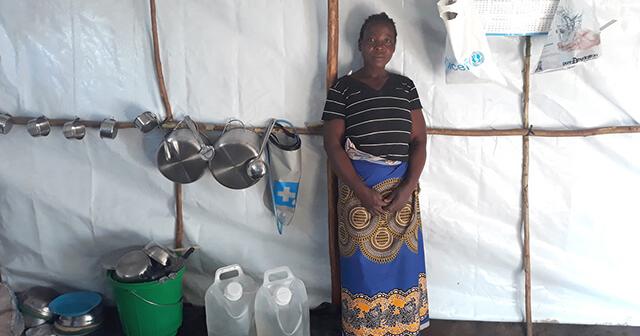 Life was peaceful for families in southern Malawi before Cyclone Idai tore through.
Living within close-knit communities, communities worked the land and relied on their livestock to make a living. But when Cyclone Idai devastated Malawi in March 2019, families saw their homes and livelihoods washed away, sunk into the rising floodwaters. One of those families was Modestar's. The disaster forced them to leave their community – the place they grew up – and find refuge at a safer place.
For Modestar, a single mother of two, the road to recovery was not going to be easy.
After moving to a camp where other families were also escaping the flooding, Modestar received tools and essential aid items to help her on the road to recovery.
Just nine days after collecting her ShelterKit, she built a new home for her family. Modestar cleverly used some leftover nail hooks to hang up the items from her new kitchen set, helping to make the shelter a home.
When we visited Modestar, she laid out the bright ground mats she had received to welcome us. There, under the shade of a tree, Modestar explained how the aid items we supported her with were making a huge different in her children's lives.
Not only had she created a much-needed temporary home for her children, but she was using the water filters to produce clean, safe drinking water for her family. Access to clean water was almost impossible after Cyclone Idai hit, but now after purifying her water, she stores it in clean water carriers to make sure it doesn't get re-contaminated.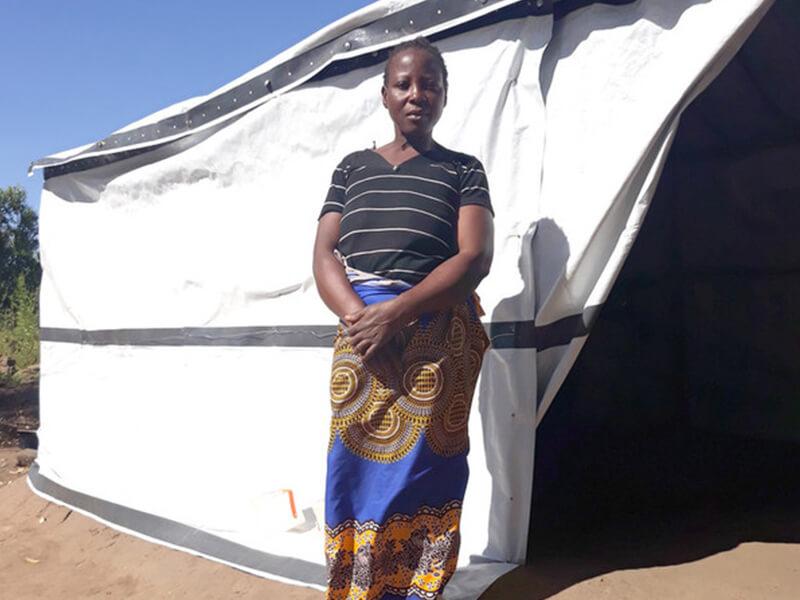 I'm very pleased to have this shelter – thank you.
Modestar and her family were just one of the thousands of families in Malawi, Mozambique and Zimbabwe who lost their home after Cyclone Idai swept away everything in its path.
The road to full recovery is still long, but thanks to your support, people like Modestar can start rebuilding their lives and regain a sense of normality after disaster.
Your support means everything for families who've lost so much – thank you.
Grace's Story
---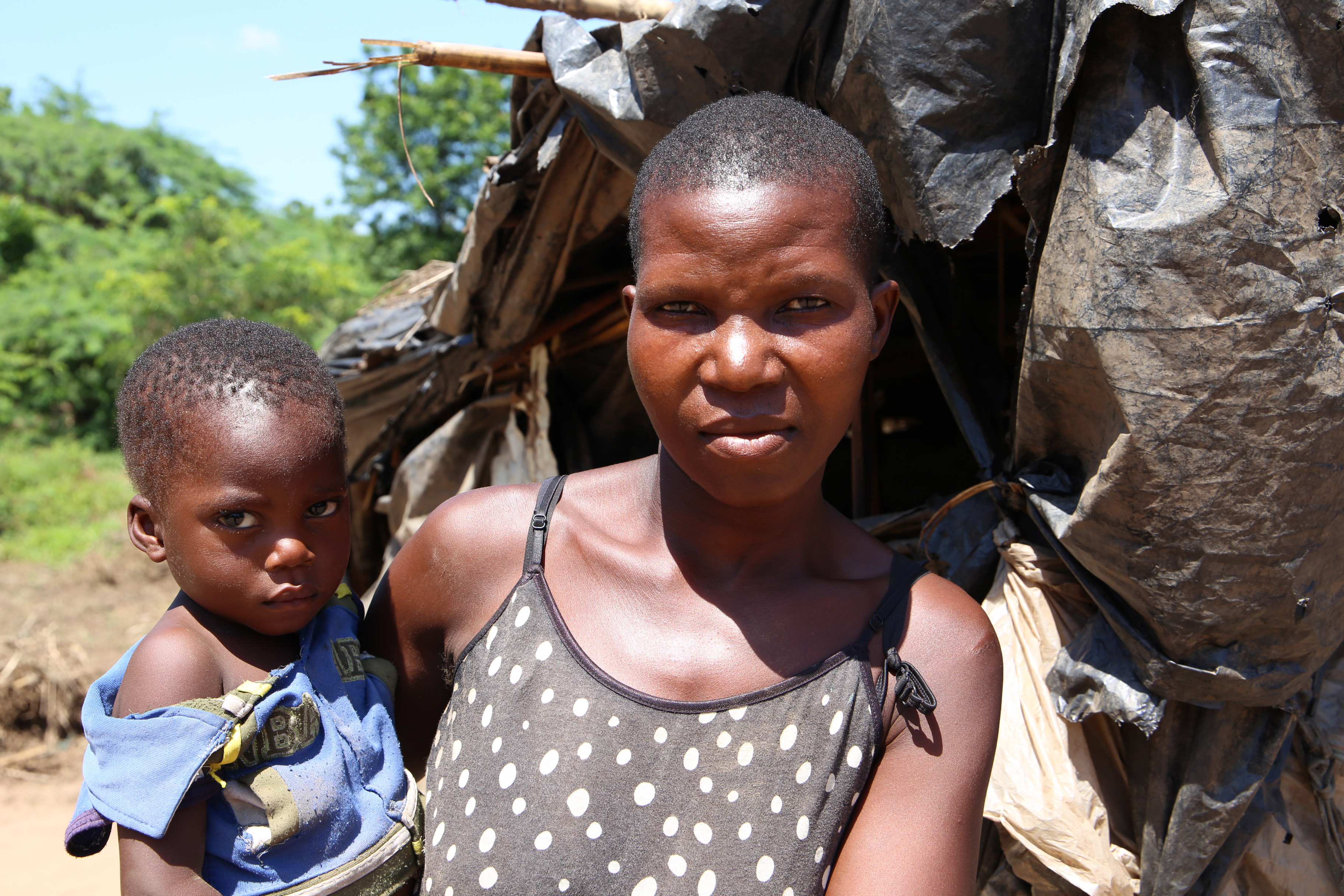 When the water came, I was panicking because the water was running fast and I had nothing, I lost everything. We even tried to climb the trees to run away from the water. It was very scary, there were crocodiles in the water.
Snapshots from the field
---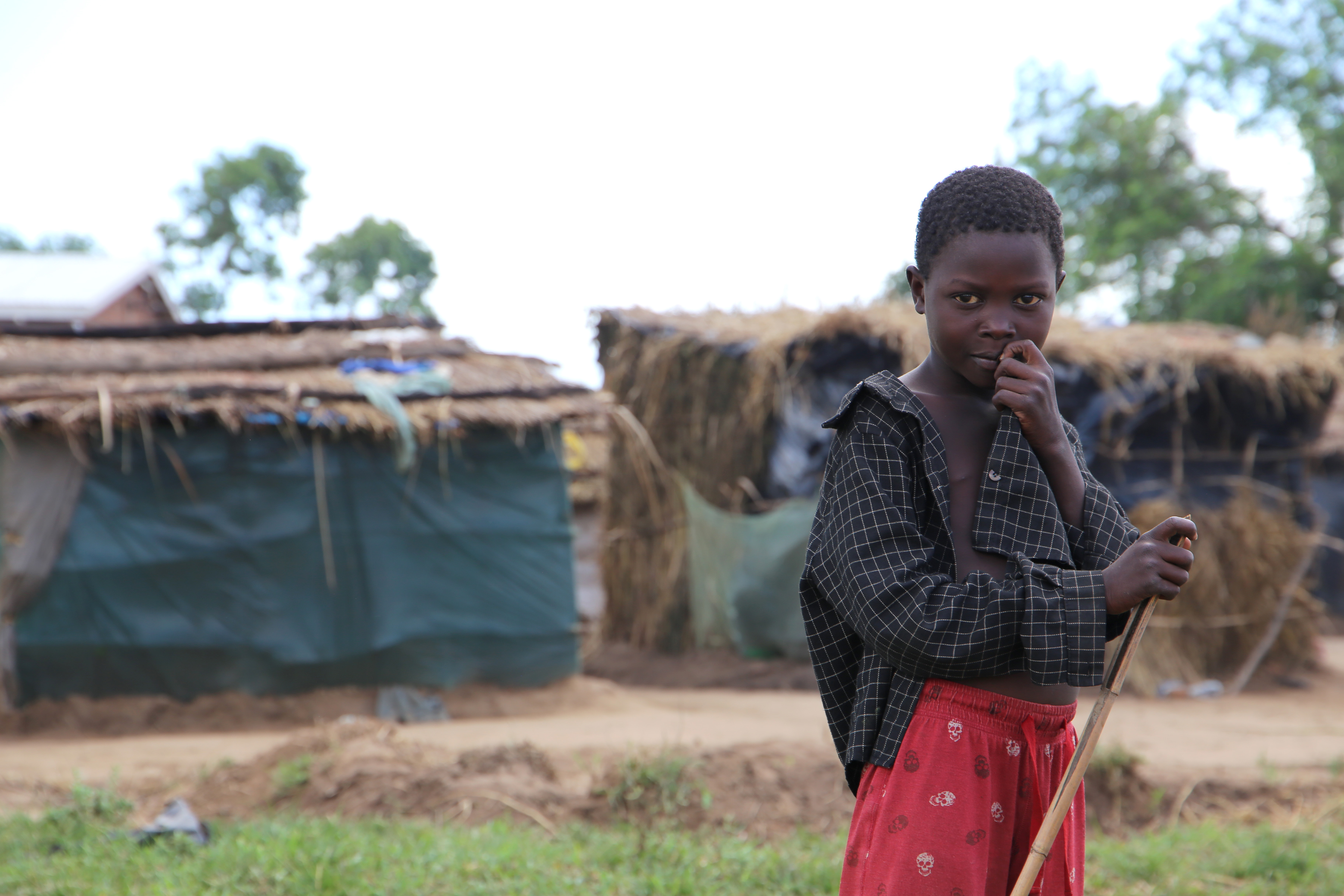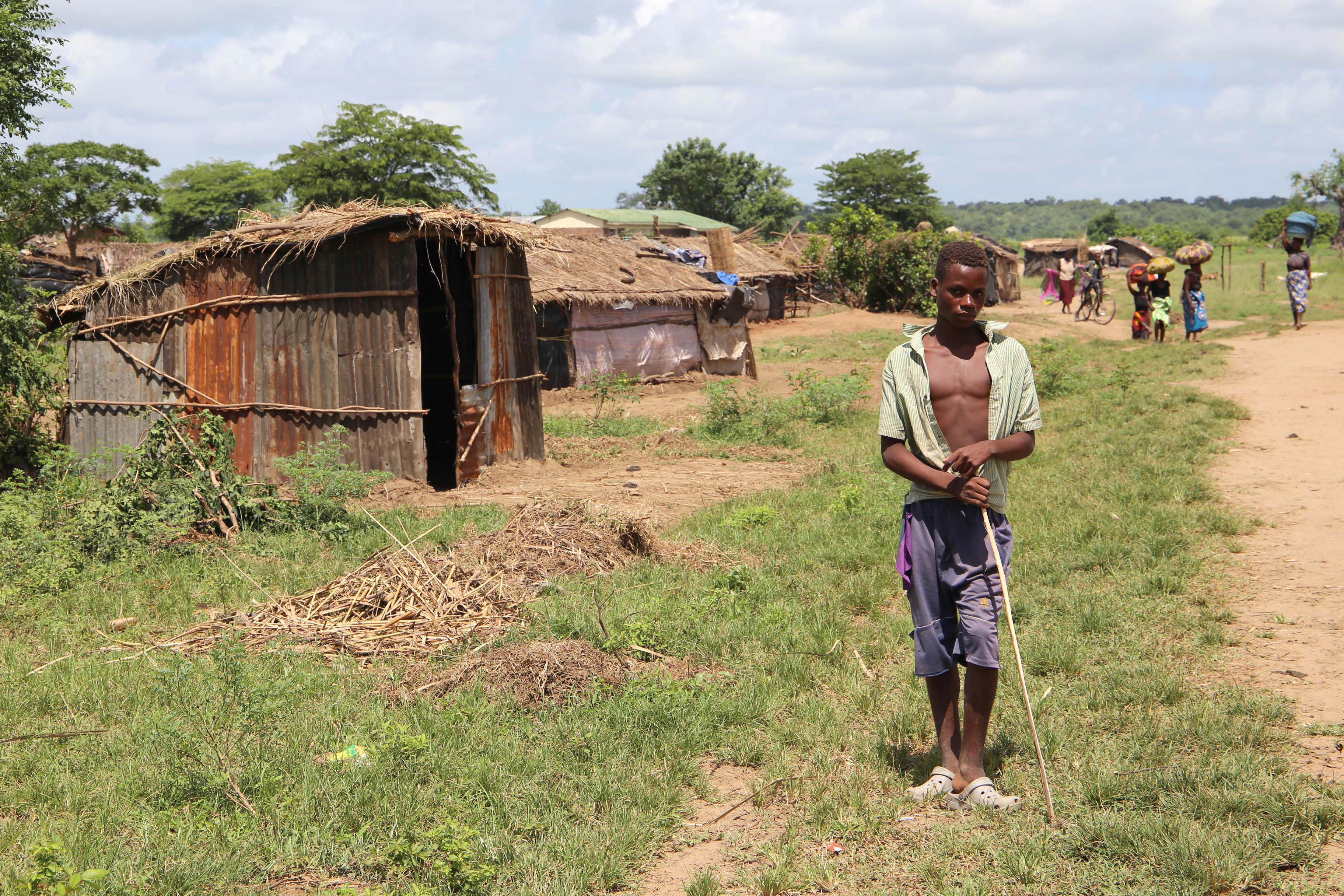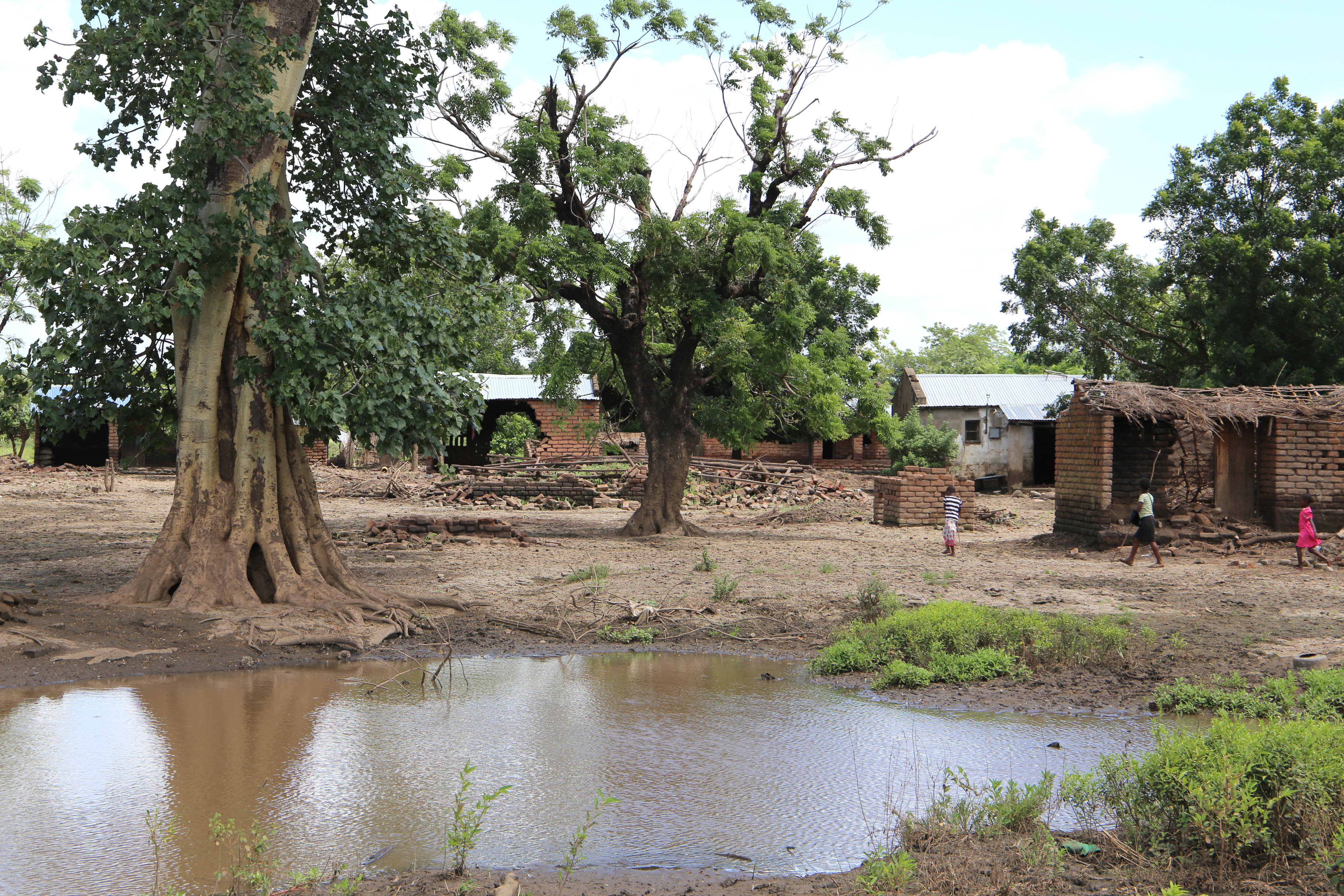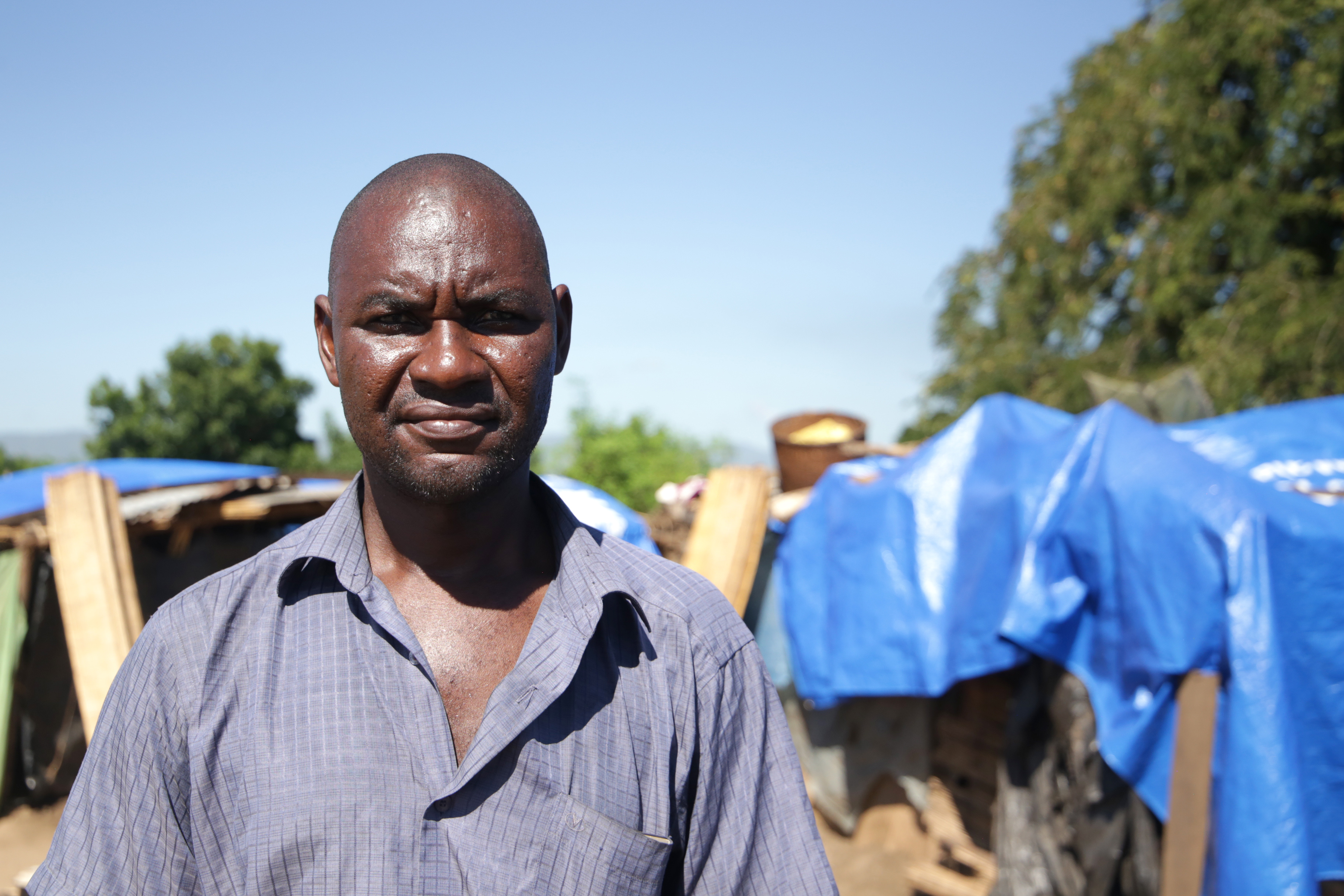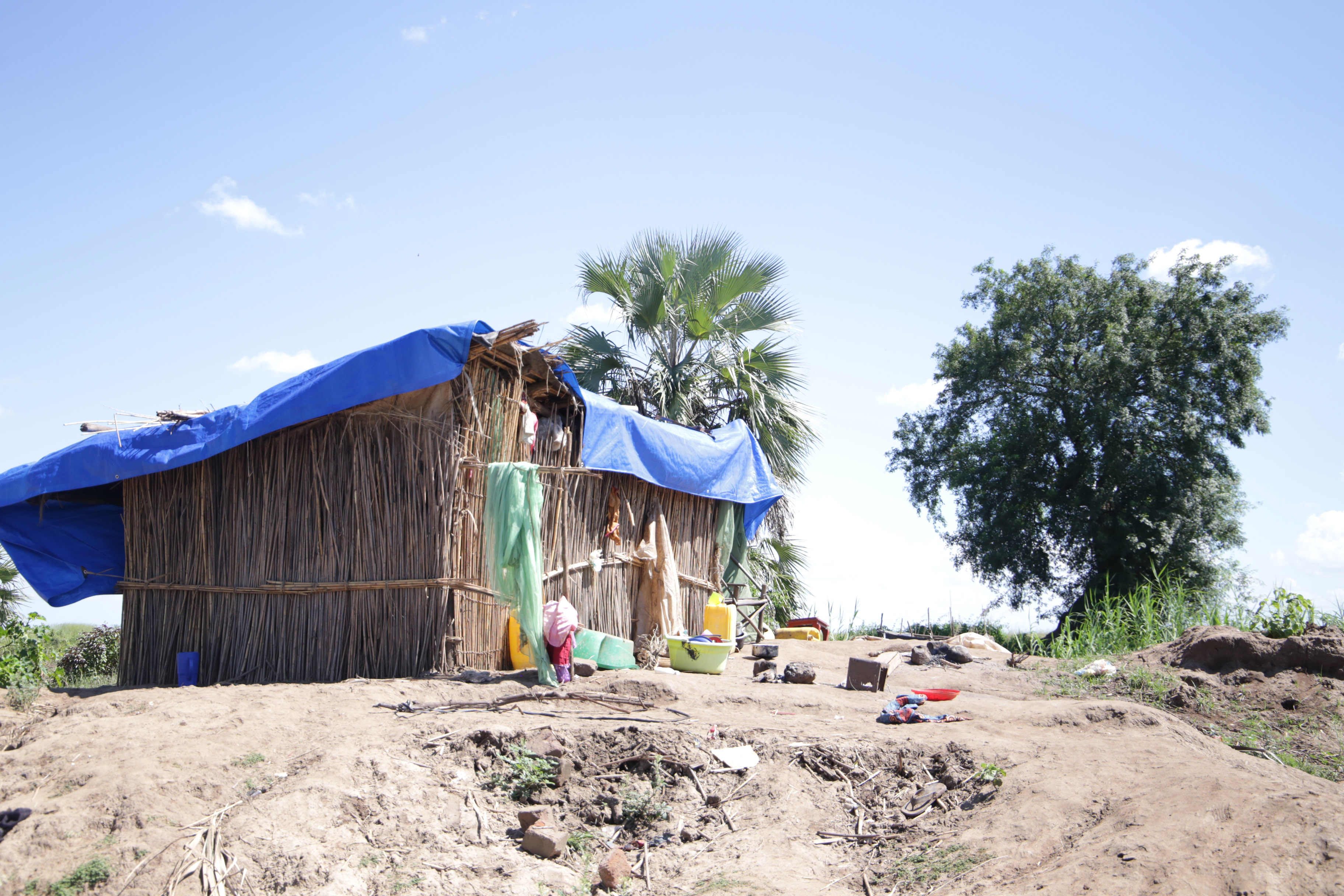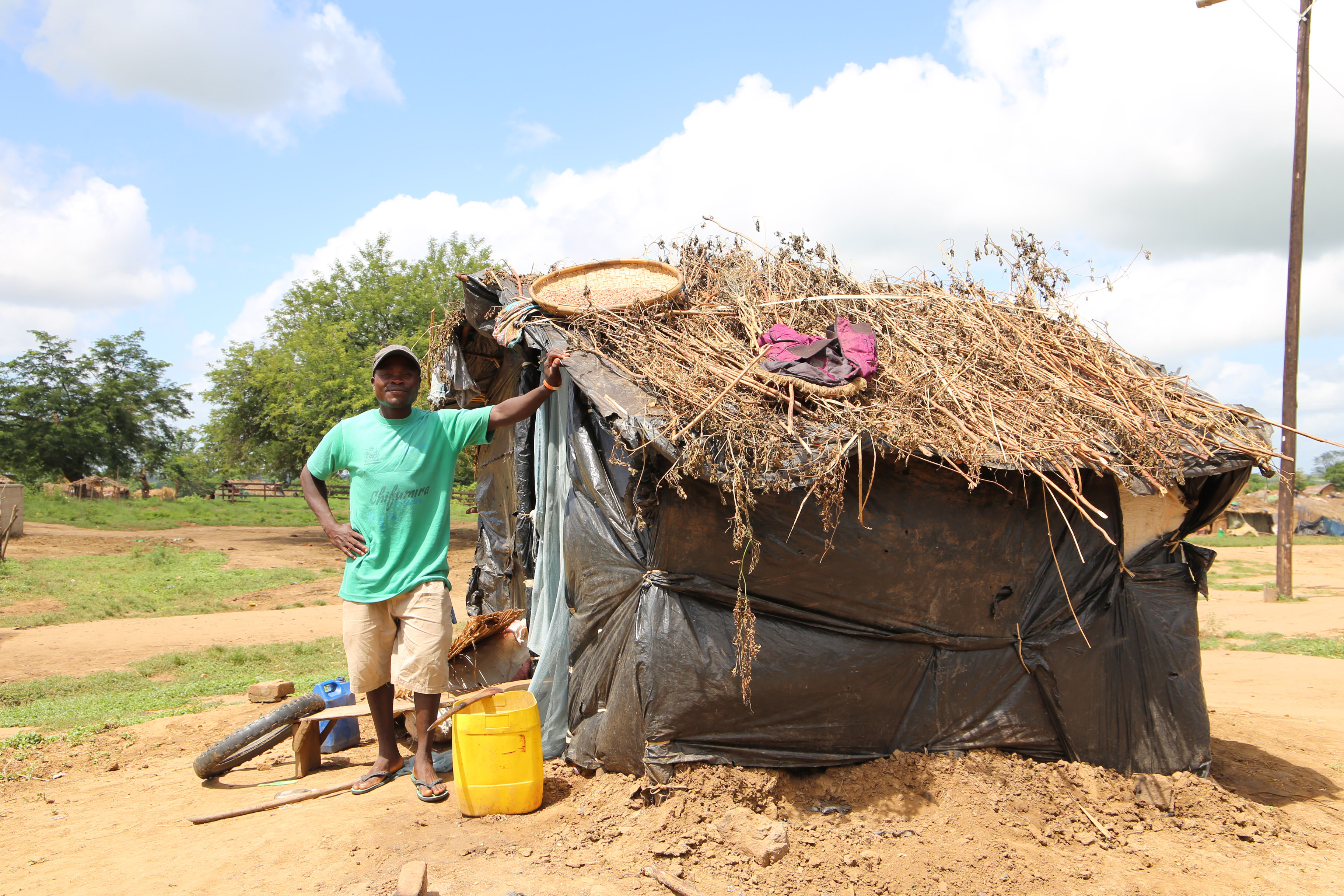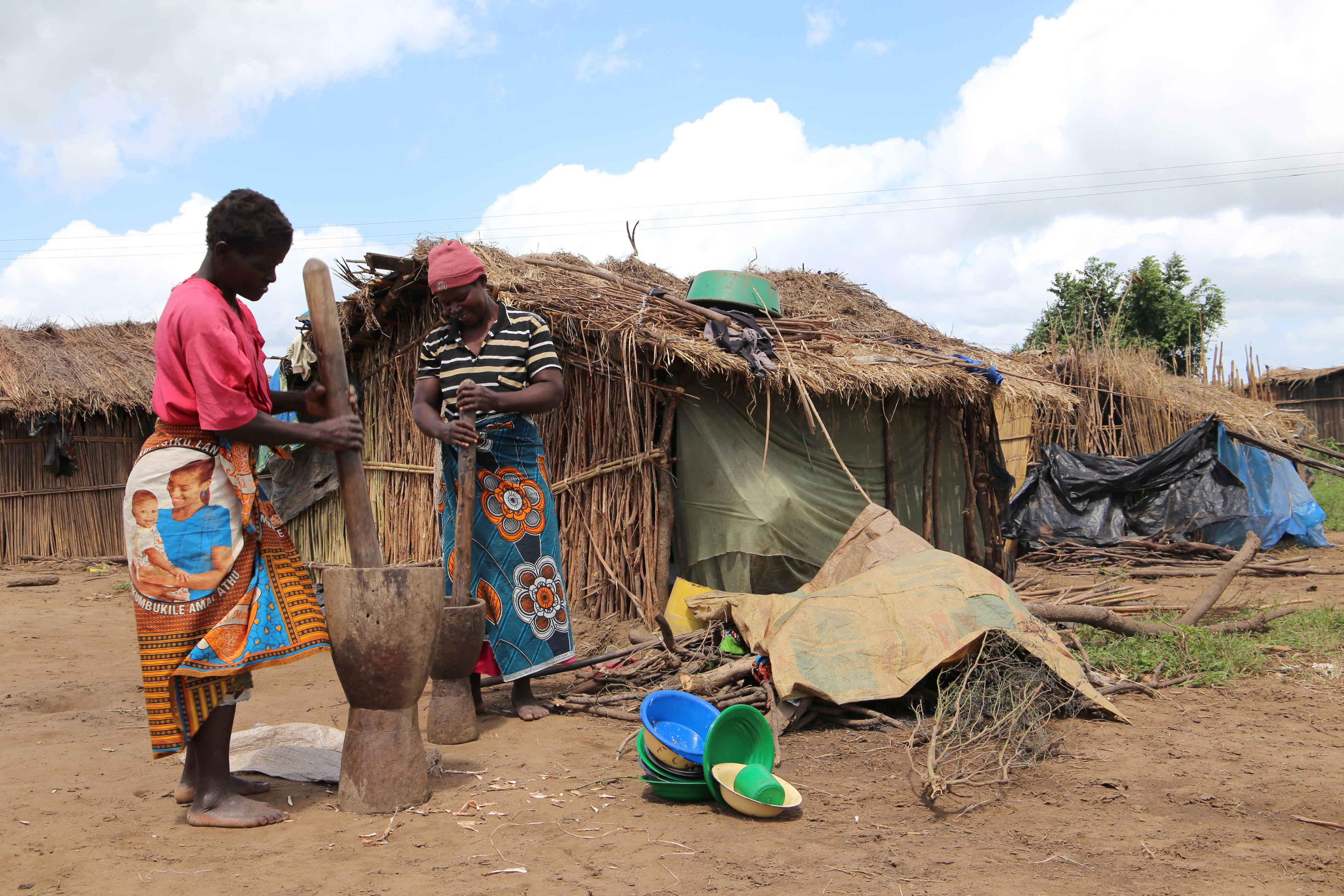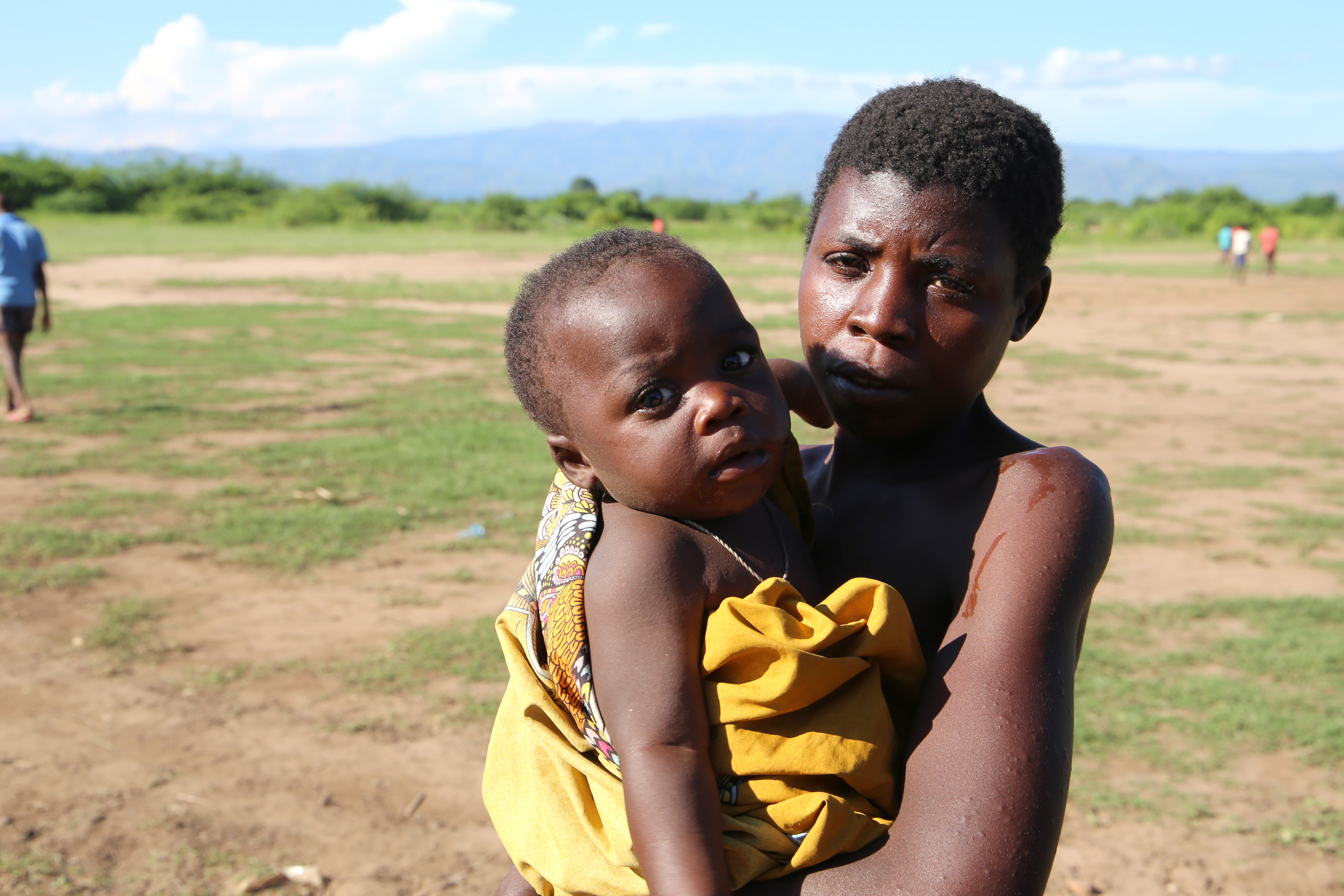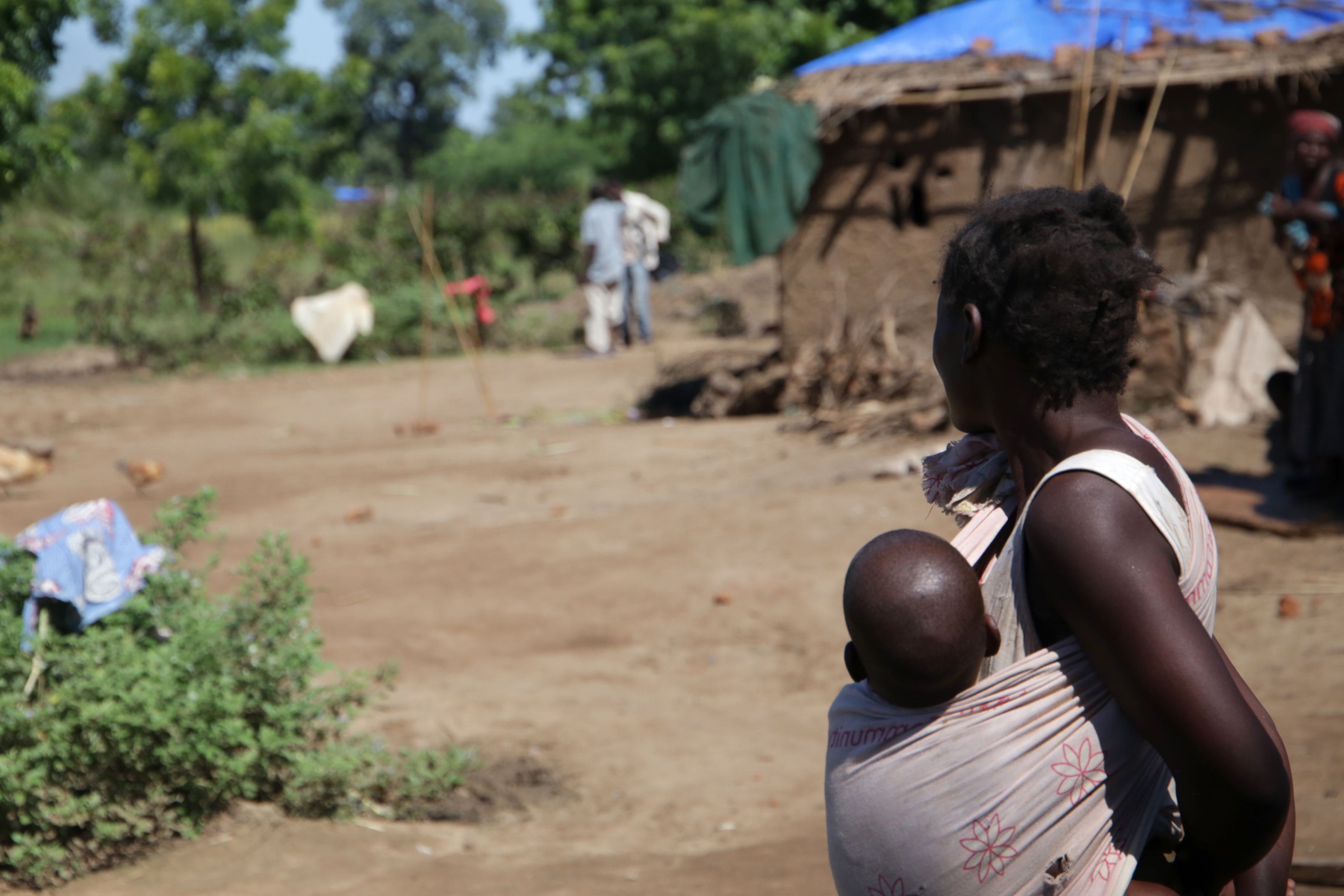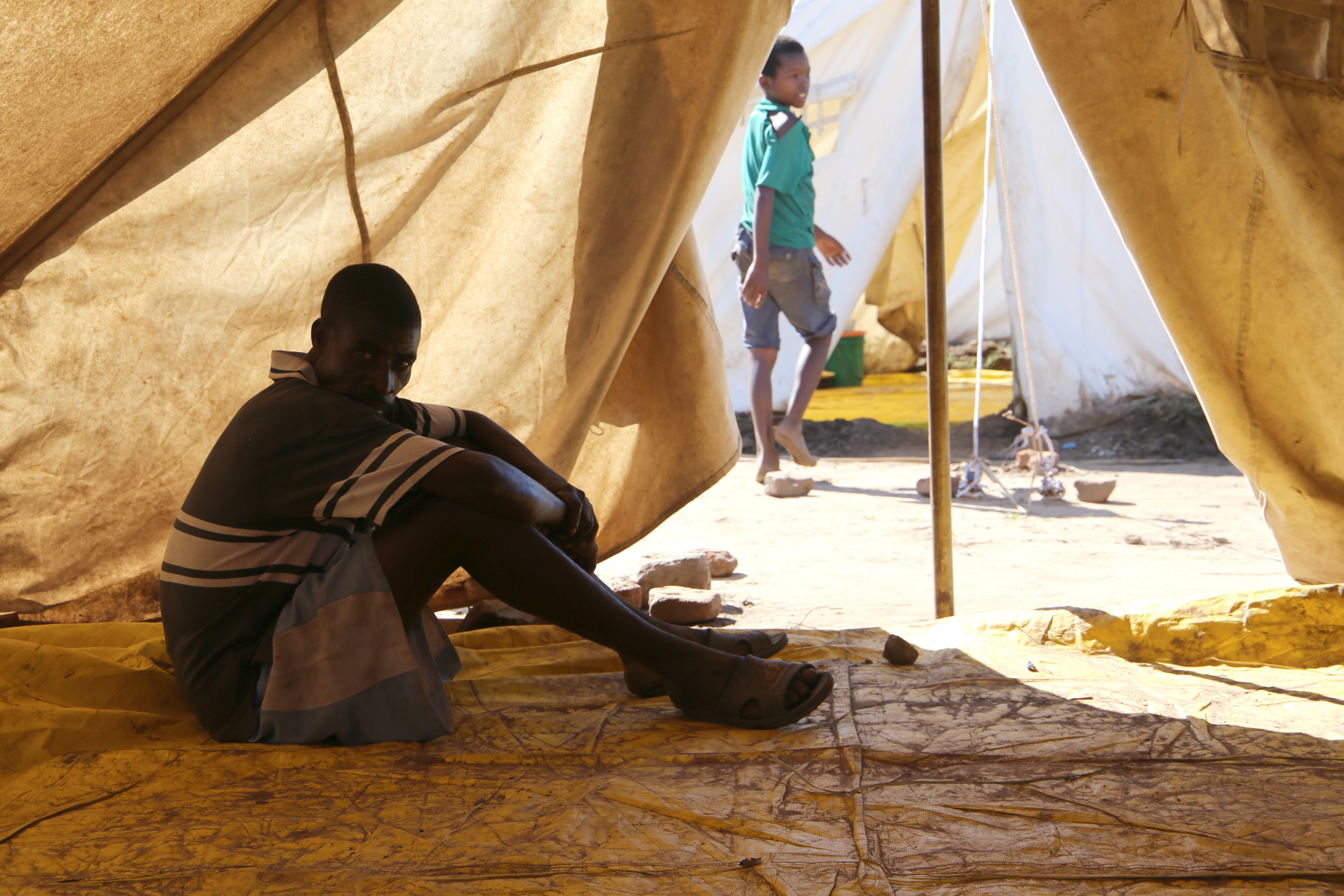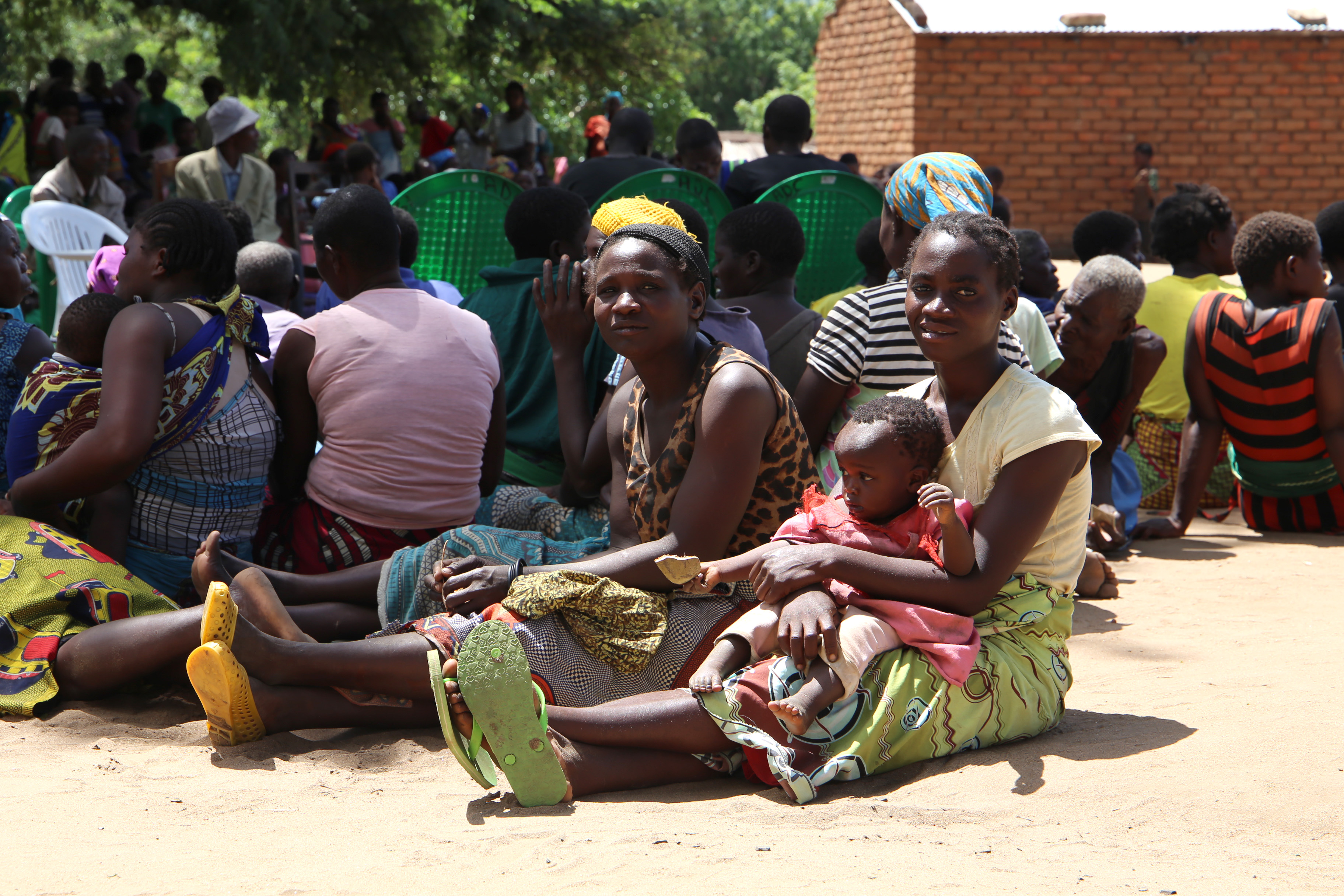 Working Through the Challenges
---
In Malawi, whole villages are cut off, communications are down, and many areas are still submerged by storm-driven floodwaters.
The challenges are huge, but we're doing everything we can to provide emergency shelter aid where it's needed the most.
Your support will go a long way in helping families like Kapitapita's start recovering from disaster – one step at a time.