Steven Tonkinson's first journey as a ShelterBox Adventurer has been nearly a year in the making.
Starting August 25th, the Everesting Challenge dares hikers to climb 29,029 feet in Utah's Wasatch Mountains-the equivalent height of Mount Everest-in just 36 hours.
"Last year I participated in 29029 Everesting event at Snowbasin, Utah and it was amazing! I met so many incredible people sharing this life-changing experience.  I got to learn about them and their story and vice versa," Steven said, "The whole time I was thinking how awesome it would be to do this event with a box on my back and expose all these great people to ShelterBox and its mission. So this year I signed up again for the event and I will be doing it with a box on my back."
Although Steven has made a habit of running the annual Miami Marathon with a big green ShelterBox strapped to his back, his new Everesting Challenge is set to take his fundraising aspirations to new heights. 
Will you help Steven reach his goal of raising $29,029 in life-saving aid for families displaced by conflict and disaster?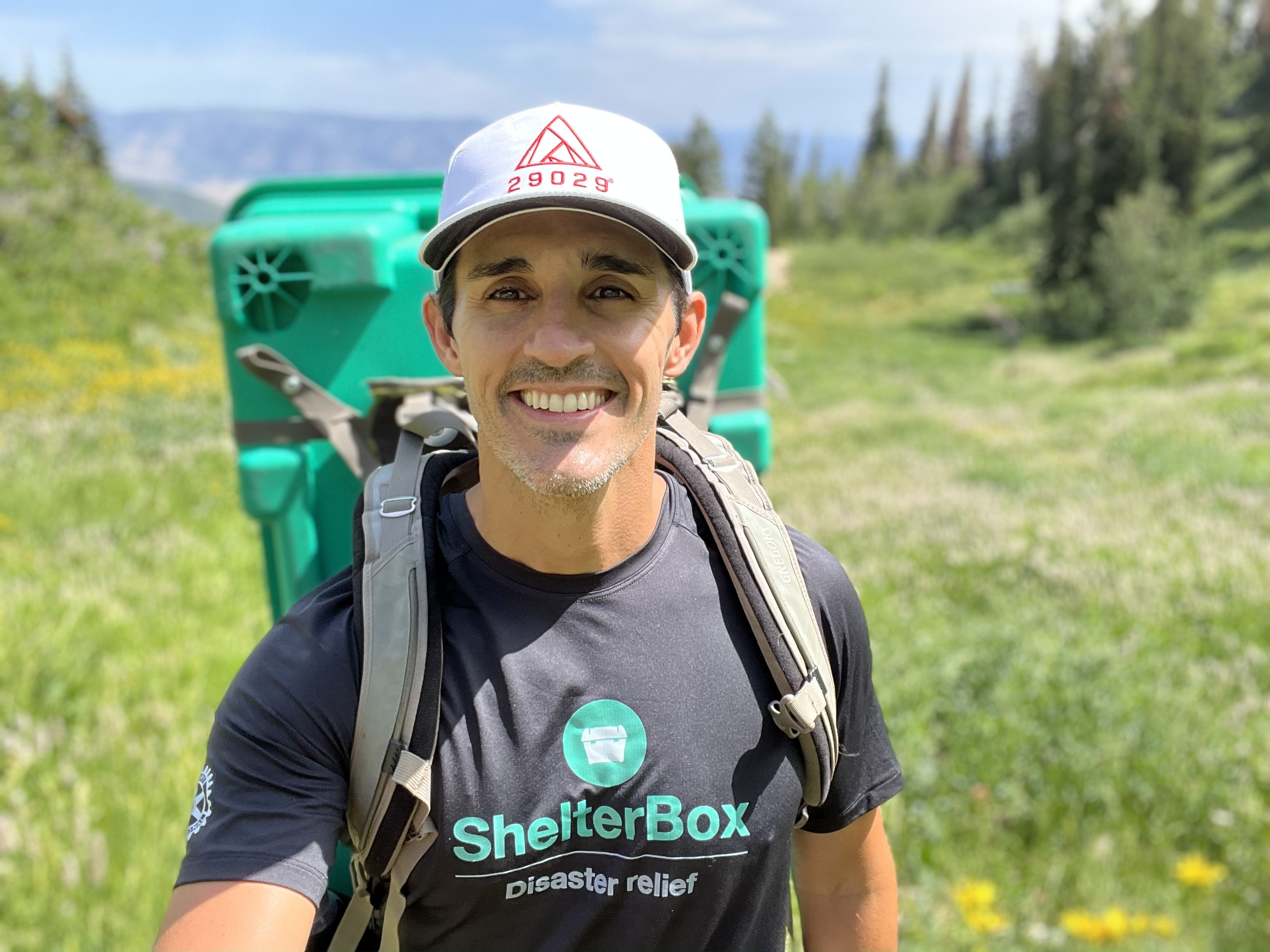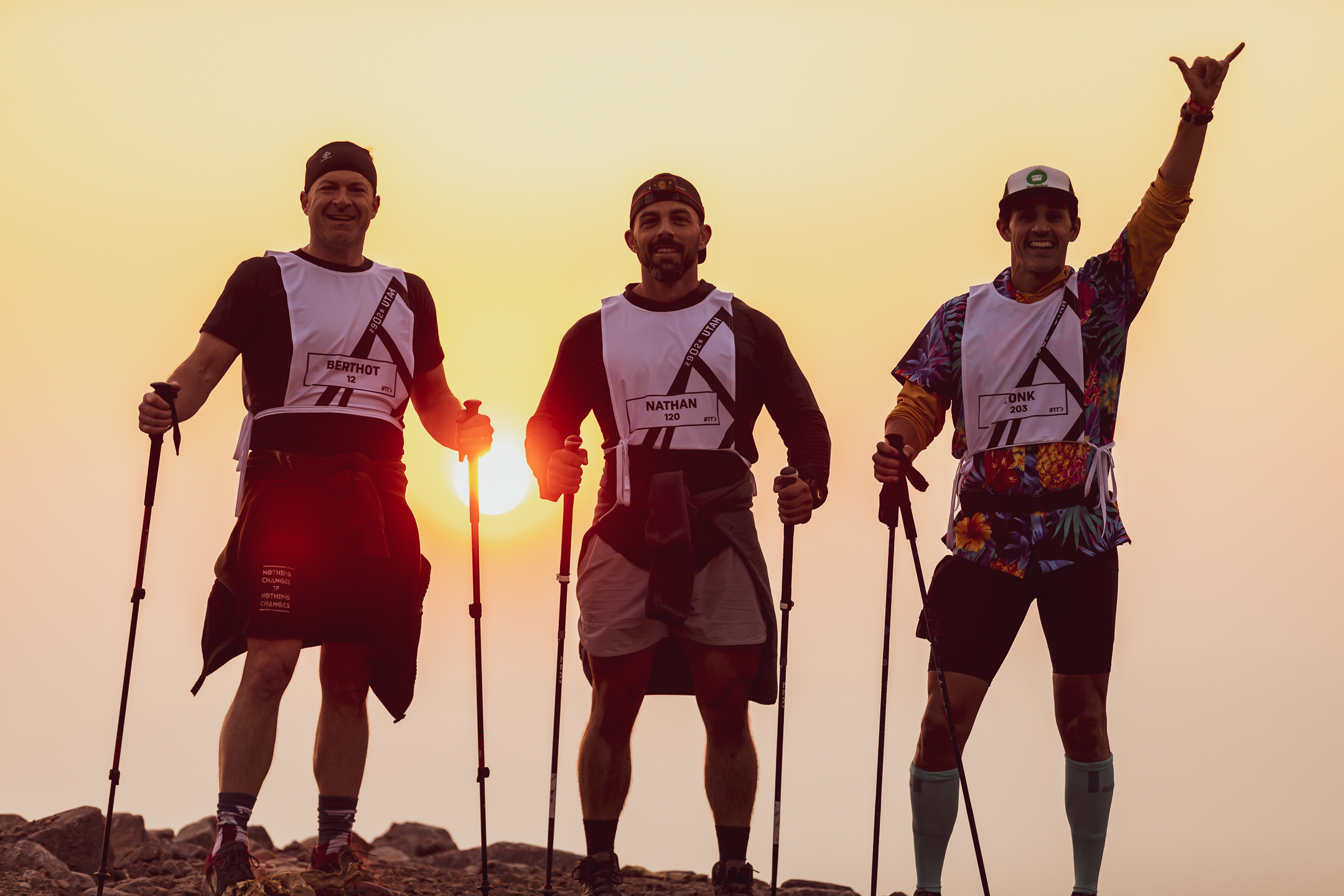 "WHAT'S YOUR WHY?"
---
Watch Steven share what drew him to ShelterBox and how that inspired his Everesting Challenge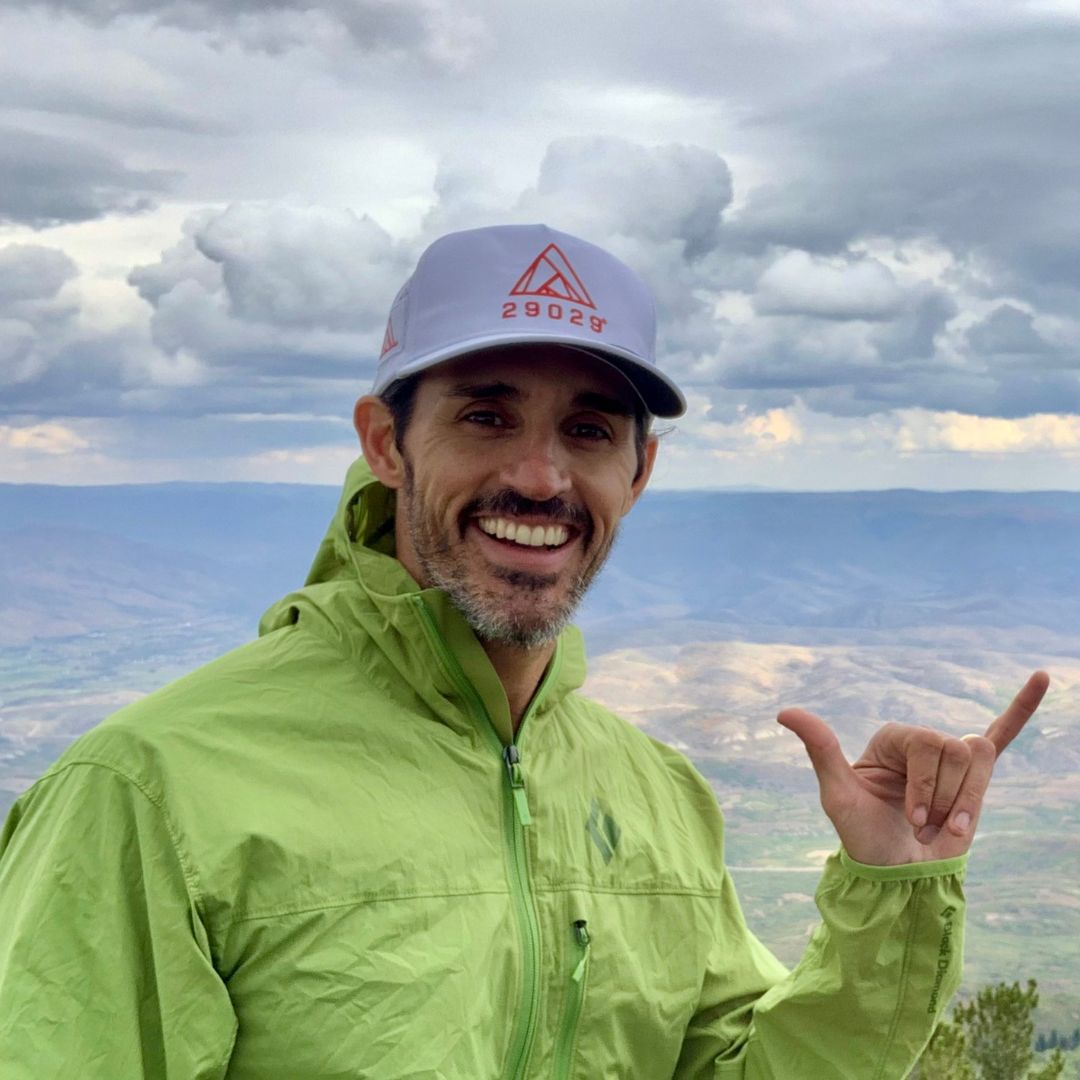 As a longtime ShelterBox Response Team member, Ambassador, and Hall of Fame fundraiser, Steven Tonkinson has climbed many mountains throughout his humanitarian career. It was only fitting that his next challenge would be the tallest mountain in the world, or rather, the next best thing.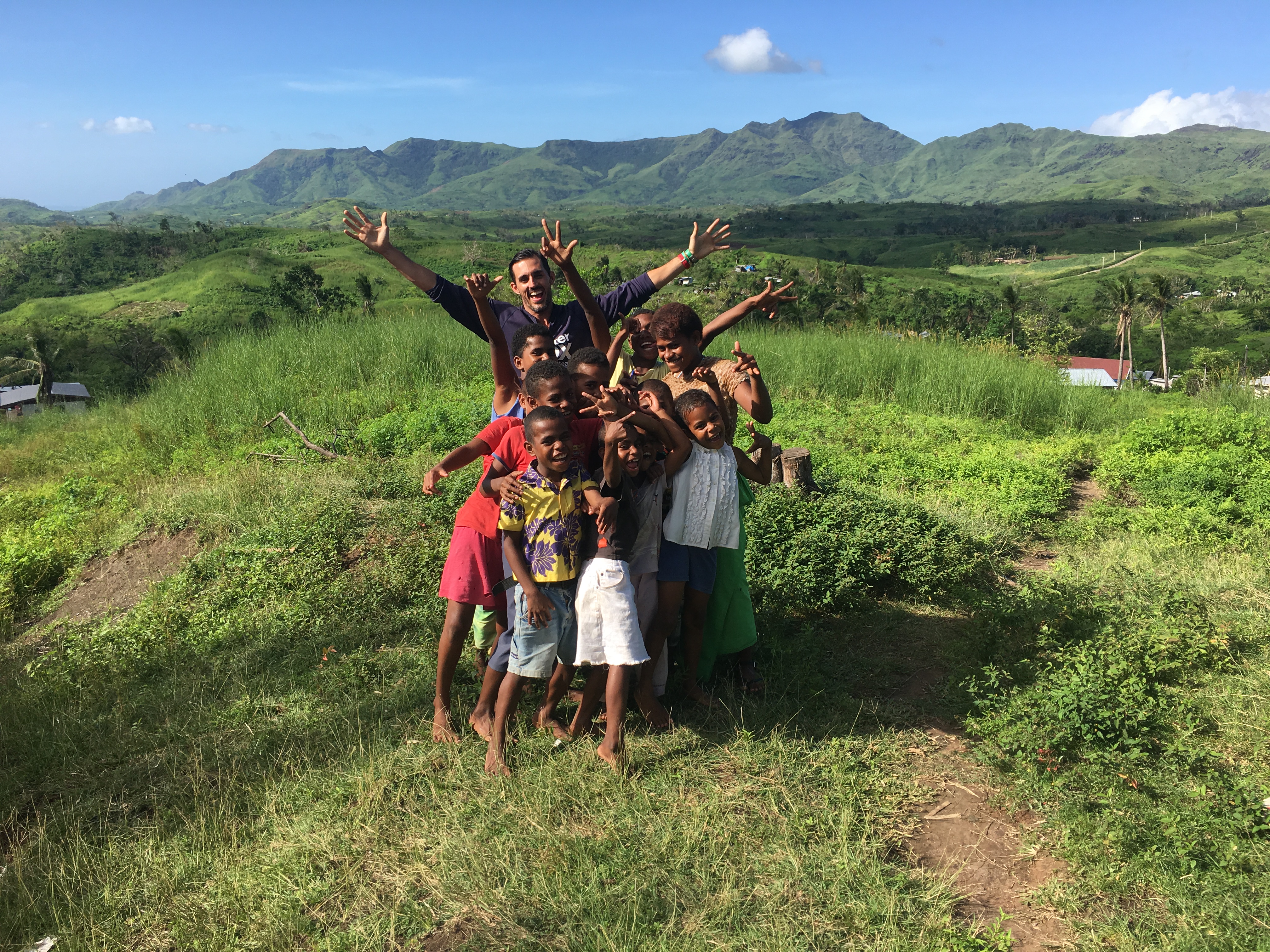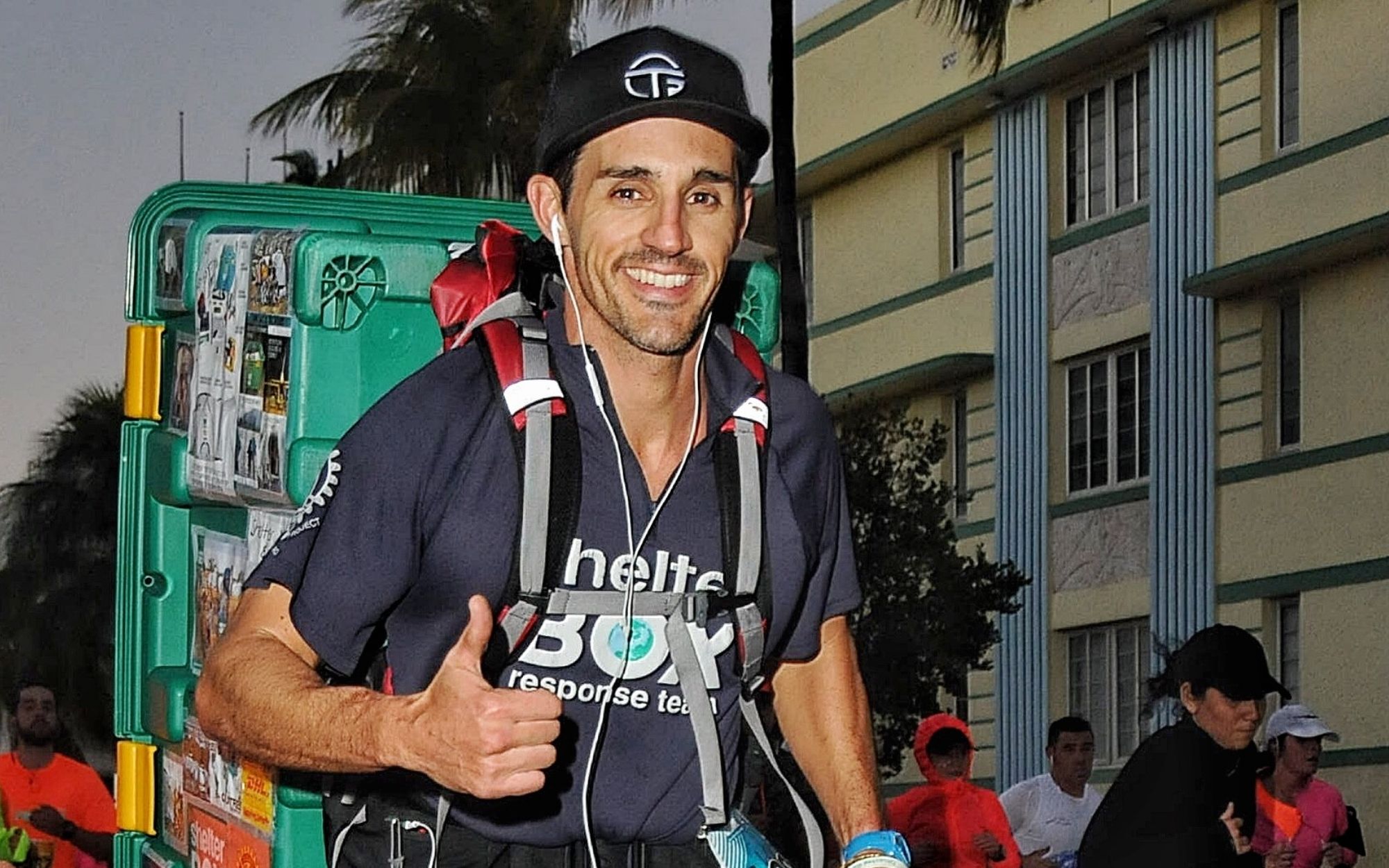 From the trail to the frontlines
---
Check out Steven's past adventures for ShelterBox
SUPPORT STEVEN'S EVERESTING CHALLENGE
---
BECOME A SHELTERBOX ADVENTURER
---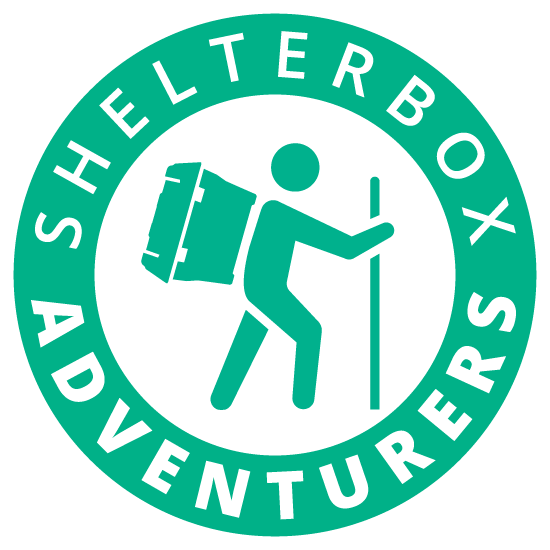 What's your dream? We're here to make it a reality.
As a ShelterBox Adventurer, your next great hike, climb, or row can do a lot of good. Give purpose to your passion by taking on an outdoor challenge on behalf of ShelterBox and the millions of displaced families around the world in need of emergency shelter and supplies. Help us raise funding and awareness for this vital work and, in turn, we'll help you brand and promote your adventure.
What challenge will YOU take on?