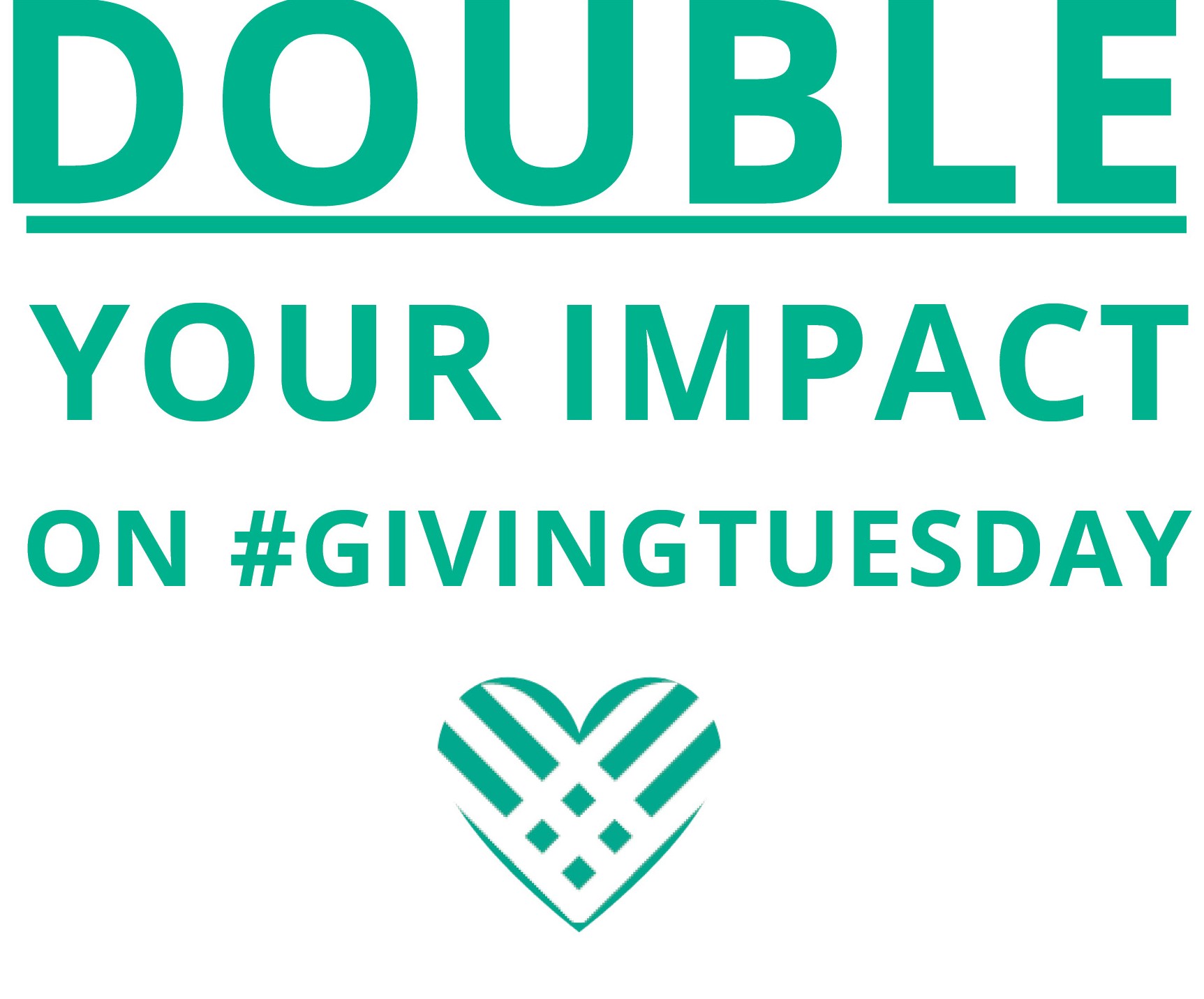 December 1, 2020 – is a global day of generosity. Make your gift to ShelterBox on #GivingTuesday and watch it build! 
This year, you can double your impact with ShelterBox's $10,000 match gift! Thanks to a generous ShelterBox supporter, your gift to ShelterBox will be matched dollar-for-dollar on December 1st for #GivingTuesday up to a total of $10,000.
Shelter is more than just tents and tarps it's a process of recovery. On this global day of generosity make a gift to ShelterBox that builds a home for a family, resilience for a devastated community, or access to better health and hygiene for families displaced during the global pandemic.
Help us build hope for the families we serve, make your gift to ShelterBox on #GivingTuesday.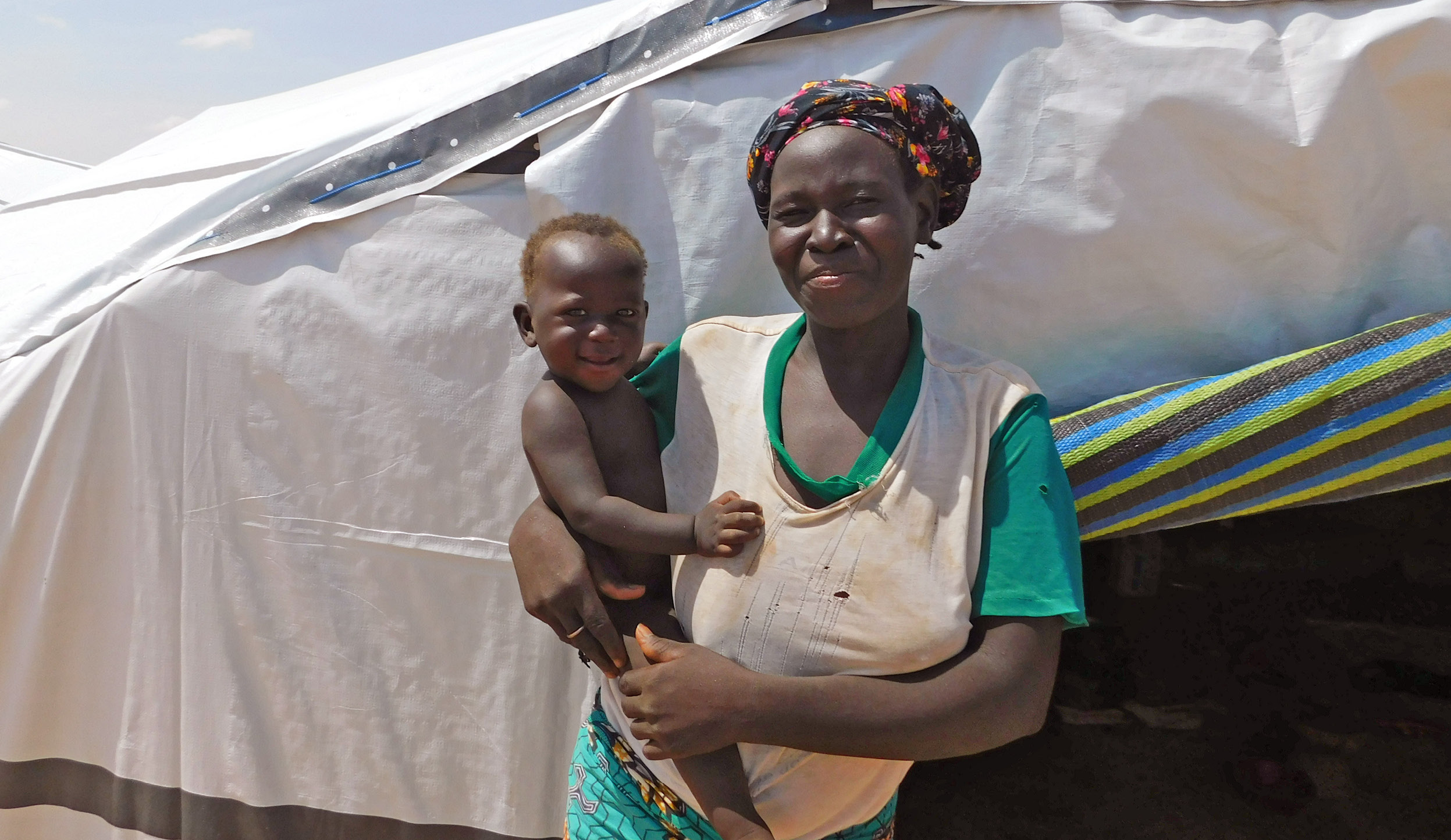 DOUBLE YOUR IMPACT on #Givingtuesday
---
*aid items are for illustrative purposes only
Sign up for regular updates on our work
---