At ShelterBox, we strive to do the right thing. It is an important value at the heart of our organization and it drives our commitment to improving equality, diversity and inclusion in our work and workplace.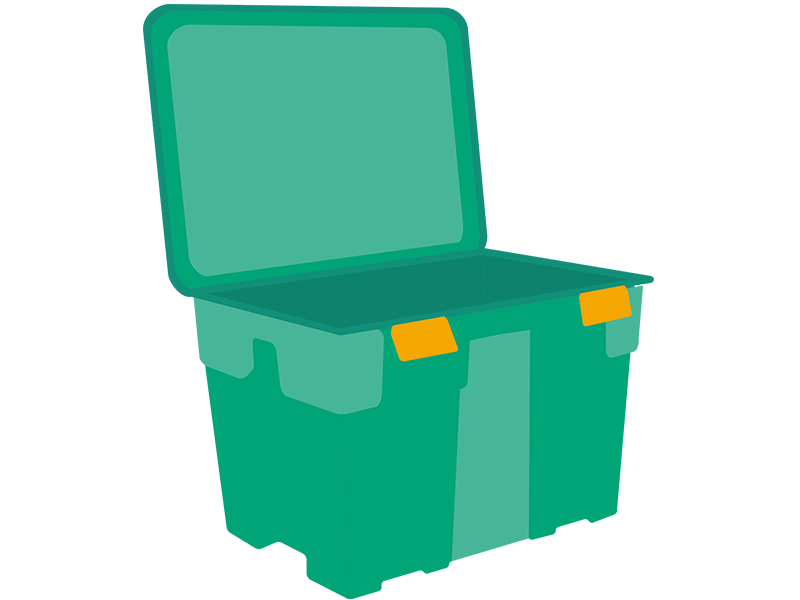 Equality means providing equal opportunities so that every member of staff and volunteer is offered a level playing field in terms of rights and opportunities. This means that everyone can make the most of their talents and their lives, while respecting that their needs may be met in different ways.
Diversity is about understanding, recognizing, valuing and nurturing individual as well as group differences within our staff and volunteers.
Inclusion is about ensuring that all members of staff and volunteers feel welcomed and accepted at ShelterBox, while their voice and opinion are actively recognized.
People are at the heart of ShelterBox.
We recognize that we have a responsibility to make the best decisions for the communities we support by listening to the people we serve.​ We also have a responsibility to put our values into practice for our staff, volunteers and partners. We will only be able to offer the best possible support for families after disaster if we continue to improve ourselves.
That's why, in 2020, we are undertaking an external audit of our equality, diversity and inclusion practice across the organization to create a roadmap for how we will improve.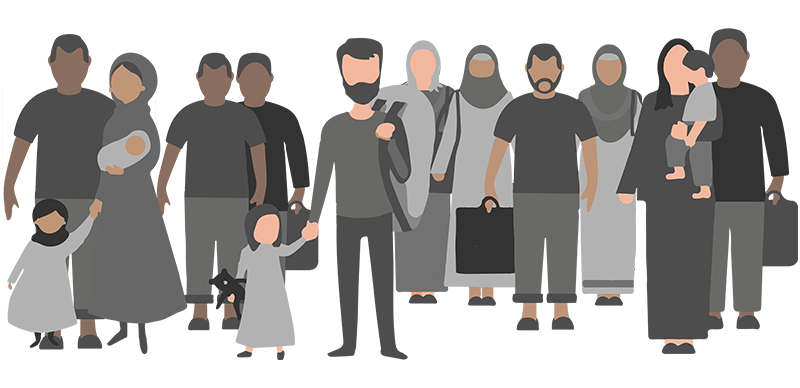 We are fully committed to tackling racism, injustice and discrimination in our work and our organization.
We recognize the inequalities suffered in the communities we live in and work with. We are not all equal, particularly in the face of disasters, and we work to understand the vulnerabilities faced by certain groups so that we can best support the people who need it most.
Equality is our goal. In order to reach it we need to stand in solidarity with groups facing oppression anywhere in the world, educate ourselves and strive to learn more.
We recognize that we are at the start of this journey and there is much we need to do to dismantle systemic biases, racism and discrimination. We are committed and taking action across our global network and to best serve the communities we support.