We want to see a world where no family is left without shelter when disaster strikes. Our Board of Directors and Staff share this determination and have all pledged to help make it happen.
Learn more about the people behind the scenes or skip down to the legal section to access the organization's financial documentation.
Board of Directors
---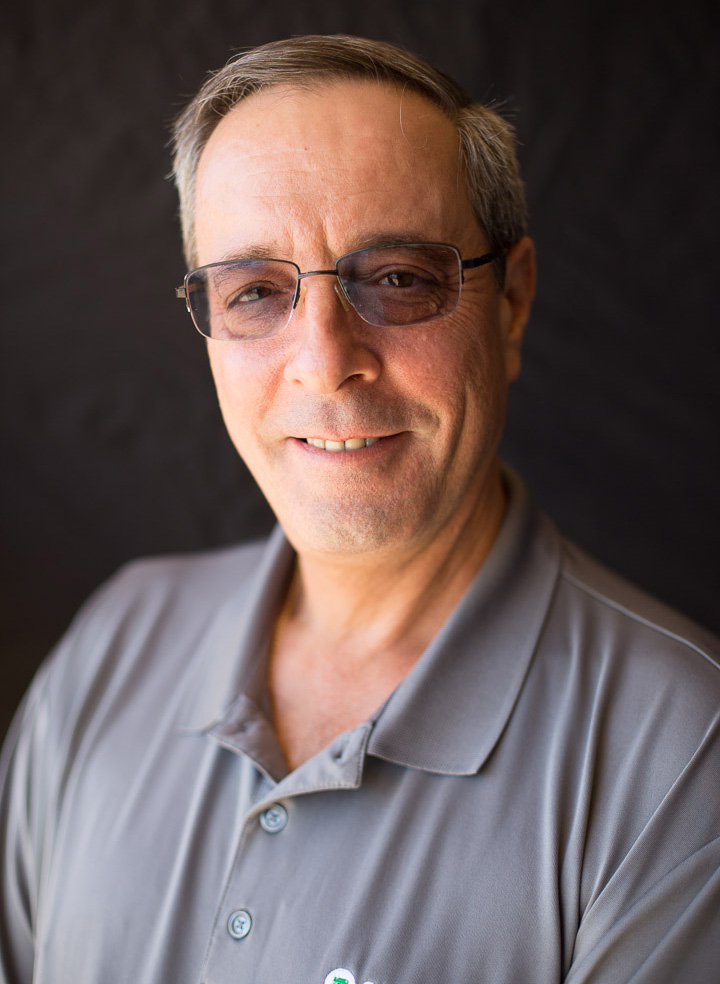 CHAIRMAN
Jim Carriere
San Rafael, CA
Senior Vice President & COO – First Federal of San Rafael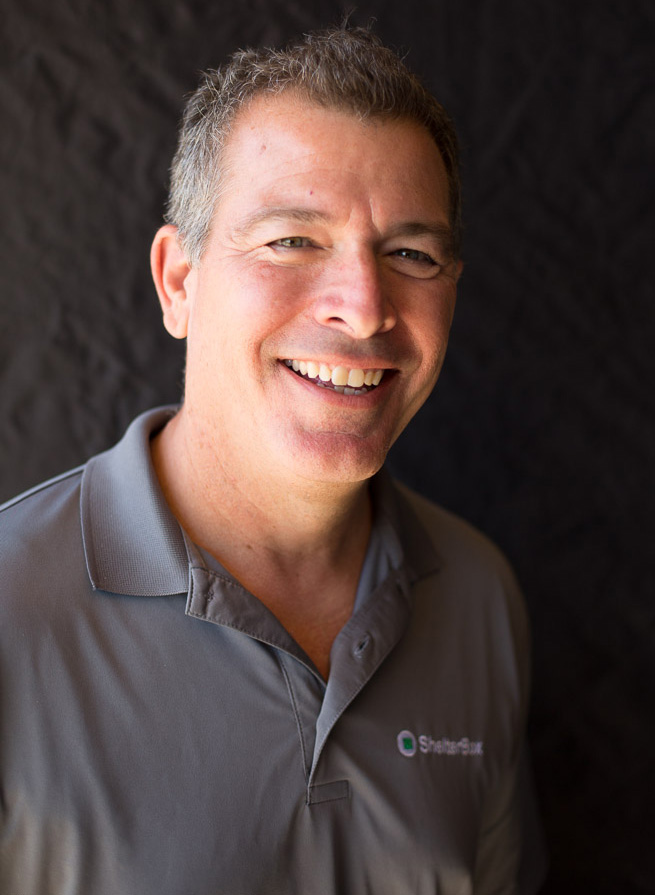 VICE CHAIR
Mark Midyett
Sarasota, FL
Realtor – Keller Williams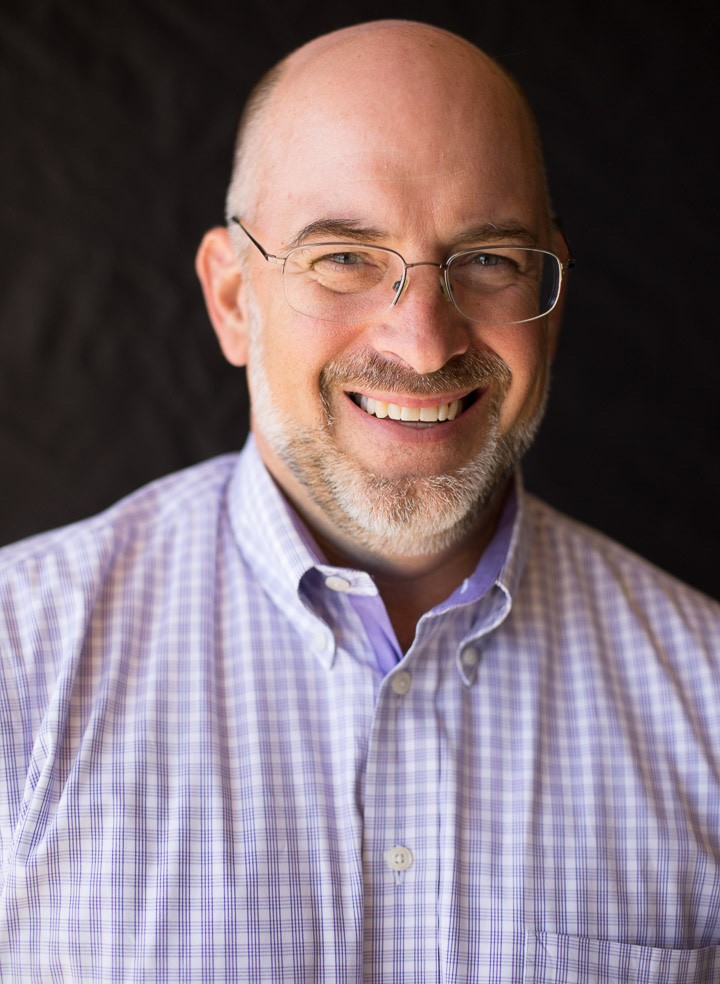 IMMEDIATE PAST CHAIR
John Keane
Scottsdale, AZ
Senior Vice President – Crum & Forster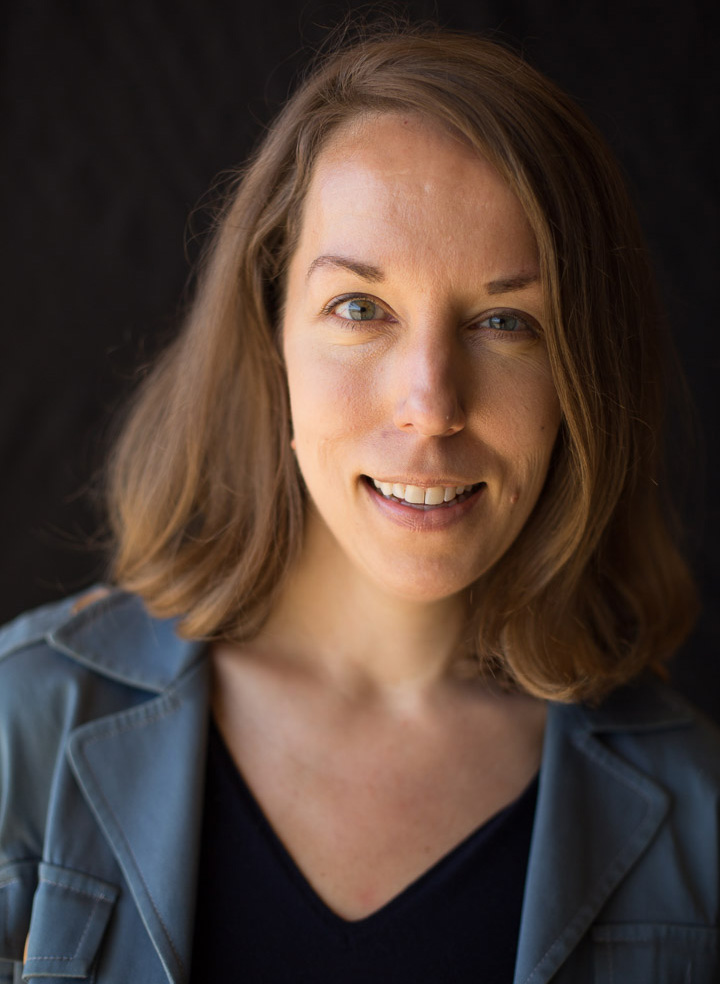 SECRETARY
Katherine Fick
Boston, MA
Senior Counsel, IBM Corporation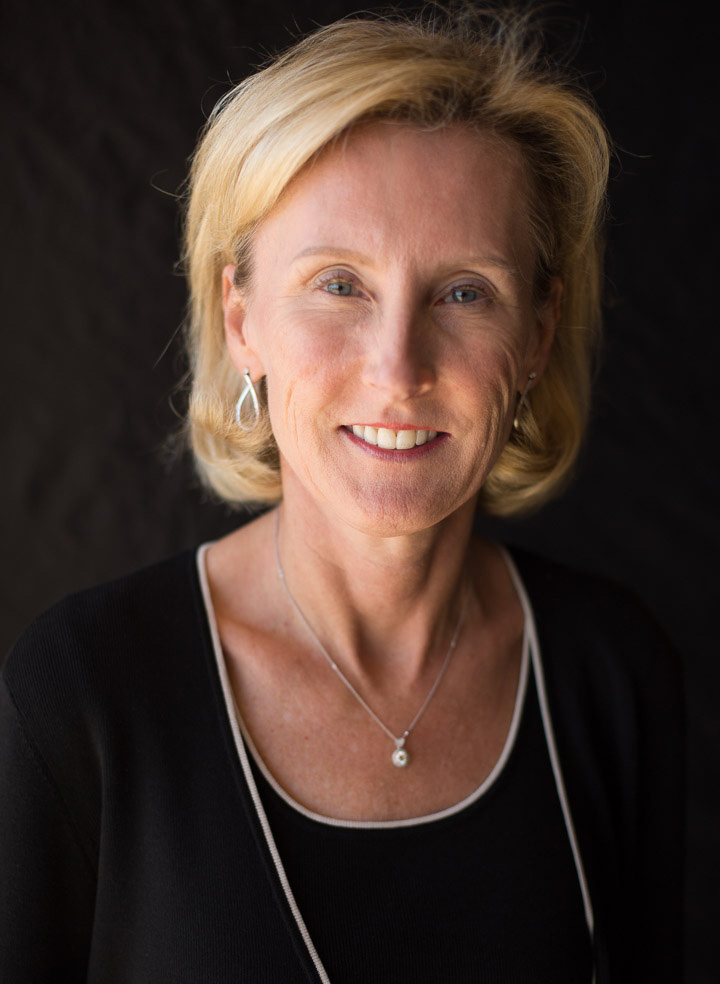 TREASURER
Marlise Skinner
Houston, TX
CFO, Gulf Stream Marine, Inc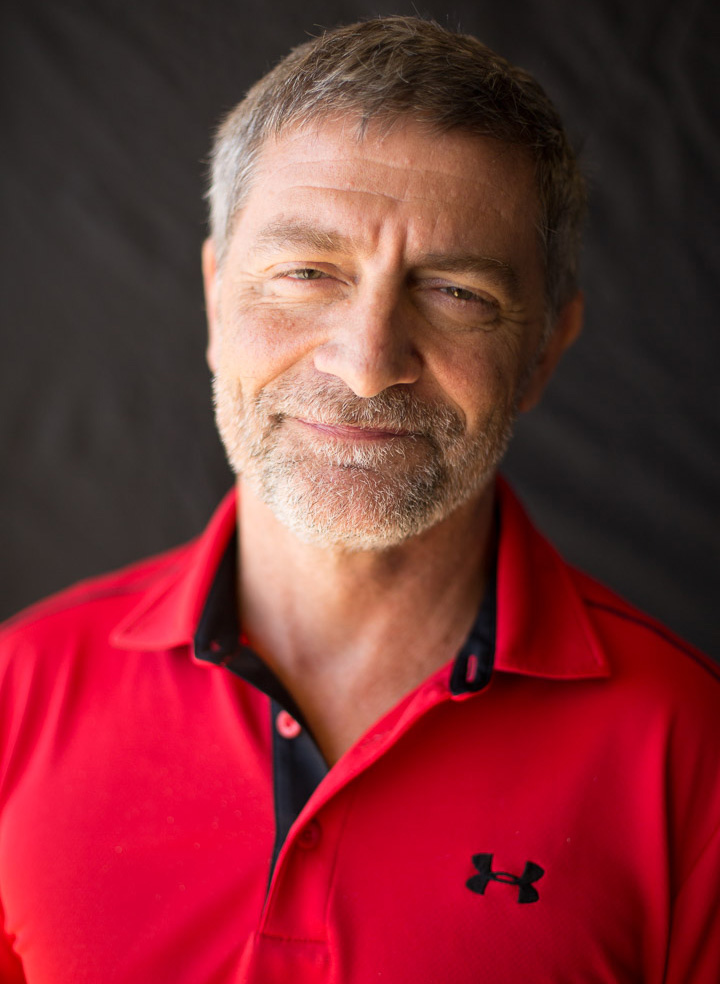 Bruce Heller
Allen, TX
President – JaRyCo Development, LLC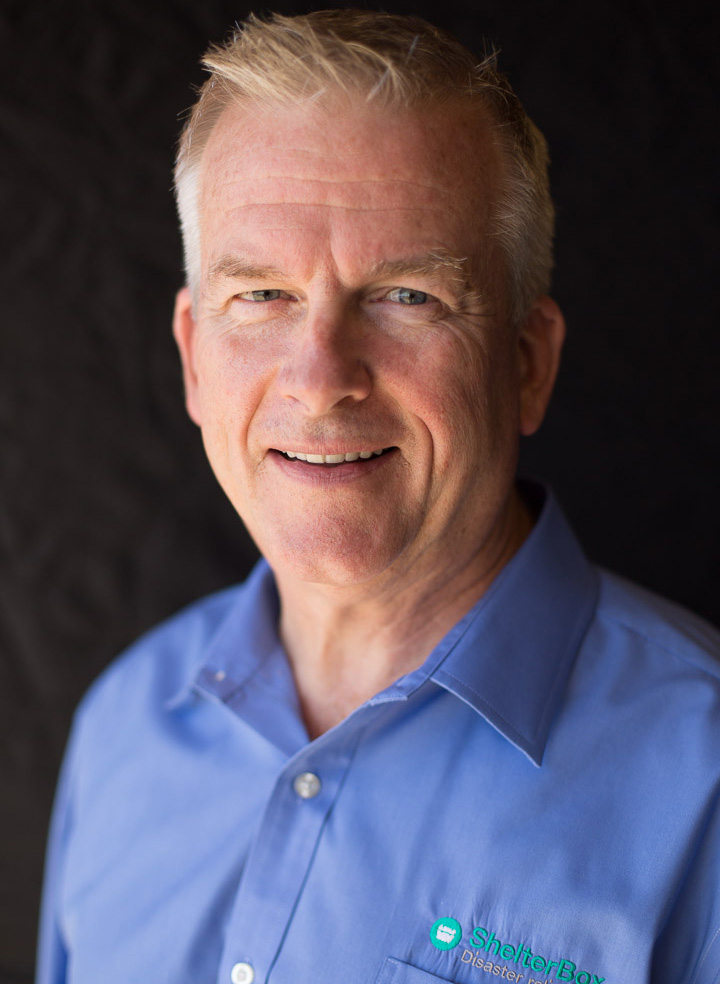 Greg Krauska
Chanhassen, MN
President, The Change Agent Group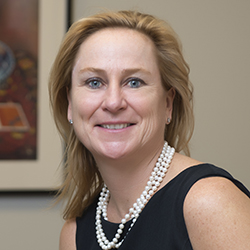 Theresa Mohan
New York, NY
General Counsel & Chief HR Officer, Novitex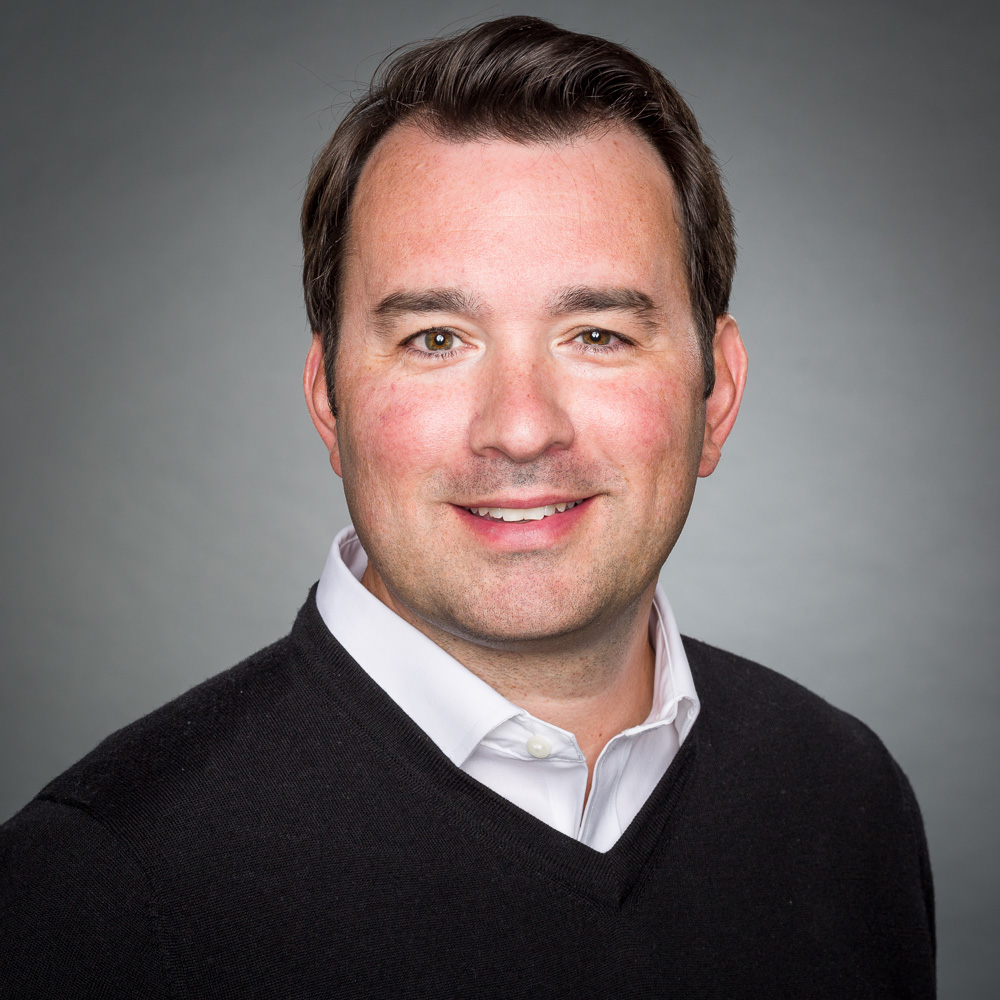 Patrick Proctor
Portland, Oregon
Strategic Business Consultant with Organically Grown Company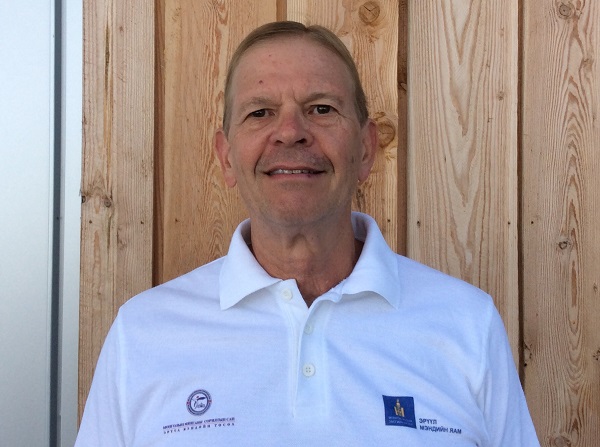 Robert Reid
Lopez Island, Washington
President, Waivunai – The Island Development Initiative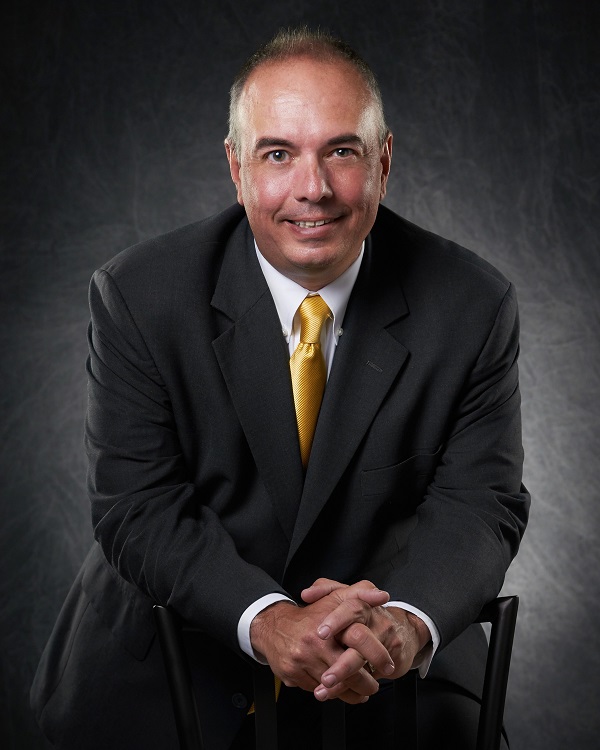 Peter Scott
Orlando, Florida
Chief Product Officer, North American Veterinary Community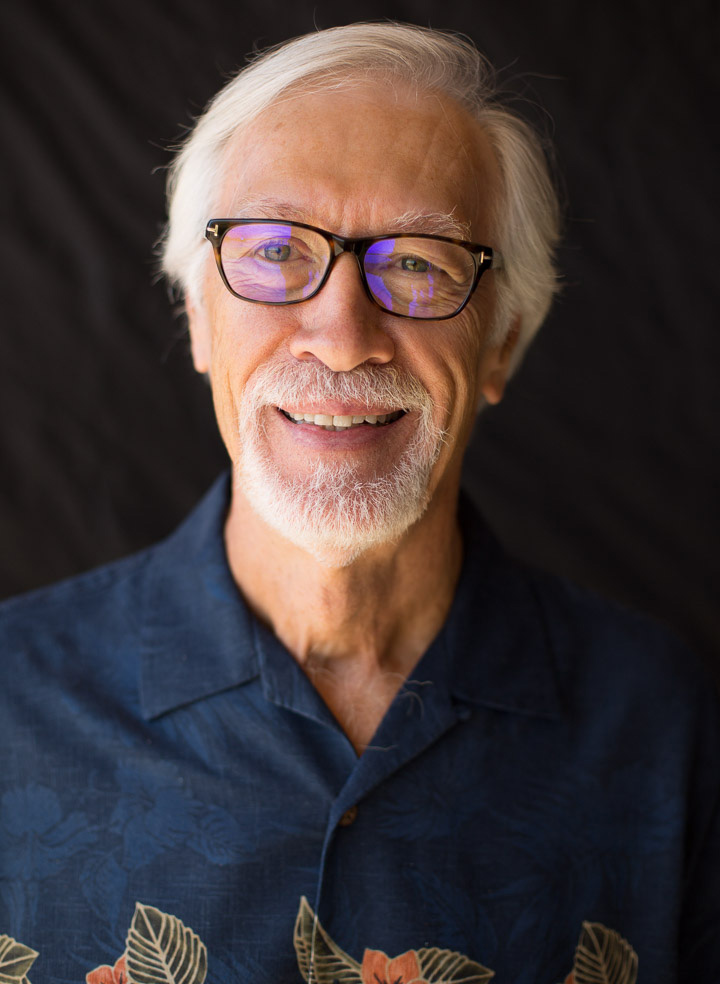 Don Utz
The Woodlands, TX
Partner, Global Green Solutions, LLC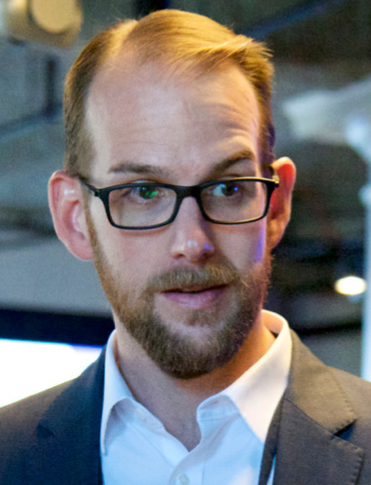 Rob Wavra
Leesburg, VA
Expert Associate Partner, McKinsey & Company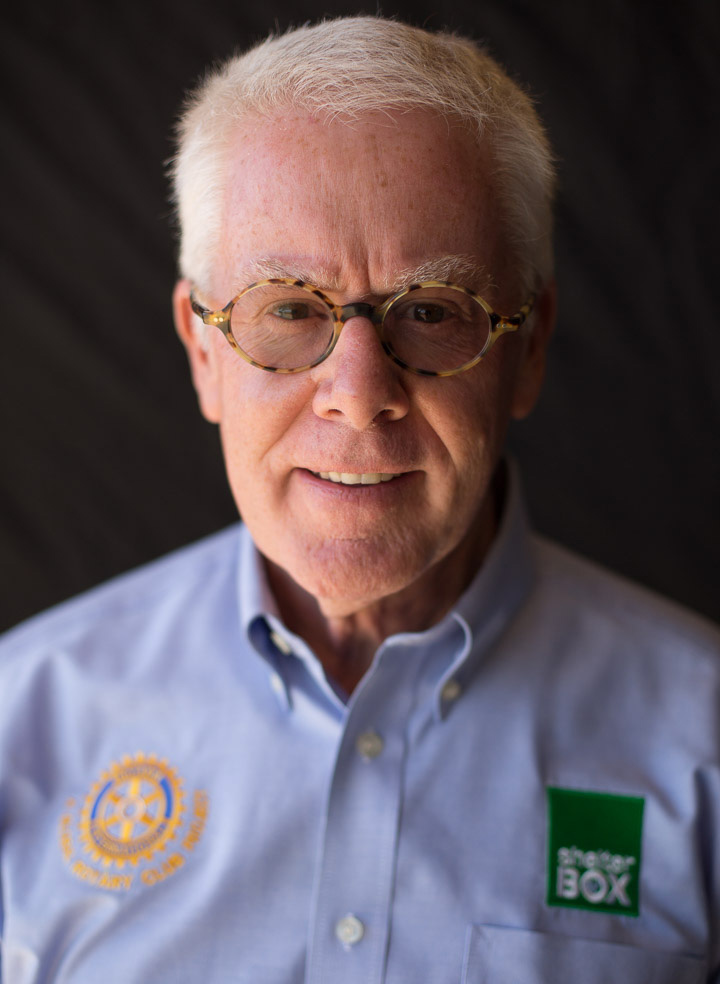 Bill Woodard
Vancouver, WA
Humanitarian
*All listed are independent voting members.
STAFF
---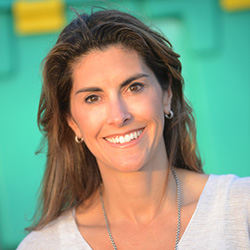 PRESIDENT
Kerri Murray
Santa Barbara, CA
[email protected]
P: 941-907-6036 Ext. 106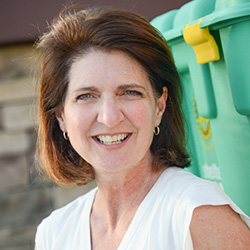 DIRECTOR OF FINANCE AND ADMINISTRATION
Shelley Brooks
Sarasota, FL
[email protected]
P: 941-907-6036 Ext. 100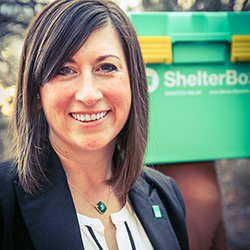 DIRECTOR OF FUNDRAISING + PARTNERSHIPS
Sarah Robinson
Albuquerque, NM
[email protected]
P: 907-854-0901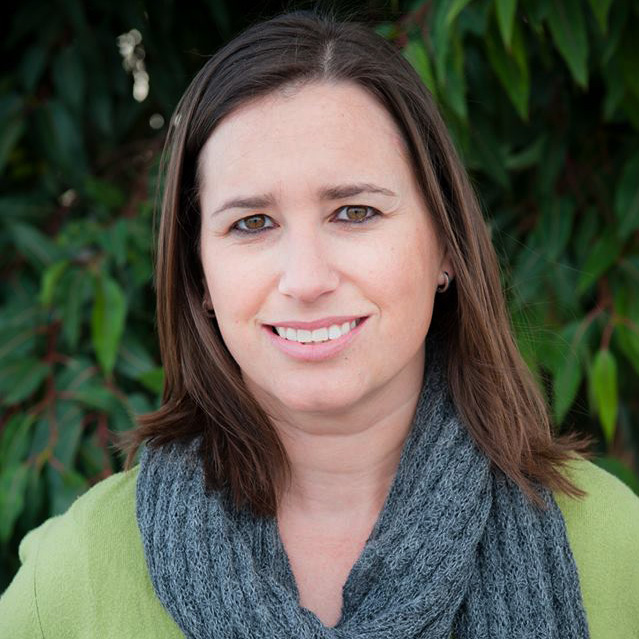 ASSOCIATE DIRECTOR OF FOUNDATIONS AND DONOR RELATIONS
Serena Kelsch
Santa Barbara, CA
[email protected]
P: 805-335-2433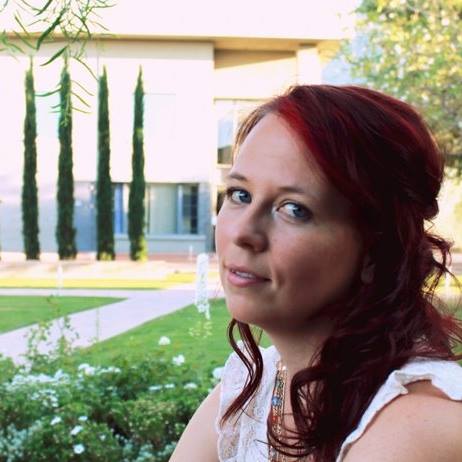 VOLUNTEER AND PARTNERSHIP MANAGER
Sharee Sheets
Peoria, AZ
[email protected]
P: 623-703-1018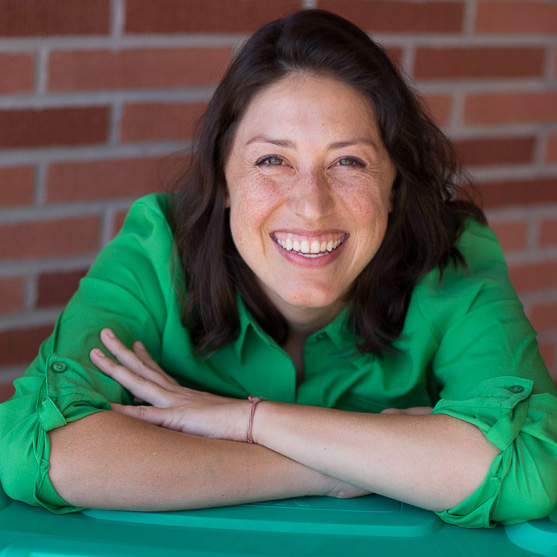 PUBLIC RELATIONS MANAGER
Hannah Rael
Santa Barbara, CA
[email protected]
P: 817-559-3787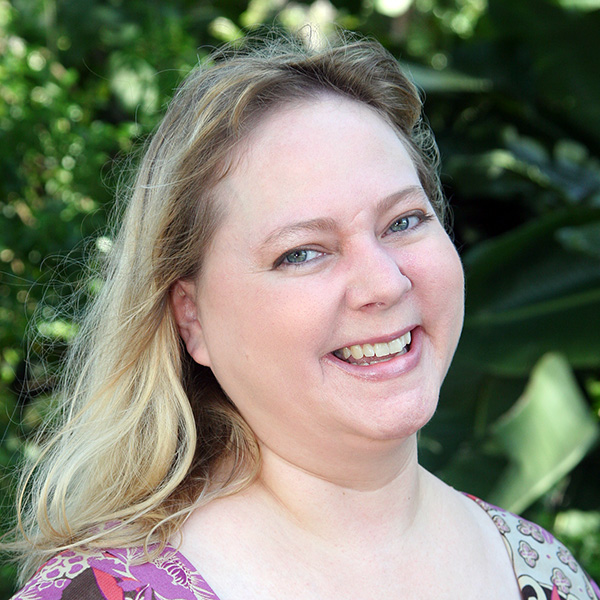 DATABASE MANAGER
Lisa Abbott
Sarasota, FL
[email protected]
P: 941-907-6036 Ext. 104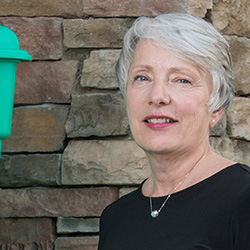 ADMINISTRATIVE ASSISTANT
Cathy Klettke
Sarasota, FL
[email protected]
P: 941-907-6036 Ext. 101
LEGAL AND GOVERNANCE
---
SHELTERBOX USA
ShelterBox USA, Inc., a US-based 501(c)(3) nonprofit organization (EIN 20-0471604), is an affiliate of ShelterBox Trust, an independently governed charity in the United Kingdom with which the organization shares a common mission.
Florida Office
7359 Merchant Court, Lakewood Ranch, FL 34240
P (941) 907-6036 • F (941) 907-6970
California Office
101 Innovation Place, Santa Barbara, CA 93108
ShelterBox USA is governed by a board of directors and its committees and councils, which include: Ambassador Council; Development Committee; Finance and Audit Committee; Governance Committee; and Public Relations Committee.
The organization relies on professional staff and hundreds of volunteers across the country to carry out its mission to provide shelter, warmth and dignity to survivors of natural disasters and humanitarian crises worldwide.
A COPY OF THE OFFICIAL REGISTRATION AND FINANCIAL INFORMATION MAY BE OBTAINED FROM THE DIVISION OF CONSUMER SERVICES BY CALLING TOLL-FREE WITHIN THE STATE (1-800-HELP-FLA OR WWW.800HELPFLA.COM). REGISTRATION DOES NOT IMPLY ENDORSEMENT, APPROVAL, OR RECOMMENDATION BY THE STATE.
2017
990: Download
Audit: Download
Annual Report: Read online
Annual Report: Download PDF (46 MBs)
2016
990: Download
Audit: Download
Annual Report: Read online
2015
990: Download
Audit: Download
Annual Report: Read online
2014
990: Download
Audit: Download
Annual Report: Read online
2013
990: Download
Audit: Download
Annual Report:  Read online
2012
990: Download A | Download B
Audit: Download
Annual Report: Read online