We want to see a world where no family is left without shelter when disaster strikes. Our Board of Directors and Staff share this determination and have all pledged to help make it happen.
Learn more about the people behind the scenes or skip down to the legal section to access the organization's financial documentation.
At ShelterBox, we strive to do the right thing. It is an important value at the heart of our organization and it drives our commitment to improving equality, diversity, and inclusion in our work and workplace.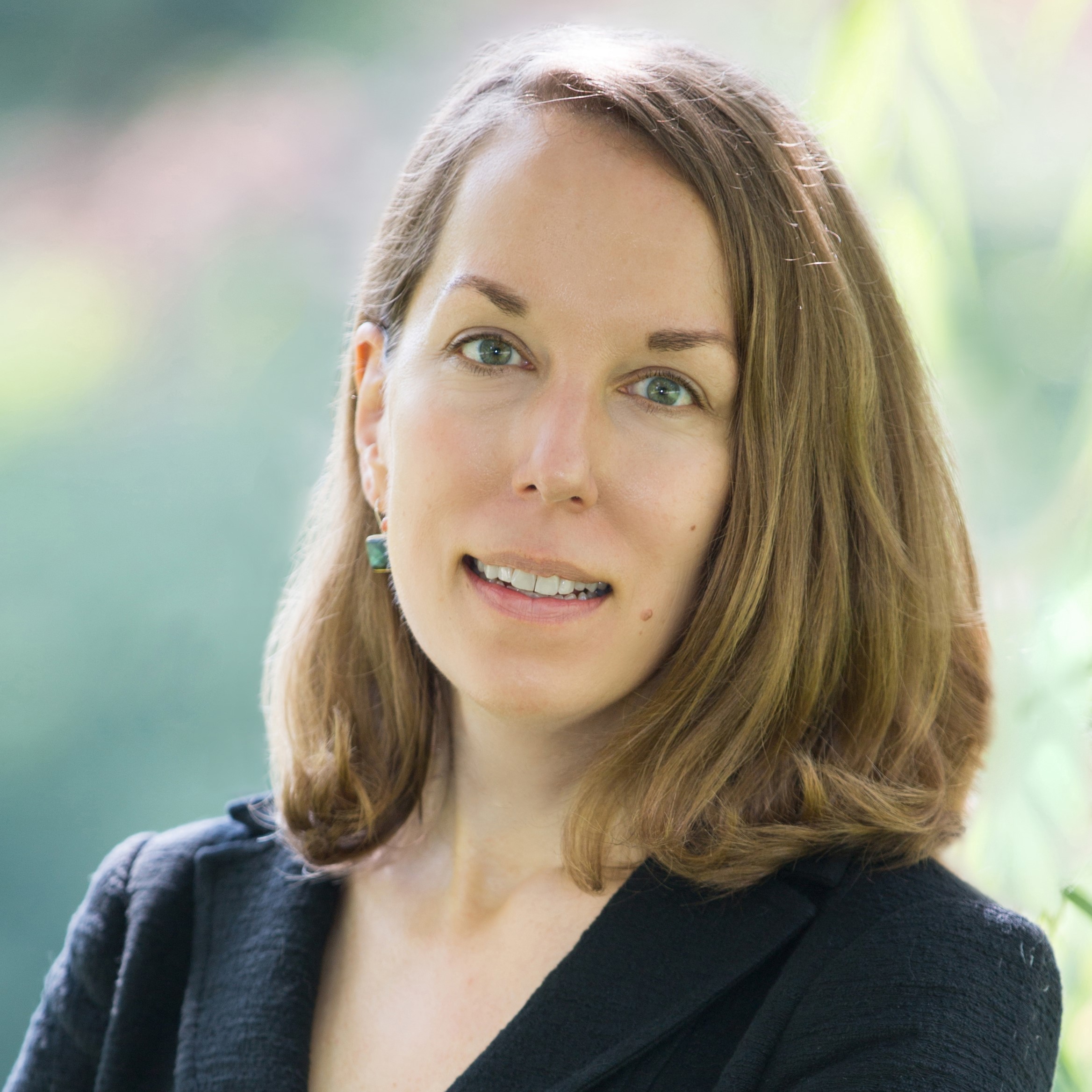 CHAIR
Katherine Fick
Boston, MA
Senior Counsel – IBM Corporation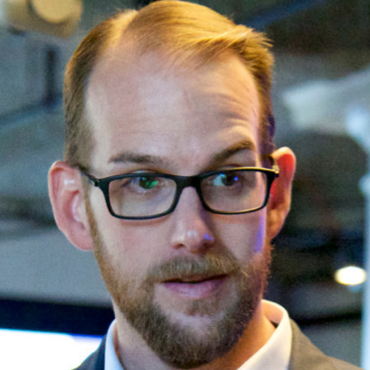 VICE CHAIR
Rob Wavra
Leesburg, VA
Expert Associate Partner – McKinsey & Company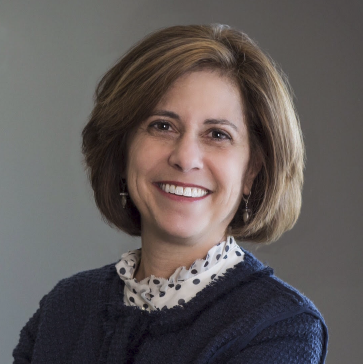 SECRETARY
Jan Stern Reed
Riverwoods, Illinois
Former Senior Vice President, General Counsel and Corporate Secretary – Walgreens Boots Alliance, Inc.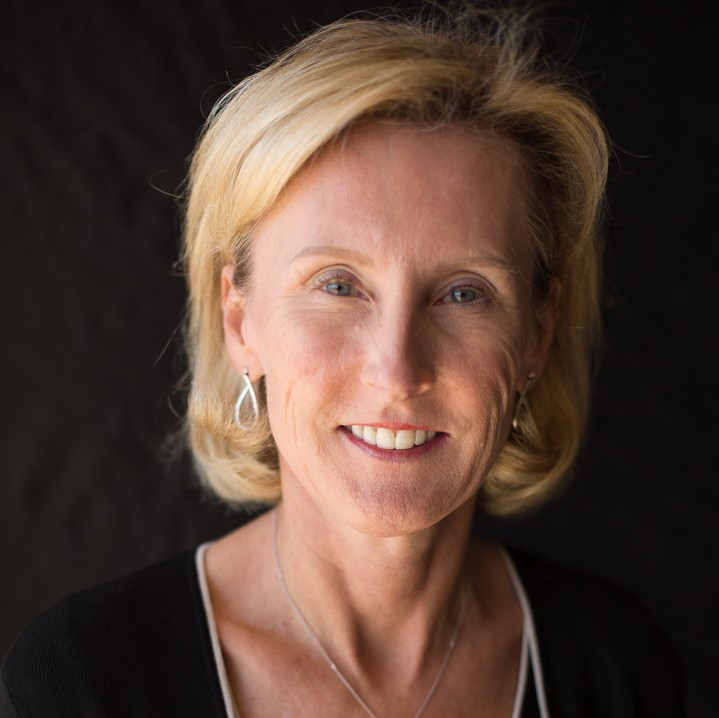 TREASURER
Marlise Skinner
Houston, TX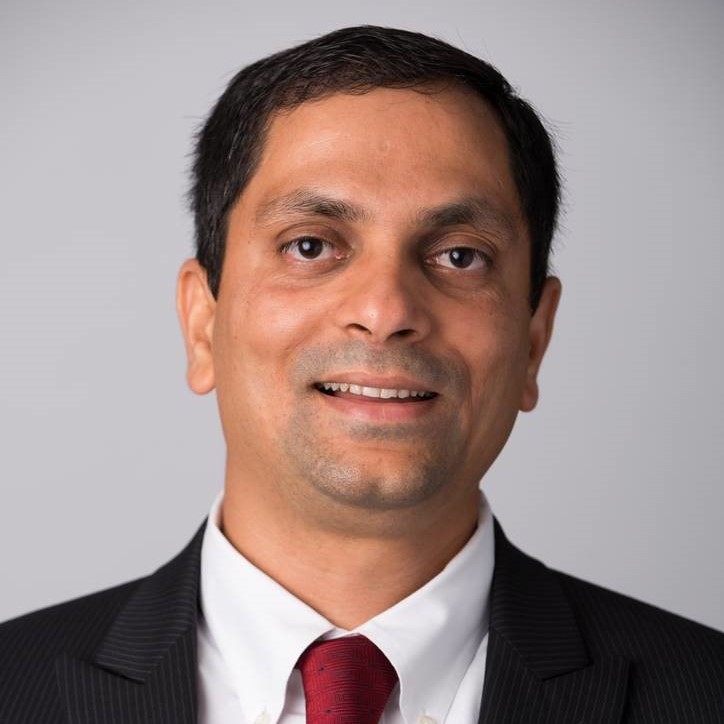 Mahesh Turaga
Mason, OH
Director, Business Development/Partner Management, VS, Americas – Dassault Systemes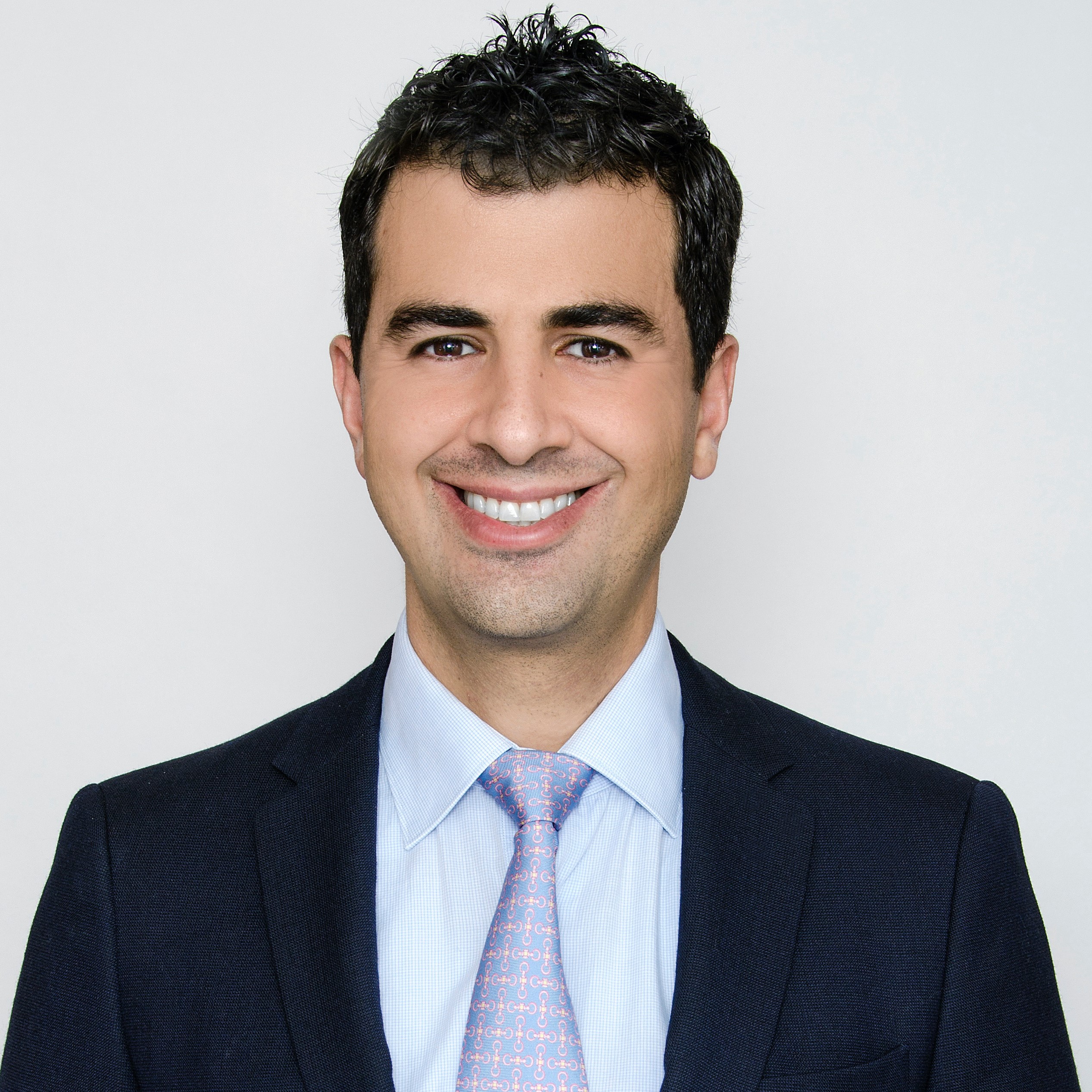 Samer Jaber
New York, NY
Dermatologist – Washington Square Dermatology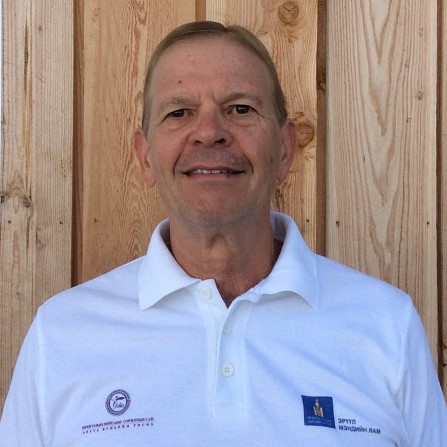 Robert Reid
Lopez Island, Washington
President, Waivunai – The Island Development Initiative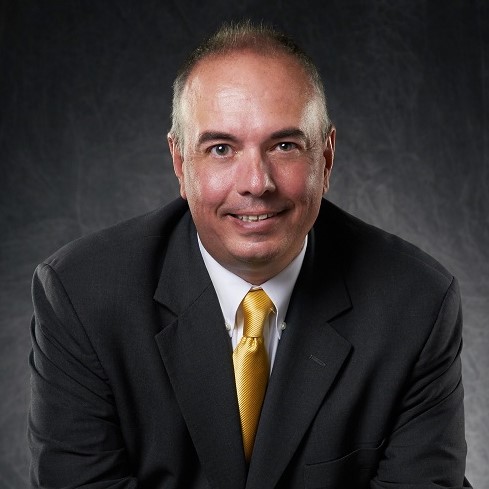 Peter Scott
Orlando, Florida
Chief  Executive Officer – American Academy of Optometry (AAO)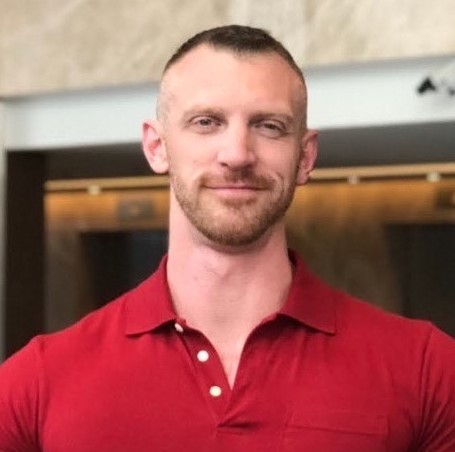 Matt Gerber
Dallas, TX
Global Corporate Social Responsibility (CSR) – Gartner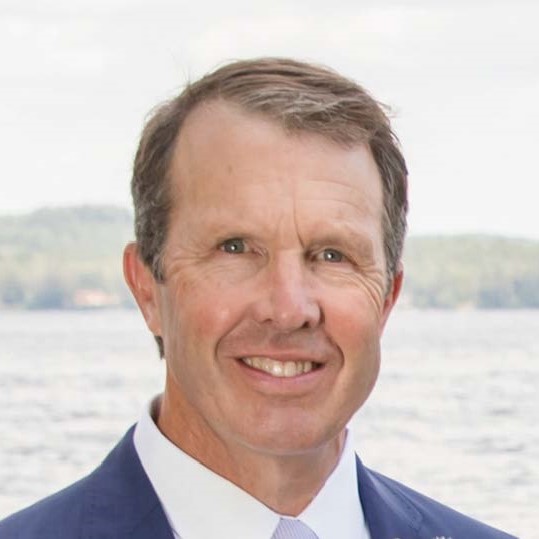 Steve Horan
Boston, MA
Global CIO and Independent Advisor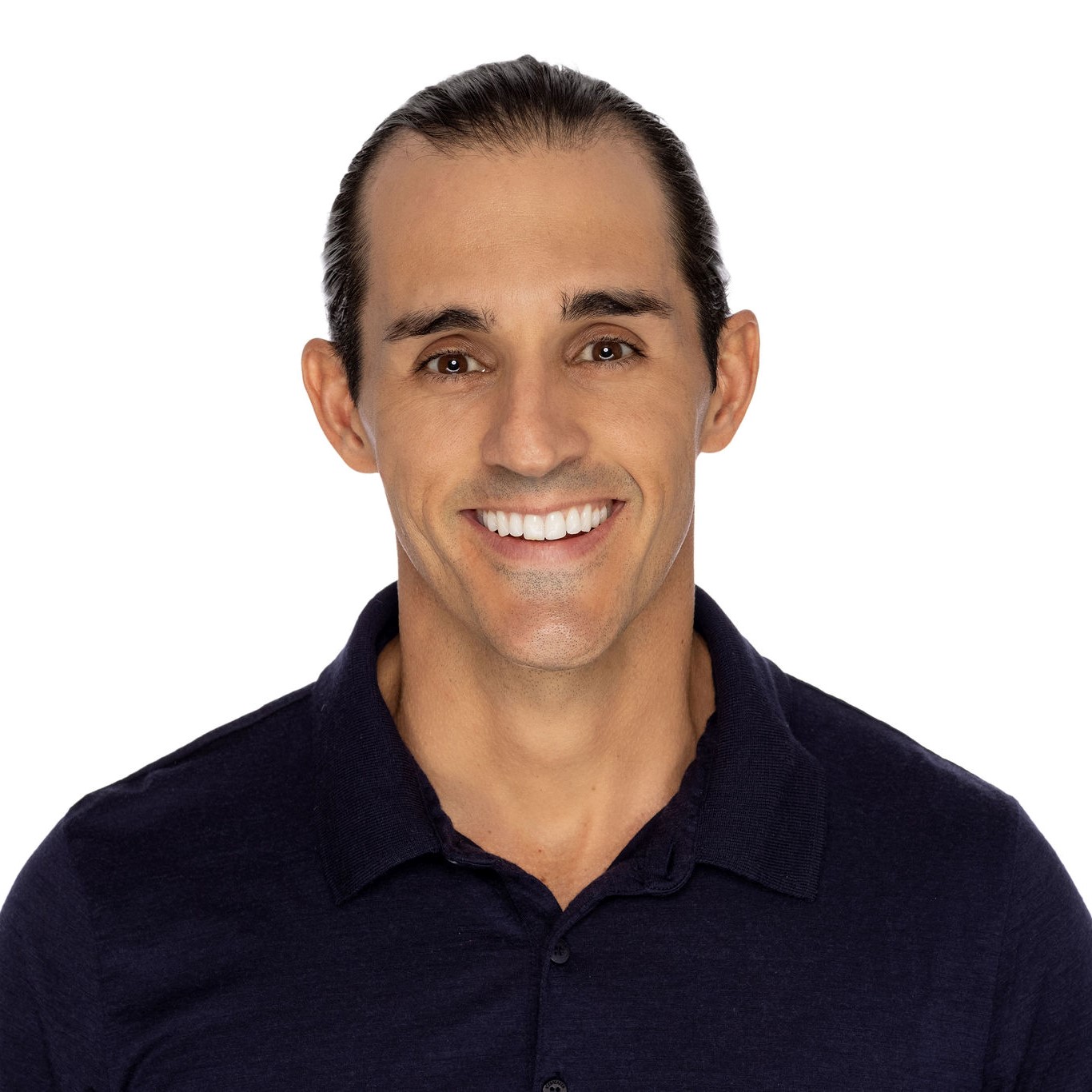 Steven Tonkinson
Miami, FL
Managing Director – Tonkinson Financial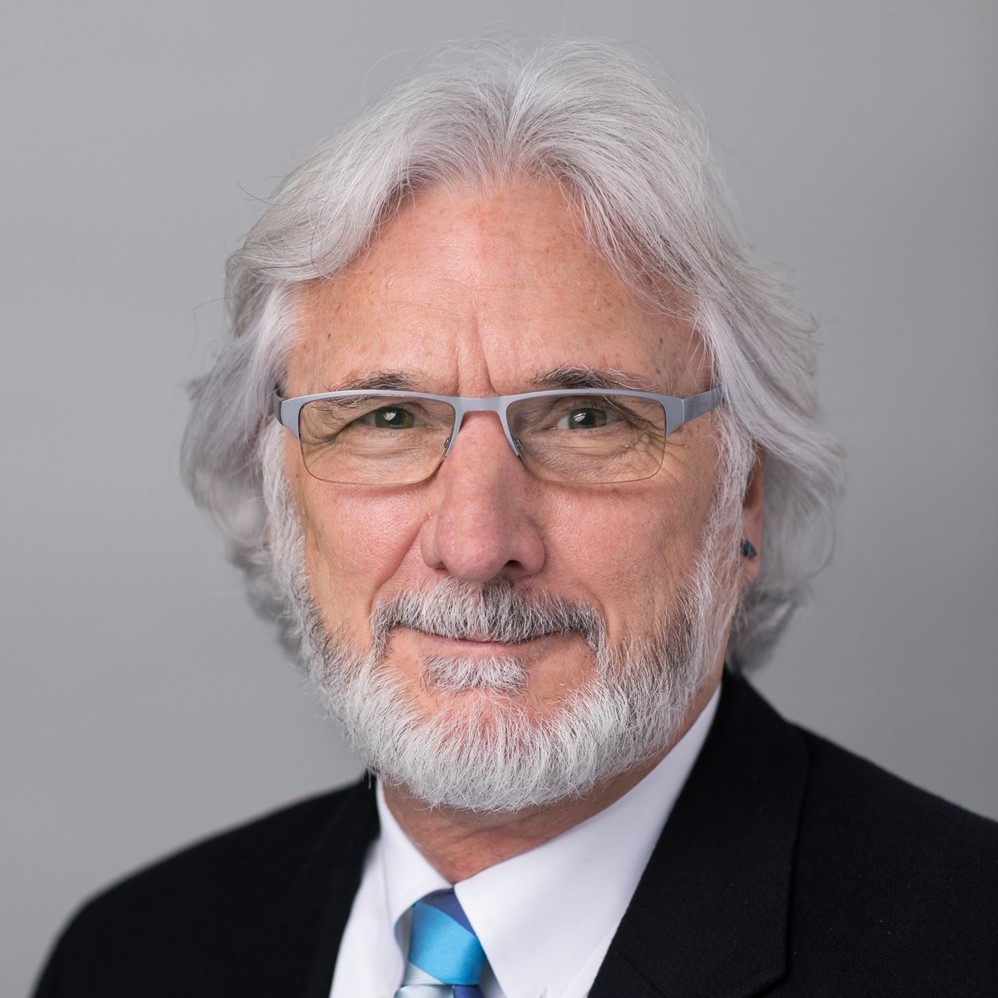 Jeffry Cadorette
Media, PA
2018 – 2020 Rotary International Director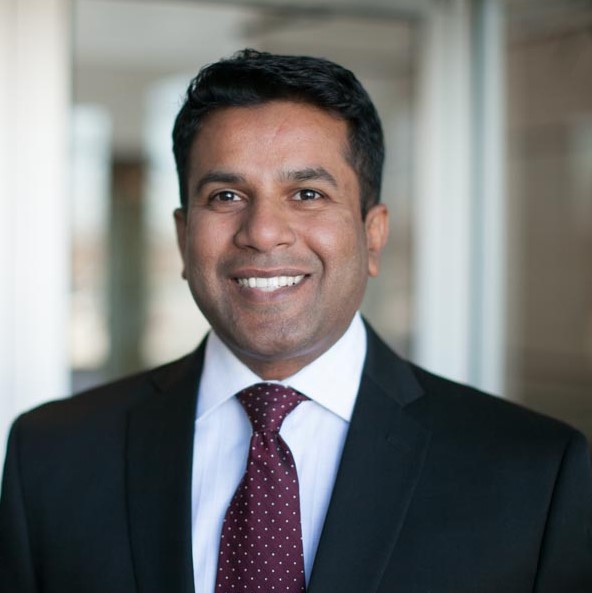 Noaman Sharief
Milwaukee, WI
Senior Vice President, PM – Dana Investment Advisors
*All listed are independent voting members.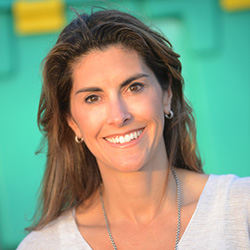 PRESIDENT
Kerri Murray
Santa Barbara, CA
km[email protected]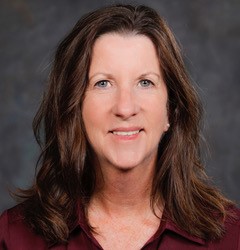 CHIEF FINANCIAL AND ADMINISTRATIVE OFFICER
Beth Henry
Santa Barbara, CA
[email protected]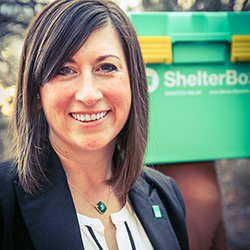 SENIOR DIRECTOR OF FUNDRAISING + STRATEGIC PARTNERSHIPS
Sarah Robinson
Albuquerque, NM
[email protected]
P: 907-854-0901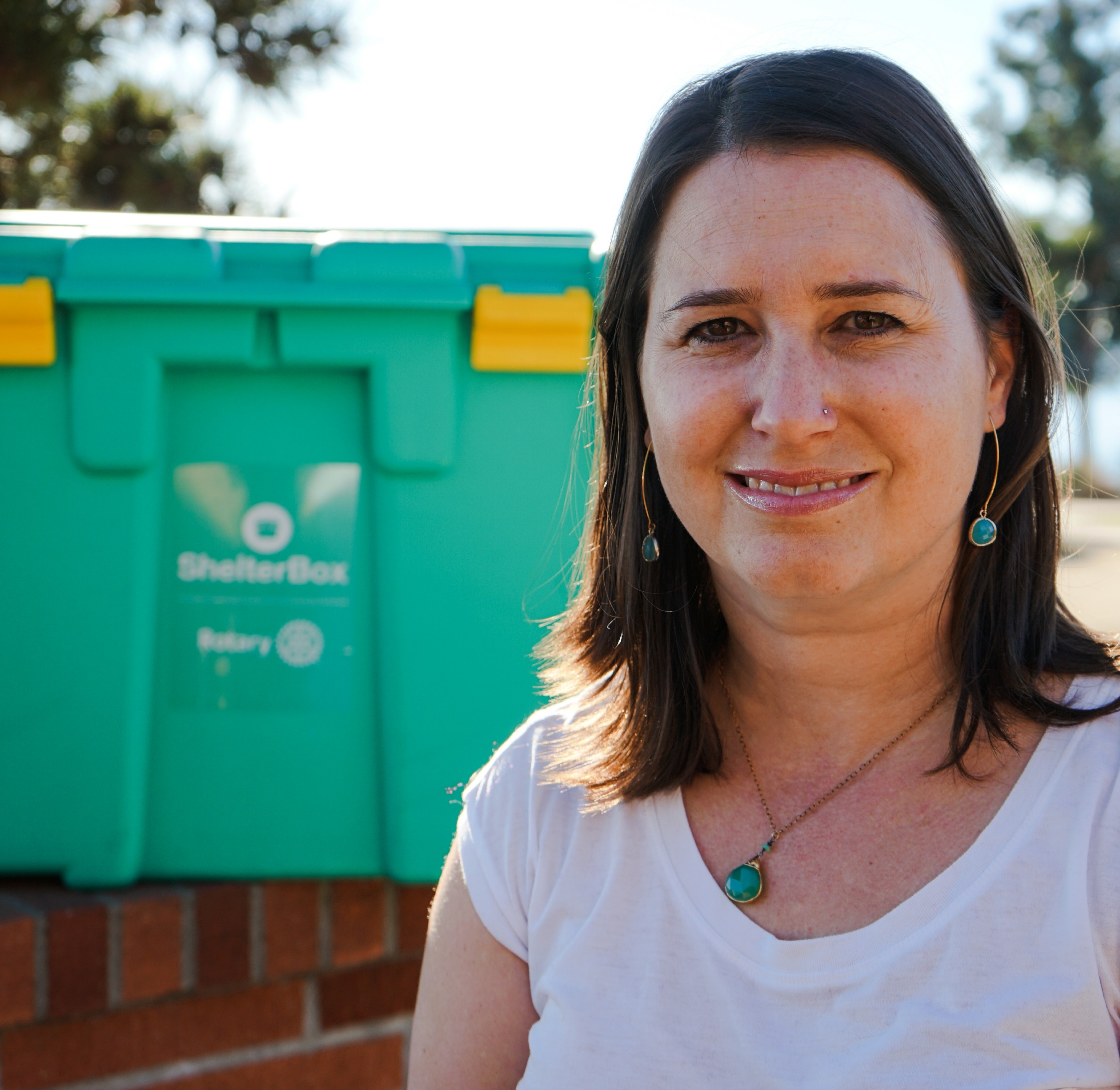 HUMANITARIAN DIRECTOR OF STRATEGIC PARTNERSHIPS
Serena Kelsch
Santa Barbara, CA
[email protected]
P: 805-907-1198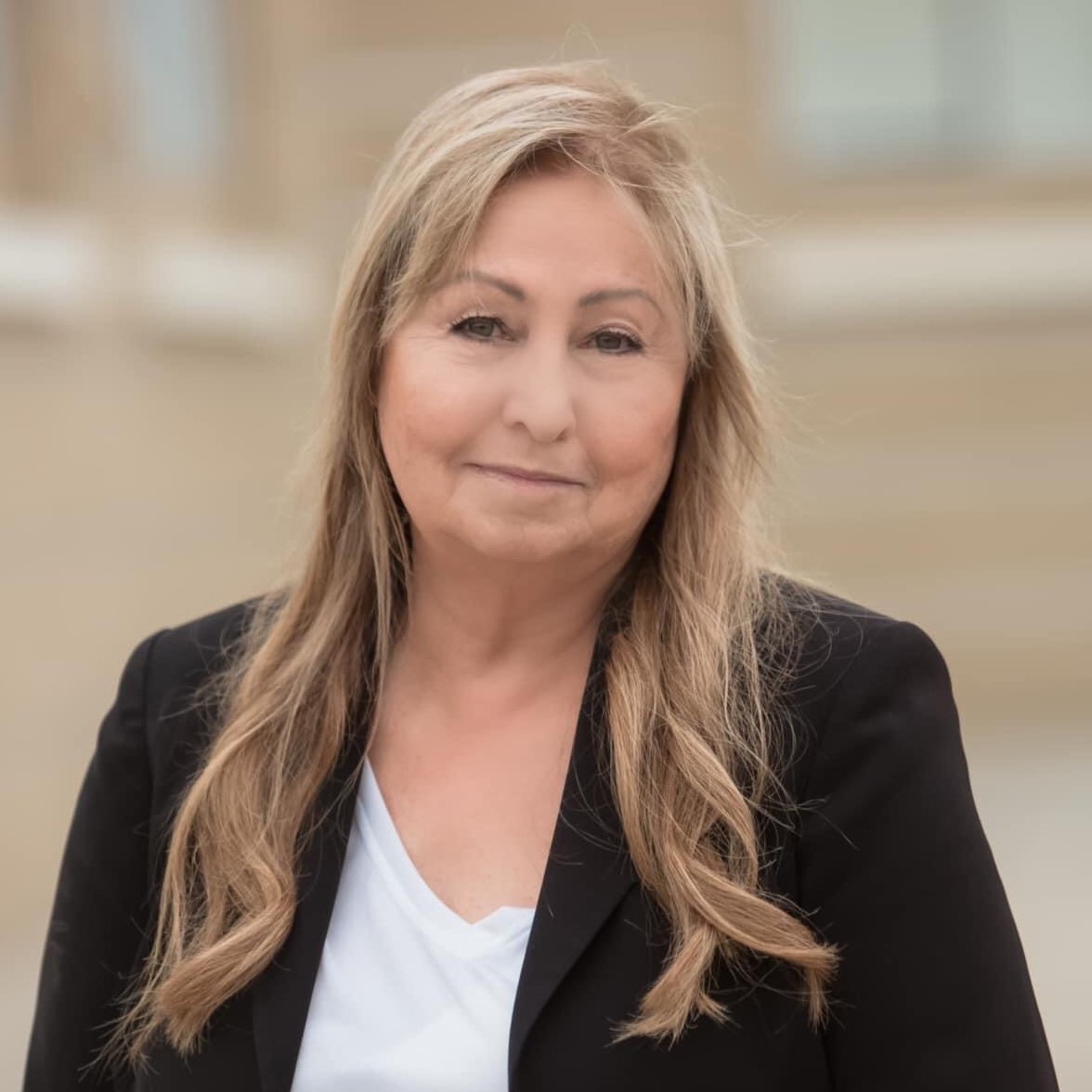 FINANCIAL CONTROLLER
Sylvia Barron
Santa Barbara, CA
[email protected]
P: 310-467-4441
FINANCIAL CONTROLLER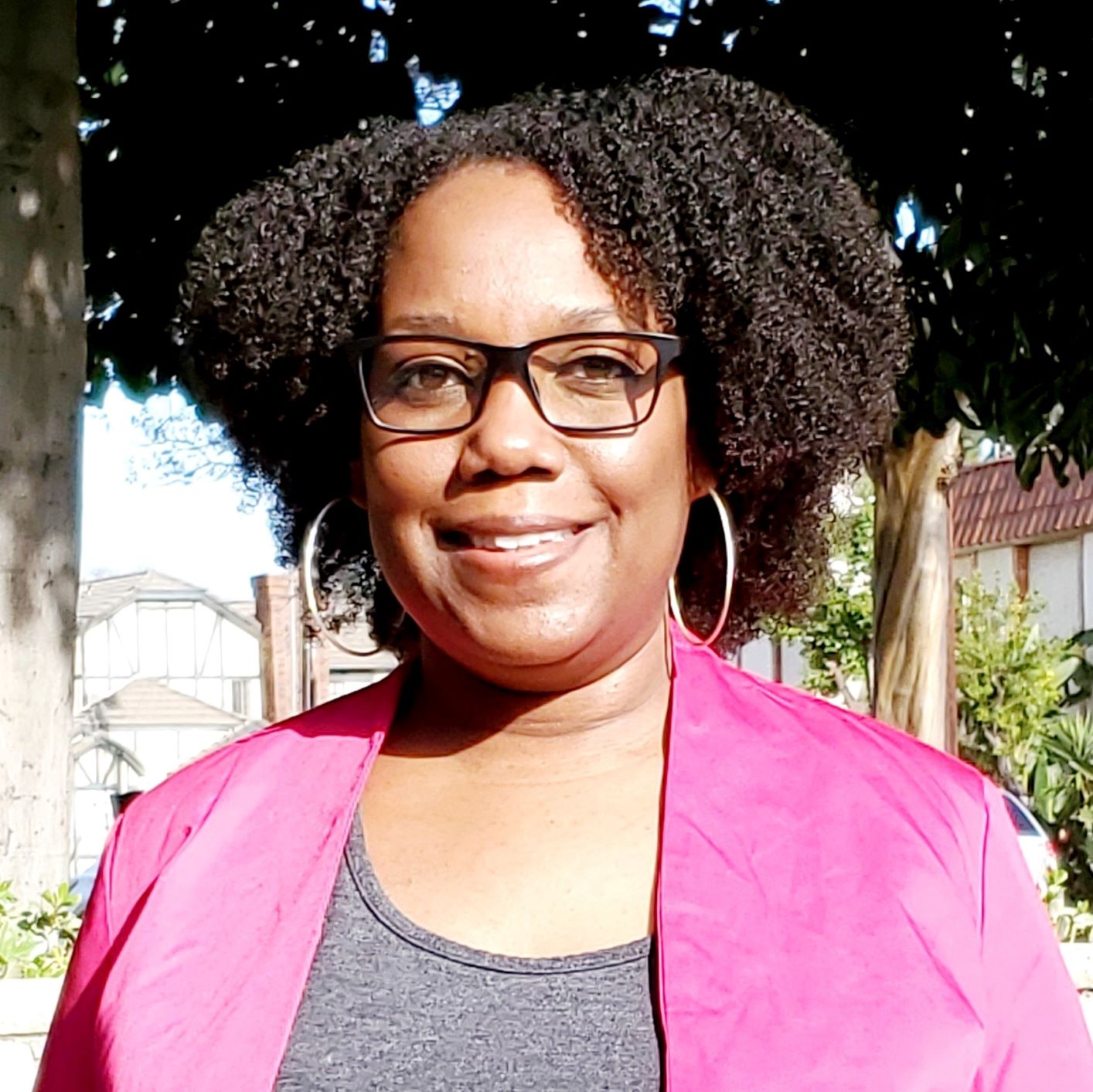 DATABASE ANALYTICS MANAGER
LaShawnda Woods
Santa Barbara, CA
[email protected]
P: 626-223-6522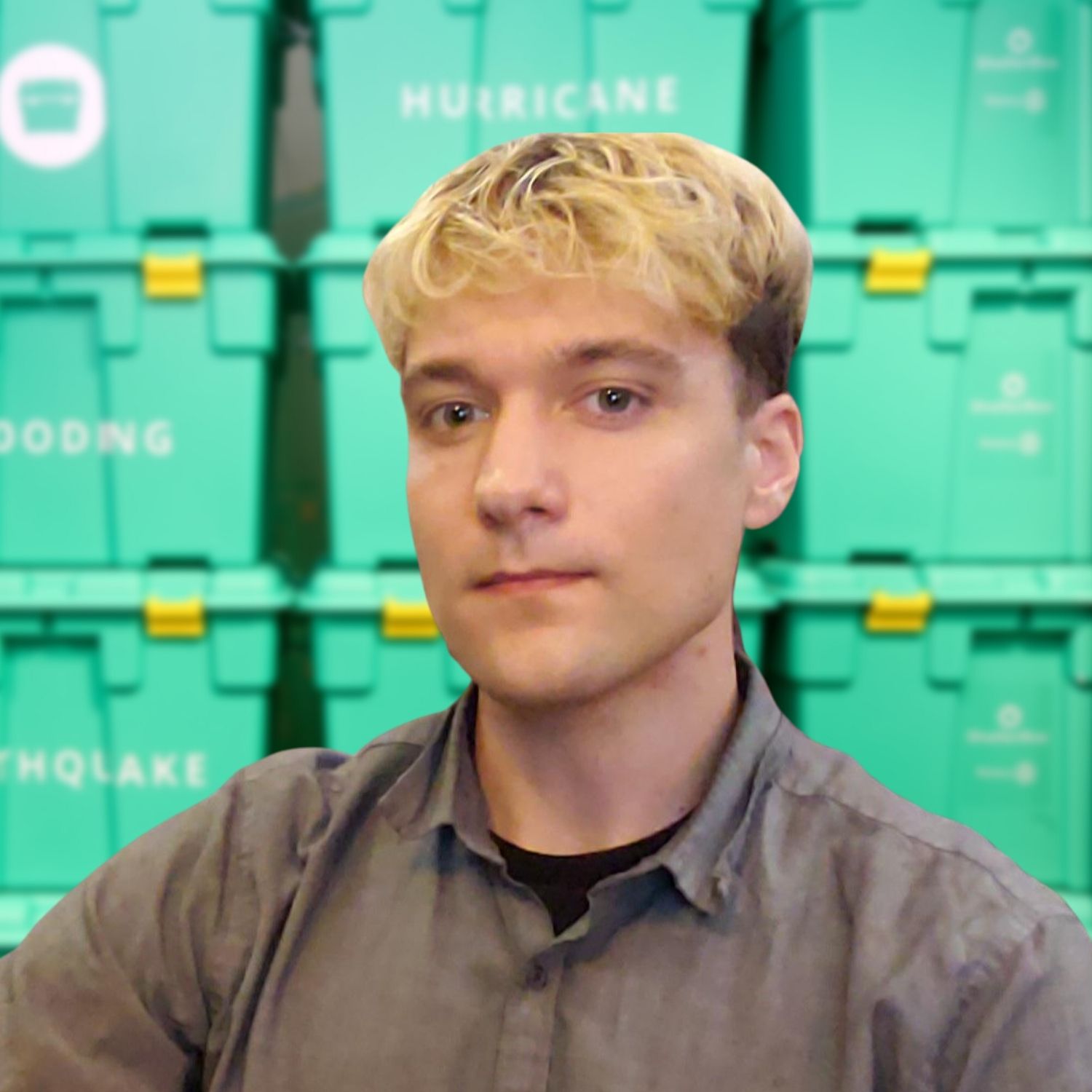 DATABASE ASSISTANT
Tyler Spear
Santa Barbara, CA
[email protected]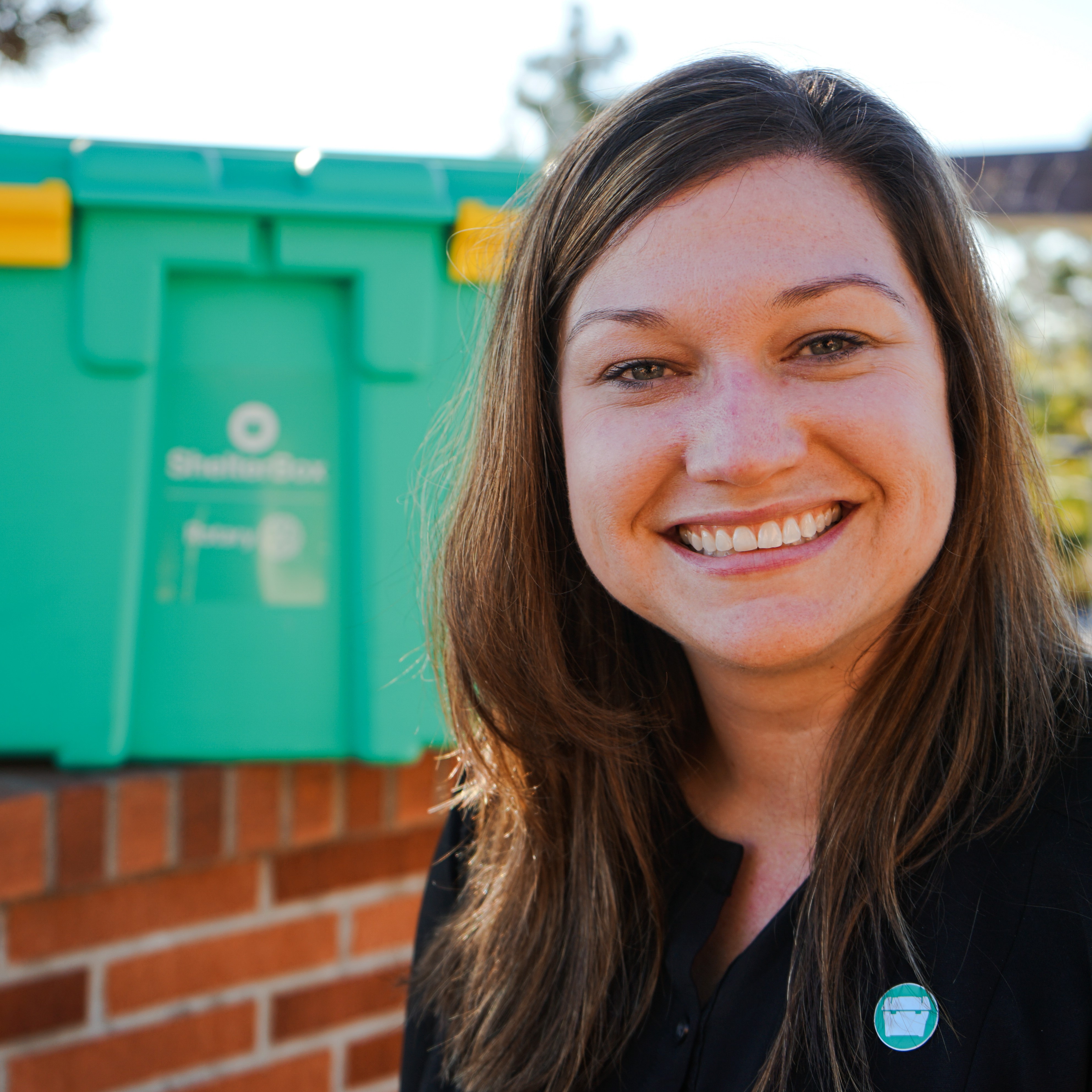 STRATEGIC GIVING OFFICER
Jessica Blais Metcalf
Grand Junction, CO
[email protected]
P: 802-233-0959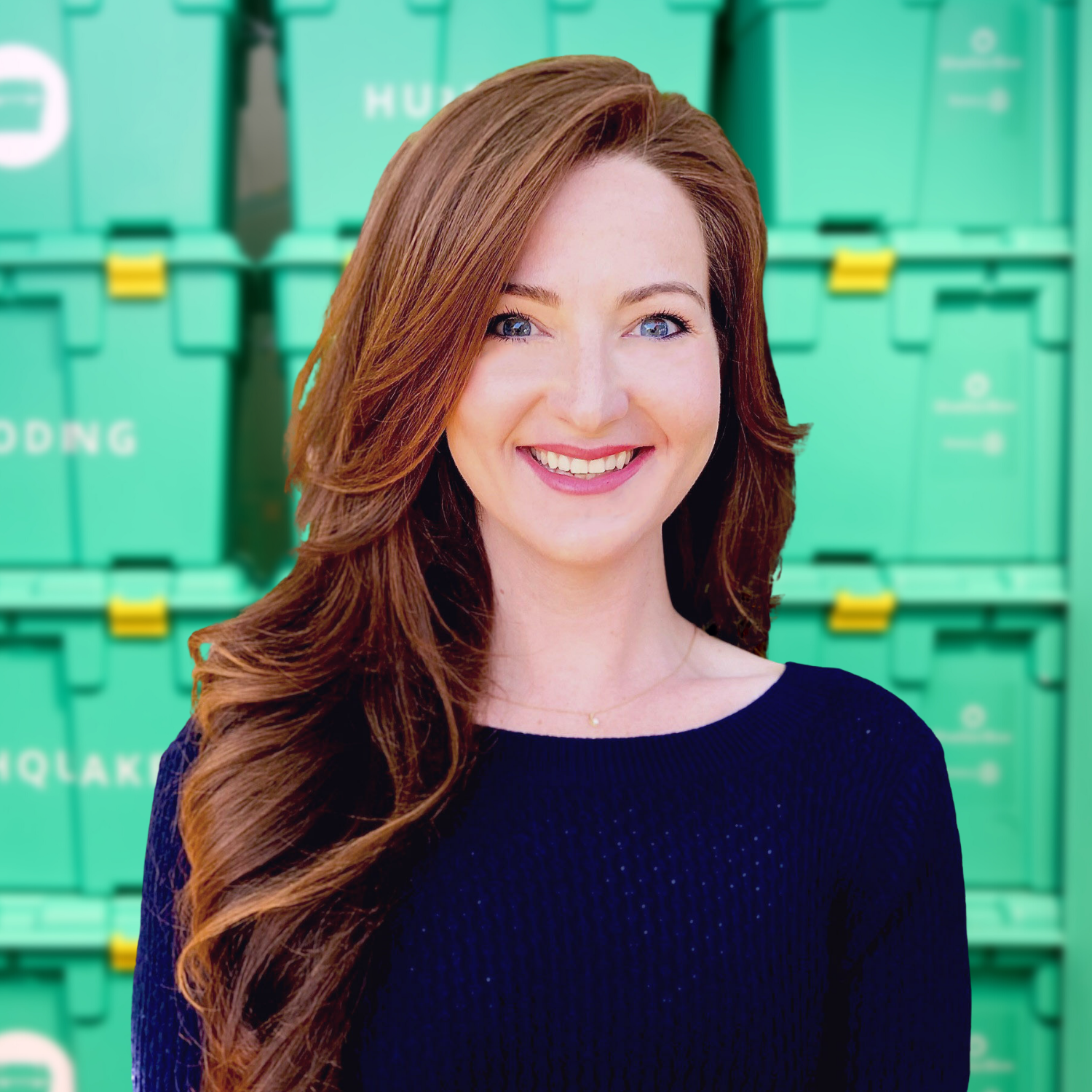 MARKETING AND CAMPAIGN MANAGER
Carrie Baptista
Santa Barbara, CA
[email protected]
P: 559-349-1666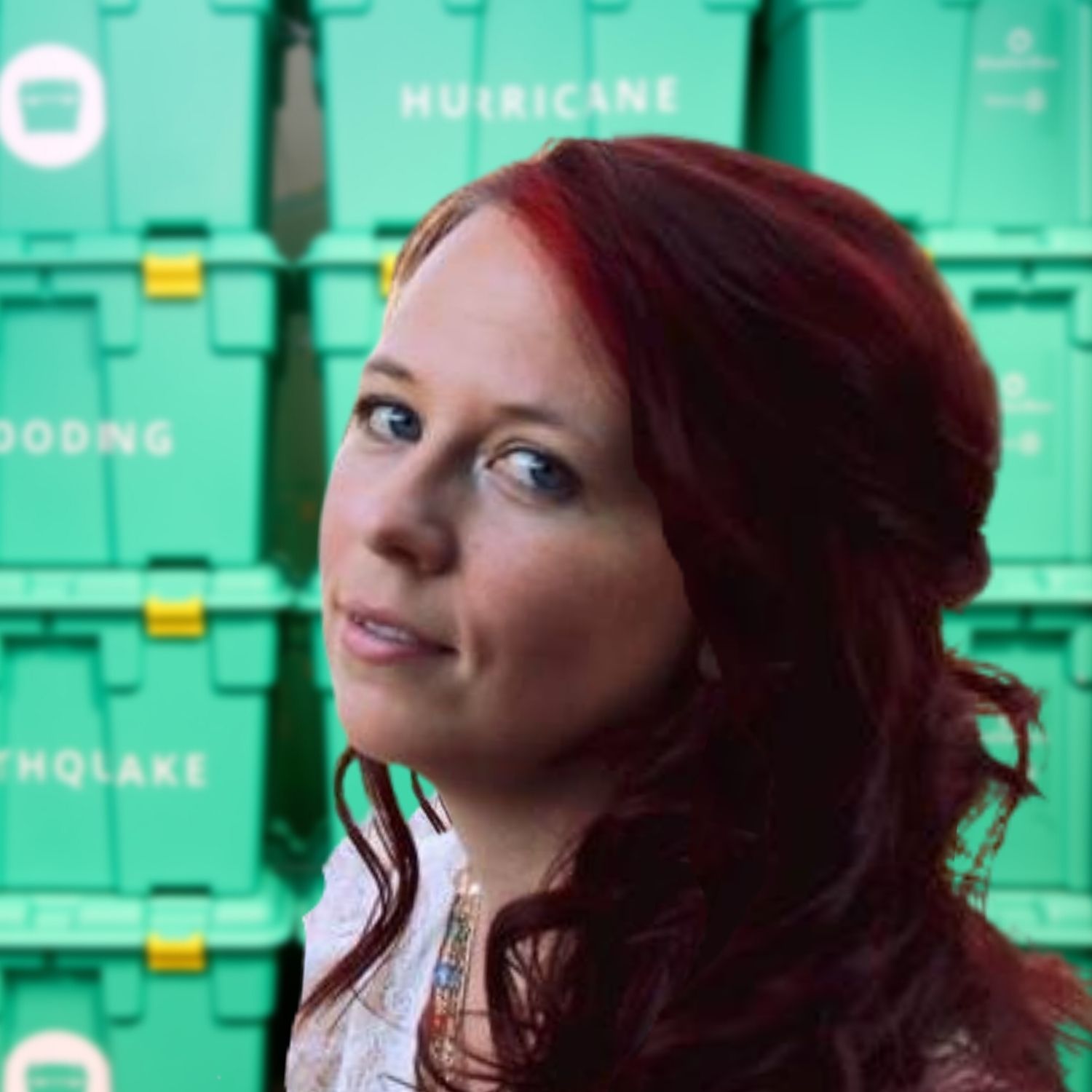 VOLUNTEER AND PARTNERSHIP MANAGER
Sharee Sheets
Peoria, AZ
[email protected]
P: 623-703-1018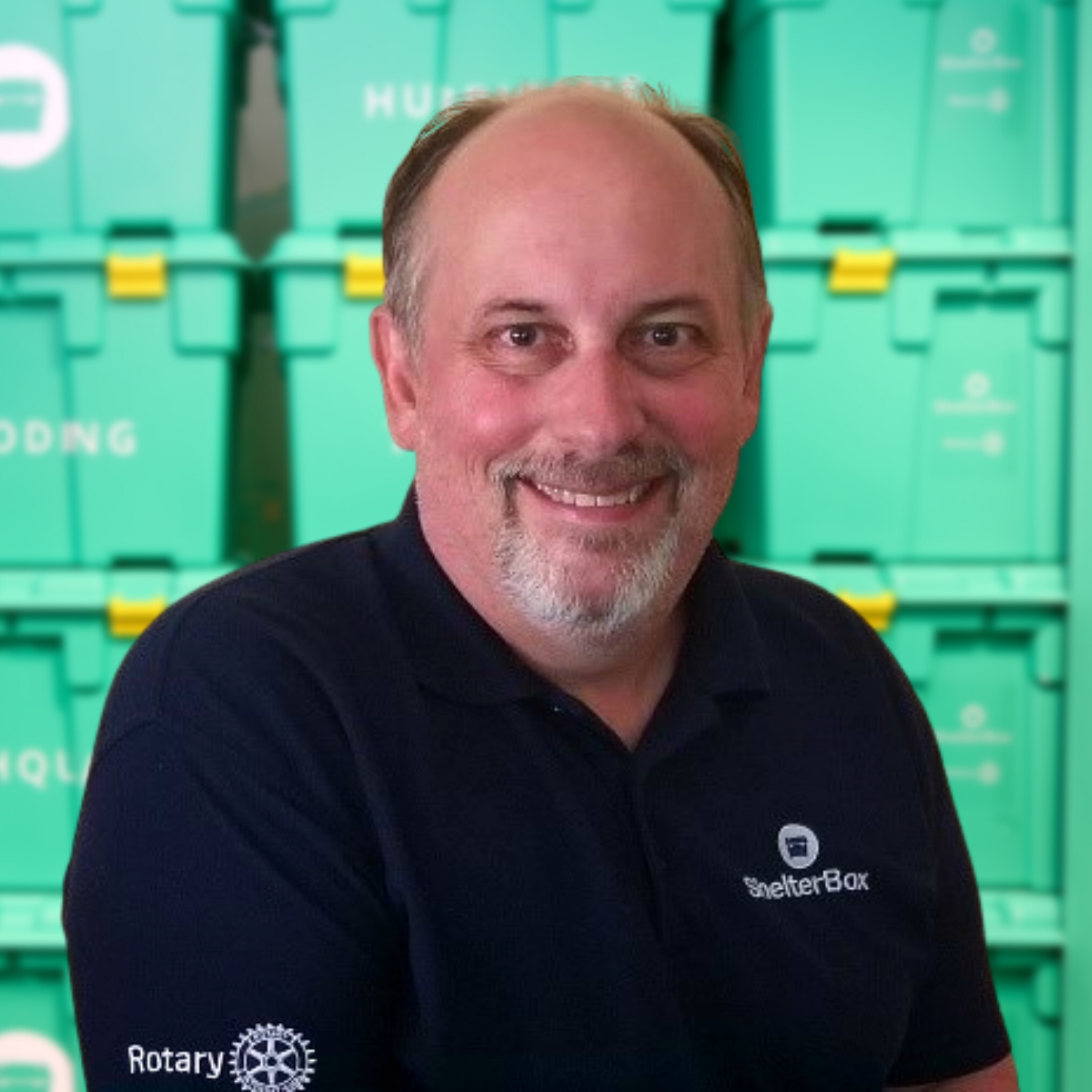 ROTARY RELATIONS MANAGER
Bill Tobin
El Dorado Hills, CA
[email protected]
P: 916-616-6973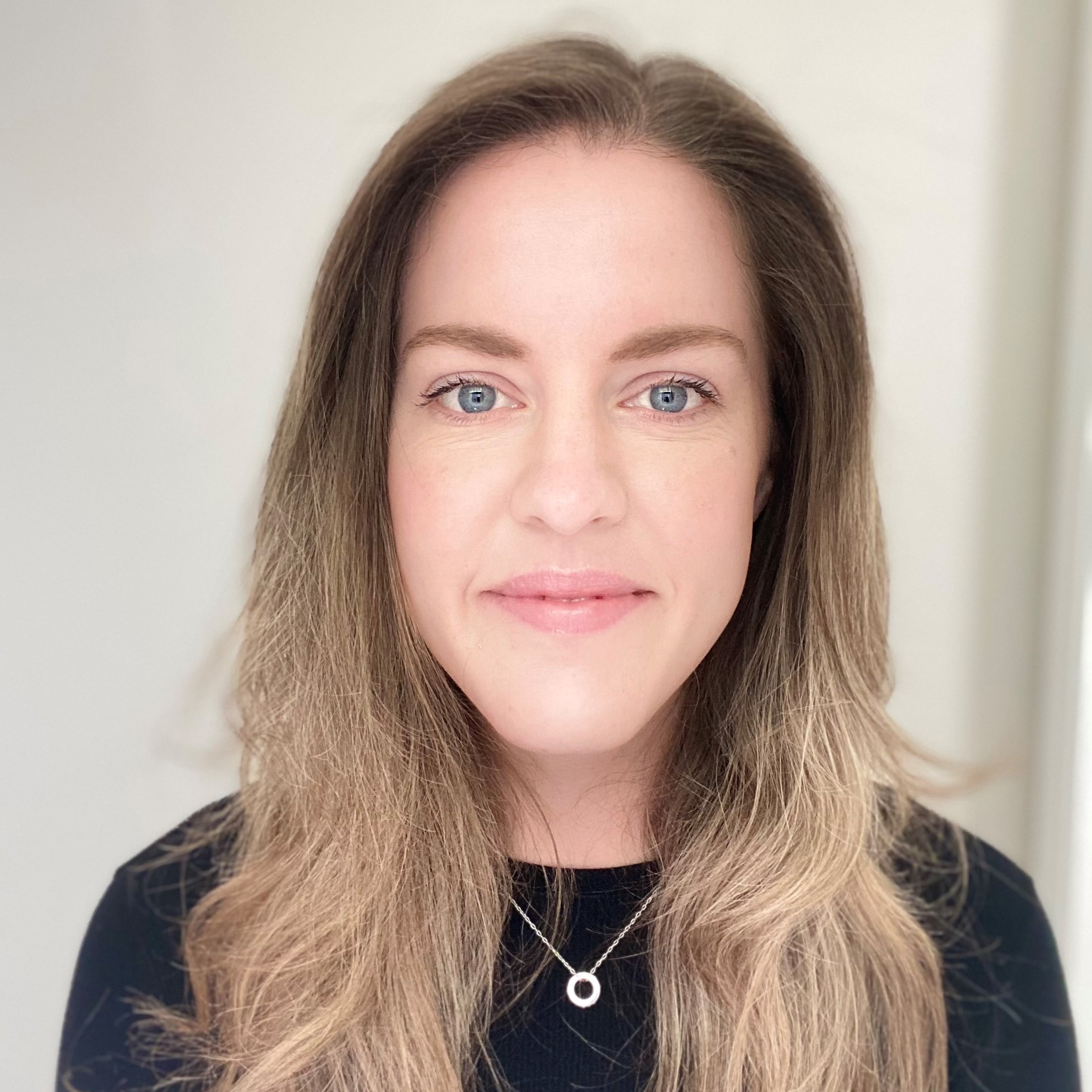 FOUNDATION MANAGER
Emily Halpin
Santa Barbara, CA
[email protected]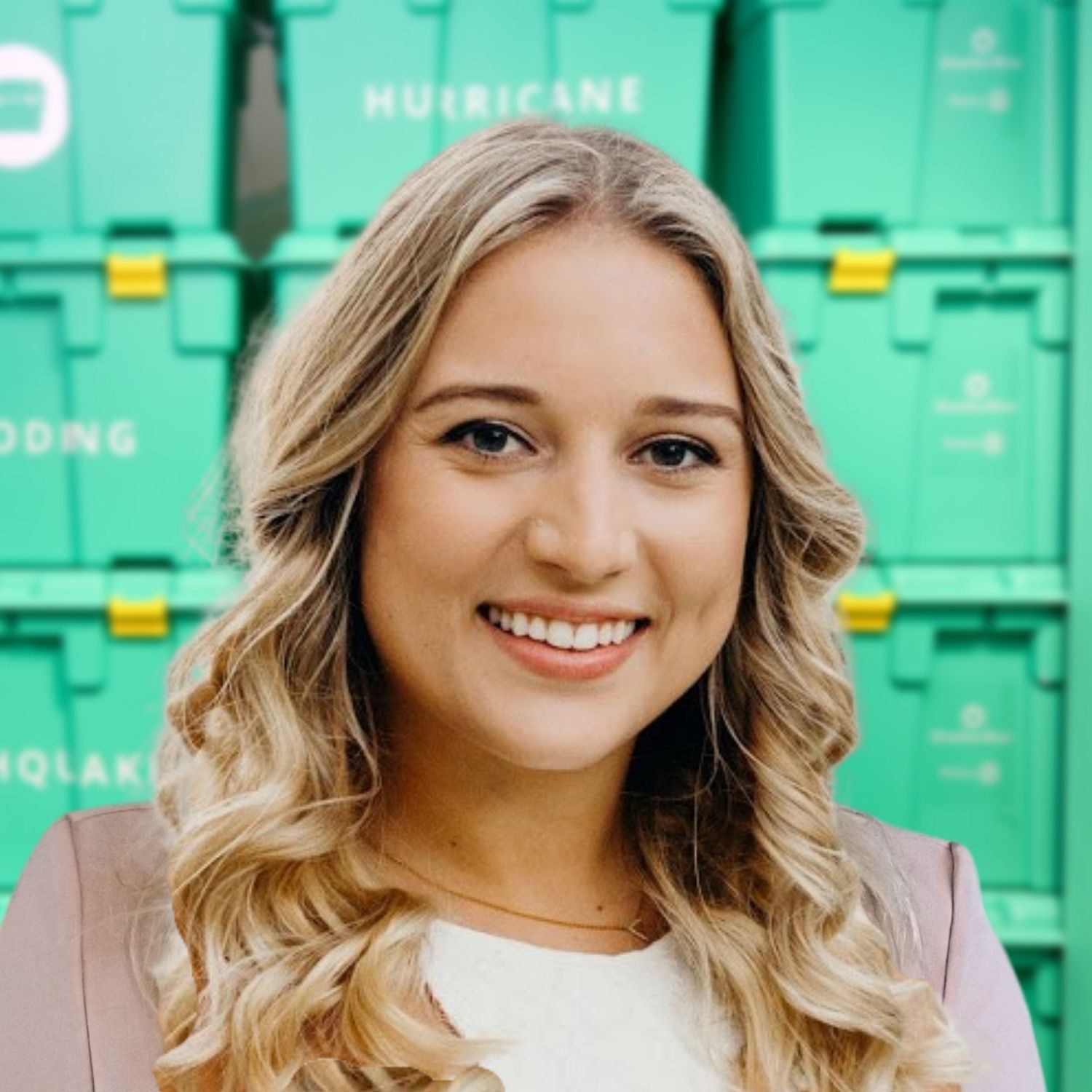 HR GENERALIST
Channing Grant
Santa Barbara, CA
[email protected]
P: 805-680-5297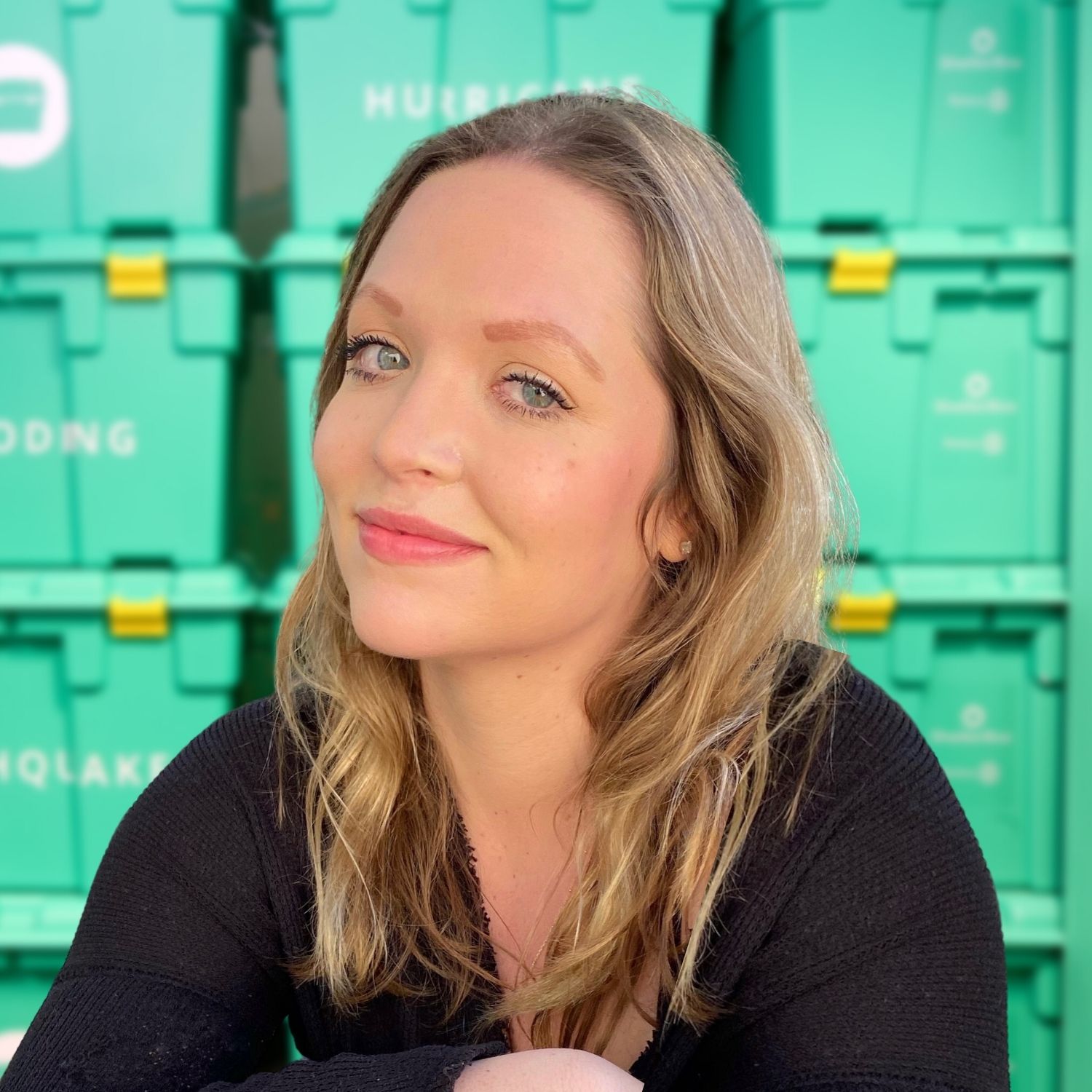 COMMS & MEDIA RELATIONS ASSOCIATE
Alex Noble
Los Angeles, CA
[email protected]
P: 909-921-2647