Little Gandhi
The Raleigh Studios private screening took place on the evening of Thursday, December 7, 2017.
[Scroll down for event photos]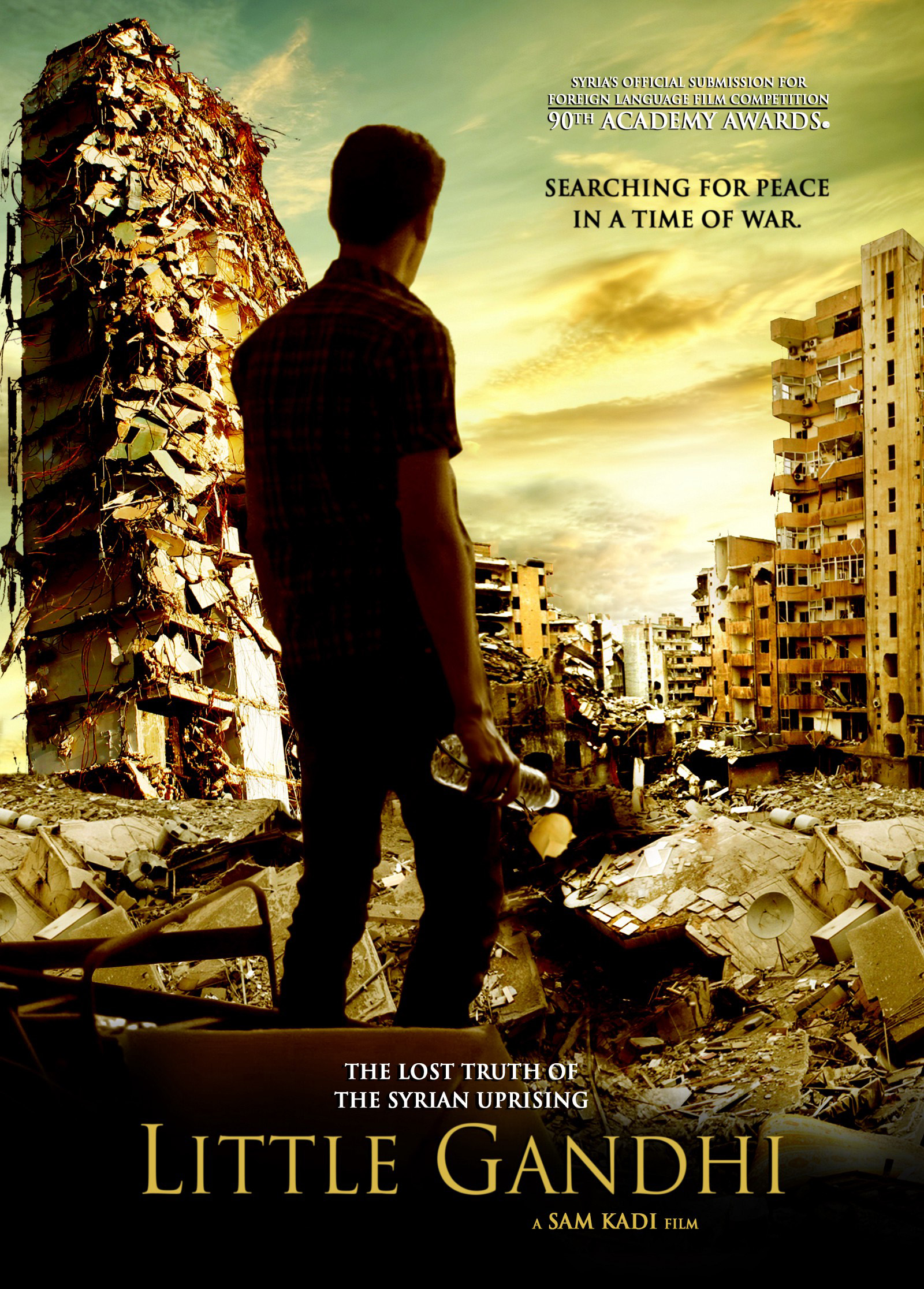 Director Sam Kadi continues to receive praise and accolades for his documentary, Little Gandhi.
Becoming the first-ever Syrian entry in the Oscar foreign-language film category, Little Gandhi tells the inspiring and harrowing story of the brave Syrian Activists fighting for peace led by Matar.
This ground-breaking documentary provides insight and knowledge on the Syrian conflict, giving the leaders of the Syrian peace movement a voice to spread their message to all that see the film.
When President of ShelterBox USA, Kerri Murray, first watched Little Gandhi she was immediately impacted by the bravery of the Syrian activists and the story of Matar –Little Gandhi.
This film is a true gift
"The story of Matar's peace efforts to combat such a violent regime and the bravery of those leading this effort is both moving and impactful," said Murray.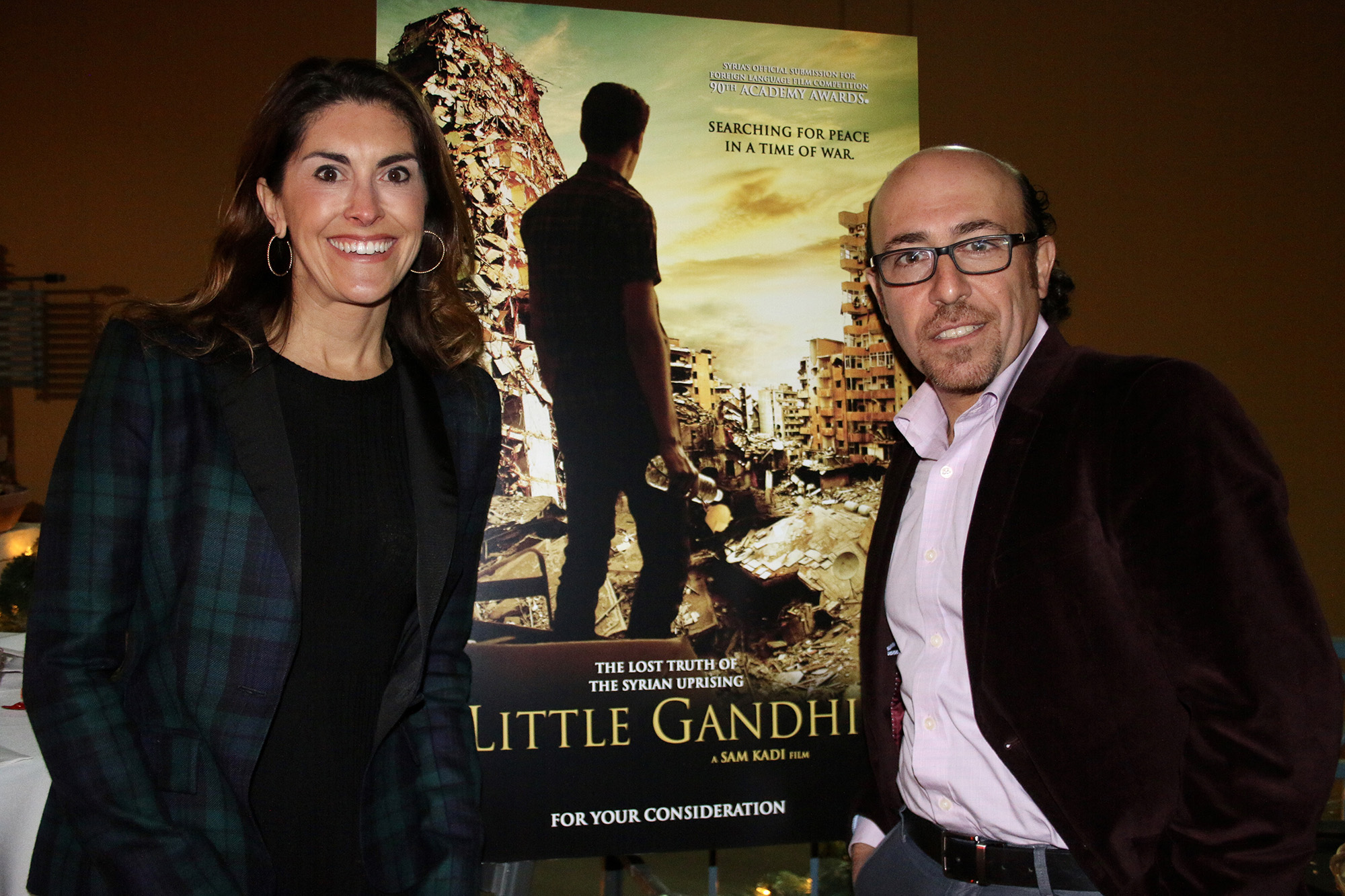 Ongoing Heartbreak
Since 2012, ShelterBox has been supporting displaced people in Syria helping to provide life saving aid and shelter for the past 6 years. ShelterBox has dispatched tents, non-food items and equipment that is procured based on the specific needs of Syrians.
The Syrian people are constantly displaced by shifting front lines as different armed factions seek to take and hold territory.
ShelterBox tents are provided to take refugees out of overcrowded communal shelters and to provide a temporary home to people who have no protection from the elements.
Due to the challenging operating environment present in Syria, ShelterBox has established partnerships with agencies actively working in the Syrian territory, such as Hand in Hand for Syria and Relief Aid. This has allowed ShelterBox to gain extensive access to Syrians who have been displaced by conflict and to remote areas throughout the territory.
With no clear end in sight for the Syrian Refugee Crisis, join our fight to help provide Syrian Refugees and displaced families with temporary shelter and aid.