2018 Rotary Convention
---
See you in Toronto!
ShelterBox will be attending the Rotary International Convention in Toronto.
Stop by to meet the ShelterBox team and hear from our Response Team Volunteers about their experiences!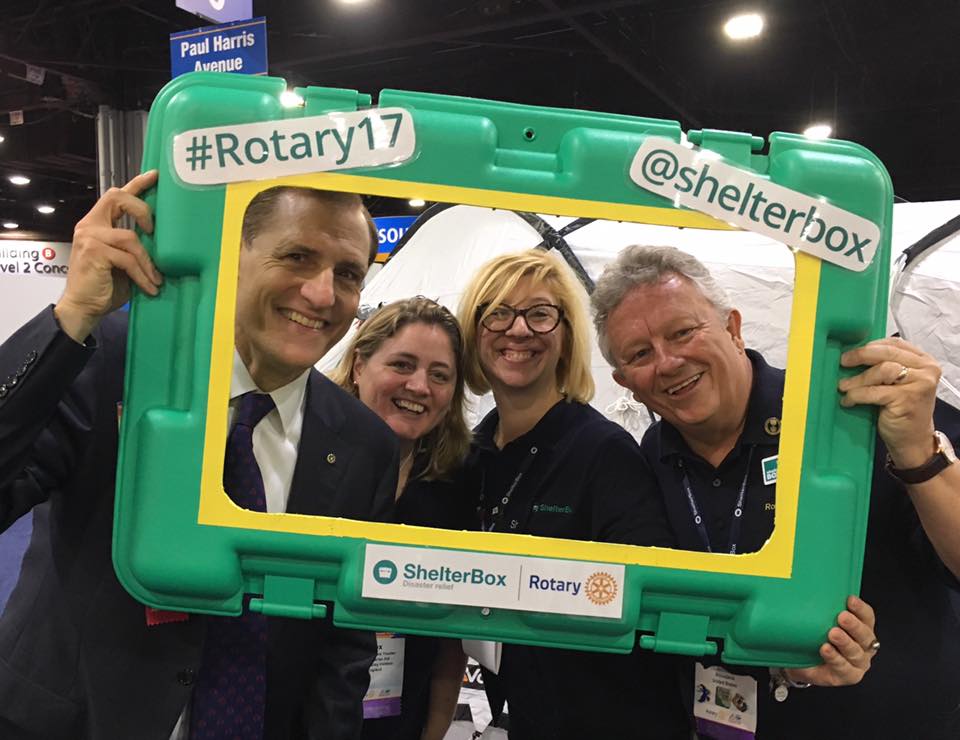 House of Friendship Booth 523/525
Saturday, June 23 – Wednesday, June 27:
An opportunity to meet the team, hear about our recent responses and developments, and check out our aid equipment.
Rotaract Workshop: High Stakes Leadership
Friday, June 22 – 3:30-4:20 pm Rotaract Pre-Convention:
When our ShelterBox disaster response teams deploy around the world, they can be dropped into extreme and dangerous environments at a moment's notice, in remote areas which may be difficult to access. In this session, you will learn and experience how to exercise situational leadership in high-stake environments.
Breakout session: ShelterBox and Rotary: The Impact of Our Partnership
Monday, June 25, 1:00-2:00 pm in Room 713:
Have you ever wondered how ShelterBox and Rotary work together after a disaster occurs? Hear the personal stories of Rotarians and response team members who have supported families that have lost everything. Learn about the powerful collaborations that link your club with global communities, and discover how you can get involved.
For official convention information, please visit Rotary's website.
Learn more about how ShelterBox and Rotary work together:
Peace
---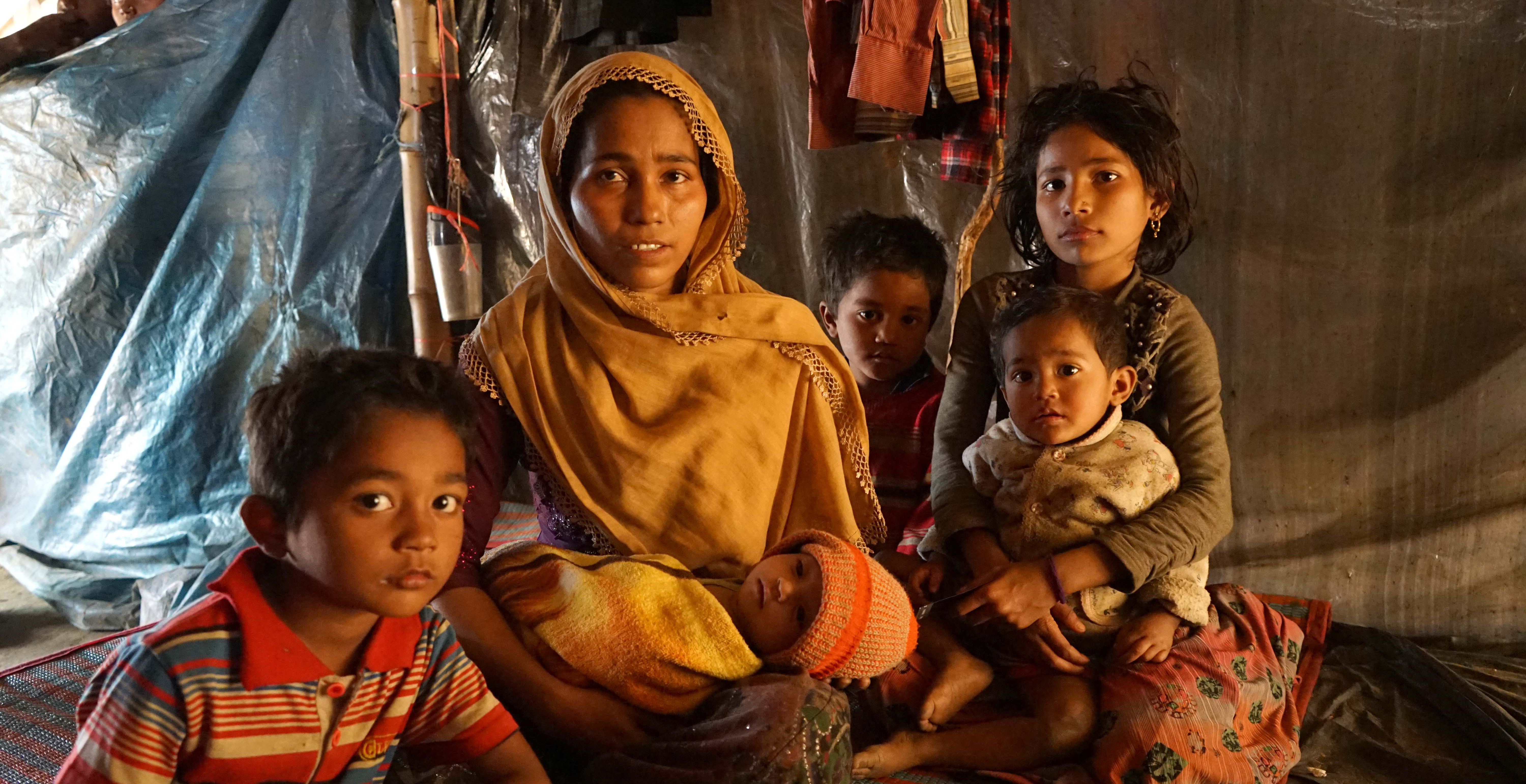 We have learned that ShelterBox has been nominated for the 2018 Nobel Peace Prize, in recognition of our humanitarian efforts in areas of extreme conflict.
As one of Rotary International's longest established partnerships, this nomination is an example of supporting Rotary's Area of Focus on promoting peace.
The nomination reflects the incredible work done by the ShelterBox staff and volunteers around the world, and those who have supported them, especially the many Rotary Clubs and Rotarians worldwide.
Final Exam
---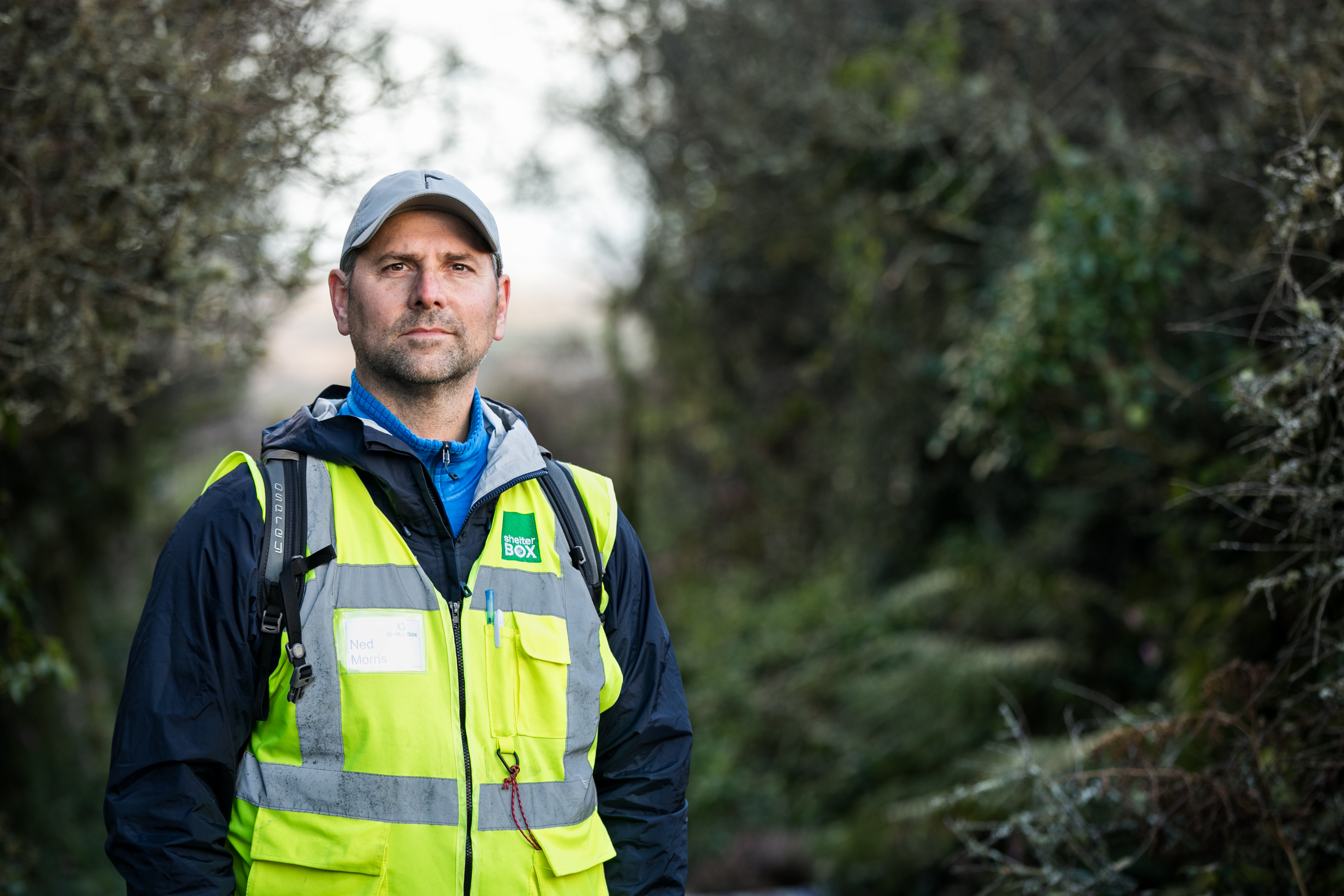 "That was the hardest part for me, knowing that we can't help everyone."
– Ned Morris, Rotarian and ShelterBox volunteer
In the May edition of The Rotarian magazine, Rotary International was given unprecedented access to report on the three Rotarians who were invited to join the ShelterBox Response Team, where they were greeted by a no-nonsense trainer announcing "this is your final exam."