ShelterBox School
---
Welcome to Fredonia.
The mythical country of Fredonia has been hit with a disaster and your team must complete training exercises, simulating what ShelterBox Response Team (SRT) members experience when providing emergency shelter.
S.A.F.E. is a unique training program open to all ShelterBox volunteers. Not a volunteer yet? Start here.
Your mission is to stay safe, represent ShelterBox well, and get the job done of delivering aid to those in need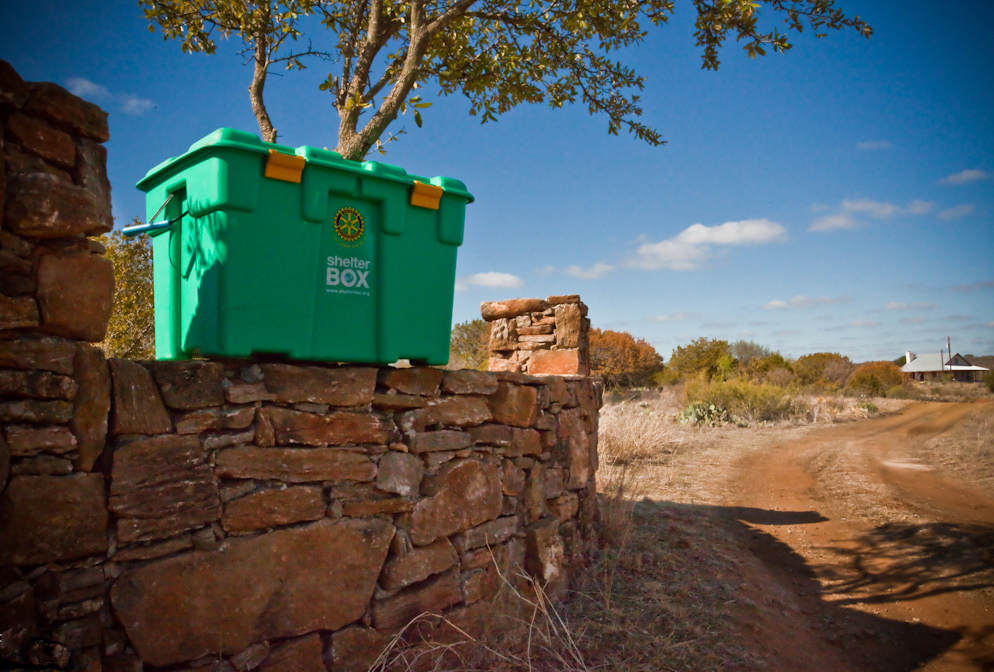 S.A.F.E. 2019
Friday, April 5 – Sunday, April 7, 2019
Register to attend by filling out the registration below.
WHY YOU SHOULD ATTEND
A variety of learning opportunities will be provided, from refining your ShelterBox elevator pitch to setting up a Family Relief Tent. You will have direct access to Response Team members and their deployment stories. You'll be able share ideas and camaraderie with fellow Ambassadors from across the country.
You will leave S.A.F.E. with a better understanding of ShelterBox's mission, equipment, the critical role you play as a volunteer, and a personal story that you can bring back to your communities to elevate your fundraising abilities.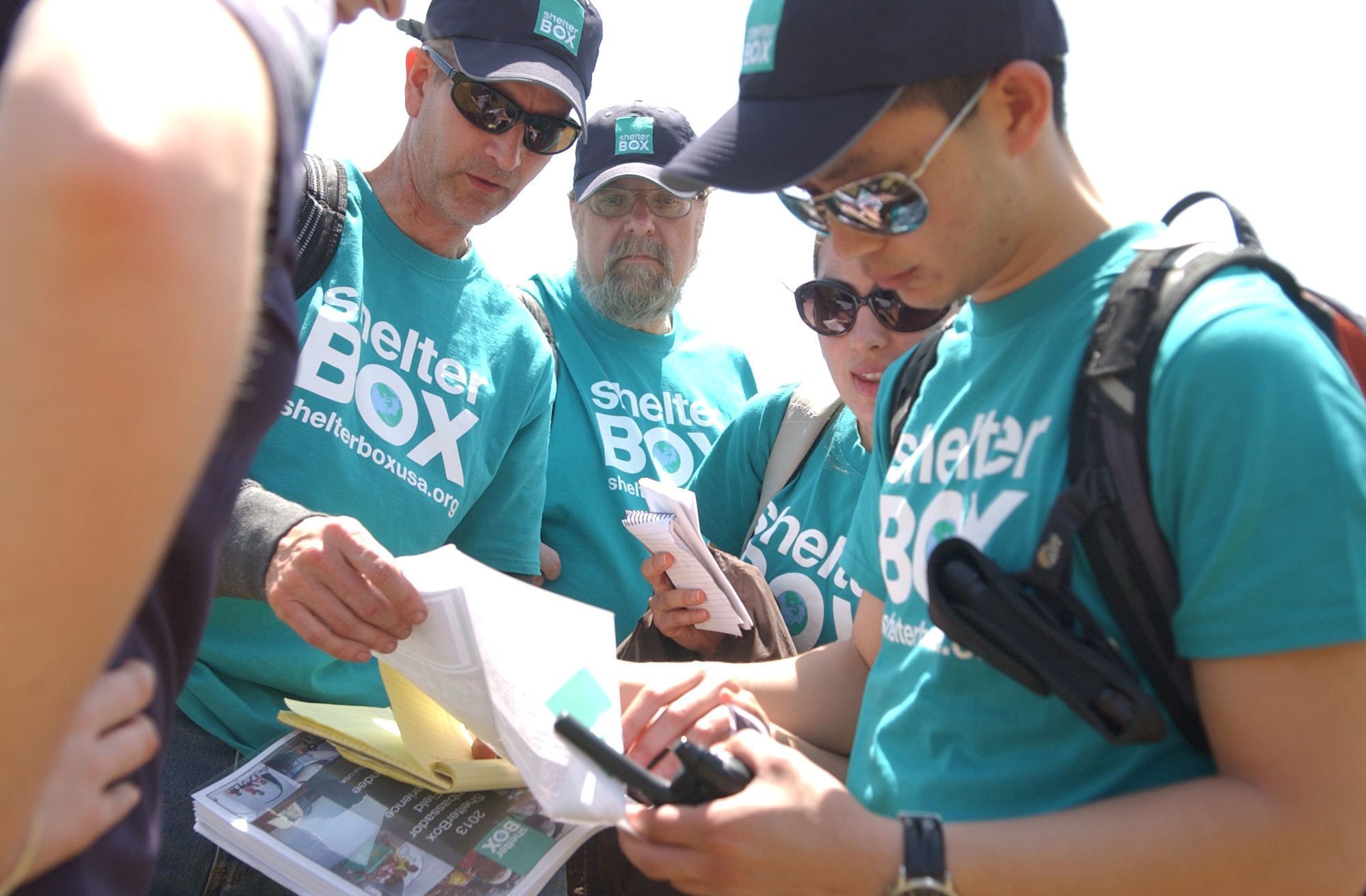 EVENT DETAILS
The cost to attend S.A.F.E. is $50 plus your plane ticket to and from Austin, Texas (AUS).
Payment may be made via credit/debit card on the registration form below. If paying via mailed check or in-person on the day of the event, simply check 'Bill Me Later' on the form.
ShelterBox offers two scholarships to S.A.F.E. to cover travel costs. To apply for a scholarship, leave an explanation in the scholarship field of the registration form.
Transport to and from the Austin airport is generously provided by The Rotary Club of Lakeway/Lake Travis. All Ambassadors will sleep in tents in teams of four individuals of mixed genders. The training includes role play as well as moderate physical activity lasting up to 4-hours.
Alumni are always welcome to return as role players.
($50 payment does not apply).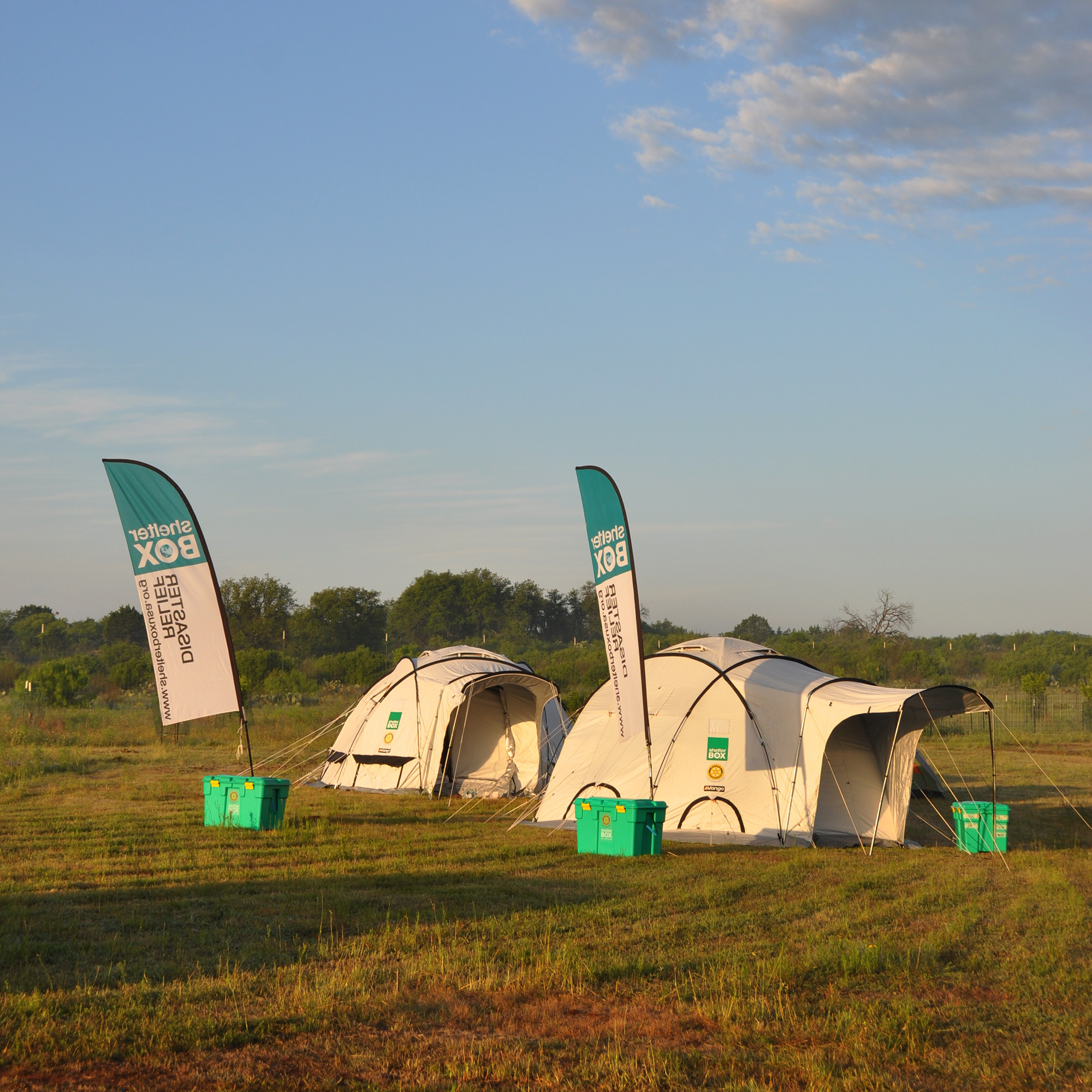 WHAT TO BRING
• Sleeping bag and ground mat (Sleeping bags or mats can be provided upon request) • Flashlight/headlamp • Small pillow • Outdoor shoes/boots • Comfortable outdoor clothes • Lightweight jacket • Toiletries & towel • Water bottle • Sunscreen
FLIGHTS
We recommend scheduling your incoming flight to arrive in Austin, Texas prior to 1300 (1:00 pm) on Friday and a departing return flight leaving any time after 1530 (3:30 pm) on Sunday.
*All times noted are Central Time Zone.