Ambassadors are the face of ShelterBox USA in their community and aim to raise awareness and funds about our work. We're looking for people who are friendly, reliable, self-driven and are good communicators.
Above all, you need to have an enthusiasm for spreading the word and rallying support for ShelterBox within your local community.
Whether Ambassadors are making presentations, hosting events, or simply chatting up ShelterBox at the office, these volunteers are the heart of our organization.
The Commitment to Build Momentum
---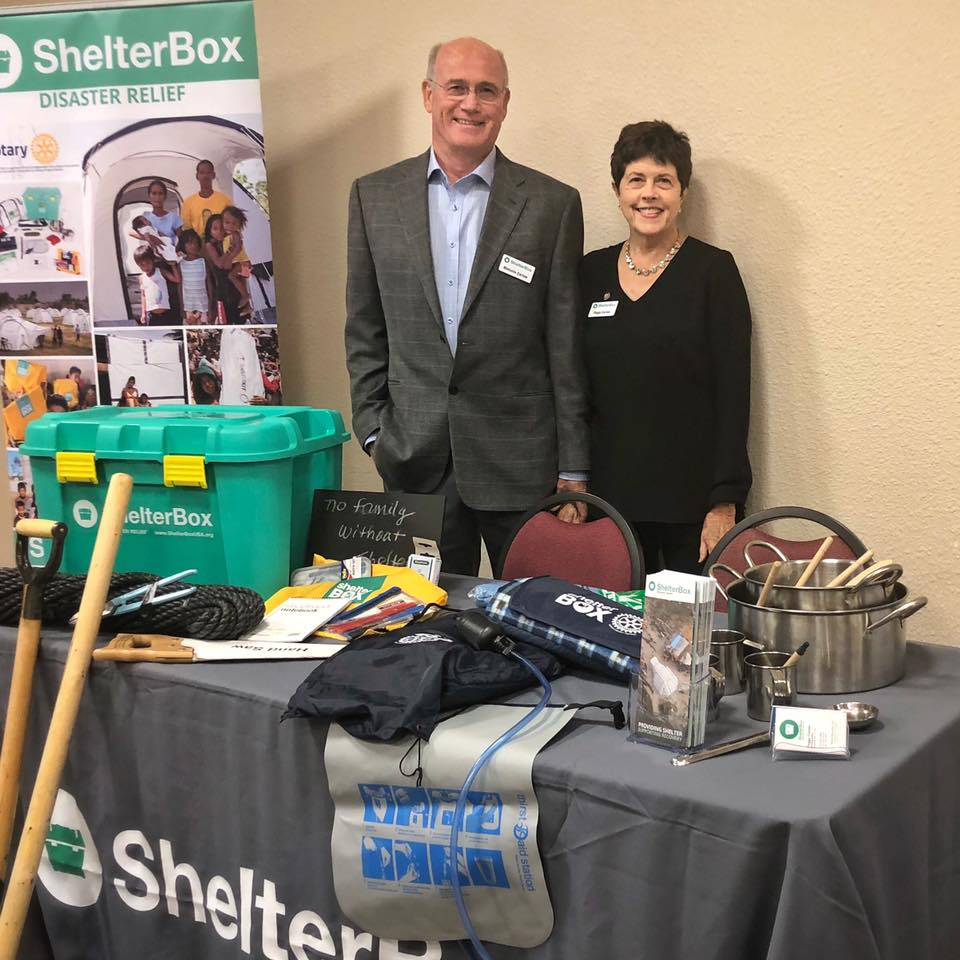 As an Ambassador, you:
Build relationships with local organizations, community groups and schools – encouraging them to support ShelterBox.
Bring our work to life by speaking at events or giving presentations. We will provide you with examples of our ShelterBox aid (and training on how to use it) so that your community can have first-hand experience of the difference our help makes.
Identify and develop fundraising and promotional opportunities within your area.
Represent ShelterBox at local events.
Activate in times of disaster – when major disasters strike, families need our help more than ever. During this time, we need the support of our volunteers to share important updates about our current response. We need your support to share these urgent updates with your network and help us to raise funds and awareness while the disaster is in the media spotlight
What's next?
---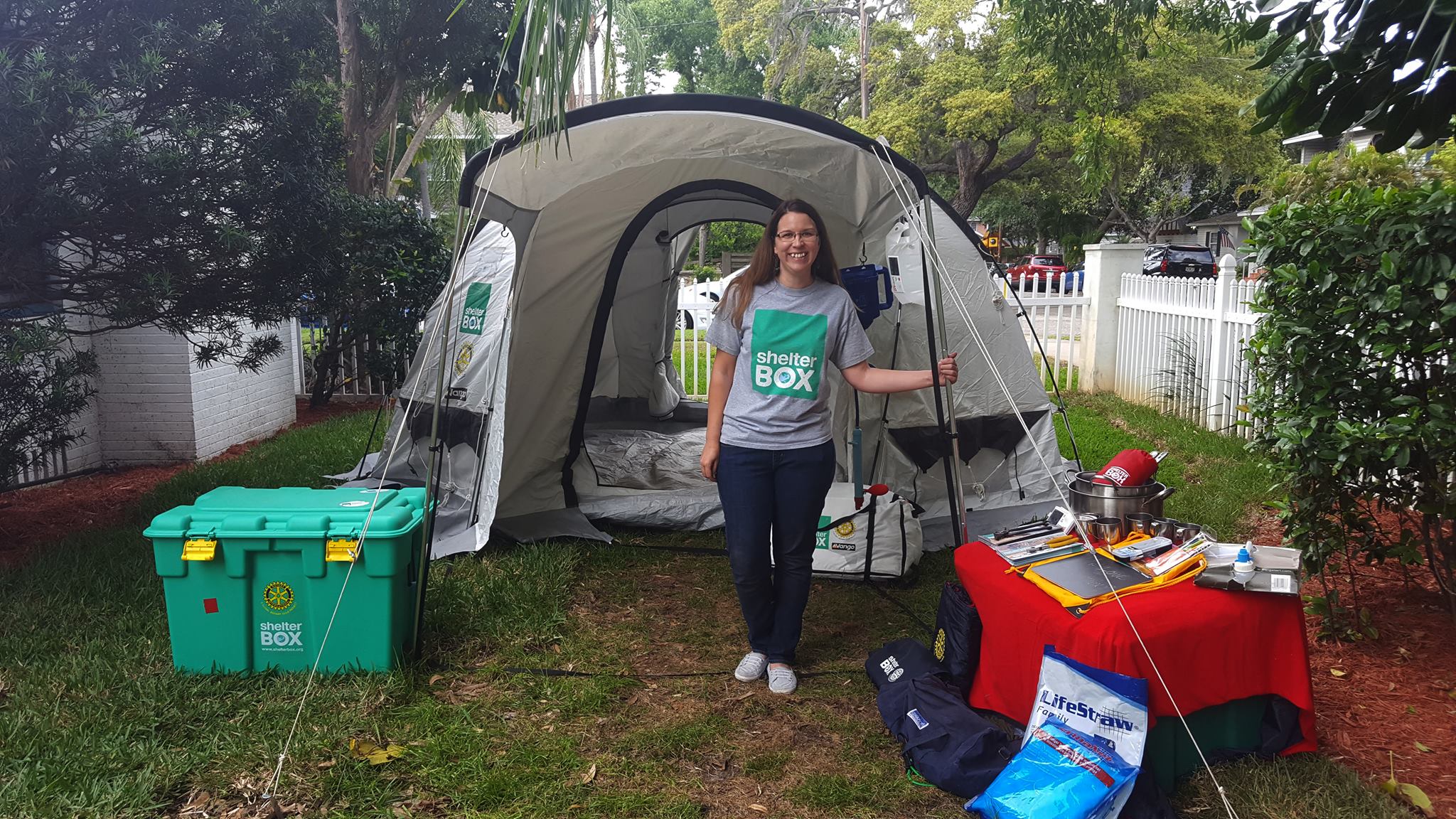 The process to become an Ambassador starts with completing the application below. Upon receiving your application, you will be contacted to schedule a training session.
Our staff team is here to help you be successful. We will provide you the resources you need and connect you with successful team members to help you along the way.
ShelterBox Ambassador Application