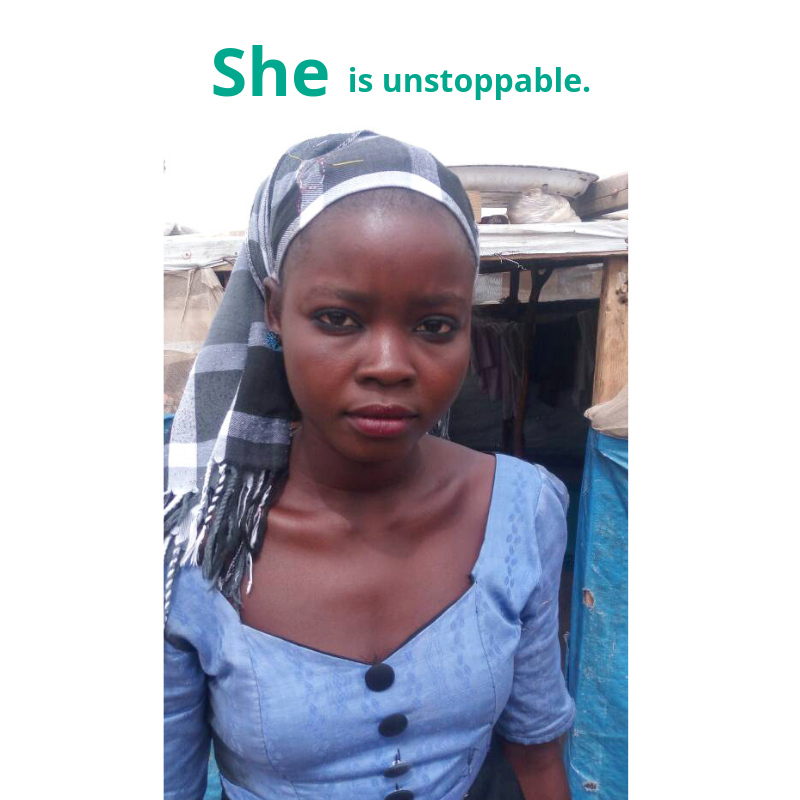 For young girls living in Minawao Refugee Camp in Cameroon, talking about menstruation can be a taboo subject. 17-year-old Naomi who lives in the camp with her family described the stigma young girls face as well as lack of access to clean sanitation.
Naomi told ShelterBox, "In an environment with specific belief, poverty and misery, it is almost impossible to see a young girl who did not use an old cloth to handle her menstruation." 
Like most of the students in her school, Naomi is a victim of Boko Haram violence. Having fled her home village in Nigeria, she is now one of thousands of refugees restarting their lives. But like her, other young women face many other challenges as female refugees.
At the beginning of 2018, ShelterBox's implementing partner IEDA Relief distributed hygiene kits to young women and girls in the camp. These kits consist of personal soap, laundry soap, a bucket, and sanitary towels, sufficient enough to cover three months.
Naomi was one of the girls to receive a kit, and she said they have been extremely beneficial and she feels much more comfortable about her body. Naomi is able to go to school without feeling shame or anxiety.