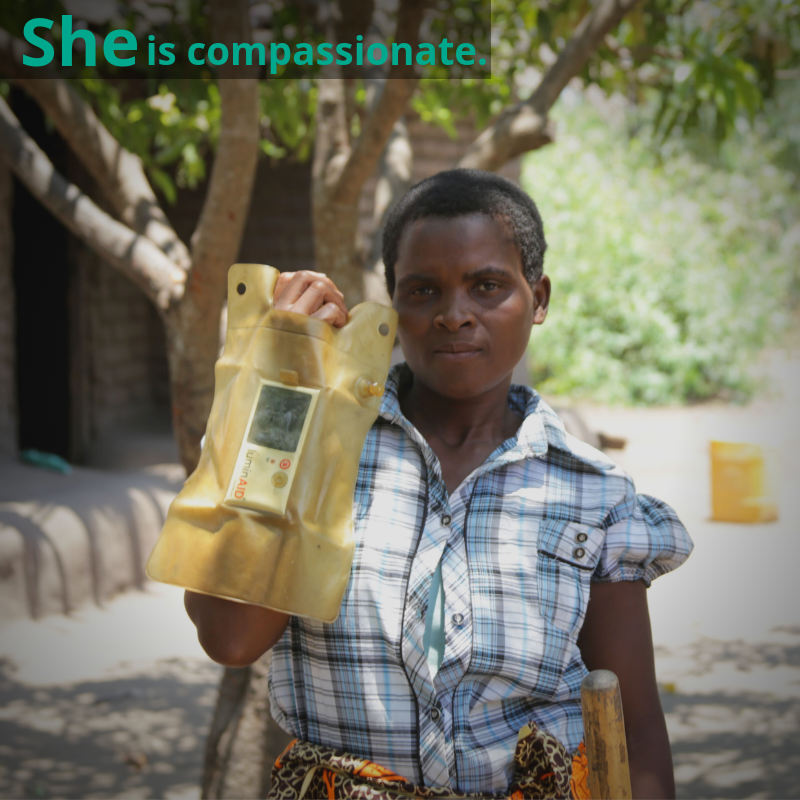 When heavy rains and flooding destroyed homes in Malawi, ShelterBox was there, delivering ShelterKits and solar lights to families affected by the storm.
Stella, a mother of five, and her mother Gift received this aid to help them recover and protect their families. But for Gift, many of these items were stolen.
Her tarpaulins, hammer, pliers and solar light were taken before she had a chance to use them.
Gift moved in with her daughter Stella and her five children.
Stella used the tools in her ShelterKit to repair her home and provide a safe space for her mother and her children.
"I feel safe in my new house," she said.
Stella and Gift also received hoes in their ShelterKit and use it for farming rice.
"The ShelterBox items have really helped me, especially the hoe, which makes farming a lot easier," Stella says.
Stella is taking care of her family, providing for her children, and protecting her mother. ShelterBox aid is helping her achieve this.