ADD SOME COLOR!
---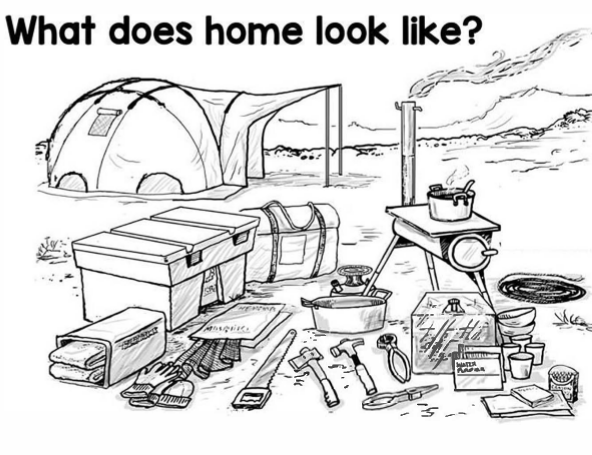 Download one of our ShelterBox coloring pages and break out the crayons and colored pencils!
Wonder what our aid items look like in person? Through our augmented reality app, you can place many of our aid items right in your living room!
Need help using the app?
Give it a try: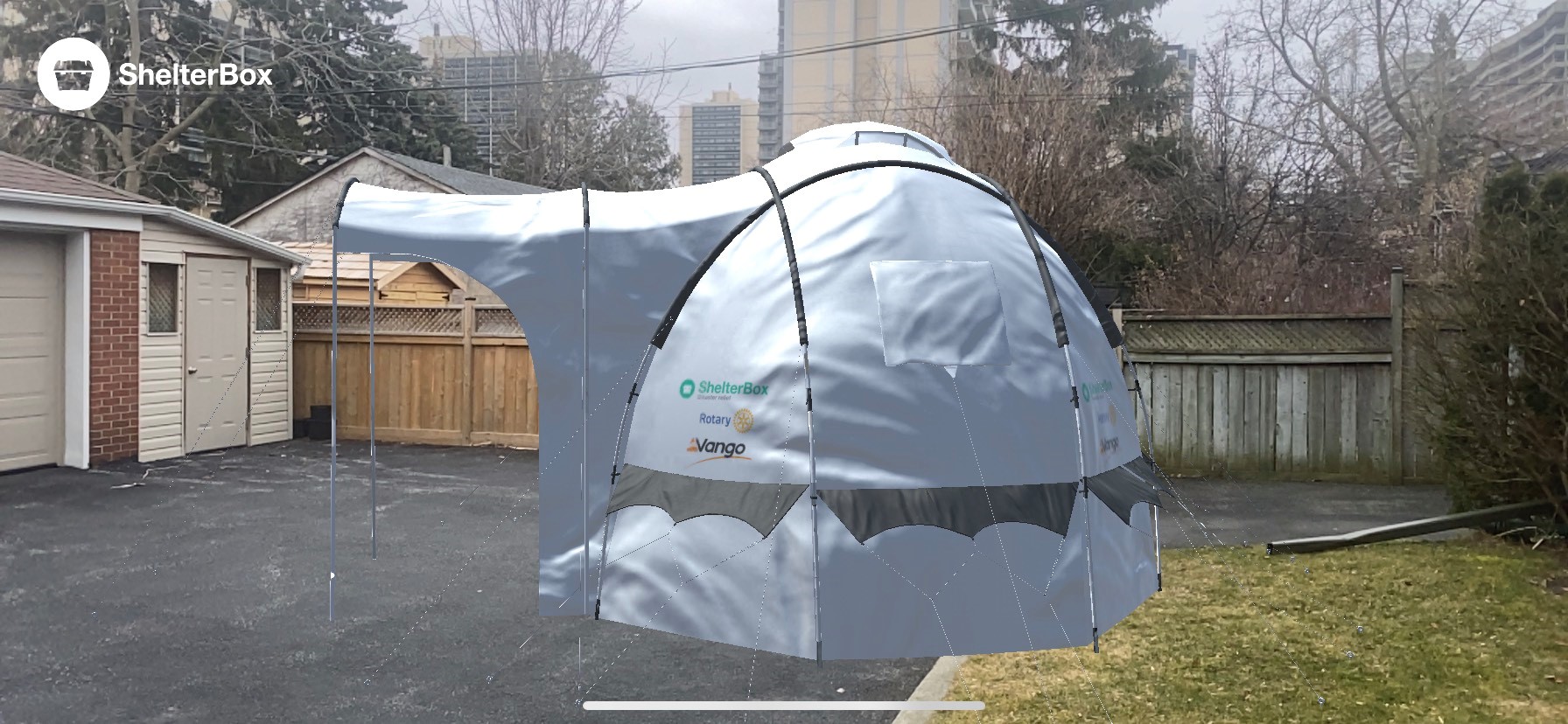 Need more of a challenge?
---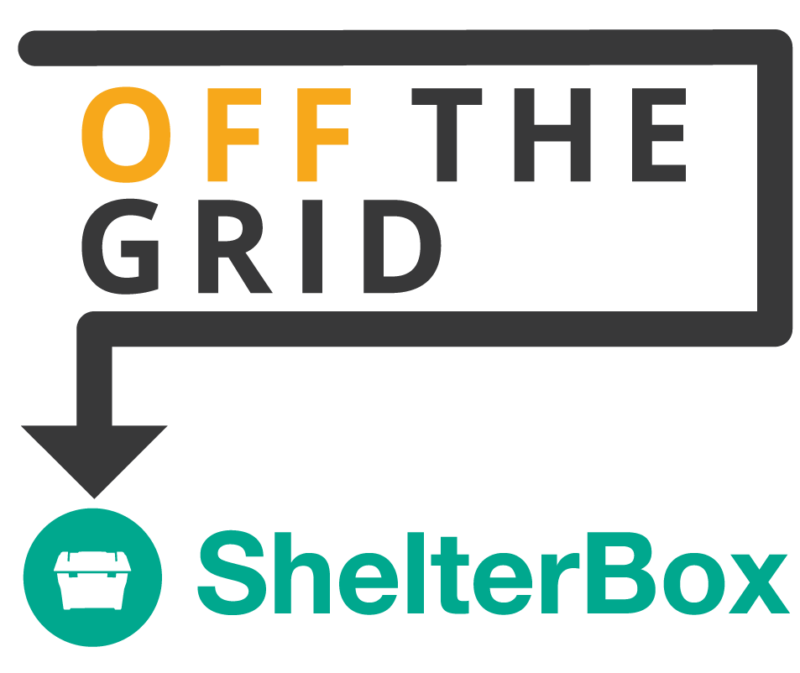 ShelterBox Off the Grid challenges people to go 12 hours without using any type of electronic device!
When disasters strike and power lines go down, families are left without comfort, light and electricity. We challenge young supporters to think about what this would be like and then experience it for themselves!
Share your experiences with us and others after you complete it on social media!
Let others know about the challenge you're taking on before you start and have them join you!
Have your supporters pledge to see you make it through your stretch of being off the grid by setting up a fundraising page.
The rules are simple. No electricity and nothing with an 'on' button. How far you take the challenge is up to you, the bigger the challenge the more people sponsor you, the more you will be helping people in crisis – who have no shelter, no home and no access to any power.