WE CONTINUE TO SUPPORT FAMILIES AFTER DISASTER
---
Coronavirus reminds us of the fundamental importance of home to our health and well being.
All of our lives are being affected by Coronavirus in some way, but those living in refugee camps or in makeshift settlements are particularly vulnerable.
Shelter is a critical need for people who are simply struggling to survive after losing their home to disaster or conflict.
Travel restrictions will make our work more challenging, however, we are committed to providing these vulnerable families with a place to call home through this outbreak.
Our work monitoring disasters around the world is unaffected. We continue to work with our local partners in Syria and Somaliland and are planning projects with communities in Cameroon and Ethiopia.
Displaced FAMILIES ARE AT GREATER RISK
---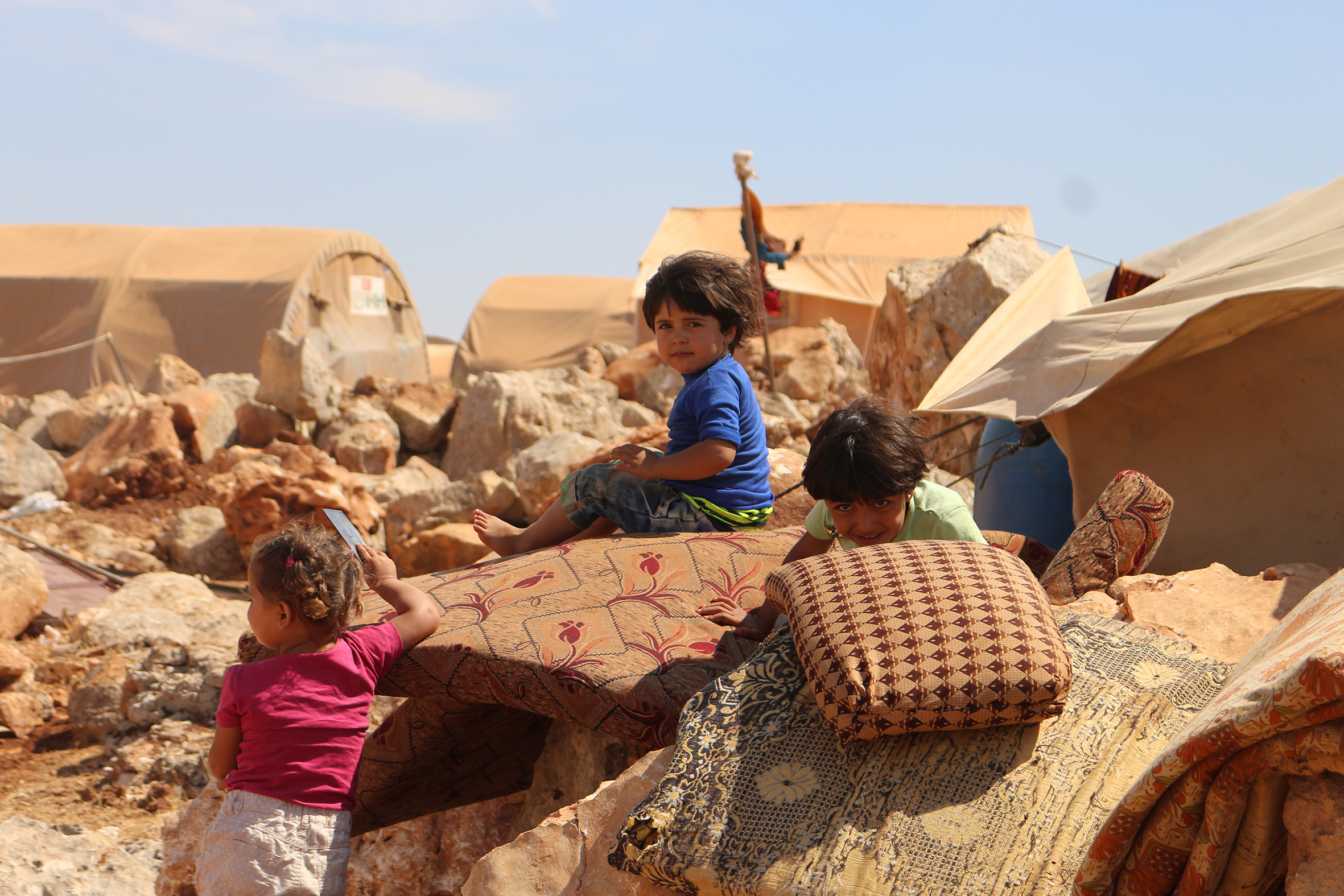 Losing your home after a disaster or in a conflict compromises people's ability to stay safe and healthy.
84% of people who have lost their homes to disaster or conflict live in the least developed countries in the world, where supplies and medical support are already limited.
Those living in refugee camps or in makeshift settlements are particularly vulnerable.

Limited to no access to clean water makes simple precautions like washing your hands a challenge.
Overcrowded camp environments make practicing social distancing extremely difficult.
Greater exposure to infection due to limited access to medical care.

Already fragile hospitals and healthcare systems will be severely impacted and overwhelmed with the spread of the Coronavirus.
Recovery can be a long and difficult process when there is not enough food, nowhere to cook, and nothing to cook it in.
HOW SHELTERBOX IS MAKING A DIFFERENCE
---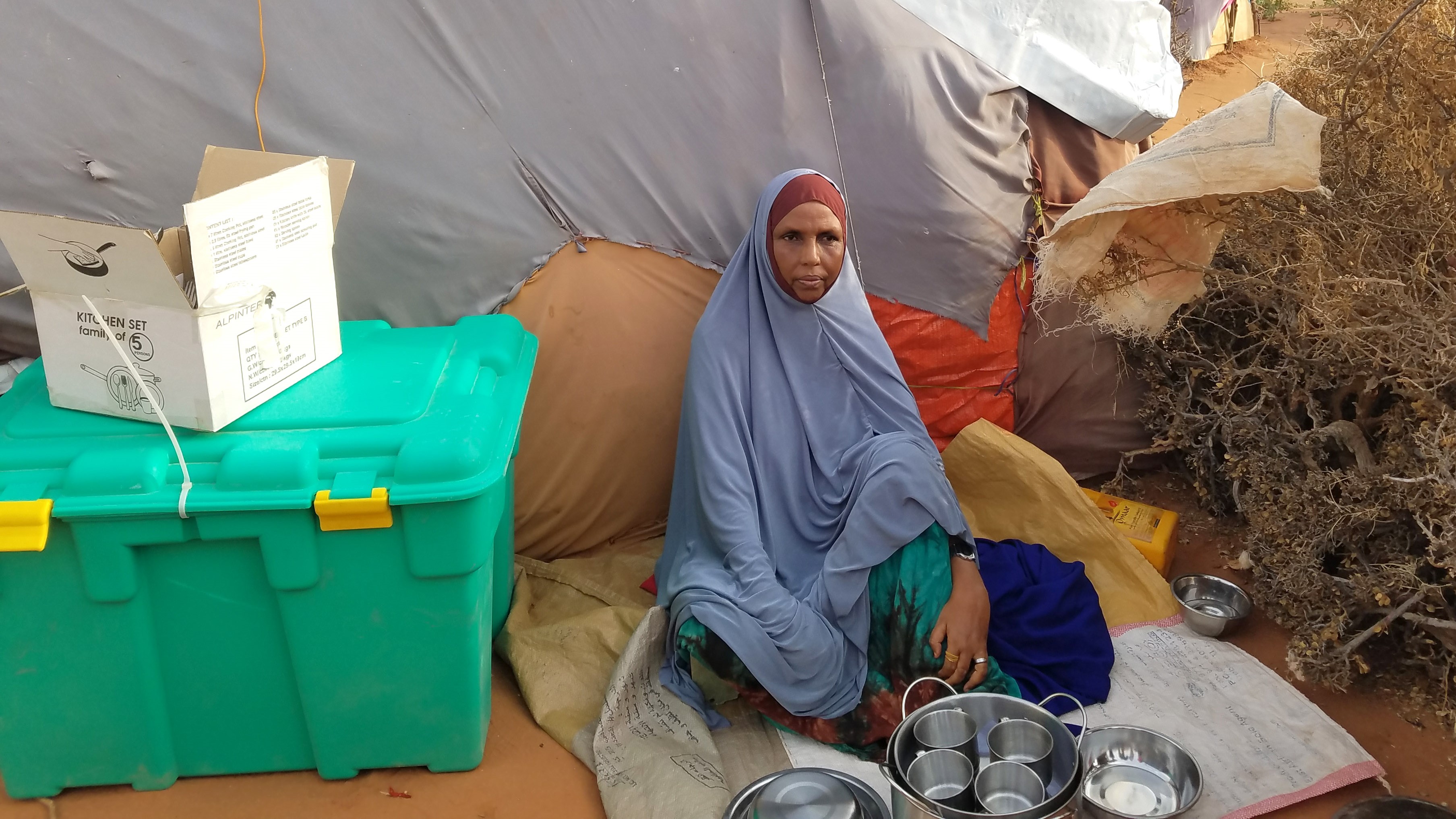 Emergency shelter can help limit the limit the spread of Coronavirus by relocating families from collective centers, where they are at greater risk of exposure, and providing temporary homes where people can self-isolate if needed.
Our powerful partnerships and global network of affiliate organizations, volunteers and Rotary contacts remains strong and connected finding innovative ways to reach communities who need support.
ShelterBox aid items can help families maintain physical and mental health.

Stainless steel cooking equipment can restore a sense of normalcy to the lives of displaced families by providing them the comfort of a hot meal to cut through the chaos during difficult times.
Our water filters and water carriers give families access to clean water.

Our aid is propositioned around the world in Belgium Dubai, Panama, and the Philippines, and is ready to be used if needed.
WORKING WITH OUR PARTNERS
---