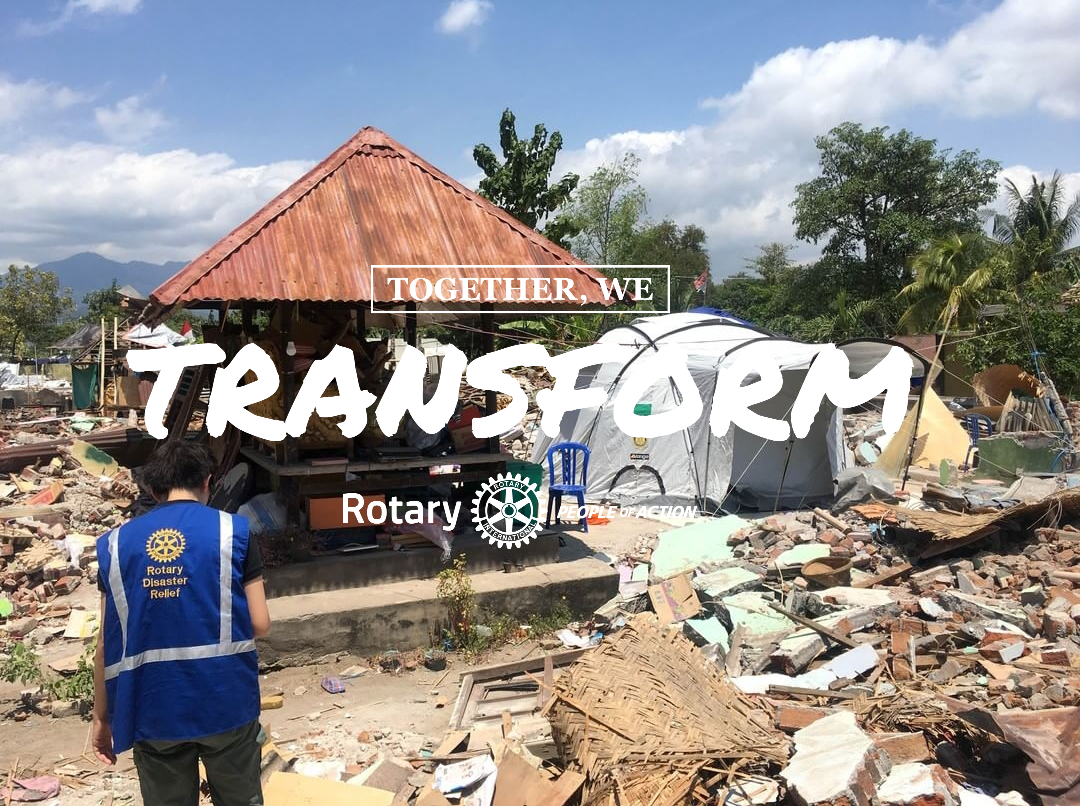 Rotary District 5500 is committed to supporting the essential work of ShelterBox to further the vision that no family be without shelter when disaster strikes.
Rotary has been instrumental in the growth of ShelterBox. Since ShelterBox was founded in 2000, the organization has grown from one club's adopted project to Rotary International's only Project Partner in disaster relief.  Rotary's global network has been key in ShelterBox's international growth.  Together, ShelterBox and Rotary transform lives.
DEPLOYING TO HAITI
---
A ShelterBox Response Team is currently in the Dominican Republic in response to the 7.2 magnitude earthquake that hit Haiti on Saturday. 
Buildings have been flattened and hospitals already under strain from COVID-19 are overwhelmed.
Recent reports have confirmed that more than 138,000 homes have been destroyed or damaged leaving nearly 1 million people displaced after a 7.2 magnitude earthquake struck Haiti on August 14, 2021. .
A ShelterBox team is on the ground working with fellow humanitarians to assess damage reports, understand from communities what they need, and working on the challenging logistics of delivering aid to areas where buildings have been reduced to rubble during a pandemic.
Communities who have lost their homes to disasters like these urgently need your support. Please donate and bring hope to a family today.
WHAT HAPPENED IN HAITI?
---
A 7.2 magnitude earthquake struck the west of Haiti on the morning of August 14.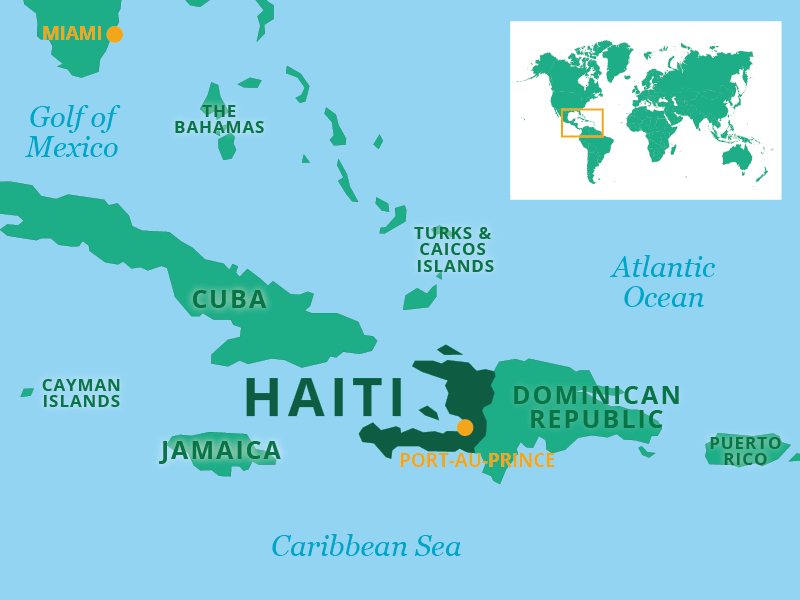 The epicenter was 90 miles from the densely populated capital of Port-au-Prince and was felt across the Caribbean.
Search and rescue is the priority right now, so damage reports will soar in the coming days and weeks.
Haiti is still recovering from the devastating earthquake in 2010 which caused extensive damage to infrastructure and the economy.