Mobilizing the World Through Giving
---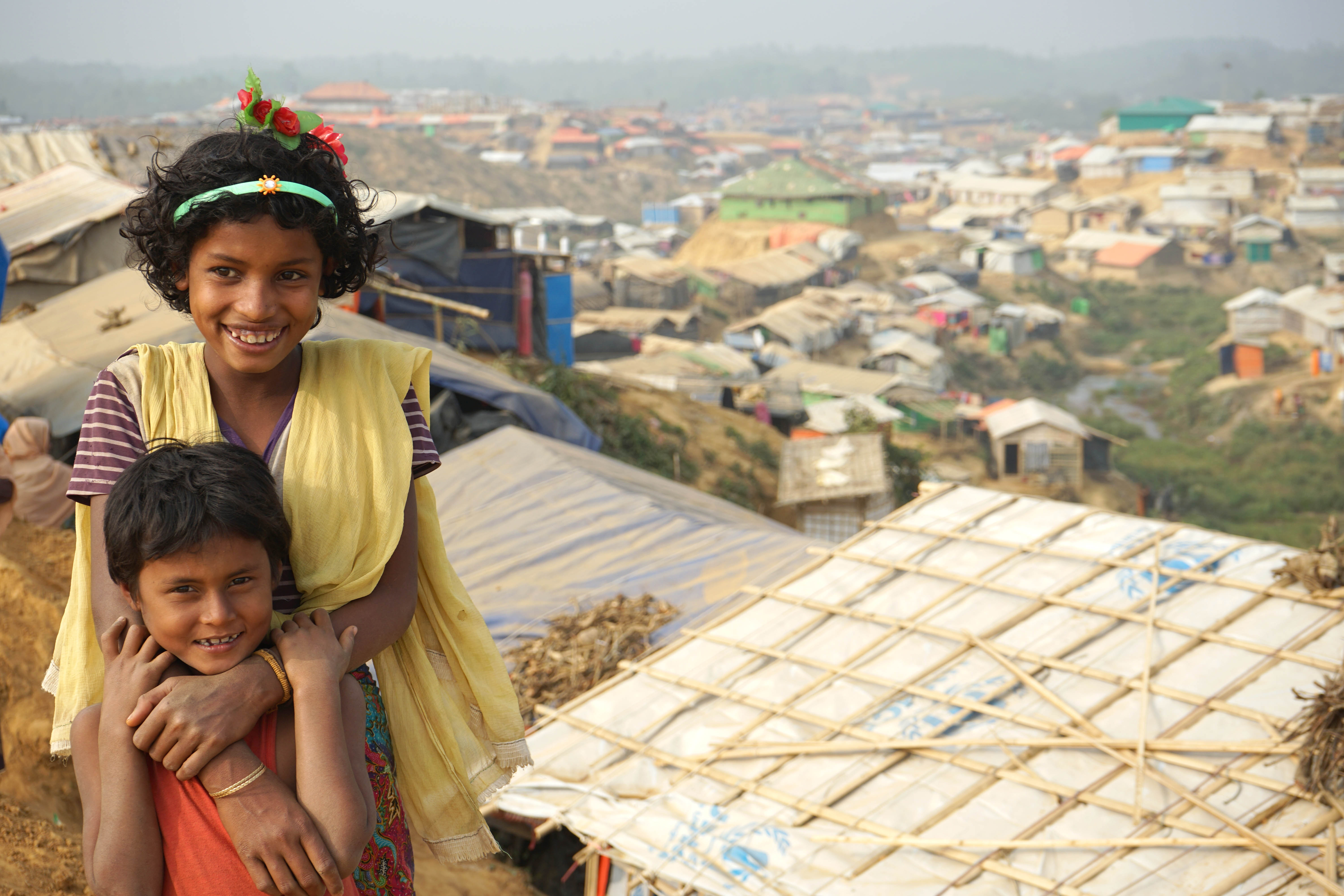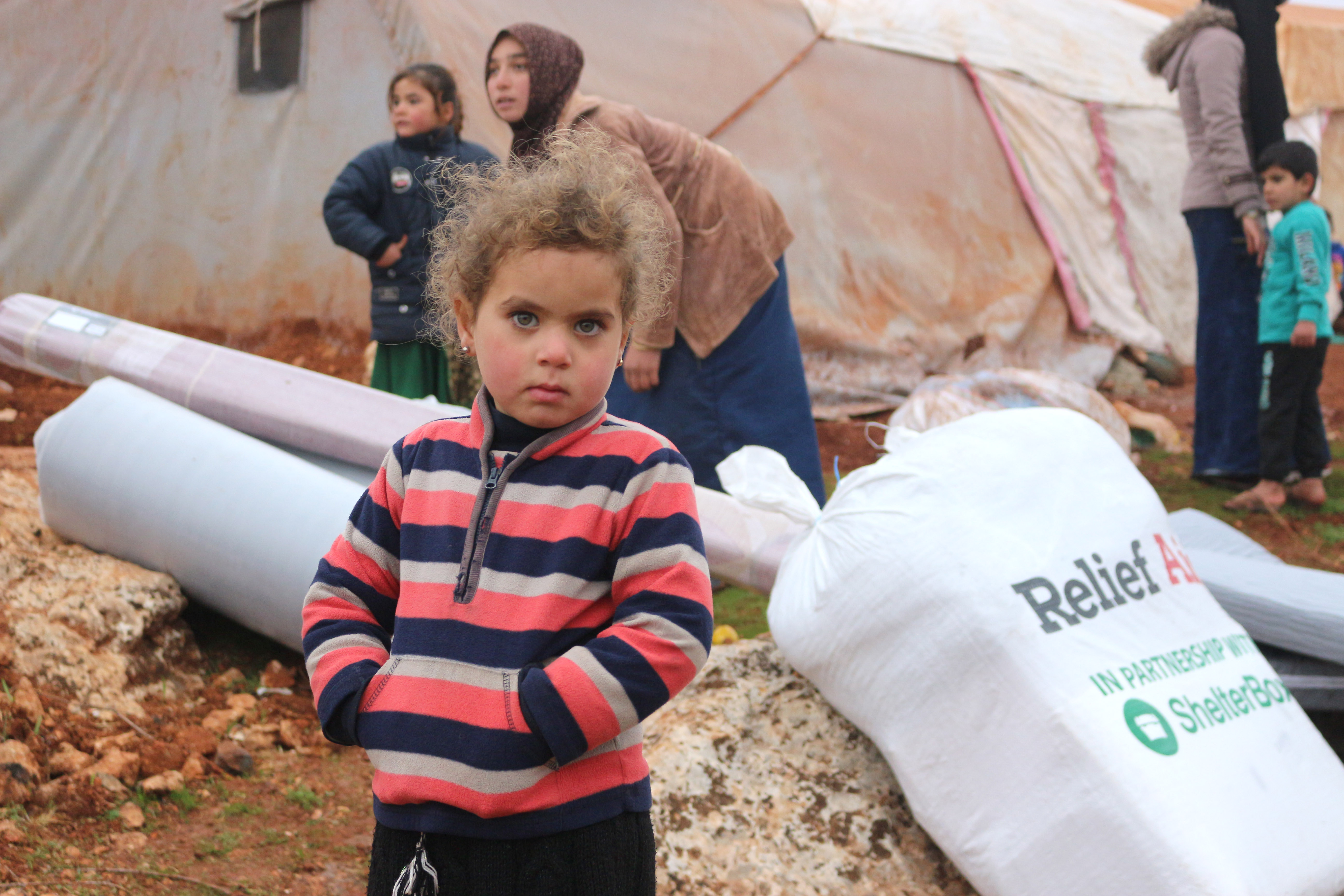 May 5, 2020 – is a new global day of unity and giving in emergency response to the unprecedented need caused by COVID-19.
DOUBLE YOUR IMPACT
#GivingTuesdayNow
Thanks to the generosity of the ShelterBox USA Board, all gifts ShelterBox receives on May 5 for #GivingTuesdayNow will be matched up to a total of $20,000.
Shelter is critical to reducing the spread of COVID-19. Your gift can help provide vulnerable families living in crowded, camp-like settings with the vital aid items they need to social distance and maintain better health during this difficult time.
A global threat like COVID-19 presents an opportunity for us to come together as a global community. Join us for a global day of philanthropy and make your gift to ShelterBox on #GivingTuesdayNow.
WAYS YOUR GIFT CAN HELP MITIGATE THE SPREAD OF COVID-19
---
ENABLING SOCIAL DISTANCING WITH EMERGENCY SHELTER
Our tents and shelter items help to move families out of crowded collective centers and into more private spaces where they can limit their exposure to the virus. Families are better able to self-isolate and social distance when they have individual shelters.
IMPROVING ACCESS TO GOOD HYGIENE
We are customizing our aid packages in support of good hygiene, supplementing our aid items to include soap and hand-washing basins.
PROMOTING BETTER HEALTH
Items like cooking equipment, sleeping mats, and water filters help families stay healthy and reduce the spread of infection during an outbreak.
MODIFYING DISTRIBUTION PRACTICES
We have adapted our deployment methods by distributing to smaller groups, encouraging social distancing, and using Personal Protective Equipment (PPE). In some responses, we have a healthcare representative at the distribution to promote health and hygiene practices. For safety, we are conducting post deployment monitoring via phone.
DOUBLE YOUR IMPACT on #Givingtuesdaynow
---
*aid items are for illustrative purposes only
Sign up for regular updates on our work
---