Hi everyone, my name is Chase!  I'm a Kentucky native who has spent the past 5 years living in Steamboat Springs, Colorado.  I'm a full time ski instructor in the winters and a full time hiker in the summers!
Over the past five years living in Colorado I've come to love and appreciate the mountains, and I consider them my second home!  During the summer of 2020, when we all had different mountains to climb (literal and metaphorical), I set out to climb all 58 Colorado 14ers.
During my project, I met ShelterBox legend and The Fourteener's Project climber Brittney (Bert) Woodrum.  We became friends and ended up scaling many of the 14ers together.  During our time together I learned about ShelterBox, and fell in love with what they have done for the world!
In the summer of 2021, I'm looking to summit all 67 4,000 footers in New England (Maine, New Hampshire, and Vermont) with my pup Keetna.
I will scale these peaks to raise awareness and funds for ShelterBox while paying tribute to Brittney. My gratitude to her for introducing me to ShelterBox and sharing how I can help shelter more families who have been devastated by disaster.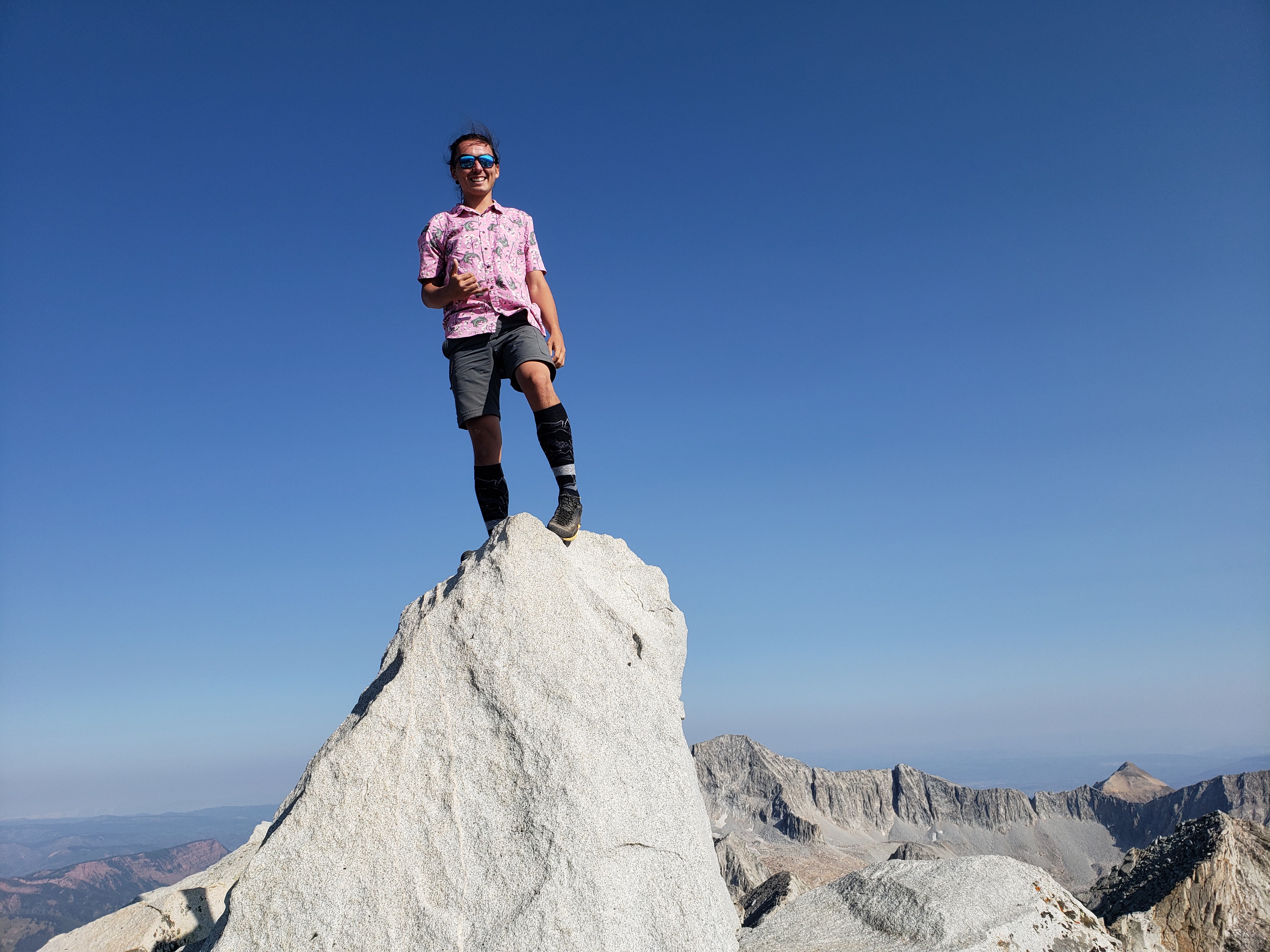 Donate
---
Support Chase Harr and Displaced Families Around the World
To learn more about these peaks and their locations, visit: 4000footers.com
Week
Dates
Hikes
Week 1
August 1 – August 7
Saddleback Mountain / Saddleback Horn

Old Speck

Bigelow / West Peak / Bigelow / Avery Peak

North Brother

Crocker Mountain / South Crocker Mountain / Mount Redington
Week 2
August 8 – August 14
Osceola / East Osceola

Wildcat A / Wildcat D

Moriah

Liberty / Flume

Carter Dome / Middle Carter / South Carter / Moosilauke
Week 3
August 15 – August 21
Waumbek

Lafayette / Lincoln

Hancock / South Hancock

Cabot

Owls Head
Week 4
August 22 – 28
Cannon

Tecumseh

Field / Wiley / Tom

Washington / Adams/ Jefferson / Madison / Monroe / Jackson / Pierce / Eisenhower

South Twin /North Twin / Bond / Bondcliff / West Bond / Zealand / Hale / Galehead
Week 5
August 29 – Sept 4
North Tripyramid / Middle Tripyramid

Passaconaway / Whiteface

Isolation

Killington / Mansfield / Camel's Hump / Ellen / Abraham
Week 6
Sept 5 – 11
South Kinsman / North Kinsman

Carrigan

Garfield

Sugarloaf / Spaulding Mountain / Mount Abraham

Katahdin / Baxter Peak / Katahdin / Hamlin Peak
Speaker Request for Chase Harr
---
Interested in having Chase speak at your club? Sign up below!
For interviews and public relations please contact:
Sarah Robinson
907.854.0901
[email protected]
Find logos and pictures available via our Media Folder:
Rotary
---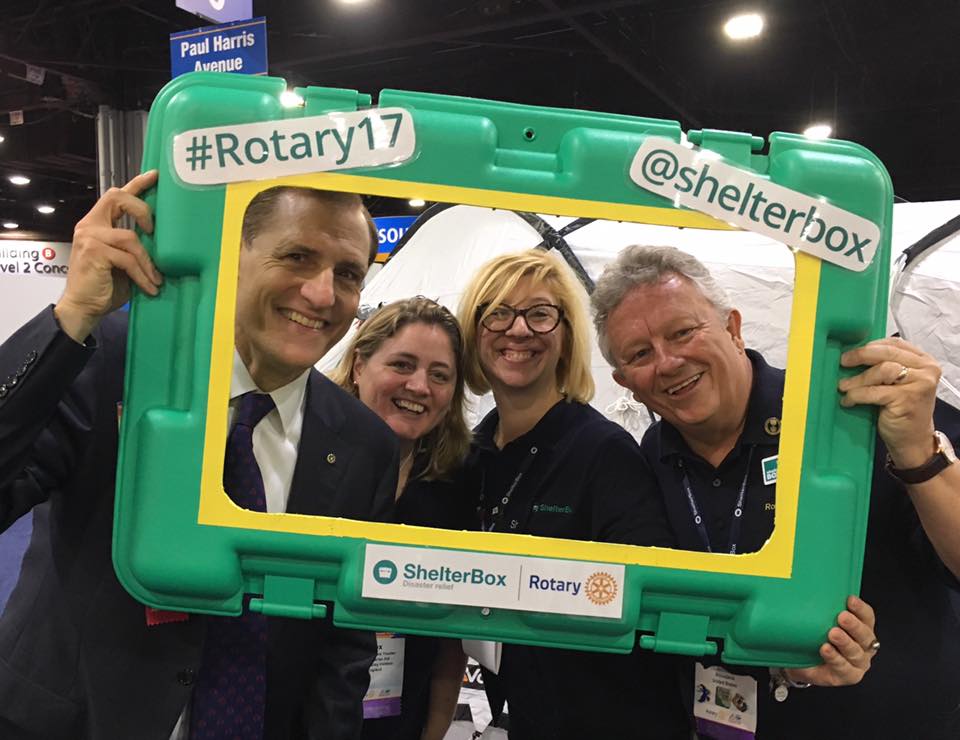 The global support from the Rotary International network is the cornerstone upon which ShelterBox is built.
Rotary International's logistical support on ShelterBox deployments is just as critical as the generous financial support we receive from Rotarians and Clubs worldwide.
Learn more about this unique global partnership: