As the weather gets colder and winter draws nearer, families around the world are looking forward to the holidays. But not the millions of people who continue to endure the war in Ukraine.
There is much need in the world this holiday season. Making a gift through ShelterBox means no act of generosity will go unnoticed. Please donate today to make an impact in the world's most vulnerable communities tomorrow.
Every gift counts!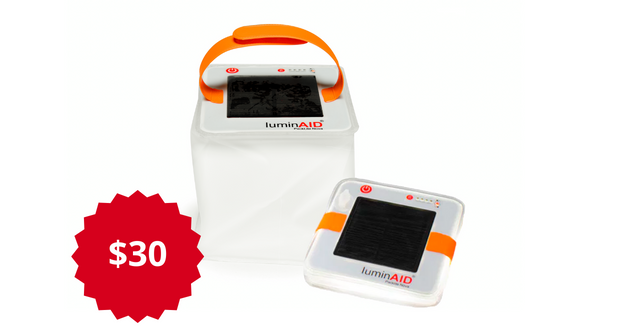 RESPONSE SPOTLIGHT: UKRAINE
---
ShelterBox Ukraine Program Manager Rachel Harvey provides an update on our upcoming winter project.
For people in Ukraine, the coming months will be a test of survival as they brave temperatures as low as -8 °C (18 °F) with dwindling supplies from homes heavily damaged by the conflict.
With your support, ShelterBox continues to distribute tarps, tools, and building materials to cover windows, repair walls, and enable the people of Ukraine to live safely and comfortably. We are also providing solar lights, clothing, blankets, and stoves for warmth. 
The Ukraine crisis will not stop for the holidays, so neither will we.
Will you help ShelterBox deliver essential aid to the innocent people caught in the crossfire?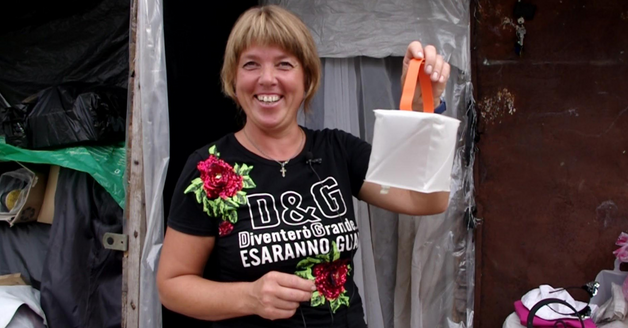 Olga and Dina had been best friends and neighbors for over 40 years when a missile landed in the middle of their apartment building in Ukraine.
Miraculously, the pair were able to evacuate their building in time. However, when they returned home in April, there was no power, gas or water and no escape from the brutal Ukrainian winter.
Thanks to supporters like you, we provided Olga and Dina with the essential supplies needed to make their homes livable once again. Tools, tarpaulins, and other building materials helped cover the windows and fix additional damage. Blankets and solar lights provide extra comfort.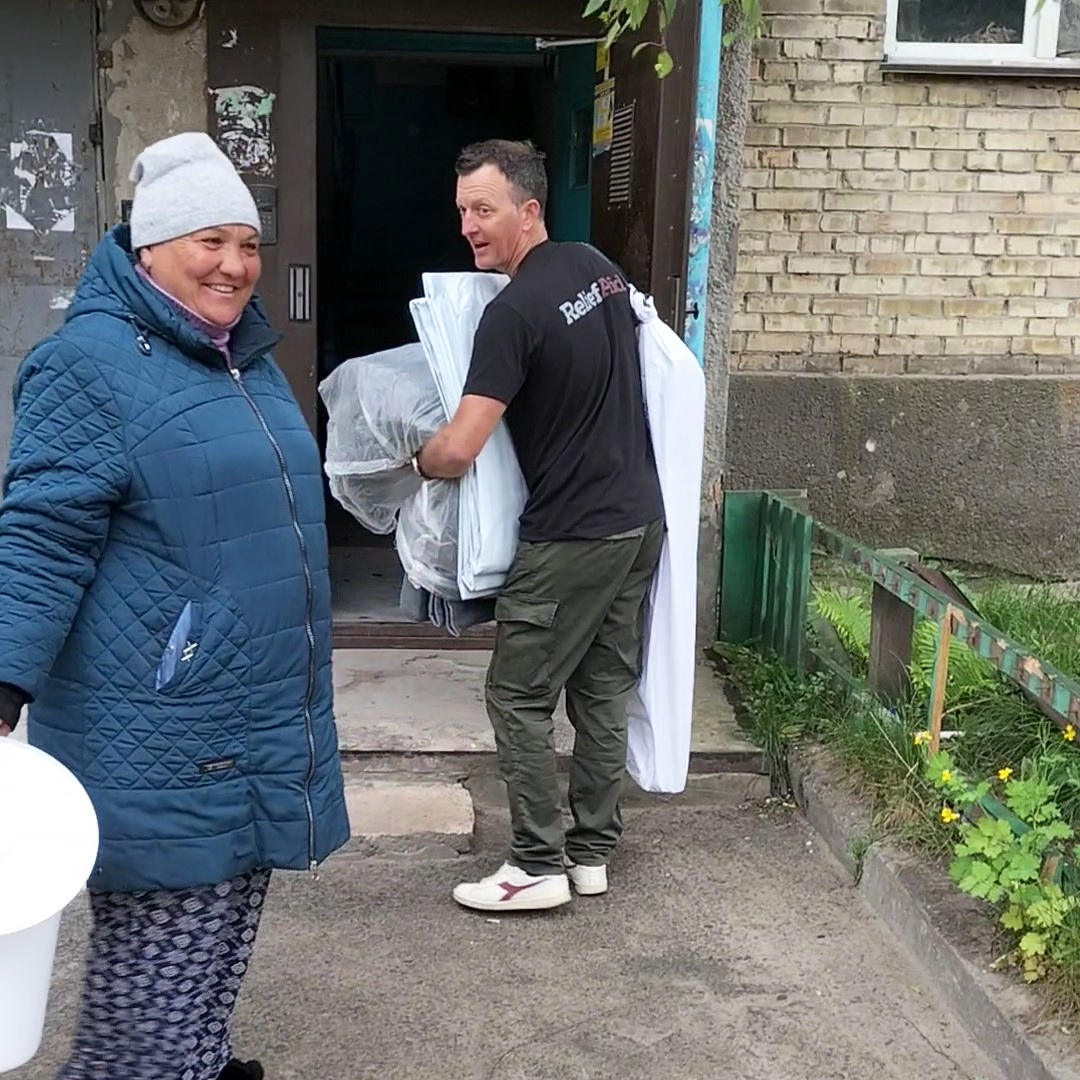 Please donate today to help us reach more people like Olga and Dina. Your gift can help more people in urgent need to survive the winter and stay warm and protected in the homes that they love.
HELP PEOPLE SURVIVE & STAY WARM THIS WINTER
---
Your donation will go where the need is greatest, helping people all over the world to recover after disaster.