The Hope + Strength project aims to give the families we meet after disaster a voice that is a little different to the usual portrayal in the media.
We are inspired every day by the ability of the families we meet to carry on, to look to the future and have hope for themselves and their children.
Leading photographers have helped us to pay tribute to the incredible hope and strength of the people we meet.
In circumstances often defined by violence and tragedy, these families show courage, determination and resilience. The photographs capture the incredible power people possess to carry on and be hopeful.
They show families living their lives after disaster and communities working together to help each other, sharing what little they have, rebuilding their lives on a foundation of hope.
Erich Schlegel
---
Texas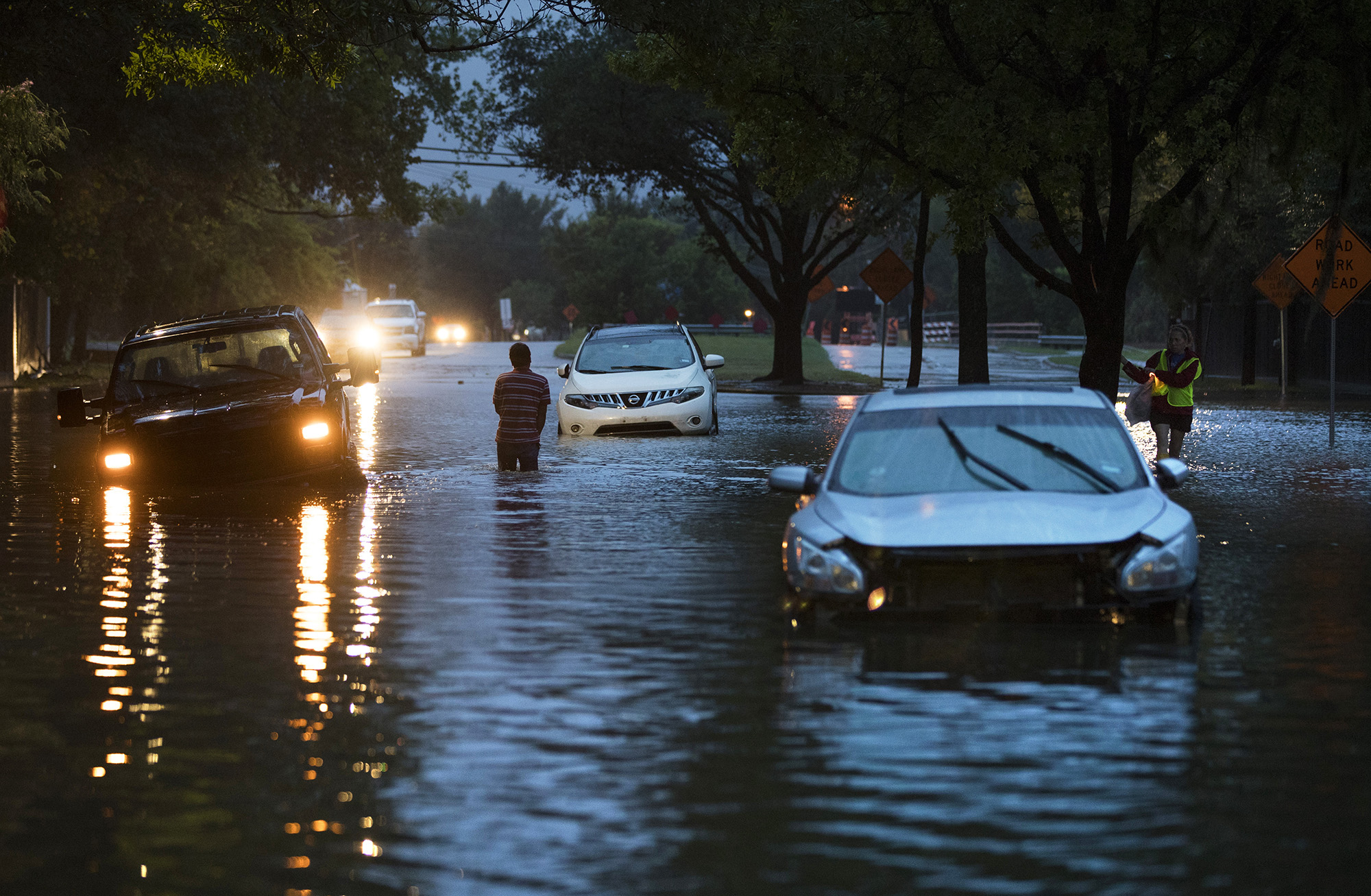 As a resident in Texas, Erich was able to follow the ShelterBox Response Team in Houston and other areas devastated by Hurricane Harvey.
Olly Burn
---
Somaliland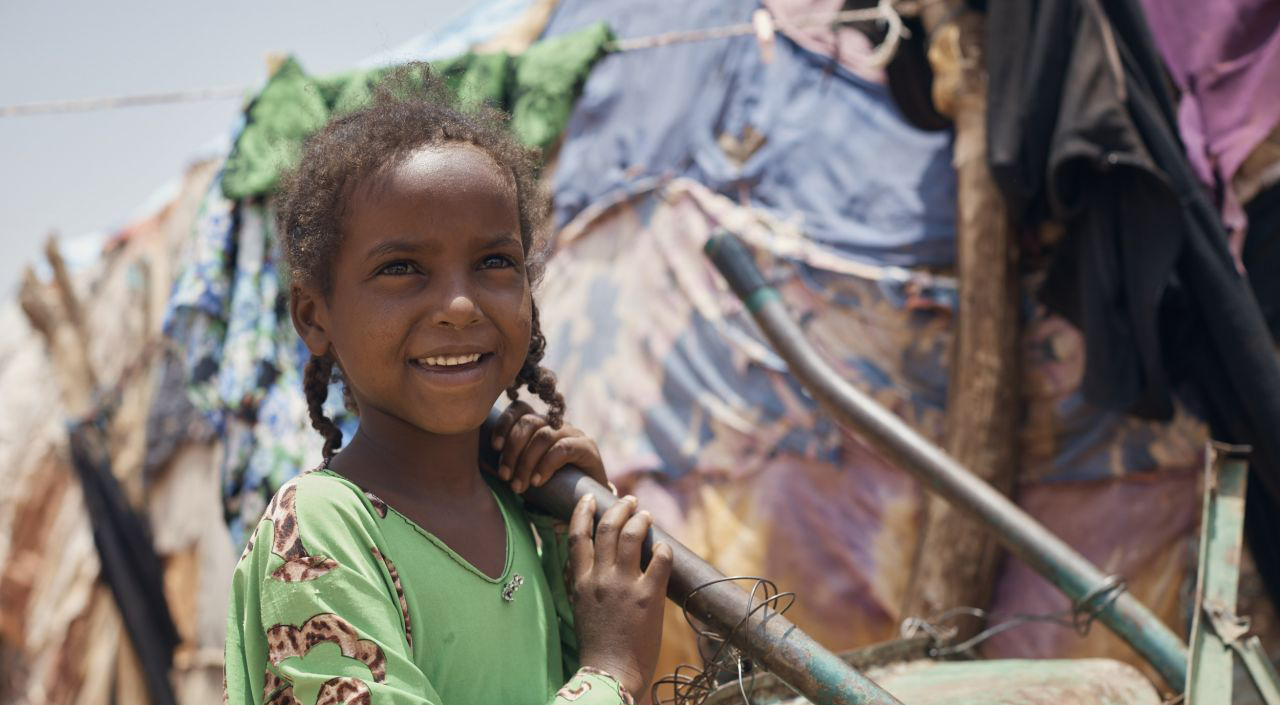 Olly traveled with us to the self-declared state of Somaliland, where the most severe drought in decades has affected around 766,000 people.
Tom Stoddart
---
Bangladesh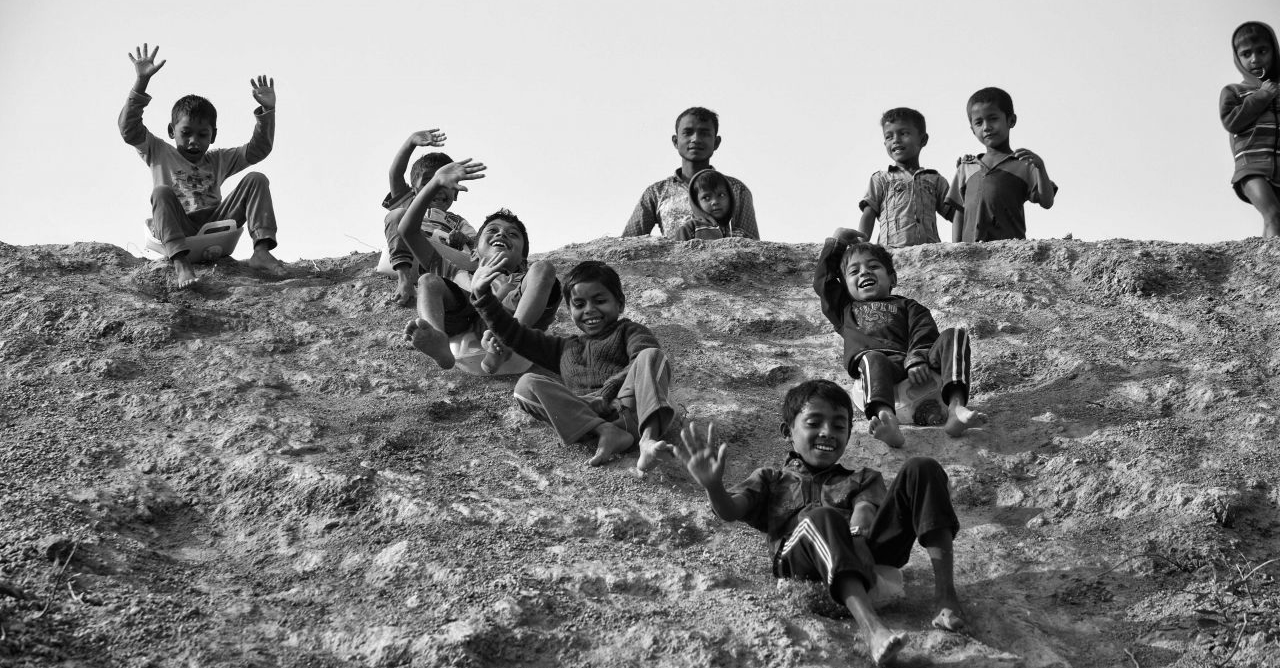 Tom traveled with us to Cox's Bazar in Bangladesh where violence in Myanmar has forced over 655,000 Rohingya to flee, with more arriving each day.
Veronique De Viguerie
---
Bangladesh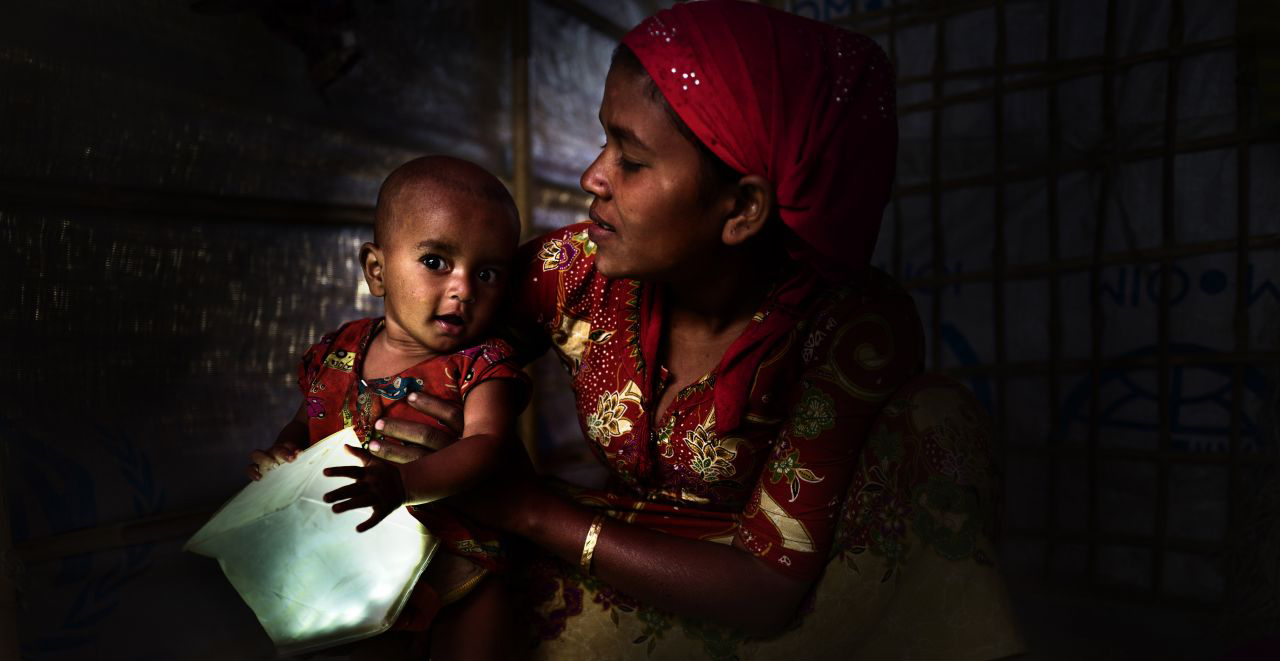 Vero also traveled with us to Bangladesh, where violence in Myanmar has forced over half a million Rohingya to flee, with more arriving each day.
Who We Are
---
About Us
ShelterBox is made up of people who believe in shelter as a human right – that shelter from the chaos of disaster and conflict is vital. We provide the tools that enable people to rebuild homes and transform their lives.
Building Peace
Every minute, more families lose everything in the chaos of conflict. Their homes, their livelihoods, and even family members are brutally snatched away. Take a look at how we're helping to build peace, one family at a time here.