CREATING STRONG FOUNDATIONS
---
The Impact of ShelterBox
Shelter is more than just a roof – it's a home. It's the foundation for life, for families, for communities.
When natural disasters and conflicts displace people from their homes, we can't wave a magic wand to replace what was lost, but we can have positive impact. We can provide people with the tools to start the process of their own recovery.
Your support provides shelter that protects families from burning heat, bitter cold, dangerous animals and disease, and so much more.
A shelter creates a space where families can have privacy from the rest of the world, where they can feel safety and security in being together.
When people are plunged into crisis, normality is suspended. But good, quality shelter can cut through the chaos. It doesn't just give people space to heal from physical and emotional trauma, but it gives them roots, roots that go far deeper than a simple tent peg.
Your support is amazing. Your support turns simple items like tents and tarps into the tools that transform lives.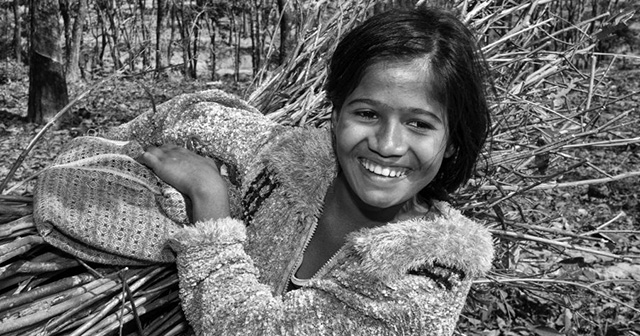 The Hope and Strength Project
See galleries showing the incredible hope and strength of the people we meet.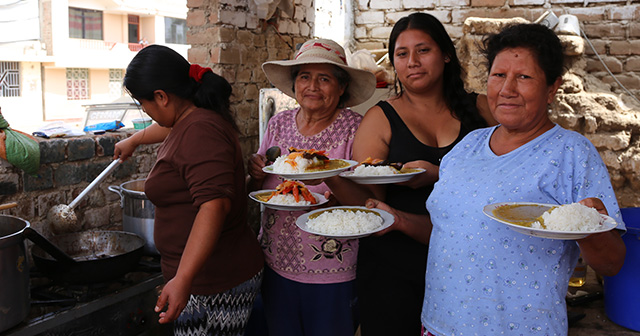 Yolanda Enriquez's story
After the horror of the huayco, a flood of mud and rock that thundered down the mountains, the people of Peru have come together over food to help rebuild their communities.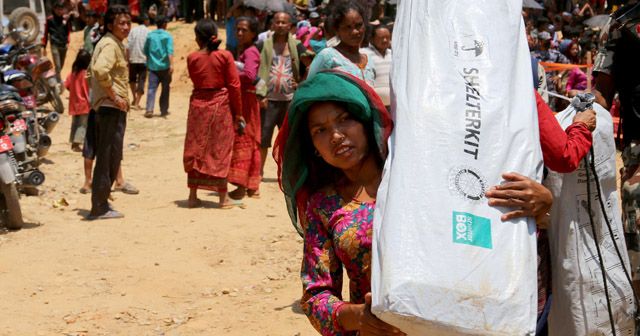 Surya Maya Danwar's Story
When the devastating earthquake hit Nepal, Surya was almost buried alive. Read her amazing story of survival and recovery.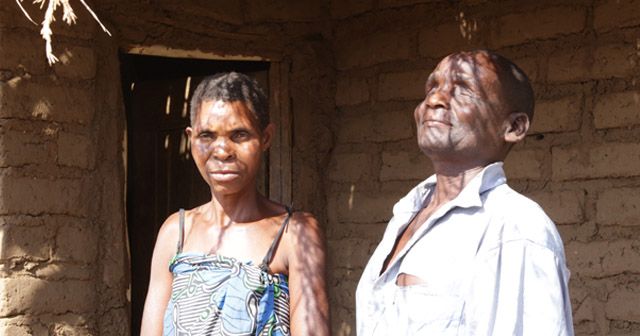 Enoch and Mary's Story
When Enoch and Mary lost their home and belongings from flooding in Malawi, ShelterBox provided the essentials needed to rebuild.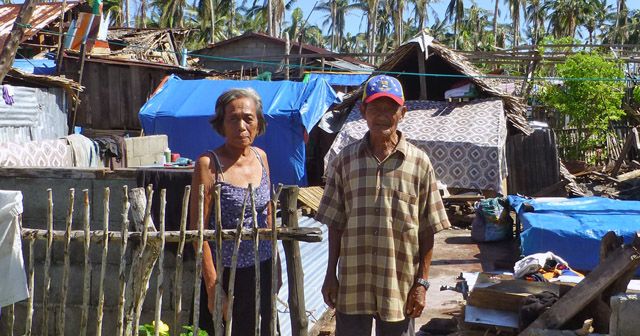 Mercedes and Valentin's story
When Mercedes and Valentin lost their home to a typhoon in the Philippines, ShelterBox provided locally sourced materials that allowed them to rebuild.
About Us
ShelterBox is made up of people who believe in shelter as a human right – that shelter from the chaos of disaster and conflict is vital. We provide the tools that enable people to rebuild homes and transform their lives.
Building Peace
Every minute, more families lose everything in the chaos of conflict. Their homes, their livelihoods, and even family members are brutally snatched away. Take a look at how we're helping to build peace, one family at a time here.