This International Women's Day, ShelterBox USA held our annual panel in celebration of women's cultural, political, and economic achievements worldwide.
Advancing Equity and Access For Women Around the World
Wednesday | March 8, 2023 | 5:30 PM
101 Innovation Place, Santa Barbara, CA 93108
Keep reading to learn more about our esteemed panelists and ShelterBox's commitment to empowering women around the globe with the tools to rebuild their homes and lives after a disaster.
At this exclusive live event, you will hear from an inspiring panel of female leaders with diverse backgrounds on how women are leading the charge on building sustainable impact in their industries and communities.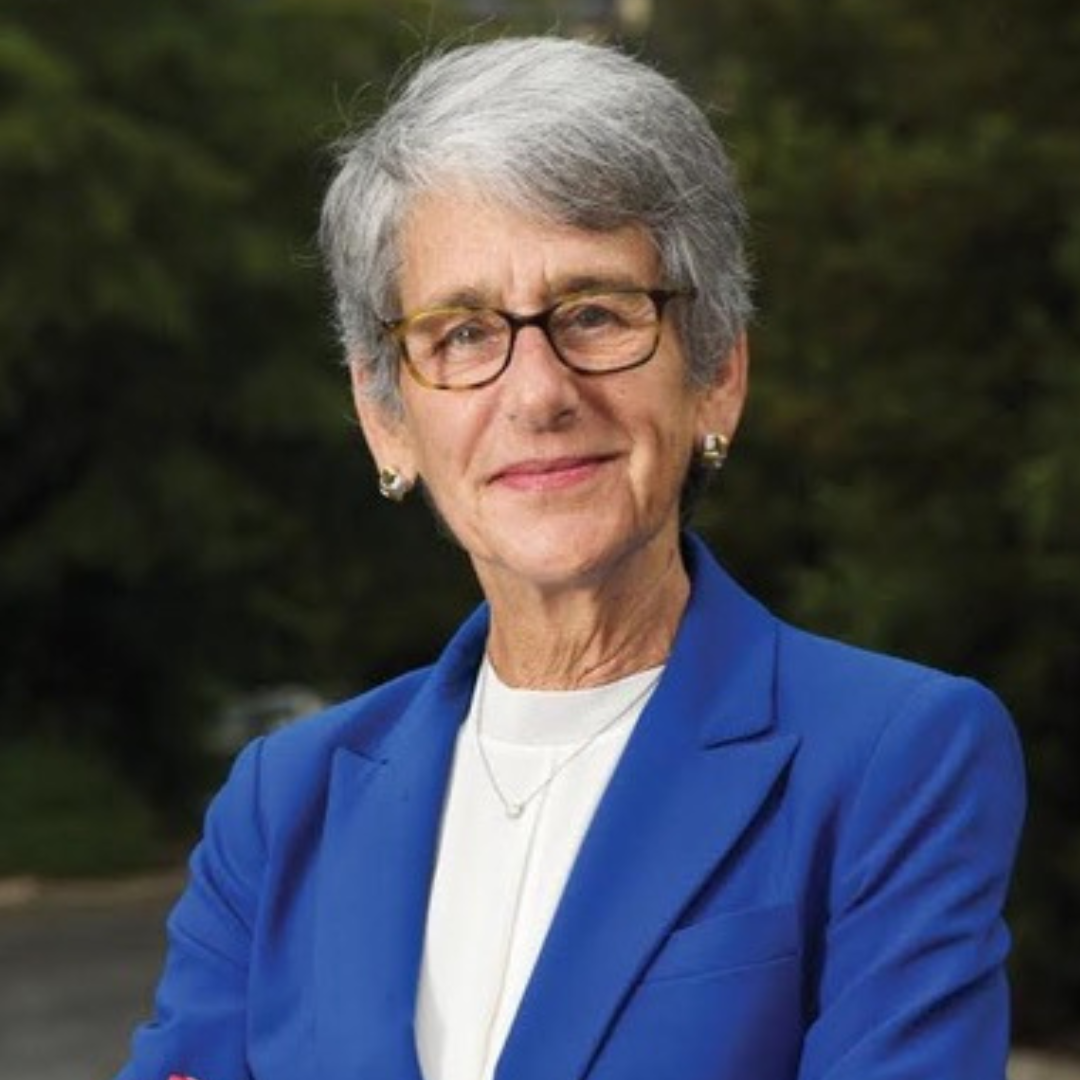 WOMEN ARE DISPROPORTIONATELY AFFECTED BY DISASTER
---
As women around the world flee violence and face disasters, they are often left homeless and vulnerable.
Women experience higher death rates, increased gender-based violence, economic loss and loss of education. However, women are pivotal in the recovery process – they are often the first responders to a crisis and play a central role in the survival and resilience of families and communities.
Last year we reached thousands of women, delivering emergency shelter and supporting them to rebuild their homes and their lives.
Join us, stand with her, and help empower women around the world. #ShelterHer
HOW SHELTERBOX IS WORKING TO CHANGE THIS
---
At ShelterBox, we prioritize the most vulnerable families and communities and empower them to rebuild and restart.
By providing women and families with immediate emergency aid we can help them recover faster. Rebuilding their homes, caring for their families, resuming their livelihoods.
Learn more about how ShelterBox supports women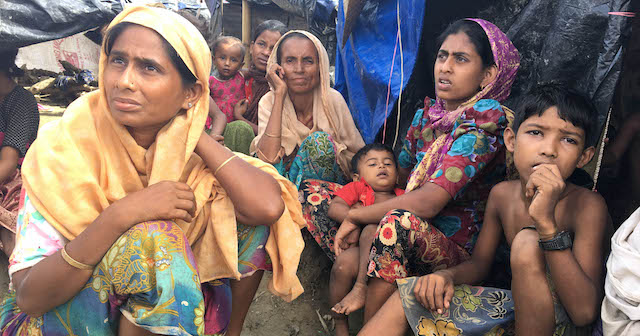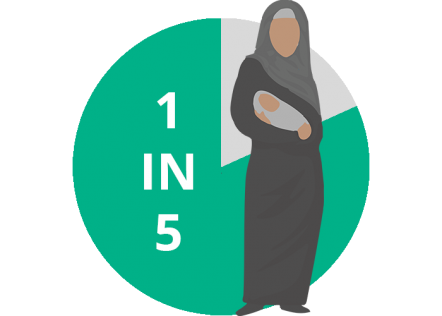 An estimated ONE IN FIVE female refugees have experienced sexual violence – actual numbers could be much higher
---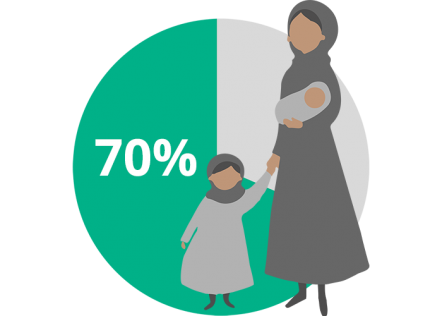 Violence against women increases in conflict settings, with more than 70% of women experiencing it in some crisis settings (ActionAid)
---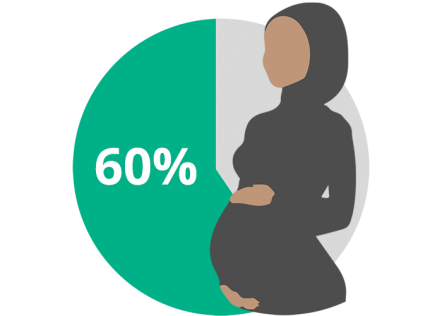 60% of preventable maternal deaths take place in settings of conflict, displacement and disasters (UNFPA)
TAKE THE #SHELTERHER CHALLENGE
---
You can help empower women who have lost everything to disaster or violent conflict. Take the #ShelterHer Challenge and give a monthly gift of $85.
Over the course of a year, your monthly gift of $85 can fund a complete ShelterBox to provide shelter, supplies, and a home for a displaced woman to take care of her family and rebuild her community.
Today only, your gift will be matched up to $20,000 thanks to generous ShelterBox supporters.
Pam Pine, long time ShelterBox supporter, Ambassador, and Rotarian generously increased our anonymous match from $10,000 to $20,000 in honor of her son, Jesse, and his commitment to sheltering families through his Ride for ShelterBox. Pam was especially moved to participate on IWD in light of the crisis unfolding in Ukraine.
Together, we can help families return to normal by providing women with the tools and training they need. Together we can empower women after disaster.